A country boy who lived his whole life in the village gets permission on his 15th birthday to go visit his older sister in New York.
What the family doesn't know is that the daughter is a "working girl" and she was really scared that her brother, coming to stay with her, will figure it out.
So when he comes over and asks her what she does, she said: "Oh, this is New York, I sell hot dogs."
"Oh WOW!" Her brother said excitedly. "I LOVE hot dogs and I heard New York has the best, can I come with you tomorrow to work and get a free one? Please??"
The sister, appalled, said she would be ever so busy, and she was sorry but no.
Her brother, a little sullen at the news, hatched a plan.
When the sister left the following afternoon, he walked behind her, following her until she came to a big house and disappeared inside.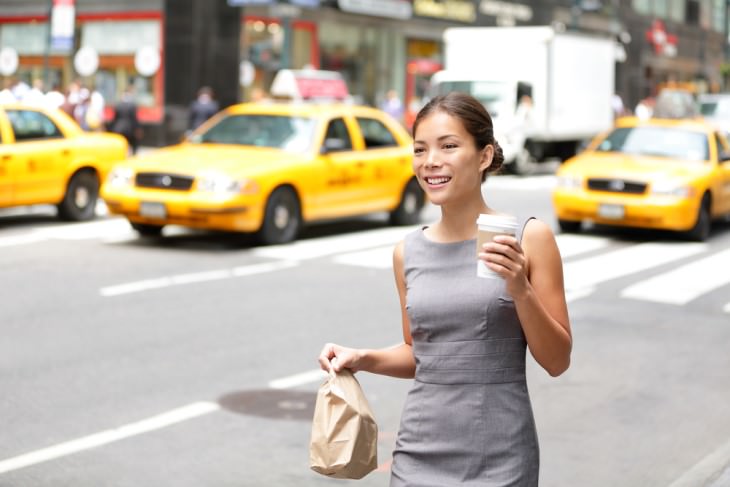 It seemed a bit of a weird place for her work but he followed her in, and there was greeted by a beautiful woman, wearing very little.
"Hi there handsome," she purred at him. "Come to satisfy your "appetite"?
"I sure did!" Said the boy enthusiastically.
"Wonderful," smiled the woman, "how do you like to have it? Standing up or lying down?"
"Well," said the boy, "I'd rather have it in a bun."
Scroll below for more funny jokes!