It was the beginning of a new academic year at the college, and the freshmen were beginning to arrive.
The job of introducing the newcomers to their new surroundings belonged to the Dean of Women.
During the opening speech of the lecture, the Dean saw fit to bring up the subject of sexual morality, in line with the college's conservative values.
She asked the freshmen: "In moments of temptation, ask yourselves just one question: Is an hour of pleasure worth a lifetime of shame?"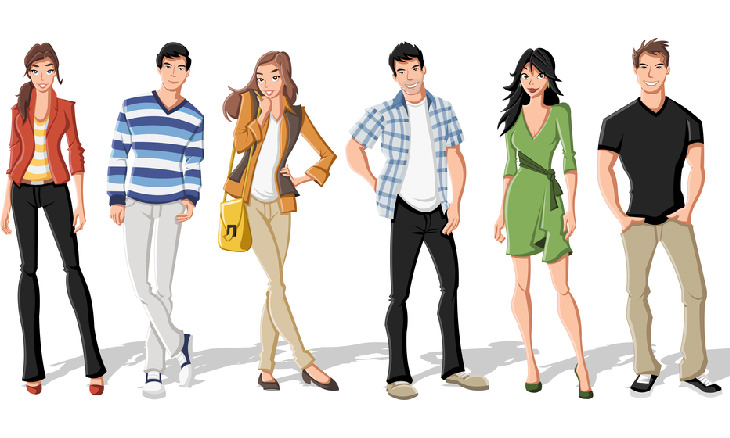 The freshmen half-heartedly muttered in agreement, and the lecture went on without interruption.
At the end of the lecture, the Dean decided to ask the freshmen if they had any questions.
One of the girls timidly raised her hand and said:
"How do you make it last for a whole hour??"
Scroll below for more funny jokes!