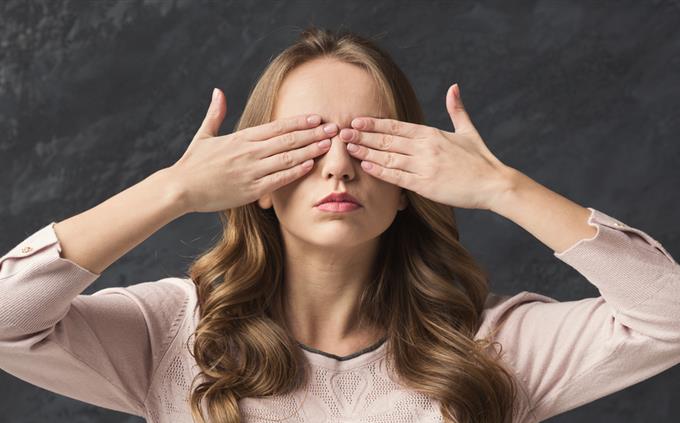 Do you find that there are things that are too hard for you to watch or read?
I try to avoid tragic stories or stories of hurt animals or children
I try to avoid violence and horror, gore is terrible
I can't watch or read about stuff that hits a bit too close to home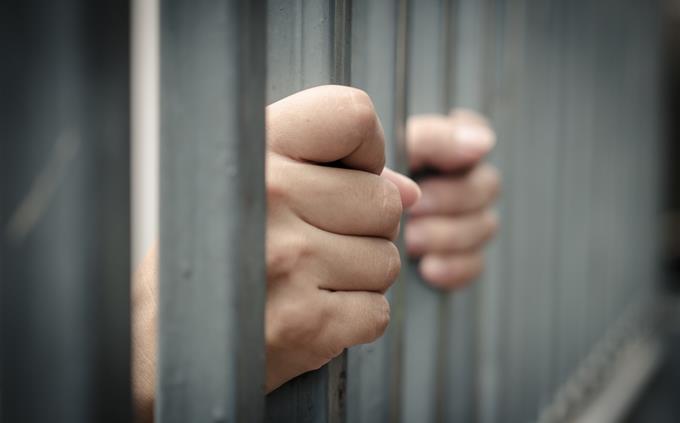 If you had a child and that child did something heinous and is now in prison, would you visit?
If they wanted me to, I'd be there every day
No, it would be too awful to see them in there
No, because I'd be too ashamed of them
If they did the crime, then I will no longer acknowledge them as my child
I would try, but I don't think I could keep it up, even if they wanted me to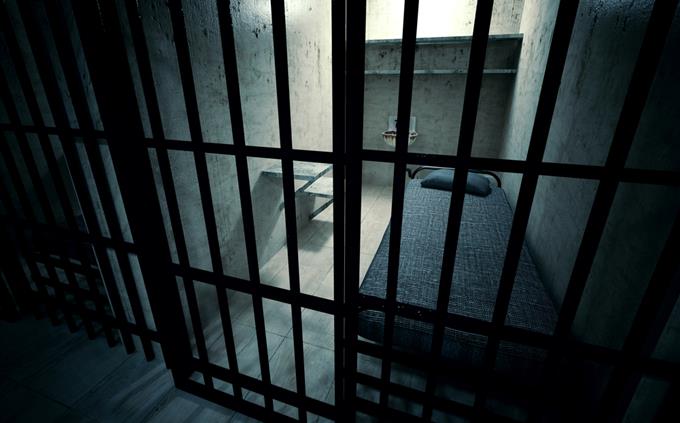 How do you think YOU would do in prison?
I'd do OK, as long as people left me alone
I'd probably lose my mind within a few weeks
I would have to become a very different person or I won't survive
I would be OK, not happy but I'd manage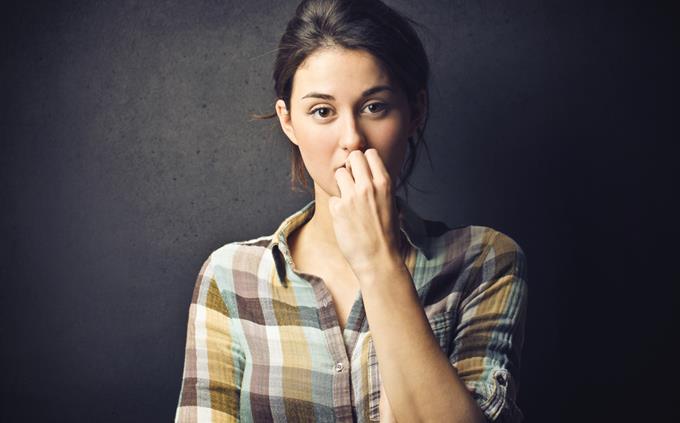 Do you ever feel guilty for having a better life or more comfortable life than some others?
No, I have enough problems
Yes, and it does burden me
Yes, but it doesn't affect me, more of an afterthought
Yes, which is why I do try to give back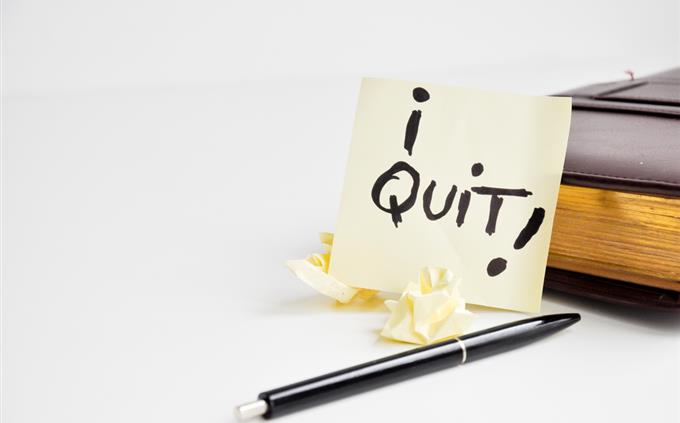 Do you tend to start things without finishing them?
Only the really long-term projects
Nope, I finish most of what I start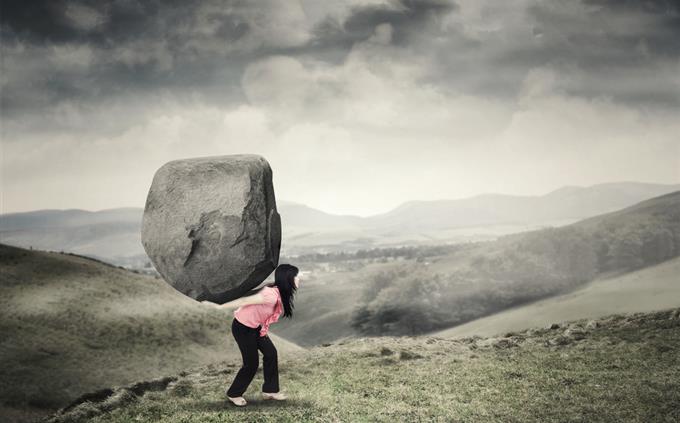 How heavy do you find the burden other people put on you?
Too heavy, people expect too much of me
Not heavy enough, I could help people a lot more
Quite heavy, but I manage
It doesn't feel like a burden, people just need taking-care of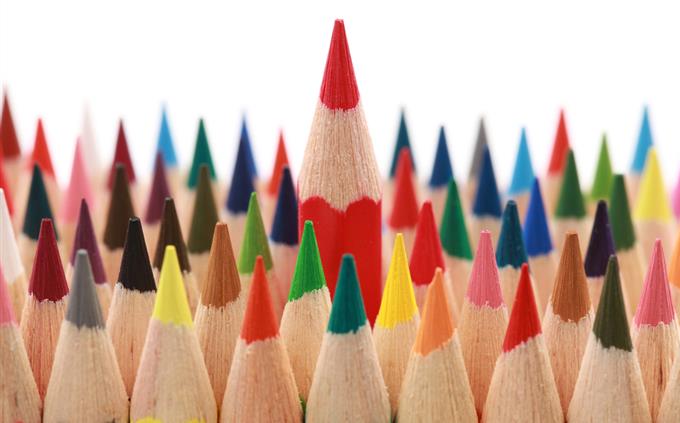 How often do you find yourself being the leader of a group of people?
All my life, I gravitate towards leading
Not very often and I don't tend to volunteer
Ugh, who needs the hassle?
People sometimes look to me to lead and I oblige them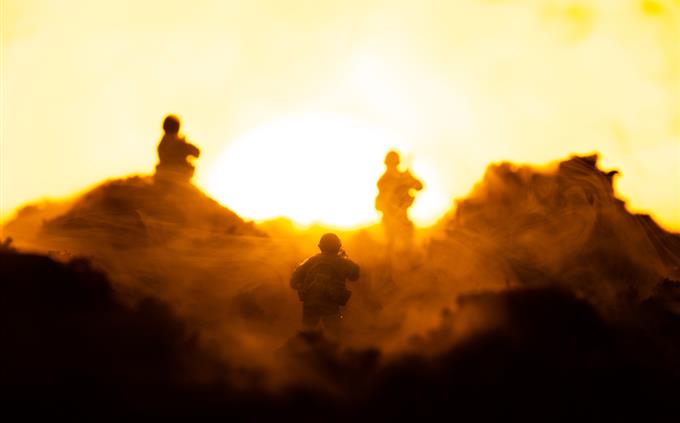 If gender, age and other details didn't matter - what would you do if you were in the army during a war?
I'd be a general, overlooking the war from the height of command
I'd be a medic, helping the wounded
I'd be on the frontlines, along with my fellow soldiers
No thank you, I'd be escaping first chance I get
I'd be somewhere in intelligence or analysis, away from the fighting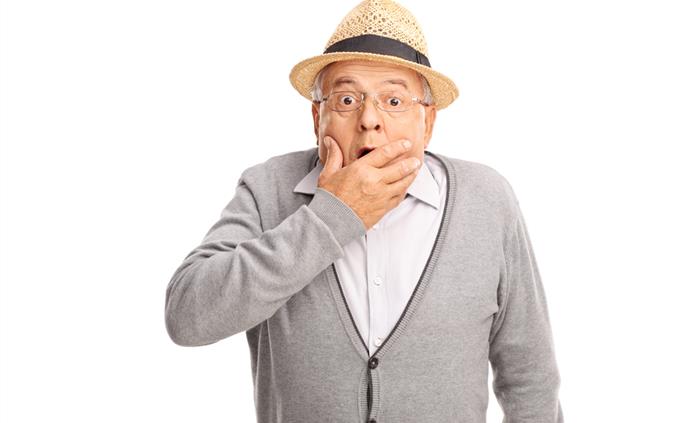 Which of these scenarios scares you the LEAST?
Your doctor tells you that you have stage 3 cancer
Someone you love getting stage 3 cancer
Going bankrupt because you gave all your money to help your family
Another person's child getting badly hurt while you were watching them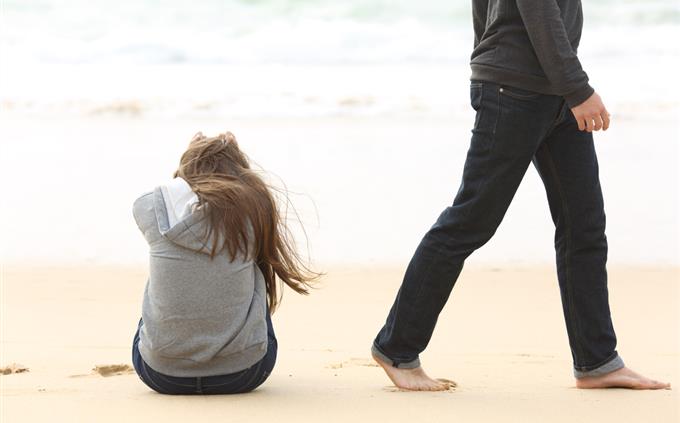 In the past, were you more likely to end a relationship, or was the other person?
I usually broke up with them
I was usually the one left
It was pretty mixed; different scenarios
Haven't had enough experience in that area