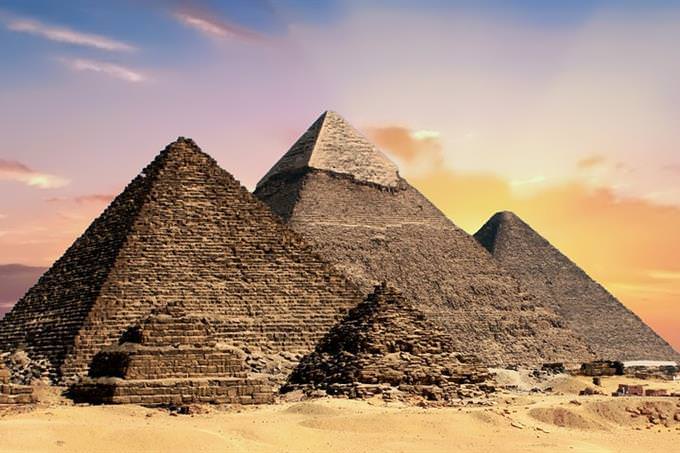 If you could live any other time period, which would you choose?
I would just want to go back a few years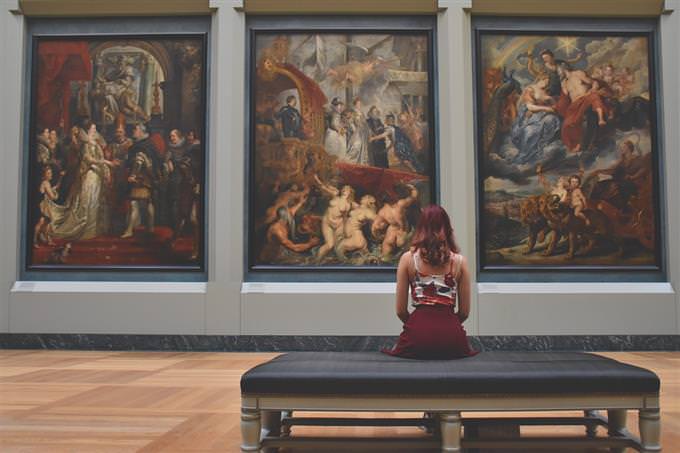 What do you like to look for in artwork?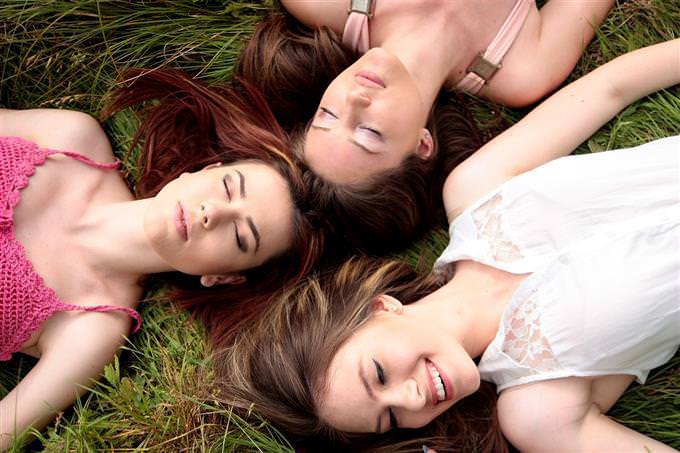 Your friends would probably say that you're...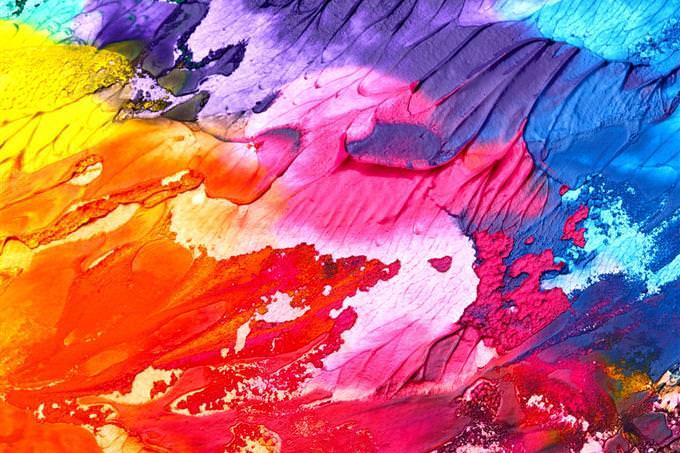 Choose your favorite color: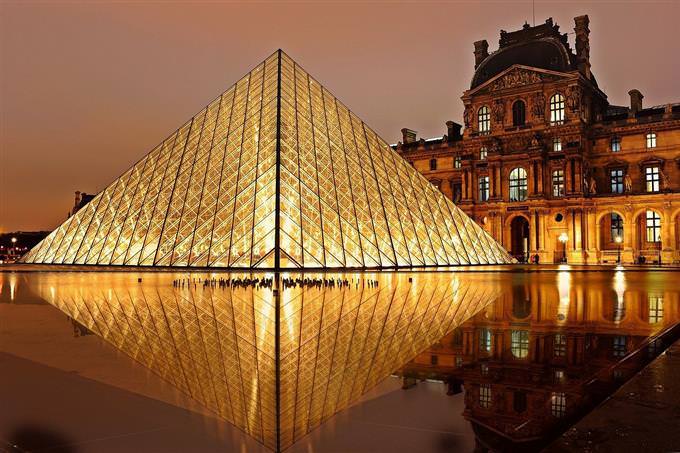 Which museum would you most like to visit?
Museum of Modern Art in New York
The Sistine Chapel in Vatican City
The Louvre Museum in Paris
I prefer to visit private galleries
I prefer to create art rather than to look at it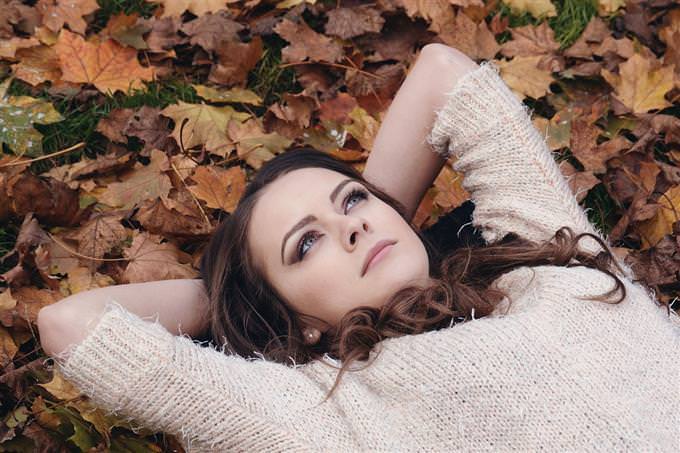 Which would you choose to be out of the following options?
Different from everyone else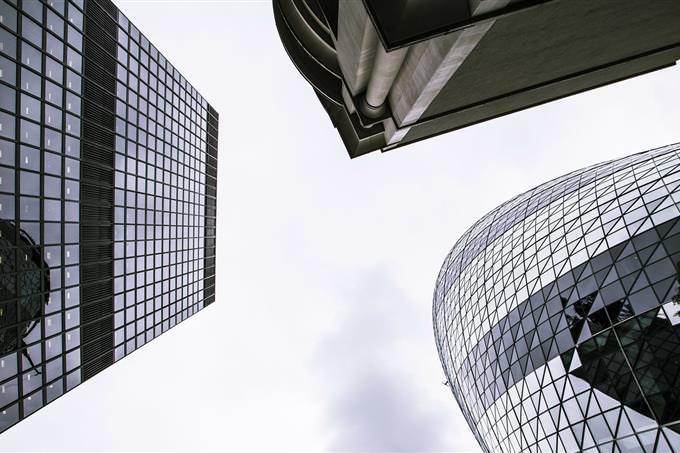 Which architectural style do you prefer from the following?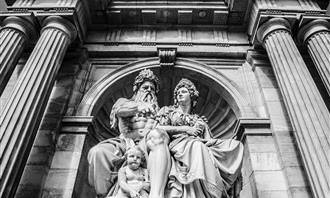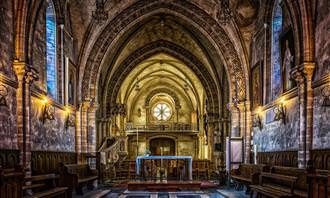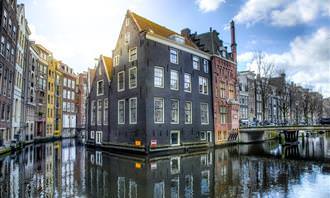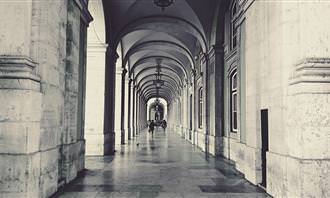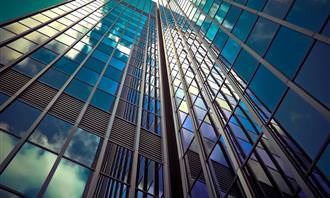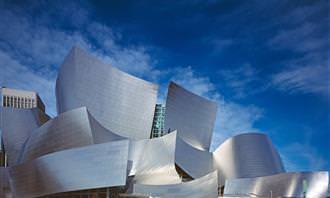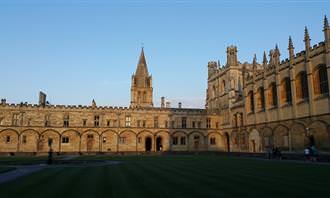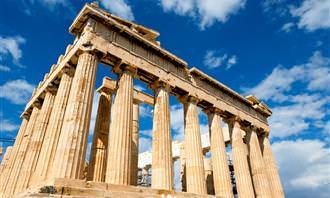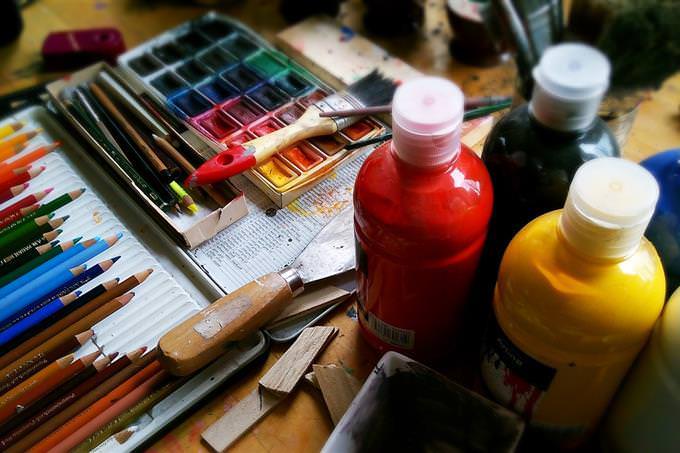 What do you think about art in general?
I appreciate art, but it doesn't appeal to me too much
I don't understand most artwork
I enjoy only provocative art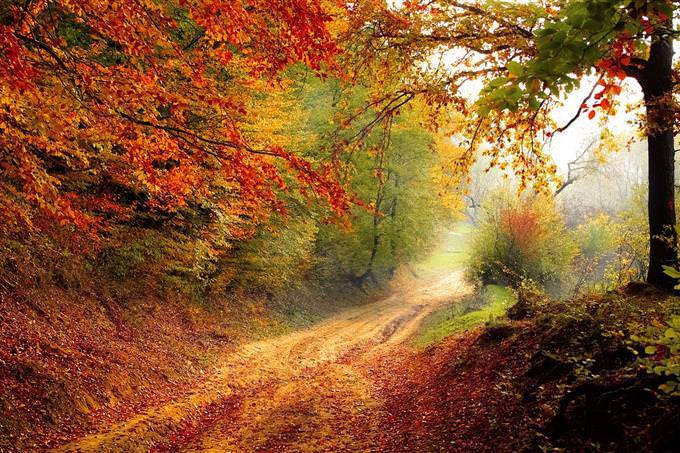 What is your favorite season of the year?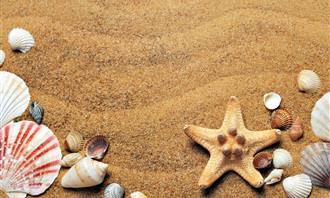 Summer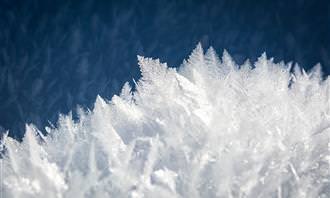 Winter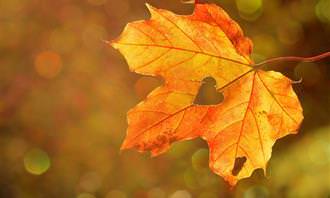 Fall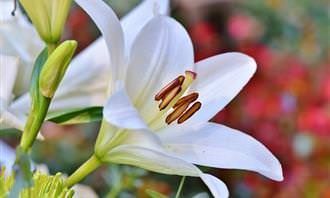 Spring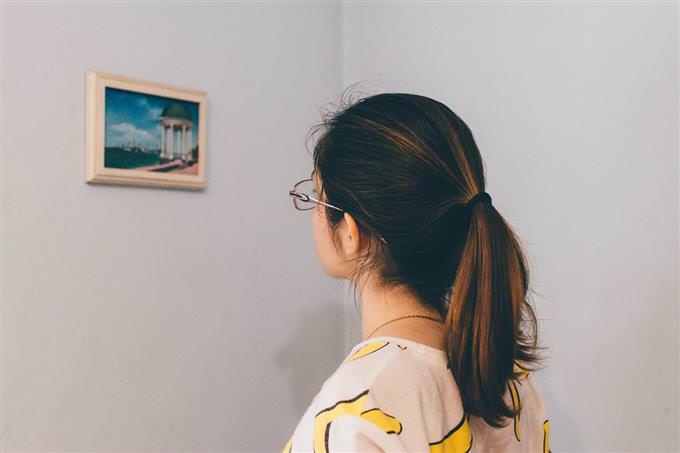 What do you think art should represent?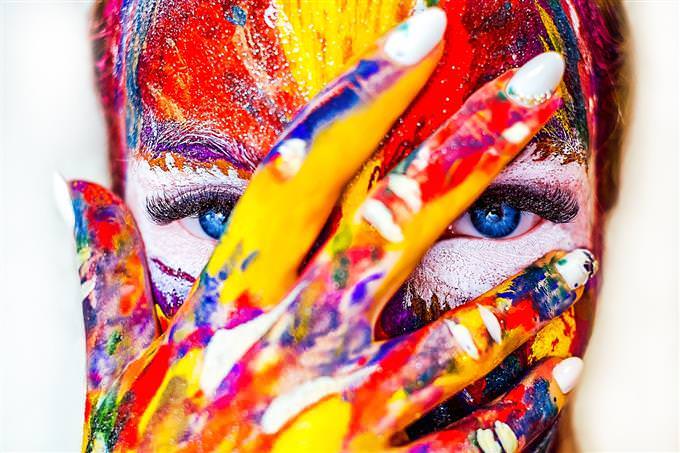 What do you prefer to see in paintings?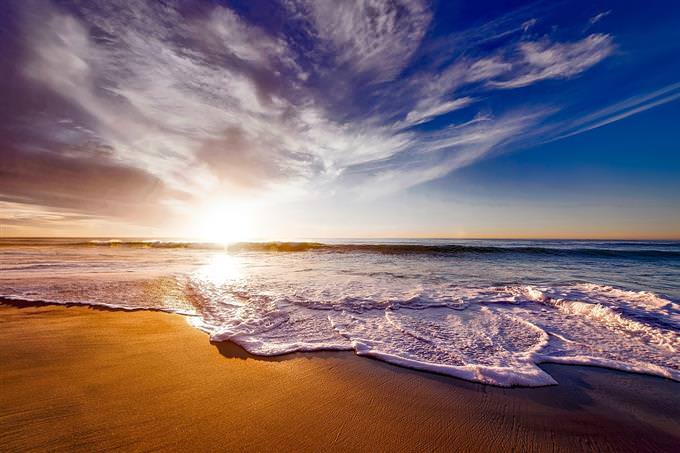 During what time of day do you feel at your peak?