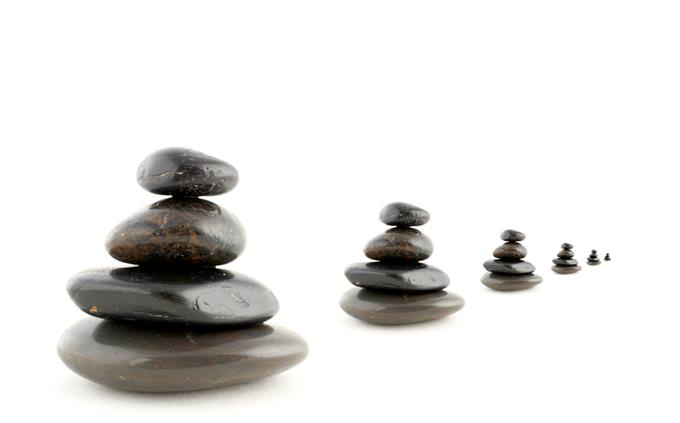 How often do you feel aligned with your true purpose in life?
When I accomplish something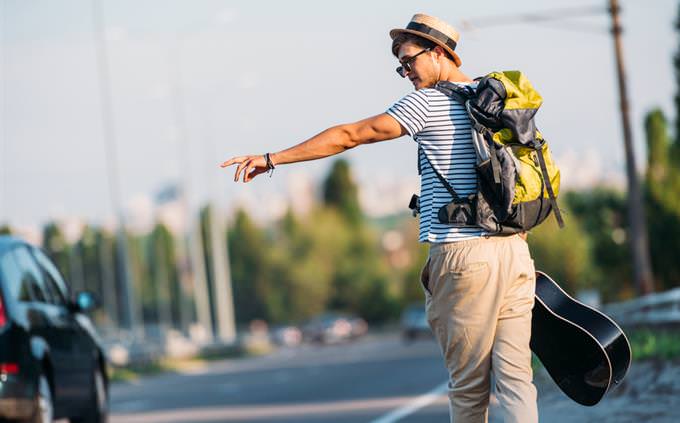 How does this photo make you feel?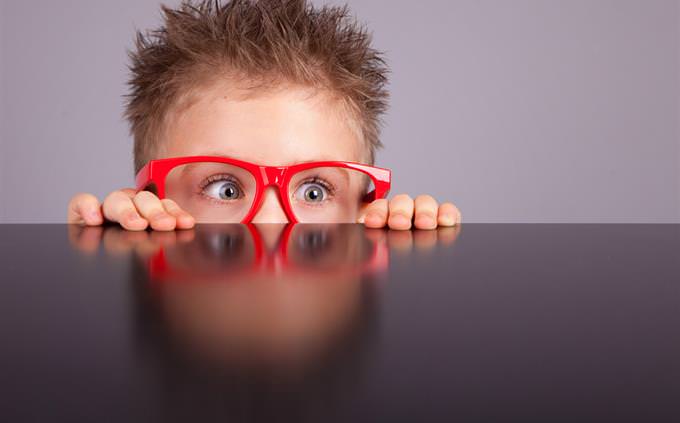 How often do you feel curious and have the desire to learn?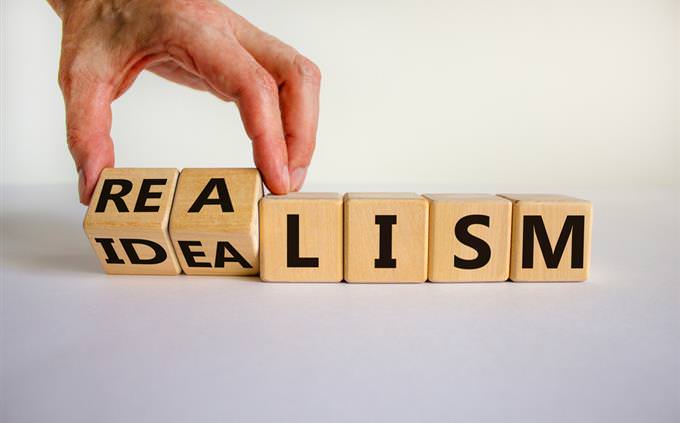 At heart, are you a realist or an idealist?
Which of the following is the most important to you in your love life?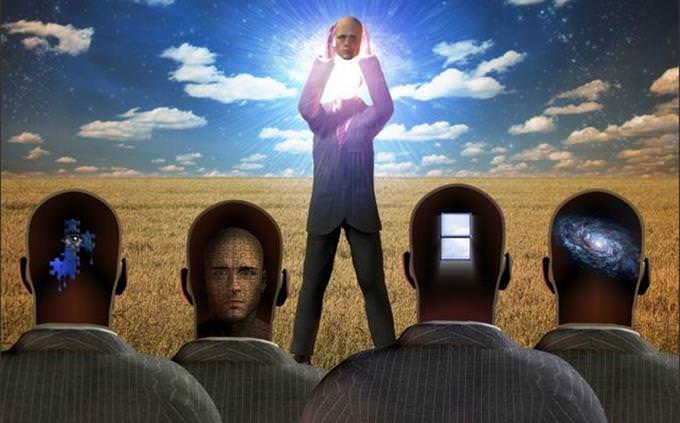 Can we weird you out for a moment? Choose the word you most associate with this image!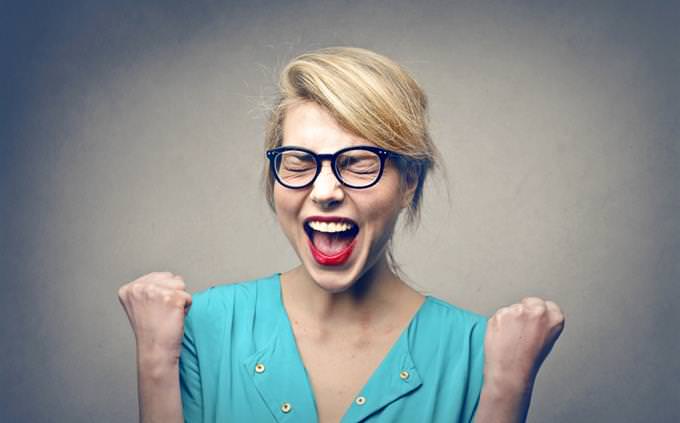 Which is closest to your idea of success in life?
Which animal would you be proud to call "my spirit animal"? (or closest to it)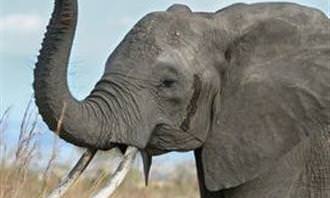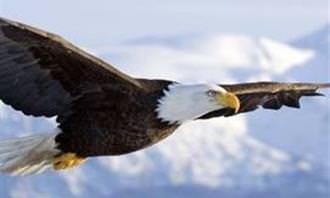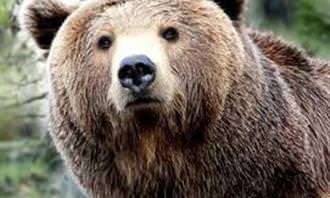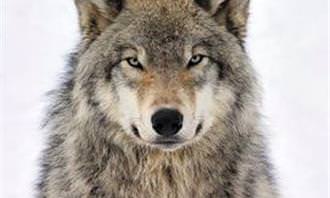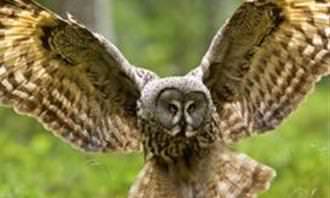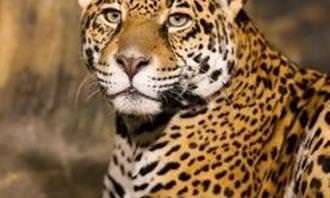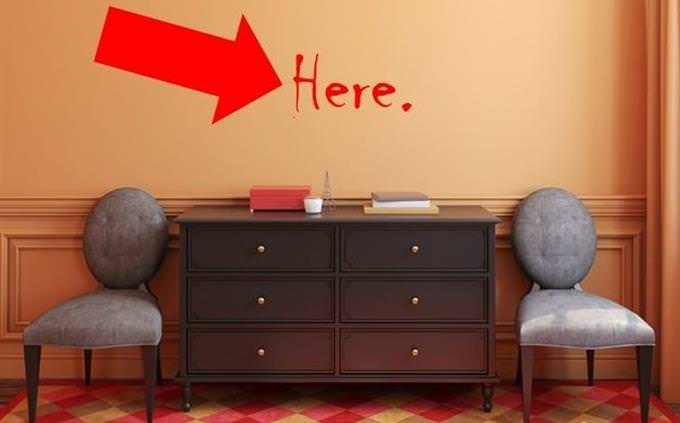 Which object would you hang here?