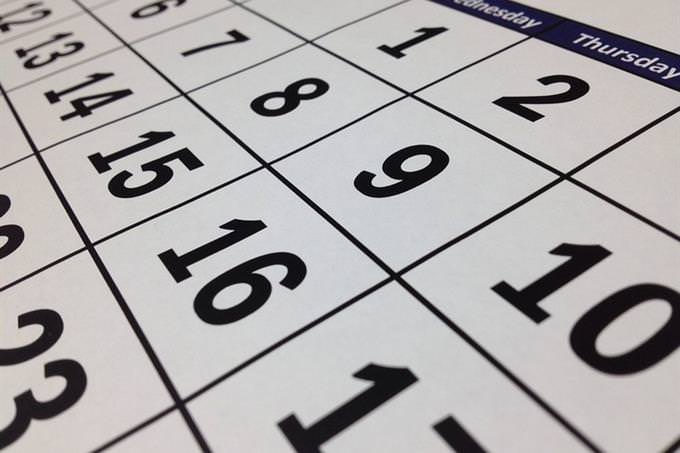 What Month is Your Birth Month?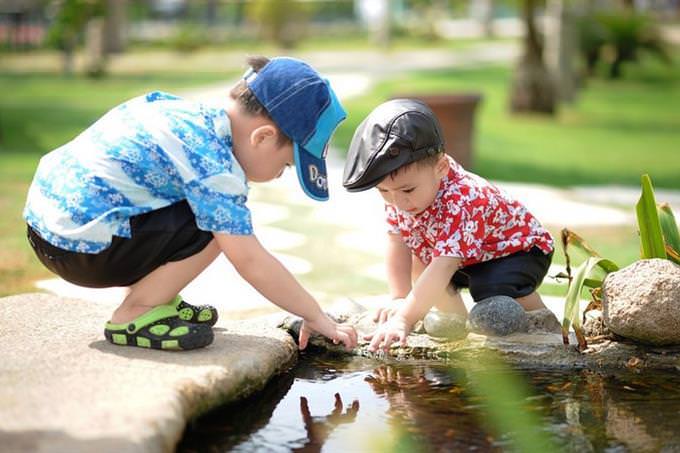 From 1-10, how happy was your childhood?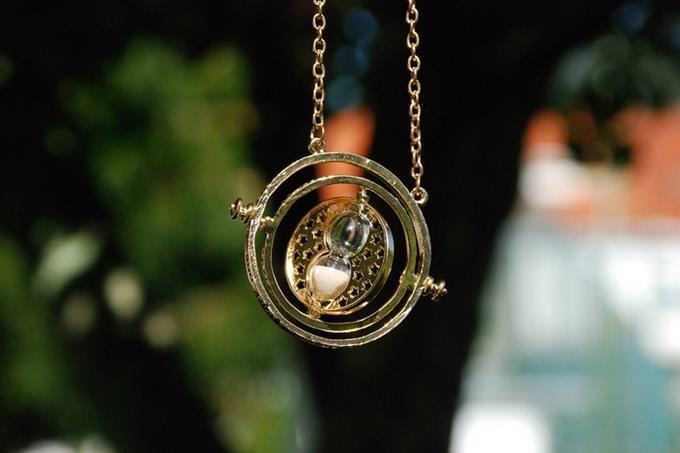 Is there a big regret in your life you want to go back and change if you could?
I'm comfortable with my mistakes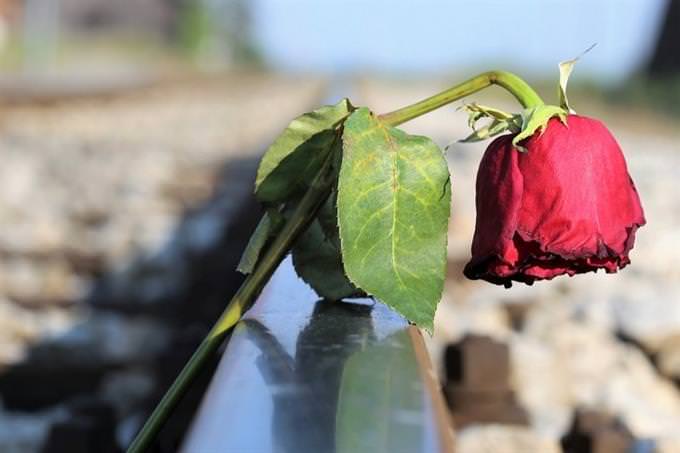 Have you ever had a unrequited love?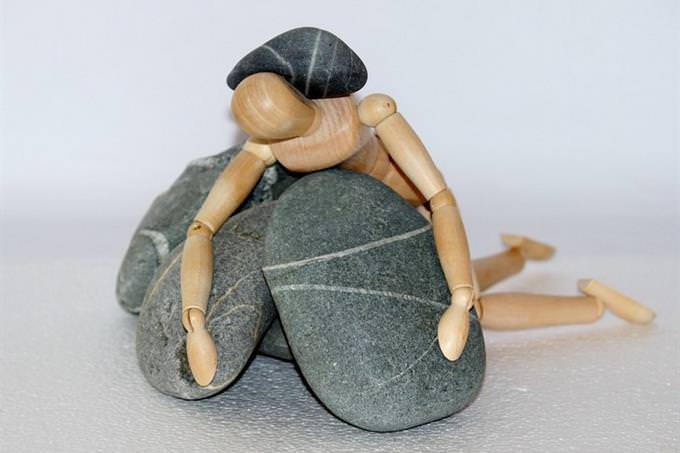 Which of these was the biggest problem for you?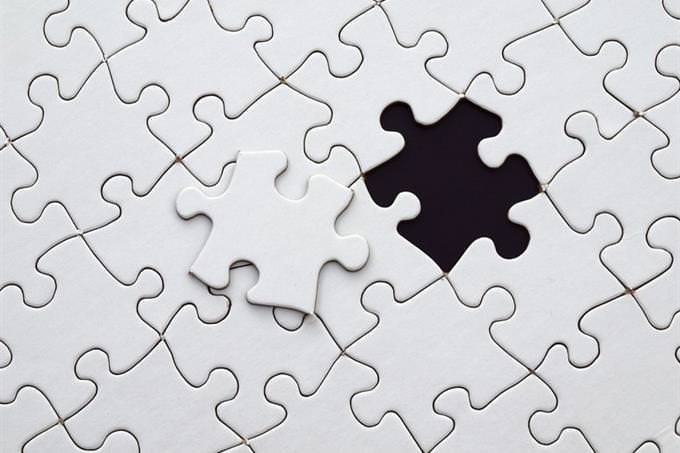 What did you miss most in your childhood?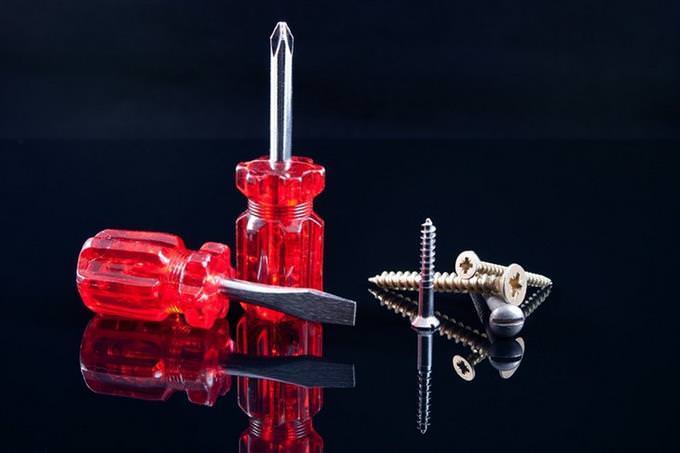 What part of your life would you improve if you could?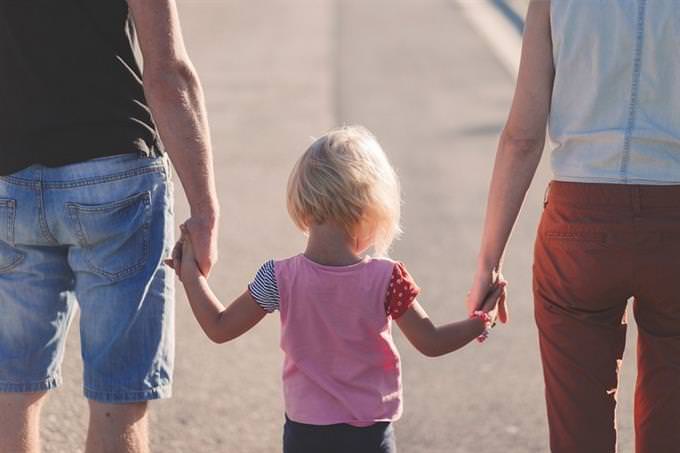 What parent was the most dominant in your life?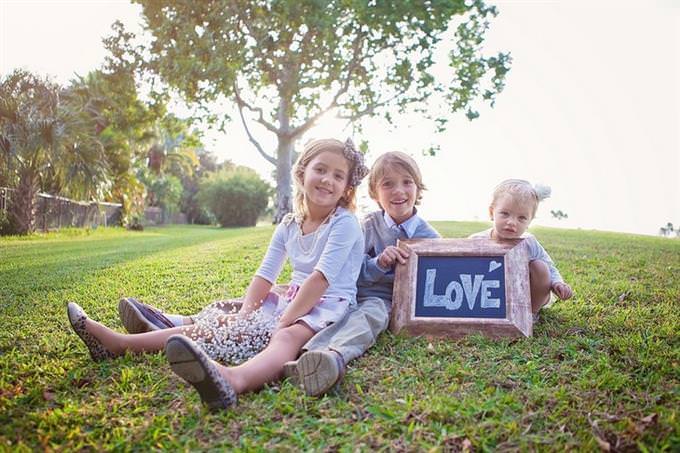 How many brothers and sisters did you grow up with?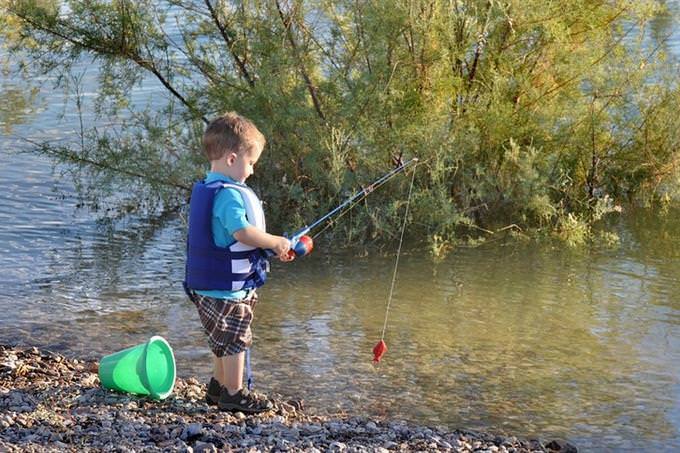 As a child, did you take part in extra-curricular activities?
Yes, I was in a youth group
Yes, I was academically active
Yes, I took part in sports activities