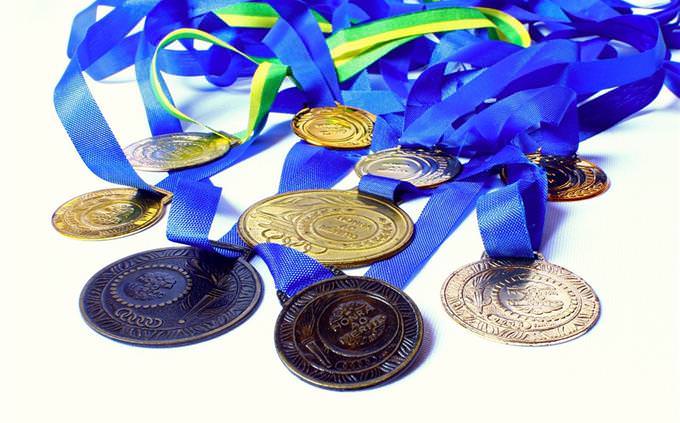 Which sport do you think is the most interesting and impressive?
Bow and arrow target shooting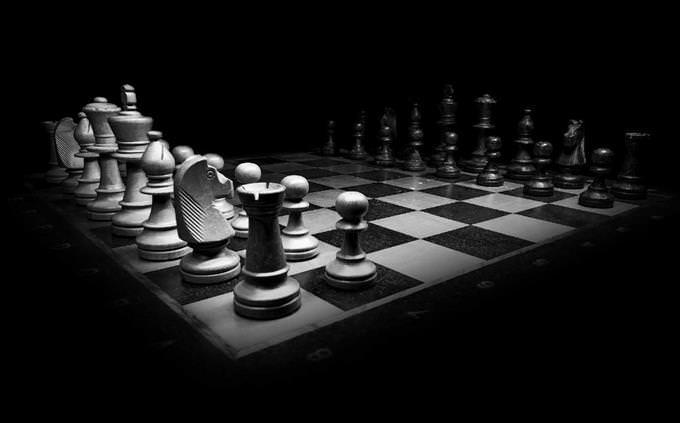 In your opinion, is life more black or white?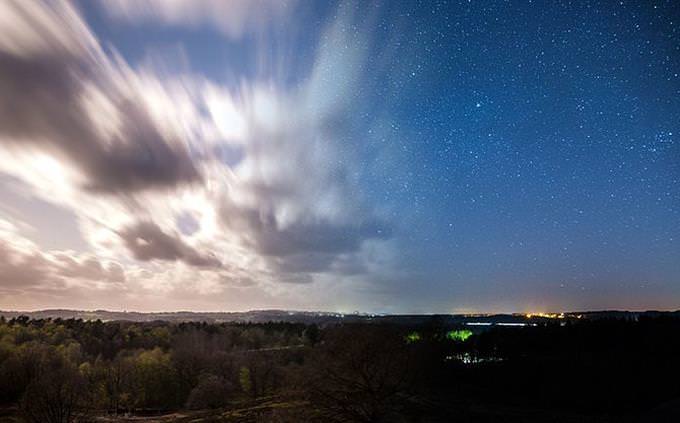 Niklas Christensen
What is your favorite part of the day?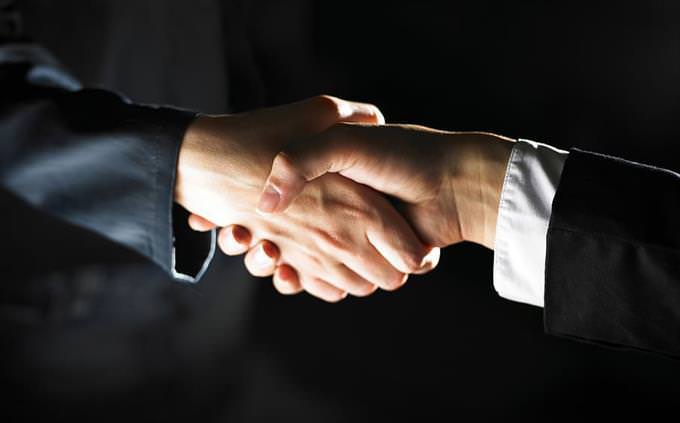 What would be your reaction if you were now offered a job promotion for a more complex position or accepted for a new and coveted job in a field that is unfamiliar to you?
Grab the opportunity without thinking twice
It'll take me time to properly consider the issue
I'm good where I am, I don't want to take the risk
If I get the right terms and salary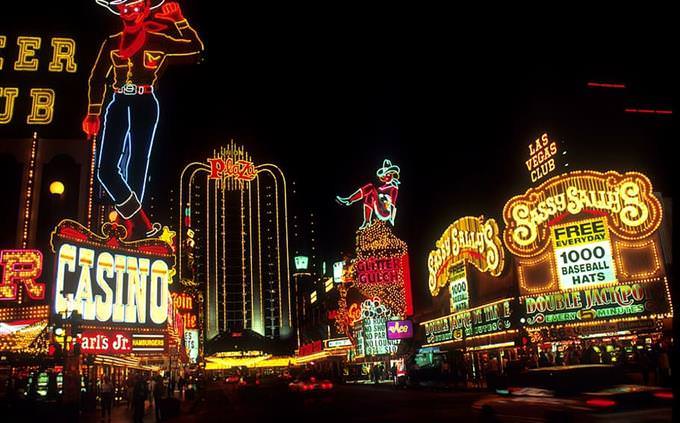 You won $1,000 worth of tokens good for gambling at a luxury casino, what will you do with them?
Redeem the tokens without gambling with them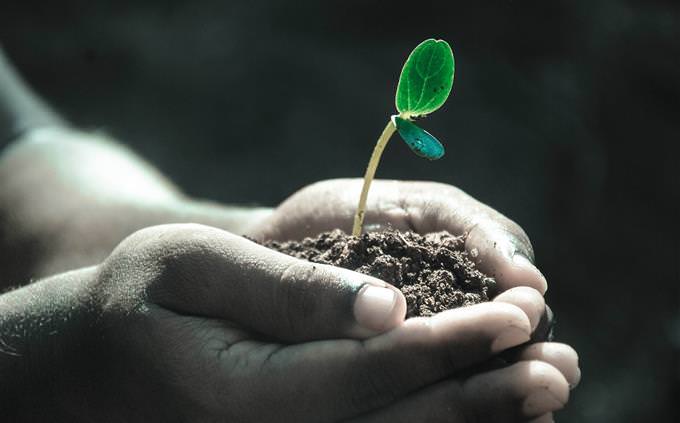 How would you describe your attitude towards life?
I change from optimism to pessimism and back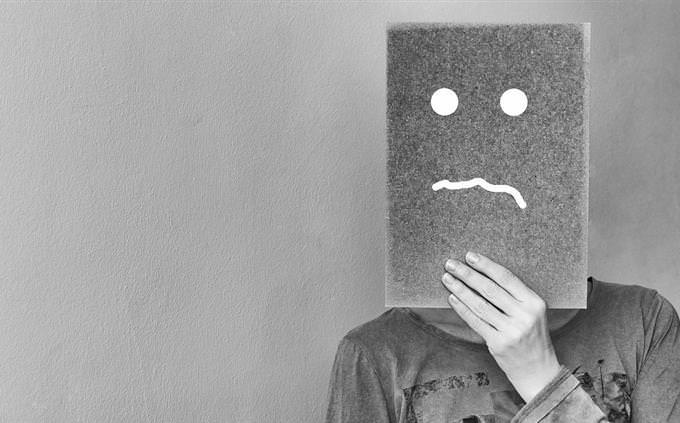 Which of these would stress you the most?
Waiting hours for the result of an important medical exam
Give a long lecture to a large crowd
Tell all my darkest secrets to a stranger
Quarantine at home alone for 2 weeks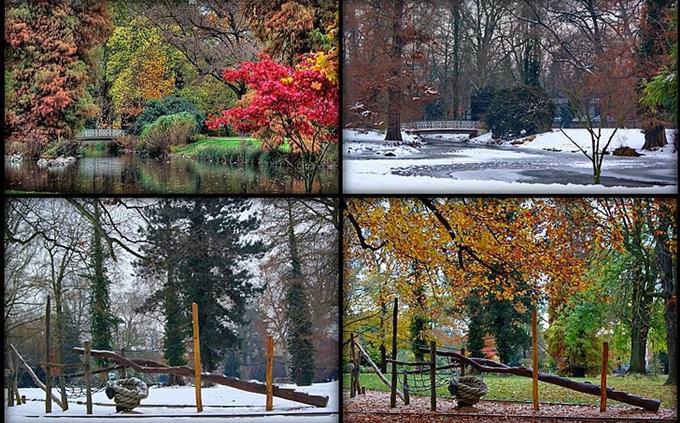 Ayhanarfat
What is your favorite season?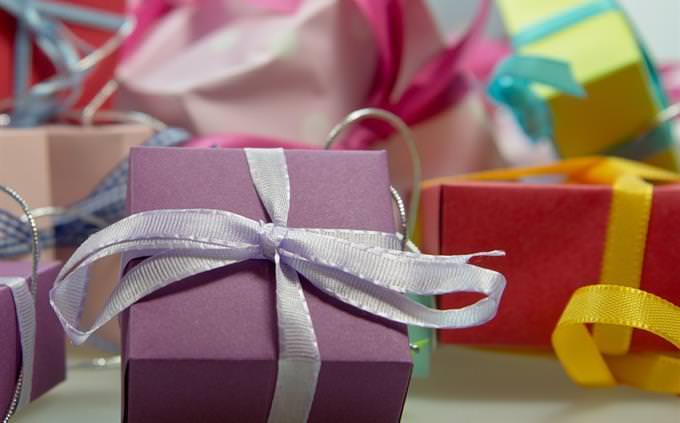 Which of these gifts would you enjoy getting?
A book or theatre tickets
A fun day at a spa or something similarly relaxing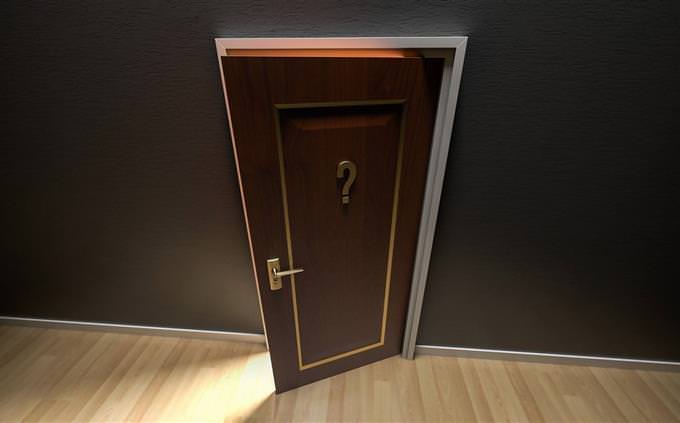 Which word best describes your attitude towards the unexpected?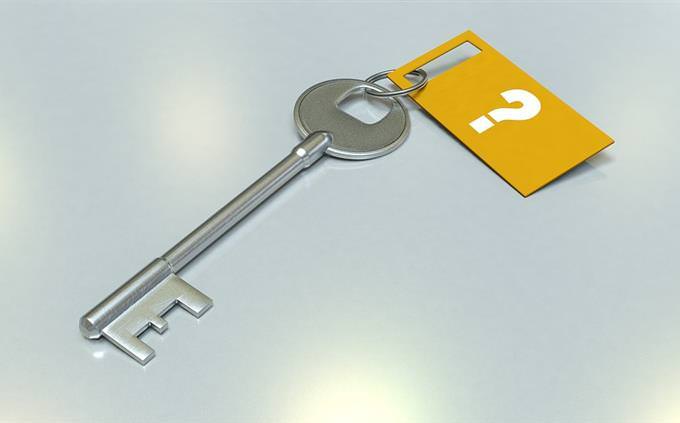 Where is it usually more fun for you to hang out?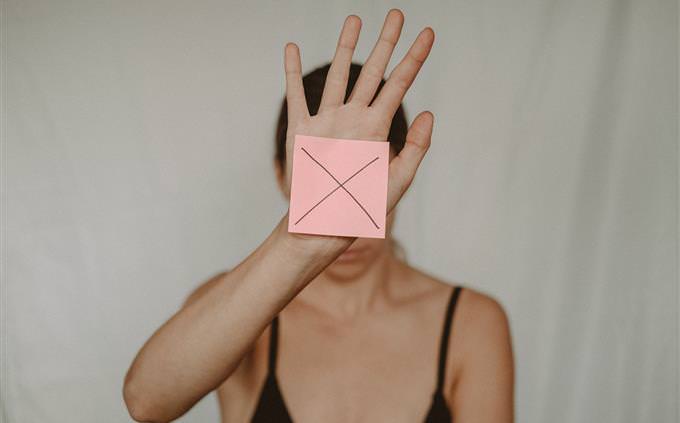 What is the hardest thing for you to accept from the people around you?