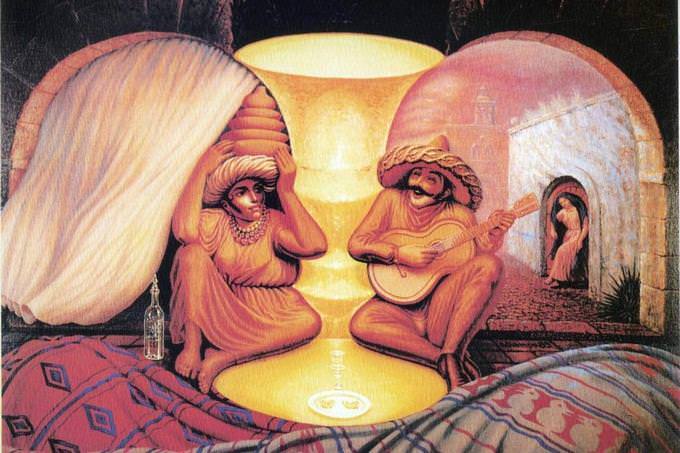 What is the first thing you see in the picture before you?
An elderly couple looking at each other
A woman walking through the door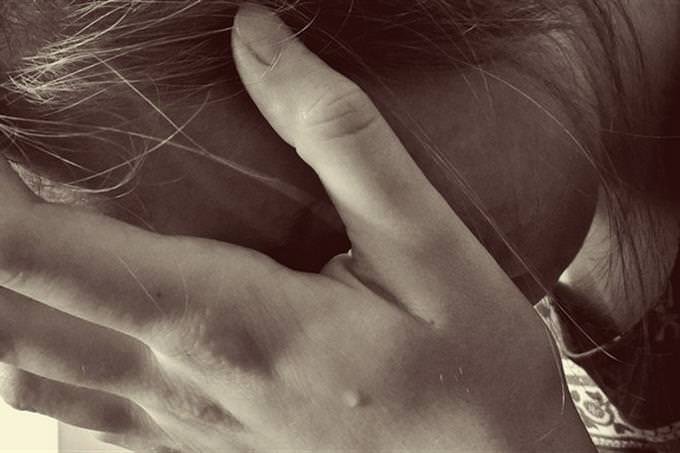 Which of the following concerns you more than the rest?
The situation of people who are less fortunate
The safety of the people closest to me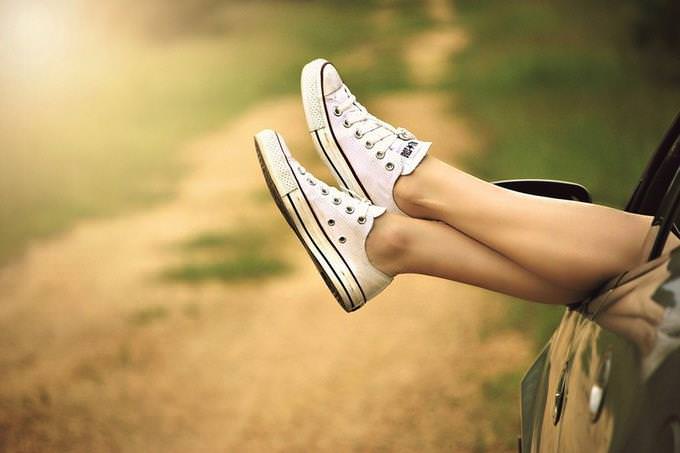 What do you do to relax in your spare time?
Travel in my country or abroad
Spend time with my family
Meet with a good friend for a meal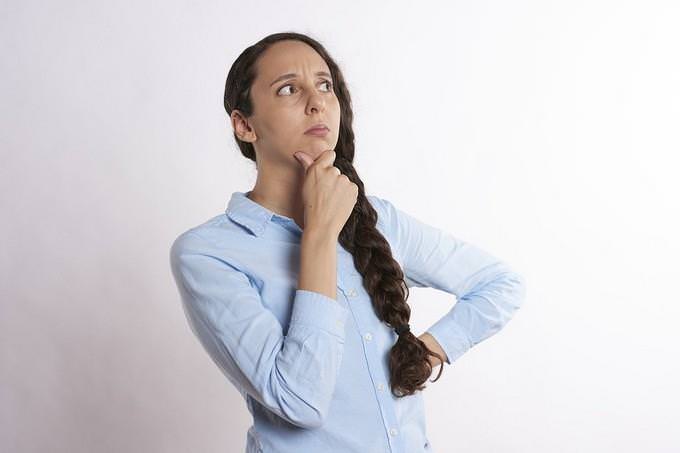 Which of the following places would you most like to be now?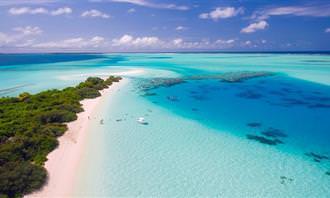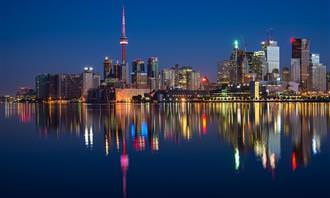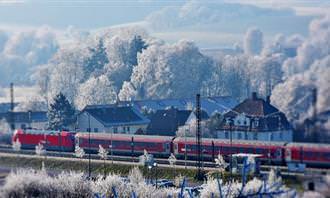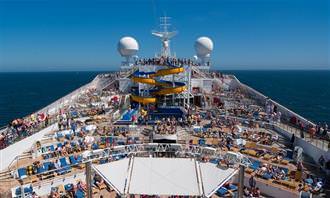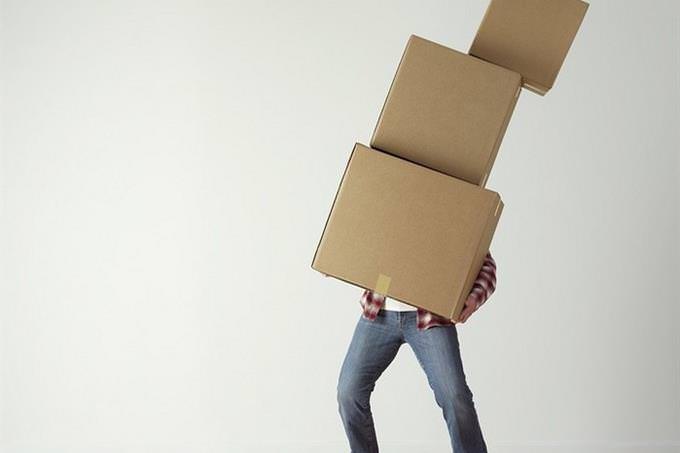 A person you know recently asked you for help moving. How do you respond?
Of course, I agree to help
Tell them I don't have time to help but I'll look for someone to replace me
Agree and even bring friends to help as well
I'd probably refuse, I don't know them that well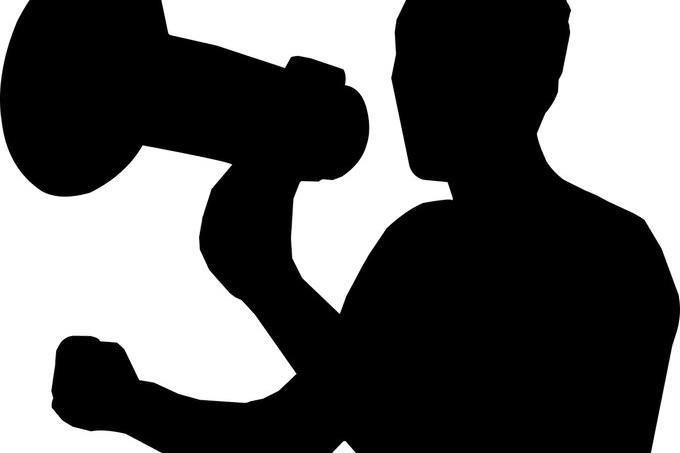 A person in a position of authority (manager, teacher, policeman) raises their voice
Ask them to lower their voice
Listen and respond after they finish
Try to stay away from them as much as possible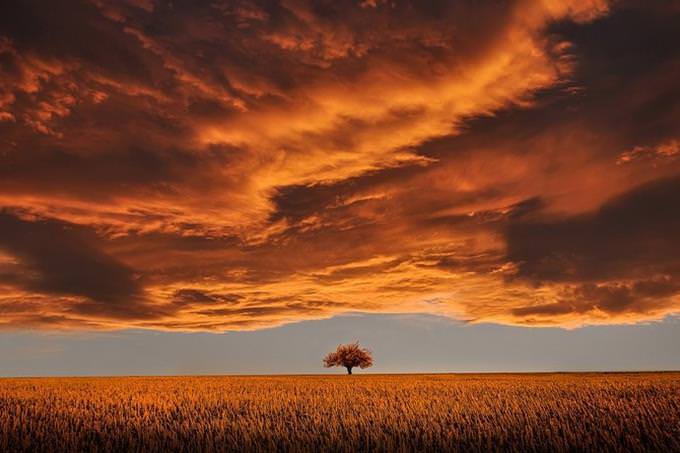 Which of the following is most important to you?
Independence and freedom to decide
The ability to understand quickly
The ability to connect with others
The ability to solve problems quickly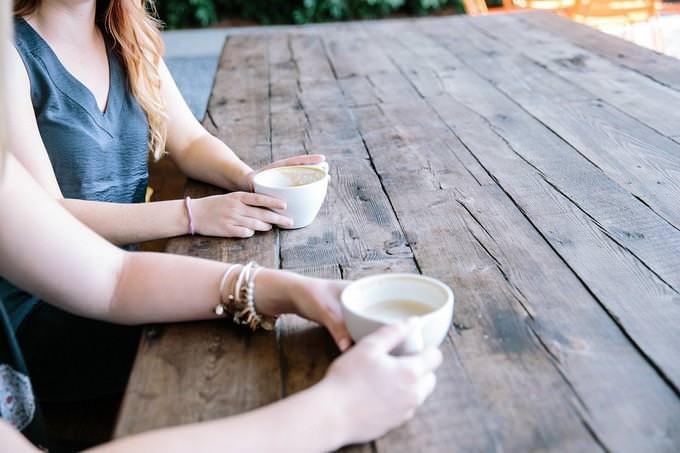 Complete the following sentence in the manner that best fits your character: "I can understand how a person feels ..."
When I manage to get him to talk
Without him uttering a word
After I have asked specifically what happened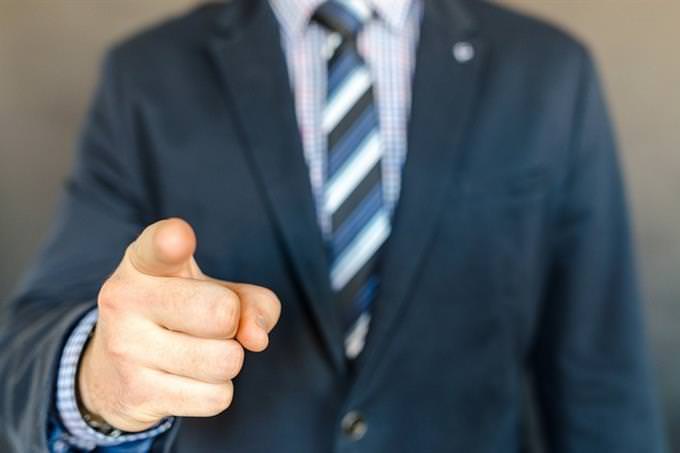 If your employer had to describe you, which of the following sentences would he use to do so?
A fun person to work with
A person who understands what they want in life
A person that others want to emulate
A person who does his job accurately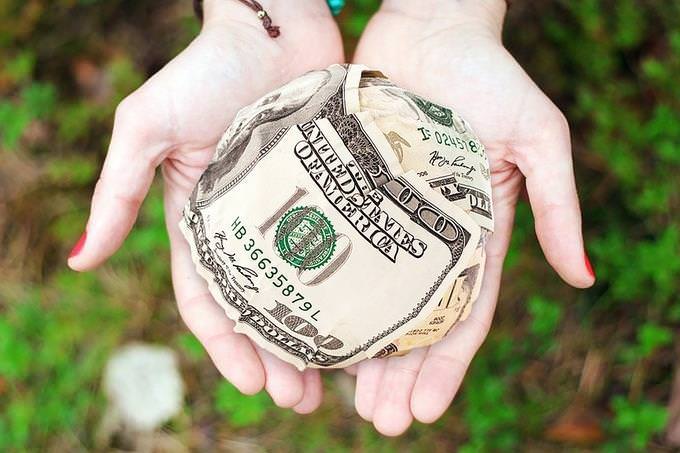 You donated a large sum of money to charity and in return, they want to inscribe your name on a donor board. How do you respond?
It doesn't matter to me, they can do what they want
I'd love to be recognized for my effort
I would be happy that this might encourage others to do the same
I would politely refuse. I prefer to give to others without everyone knowing about it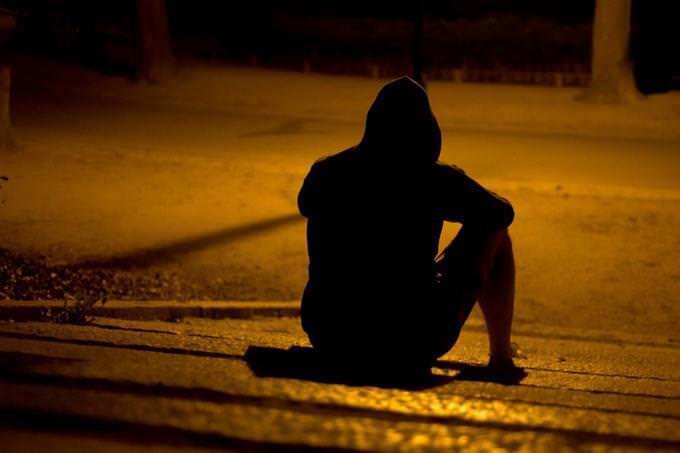 How do you express your opinion when someone does something that bothers you?
Tell them how I feel, sincerity is the way to go
Try to weigh my words before responding
I'd ignore them and keep my opinions to myself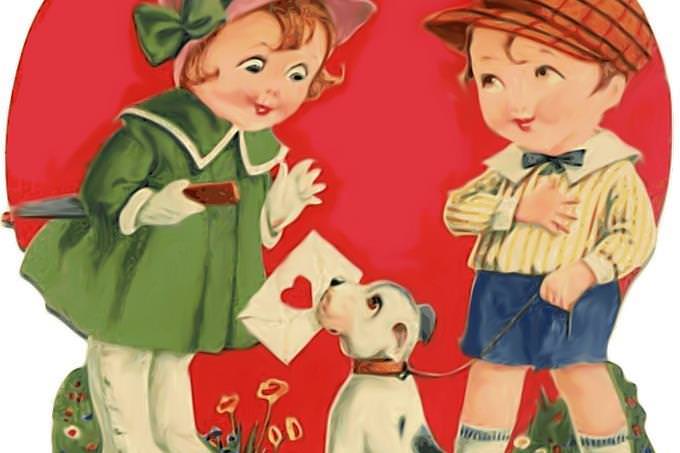 When you were younger, how did you behave when you liked someone?
Tried to spend as much time with them as possible
I was usually embarrassed and did not say how I felt