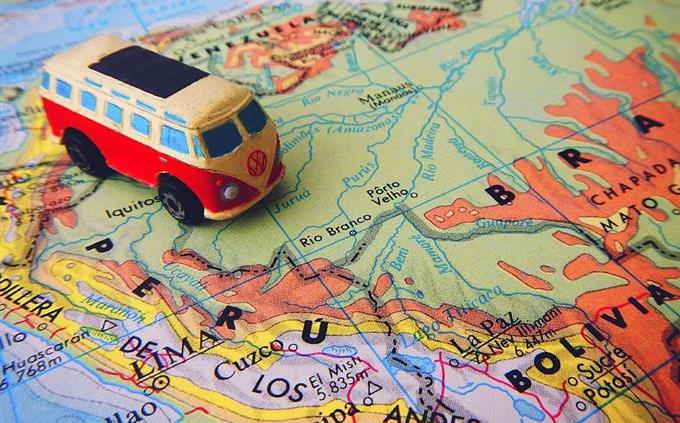 Where would you like to be right now?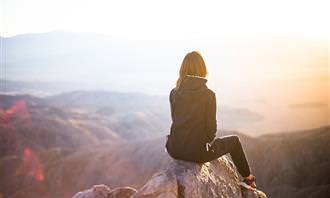 A quiet place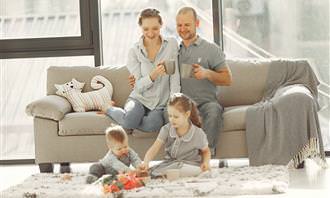 At Home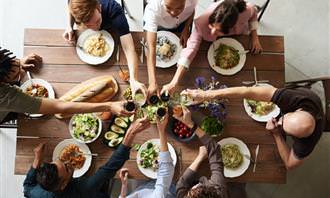 With Friends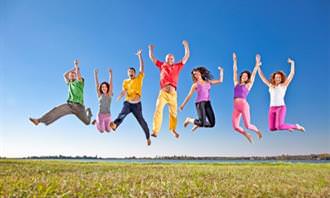 A Fun Place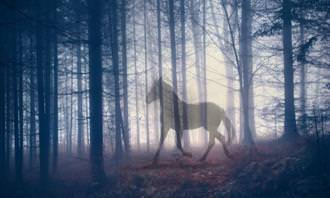 Not Sure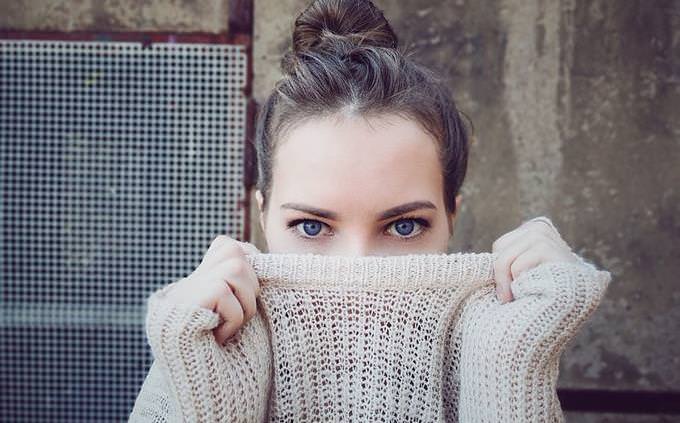 If you could change eye color, what color would you pick?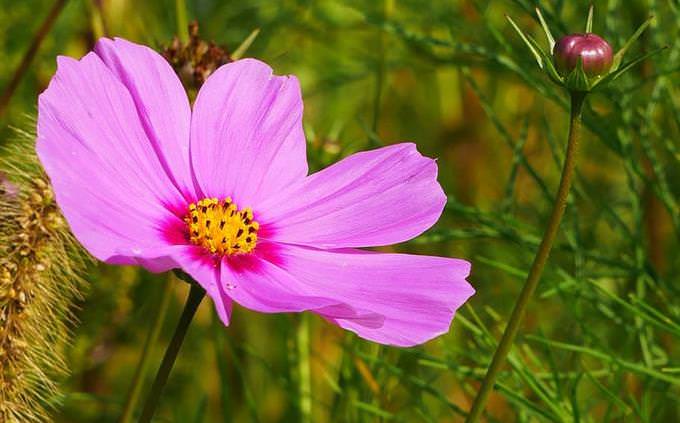 What sort of creative activity draws you the most?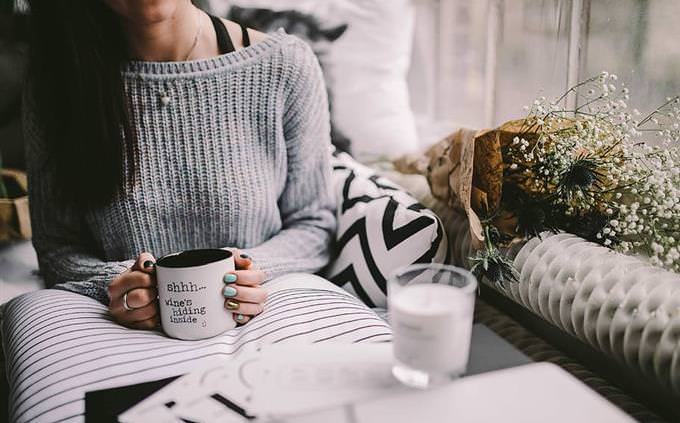 Which of these is your preferred drink?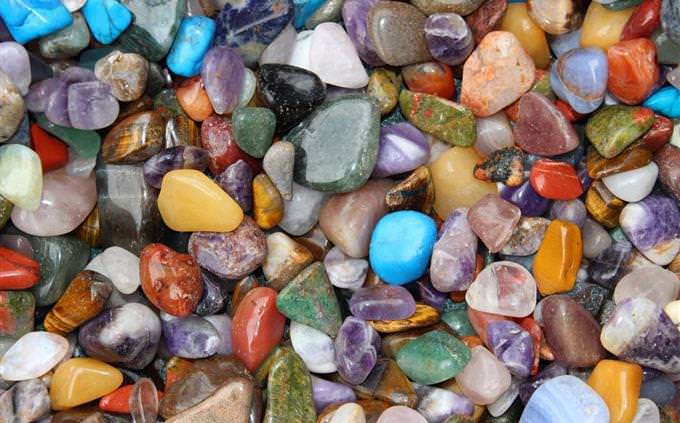 Which crystal attracts your eyes the most?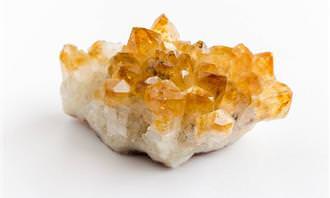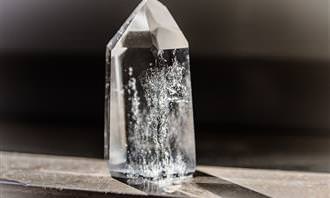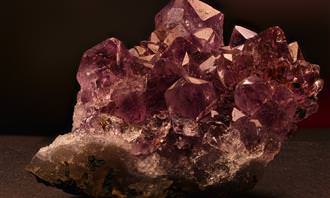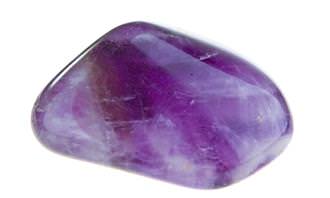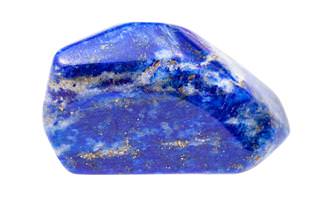 When meeting someone new, the most important thing to you is...
Give them a good handshake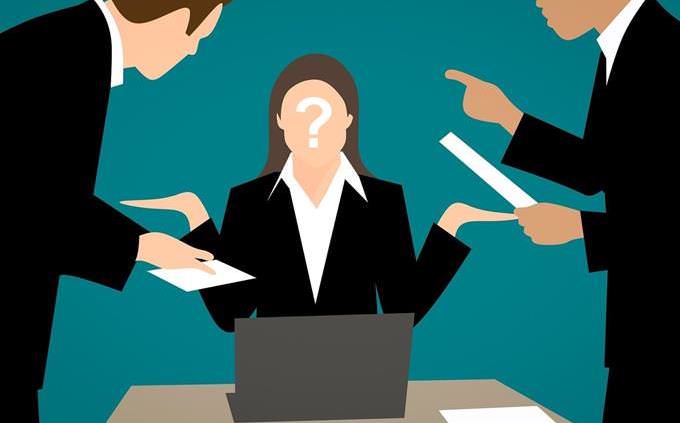 Pick a secondary career for yourself.
Something in law or politics
Something that preserves the past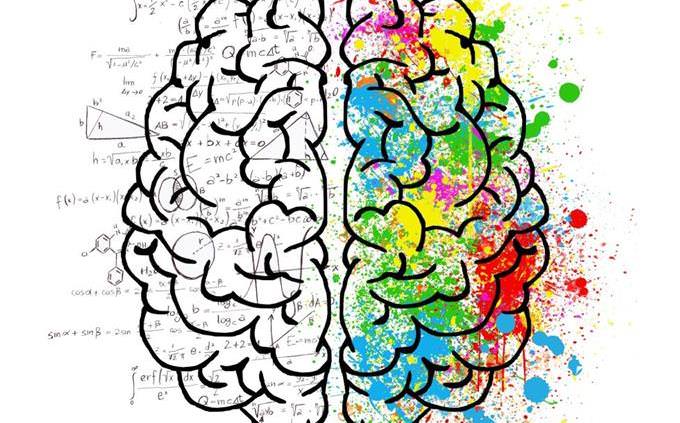 Which of these rules you most?
Equal parts logic and emotion
I never know what it's going to be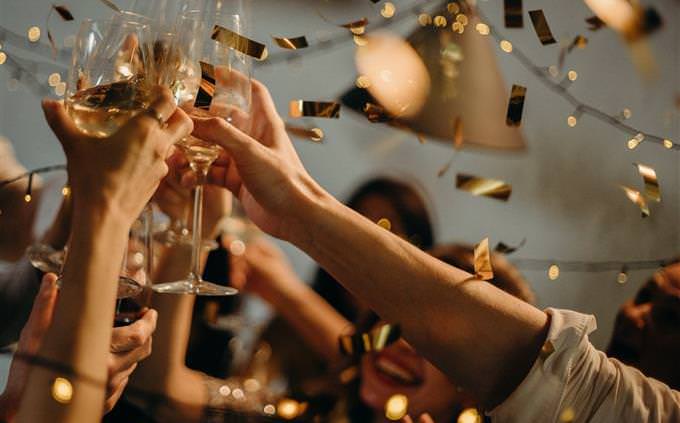 You walk in your apartment and discover a surprise party in your honor. What is your reaction?
I guessed it already so I will act surprised
Be overwhelmed with hugs and kisses for everyone!
Feel embarrassed by being the center of attention but remember to thank everyone and be nice
Beam at everyone and start planning THEIR surprise parties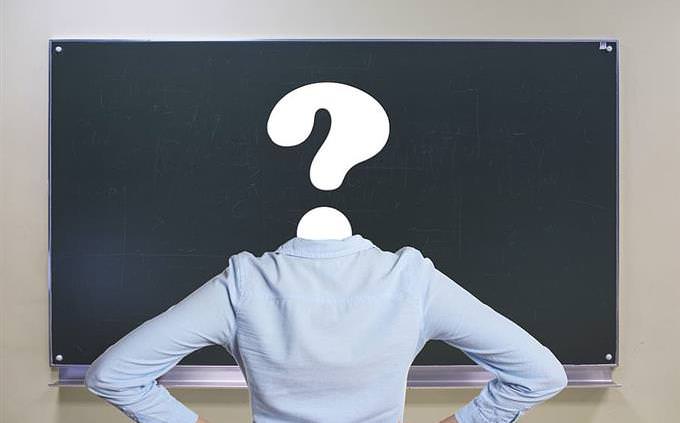 Pick an animal you feel represents you best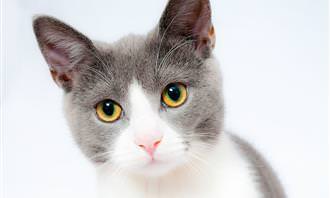 Cat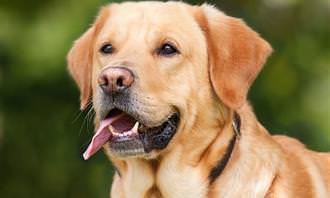 Dog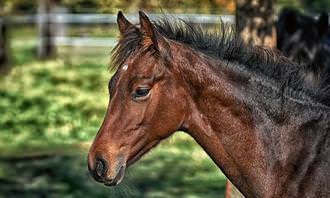 Horse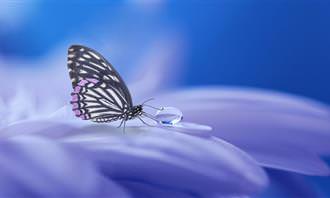 Butterfly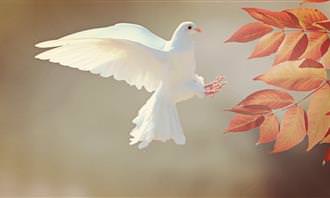 Dove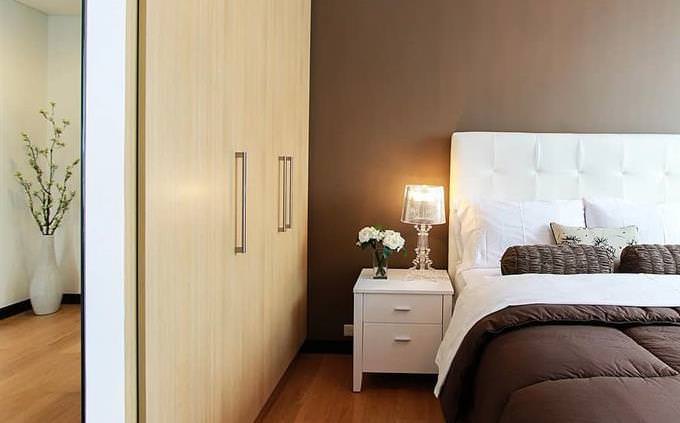 In which position do you sleep?
I can't remember I sleep too deeply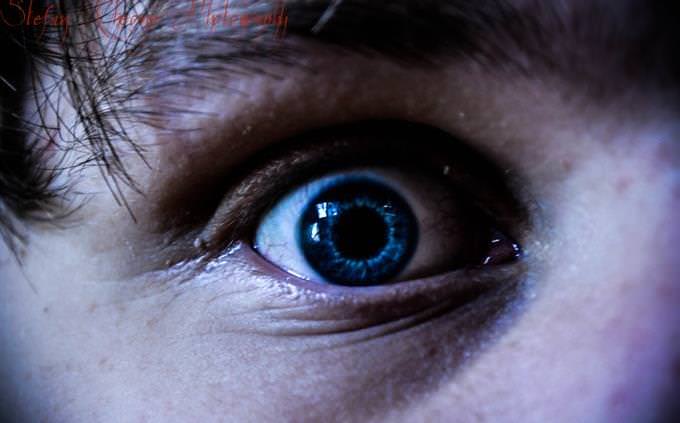 Stefan Rheone
What scares you the most?
Needles and other sharp things
Things inside me I don't understand