Choose a vista that pleases you.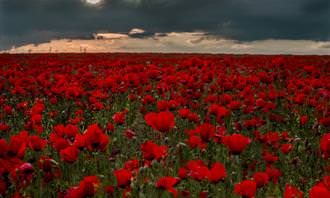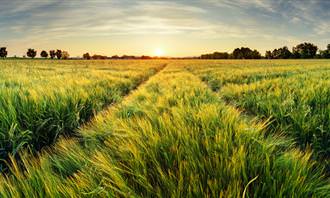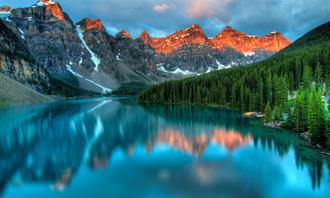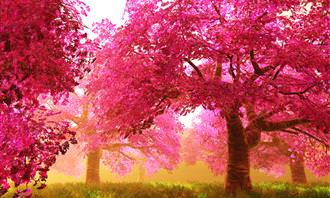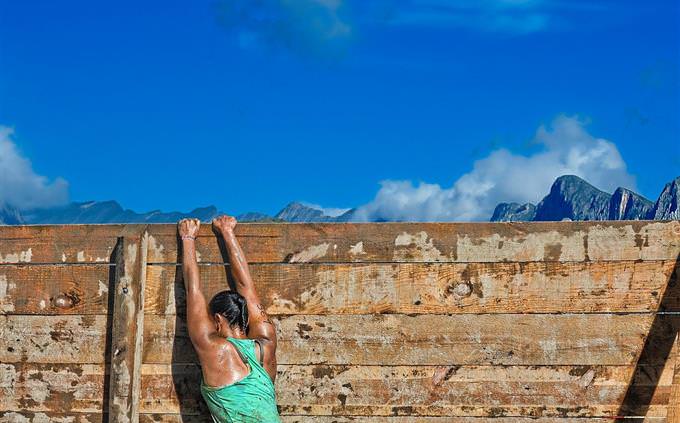 Do you enjoy a good challenge?
It depends, do I have to?
Which of these birds do you feel best represents you?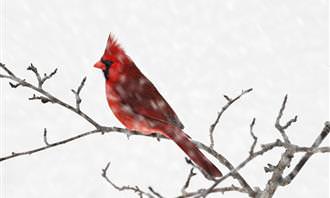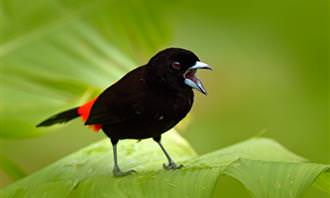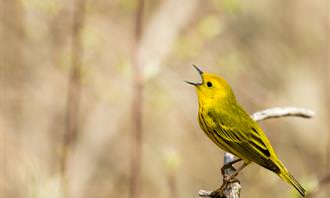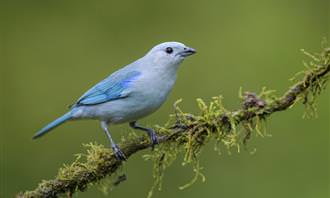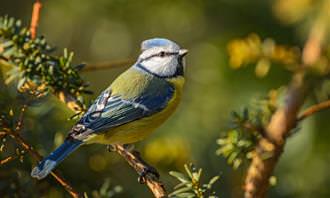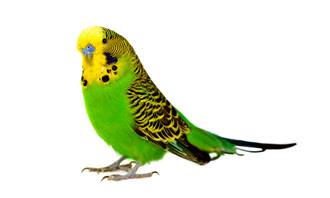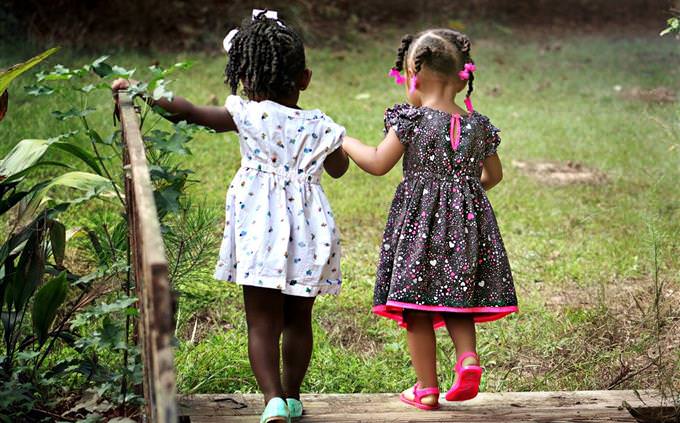 What do you think makes you a good friend or ally?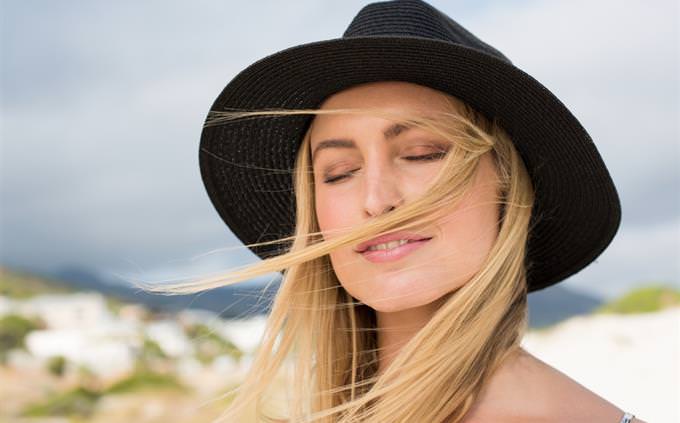 Which of these gives you that "whole" feeling?
History, tradition, family values.
Experiencing the arts, traveling the world.
Sharing in the joys of life with others.
Experiencing the world first-hand
Intellect, literacy, learning all I can.
Inner wisdom and achieving balance with the world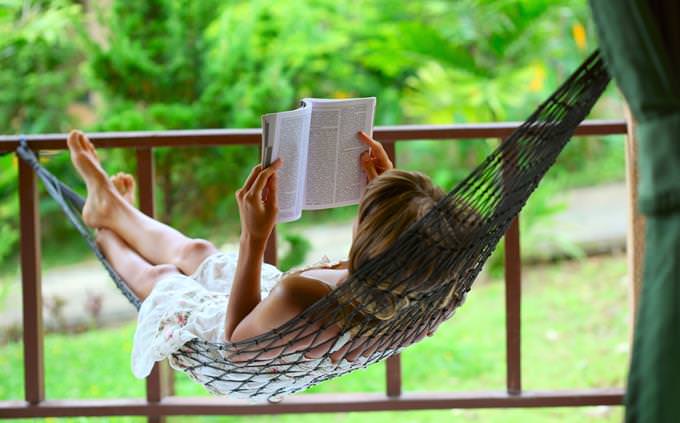 In your spare time, do you prefer to socialize or have your quiet time?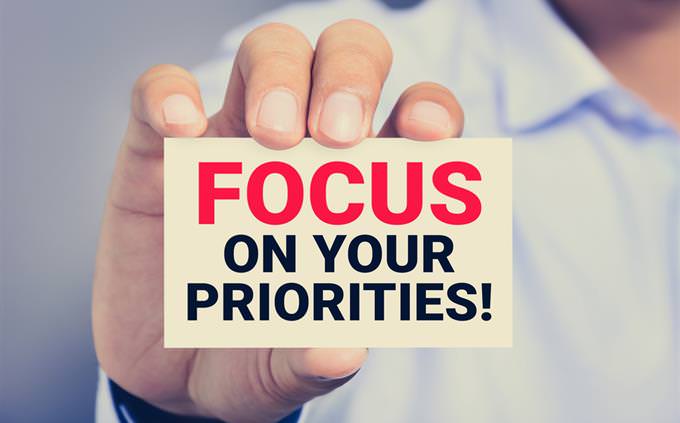 Which of these do you most often put first?
If you were to be reincarnated as an animal, which would it be?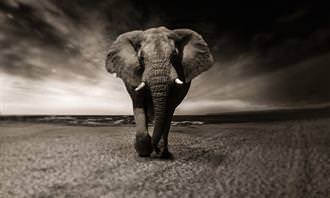 Elephant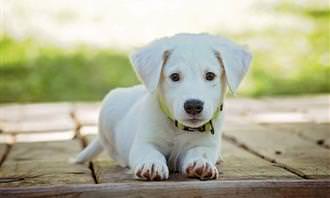 Puppy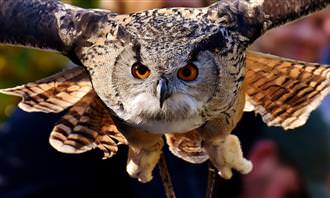 Owl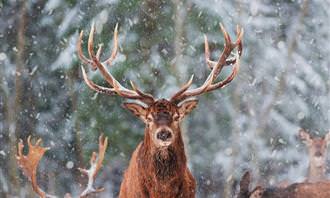 Elk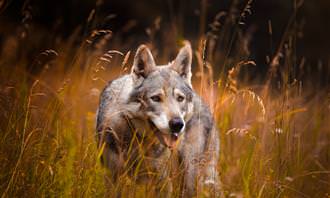 Wolf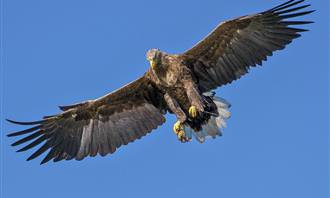 Eagle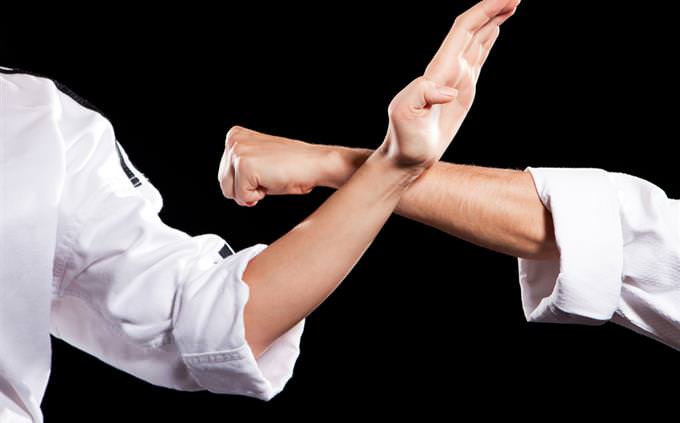 If you had to defend yourself, you could best do so with...
Kindness and Understanding