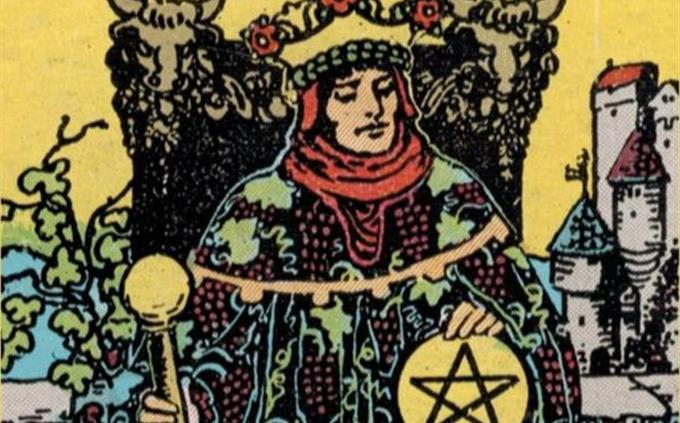 What is the most important pursuit in your life?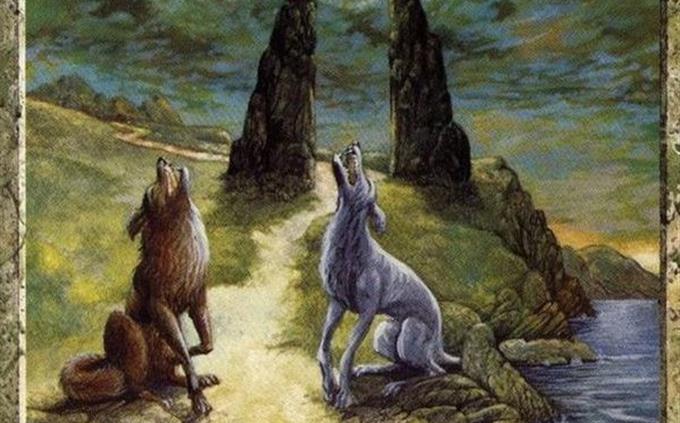 Do you remember your dreams?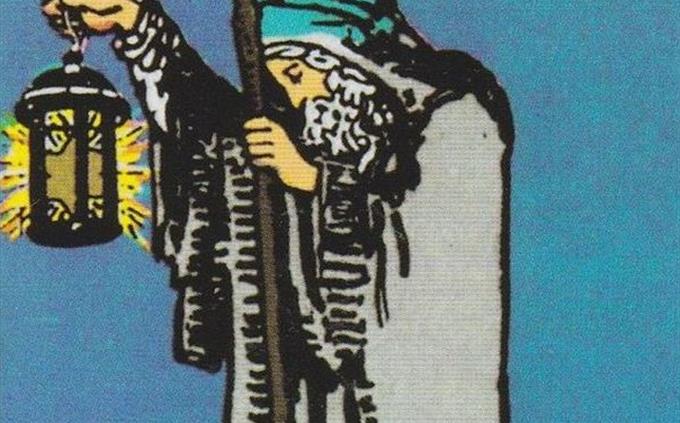 What was your favorite subject in school?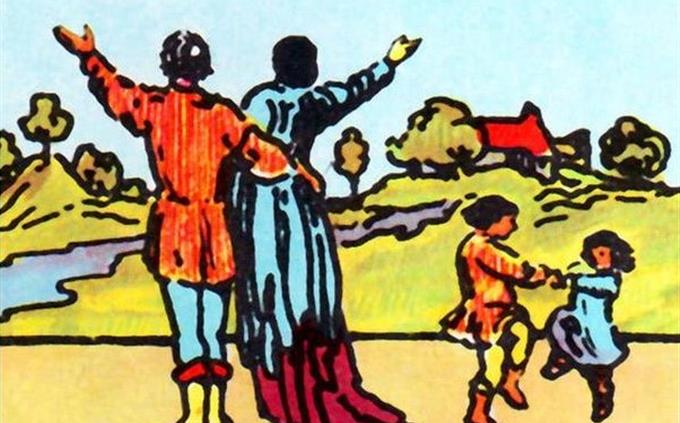 Do you want to get married?
I don't care, I just want love.
I don't trust the institution of marriage.
If I met the right person, yes.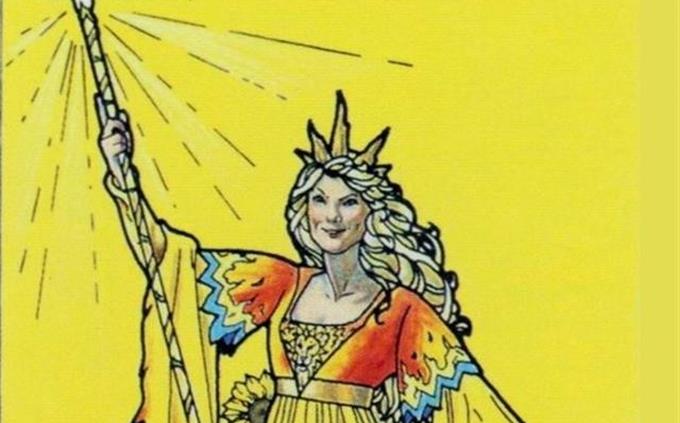 What superpower do you wish you had?
To read other people's thoughts.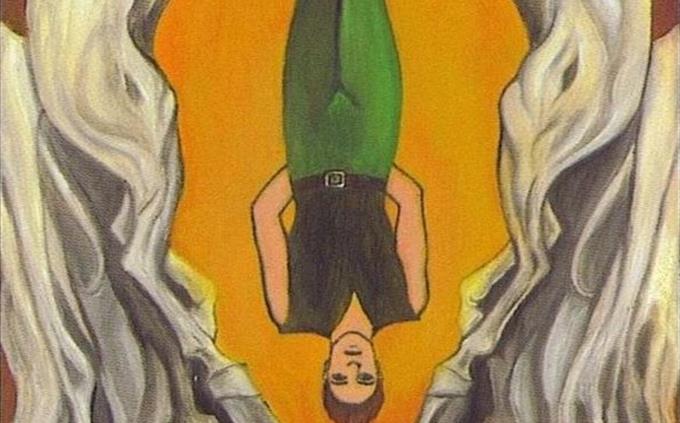 Which card do you most closely identify with?
I'm the Knight of Swords.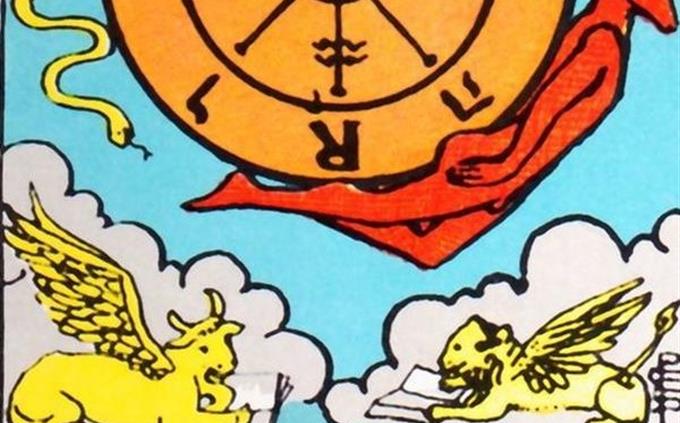 Choose a magical creature.