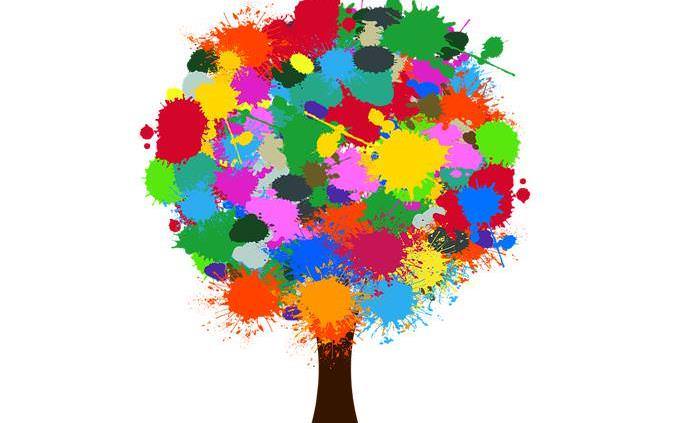 Choose your preferred color: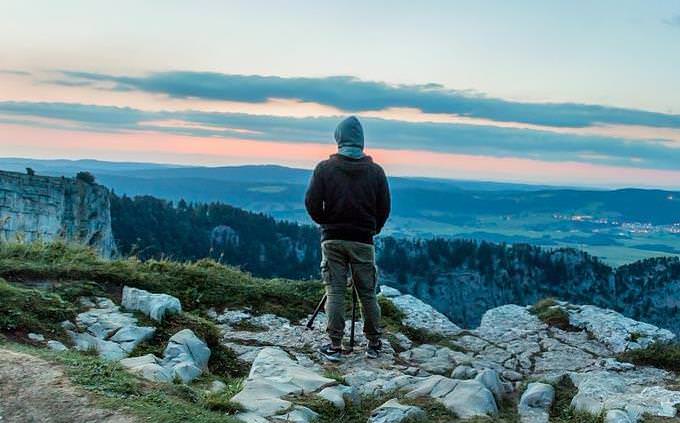 What do you think is most important in life?
Patience and practicality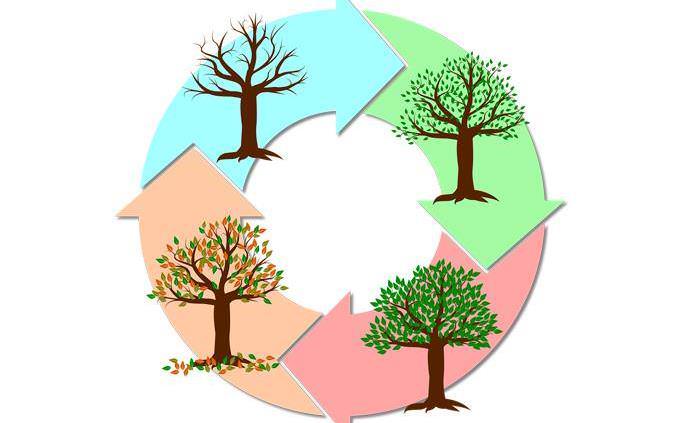 Choose your favorite season: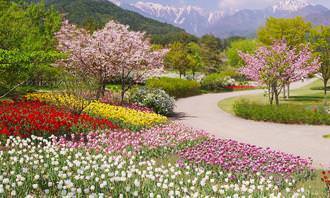 Spring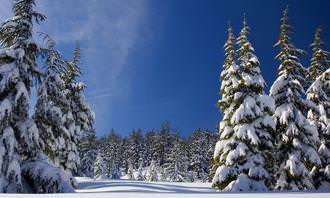 Winter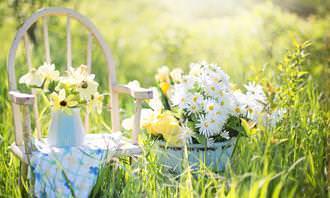 Summer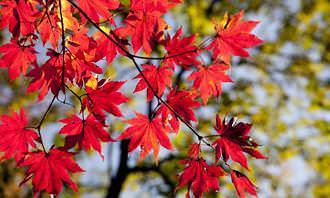 Fall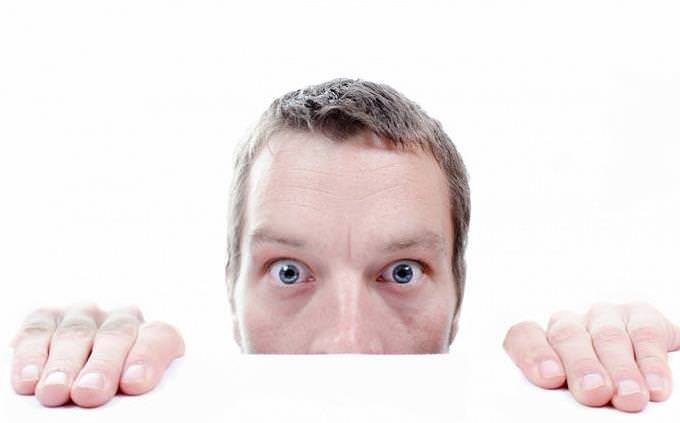 What is more of a punishment to you?
Being in an event with strangers all day
Being completely isolated for a long time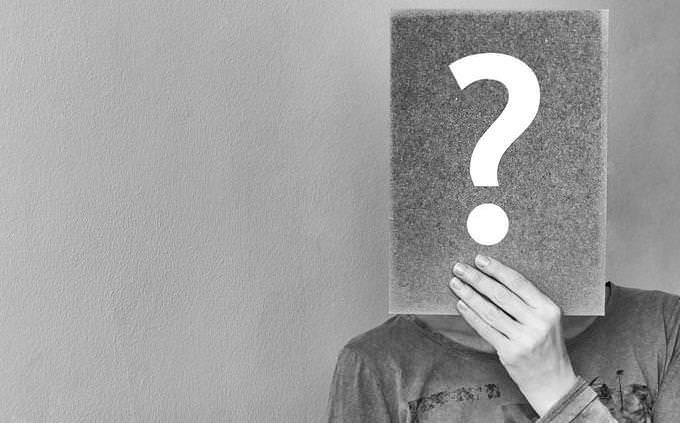 Which saying applies to you more?
I act before thinking and I speak my thoughts
I think before I act and I keep my thoughts to myself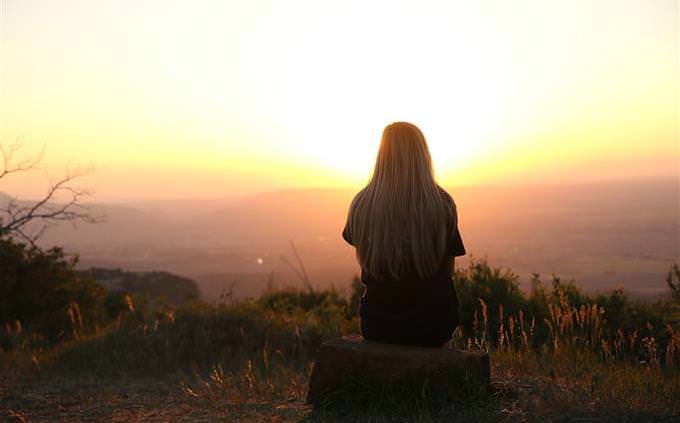 What are you more attuned to?
My environment and people close to me
What is happening to my health and spirit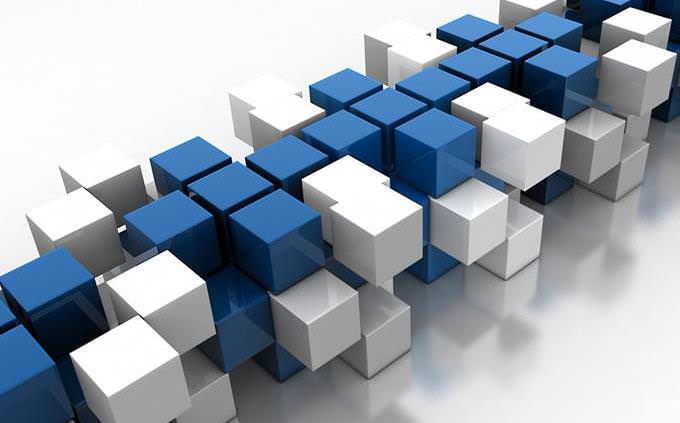 Choose one of these shapes: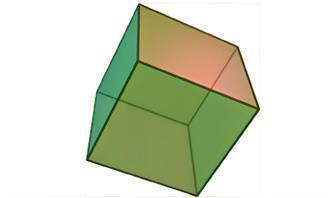 Kjell Andr? / wikipedia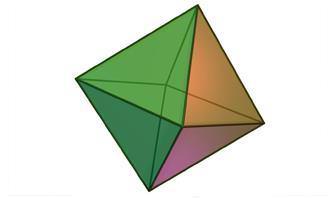 Fropuff / wikipedia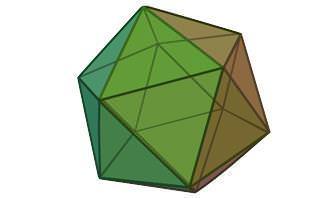 DTR / wikipedia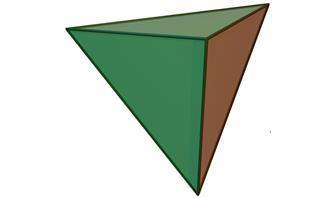 Cyp / wikipedia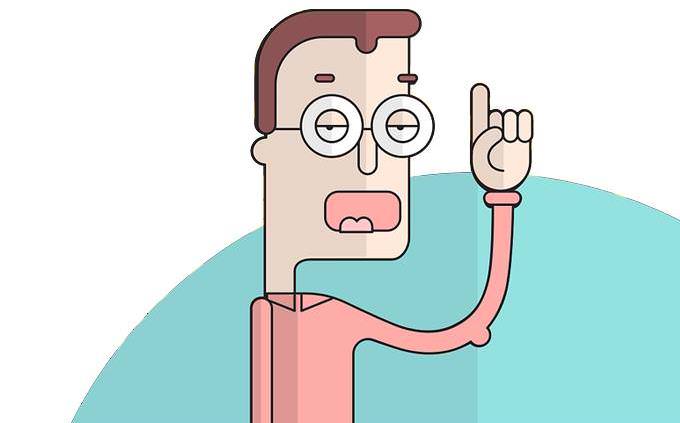 How often do you make your opinions known to others?
I say all that I think, always
I try to say my thoughts, but try to avoid confrontations
I keep my thoughts to myself, but I feel bad about it
I keep my thoughts to myself and I'm happy with that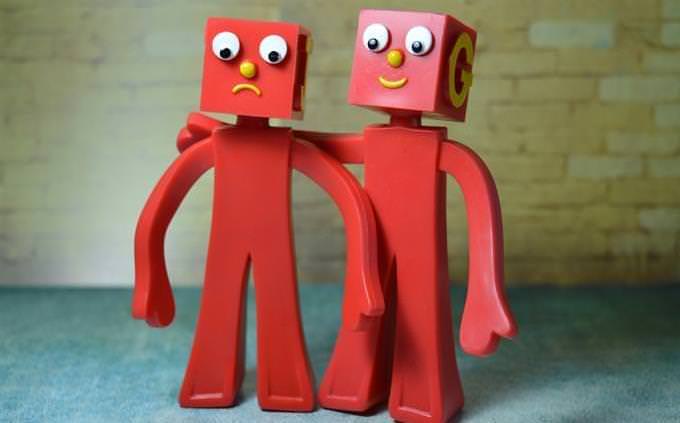 How do you support your friends when they're in bad mood?
Sympathy - Give them all the love and support they need
Empathy - Try to see things from their perspective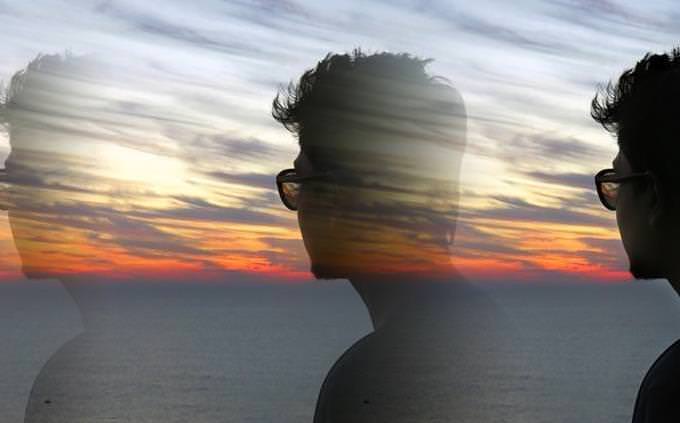 Choose one negative quality you have: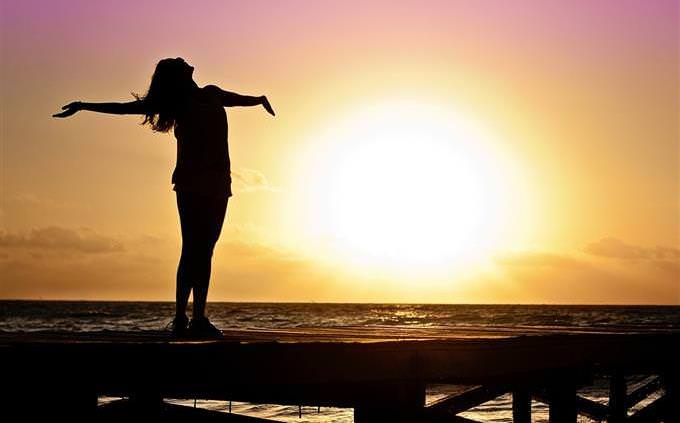 What do you aspire to feel in your life?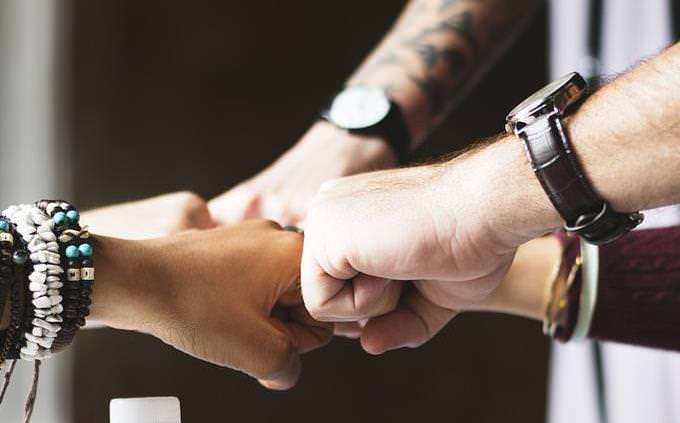 How would you benefit a group you're in?
I can be counted on to be determined and keep pushing on
I think things through and am good at predicting the future
I learn fast and can do anything
I love being creative and I never run out of ideas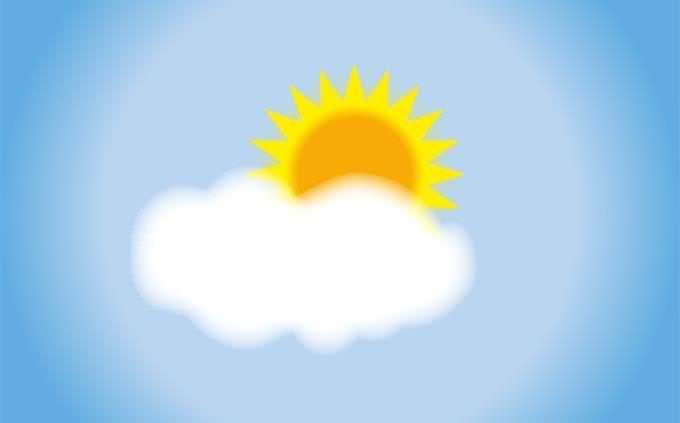 What kind of weather do you prefer when vacationing?
Hot and dry like Australia
Hot and humid like Thailand
Cold and dry like Finland
Cold and humid like New York