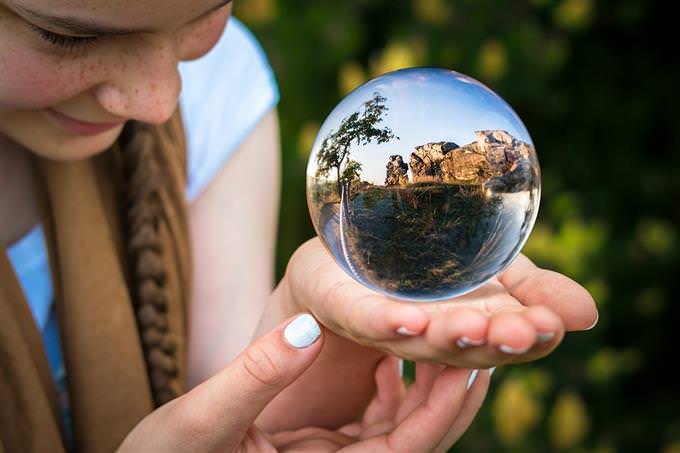 How often have things that you guessed or knew would happen, happened?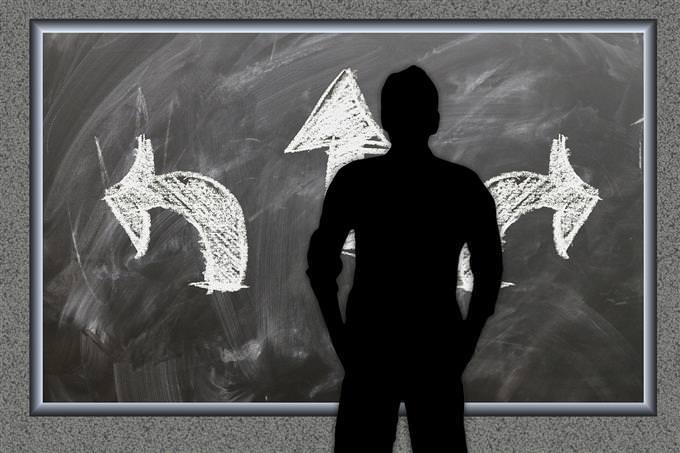 With which part of your body do you make most of your decisions?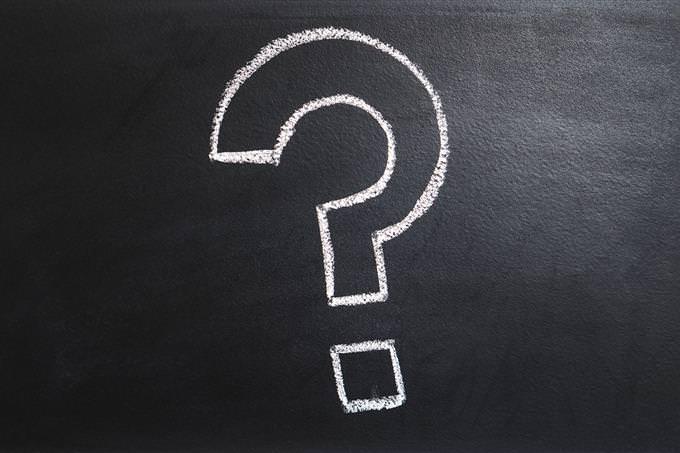 With which way of life do you identify with more?
Hard work produces positive results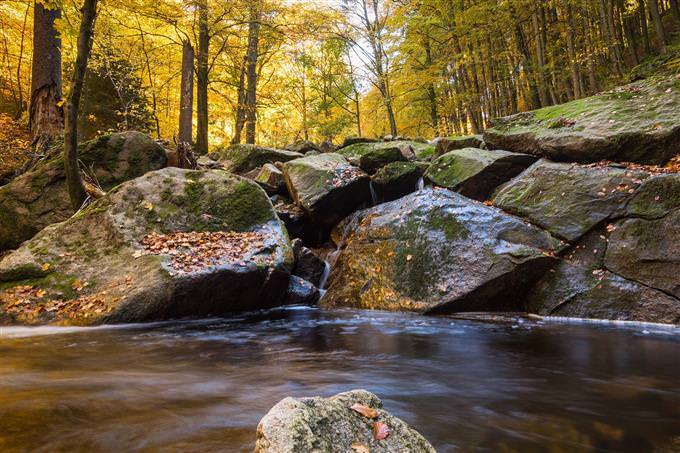 If you were a river and a big rock fell in the middle of your path, how would you keep flowing?
I would push more water its way with strong force
I would carve myself an alternate path around the boulder
I would let the water be still until it reaches the boulders level and then continue to flow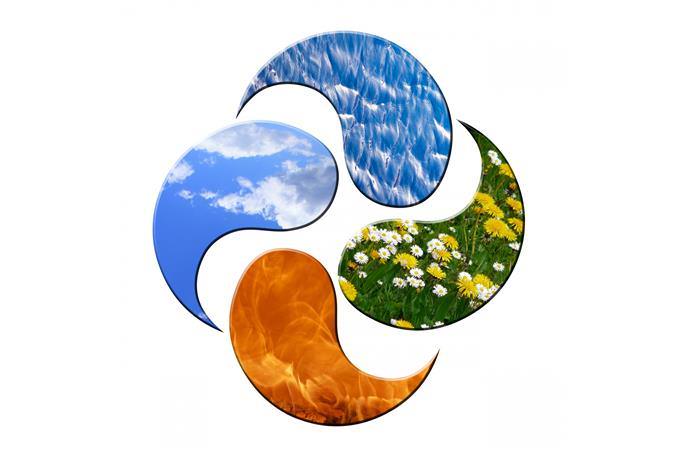 Which element do you connect most intensely to?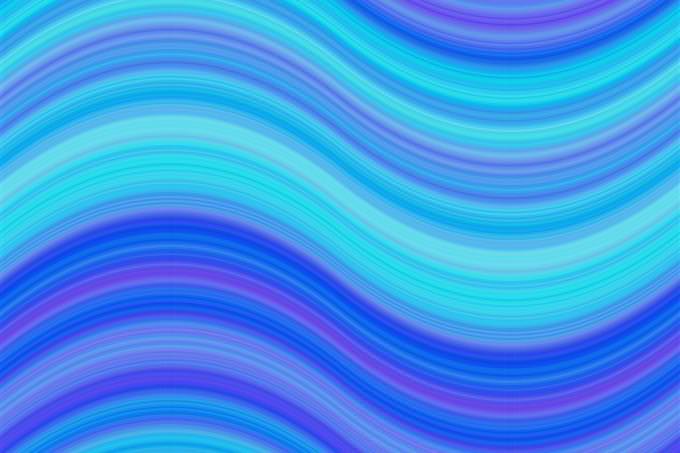 Choose the word that best matches the term "flow":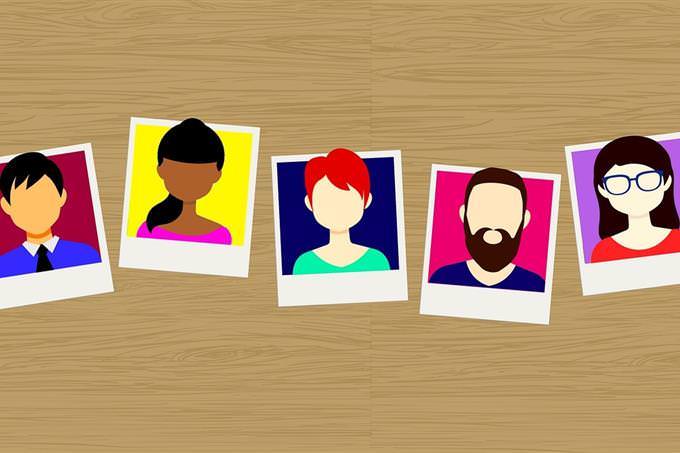 How would your friends describe you?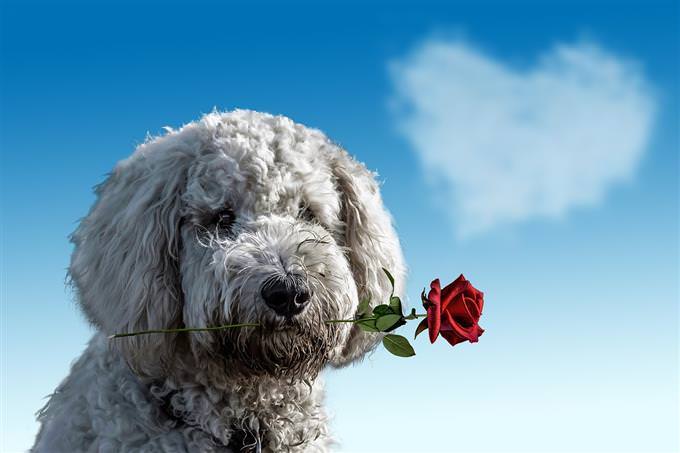 Choose the animal you most identify with: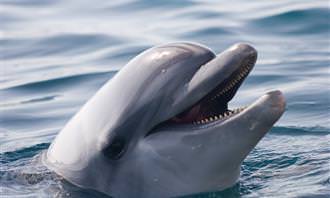 Dolphin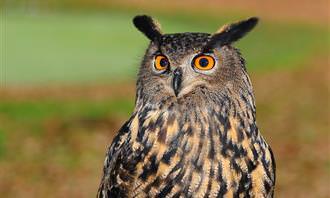 Owl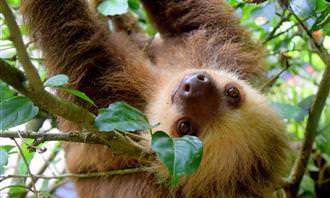 Sloth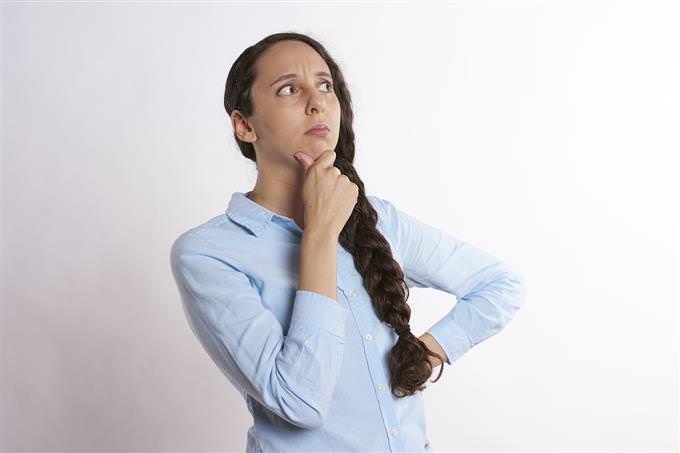 Do you define yourself as an introvert or extrovert?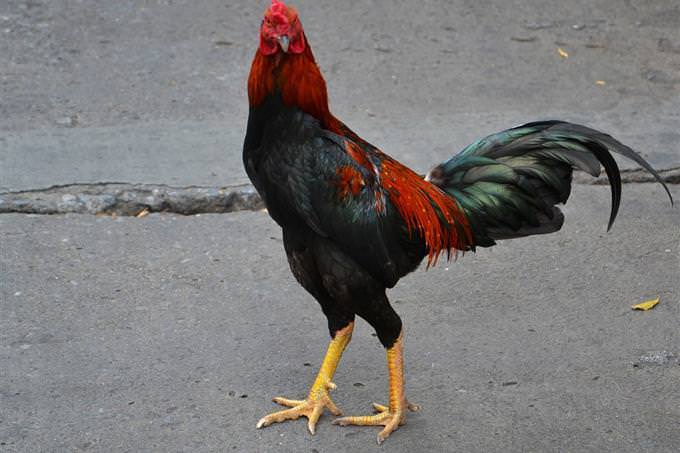 Why do you think the rooster crossed the road?
To find new sights and things waiting for it on the other side
Because it saw there was more food on the other side
There isn't a special reason, roosters don't think much about what they do.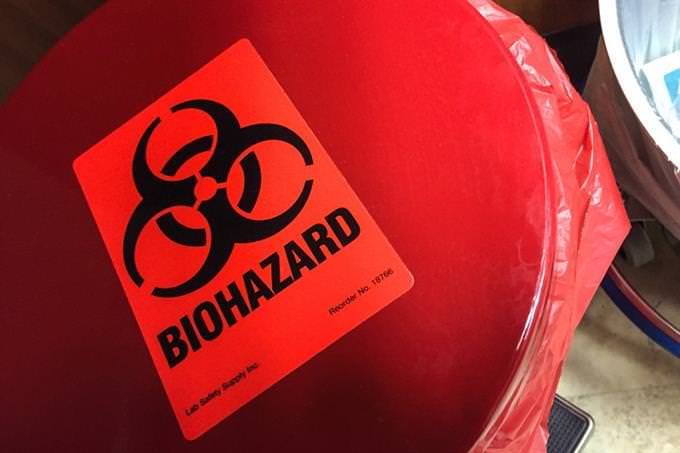 flickr/Tony Webster
If a plague broke out and you were put in solitary confinement for a long period of time with a few more infected people, what would you do?
Ask the doctors if there is any way I can help
Wait until scientists find a cure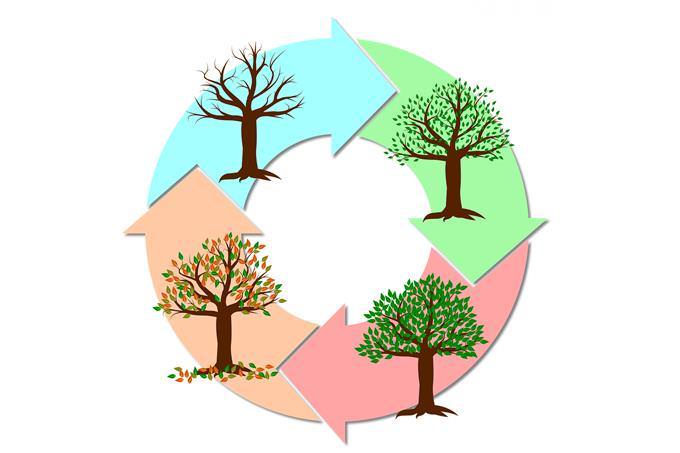 Which season is your favorite?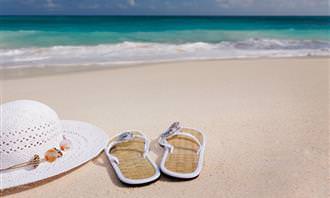 Summer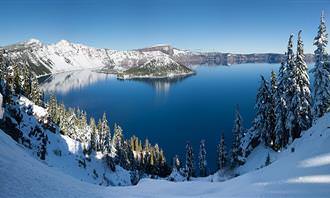 WolfmanSF
Winter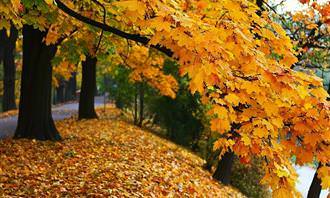 Autumn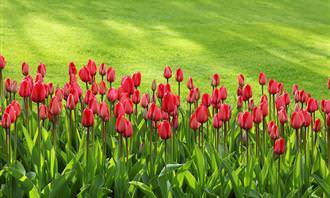 Spring