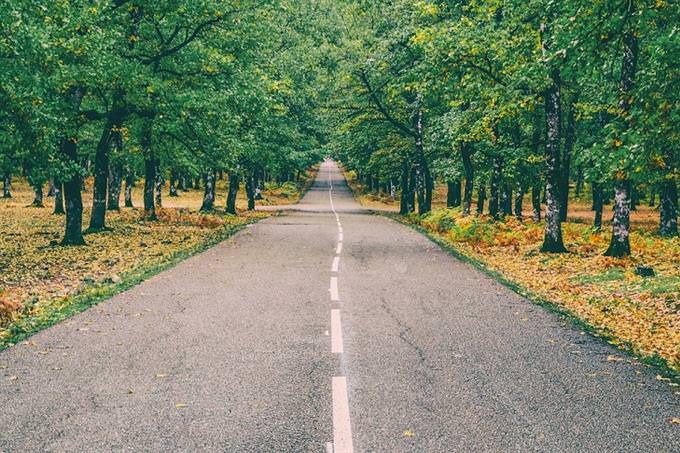 When you were a child, what did you think would be your destiny?
To be an archaeologist or a writer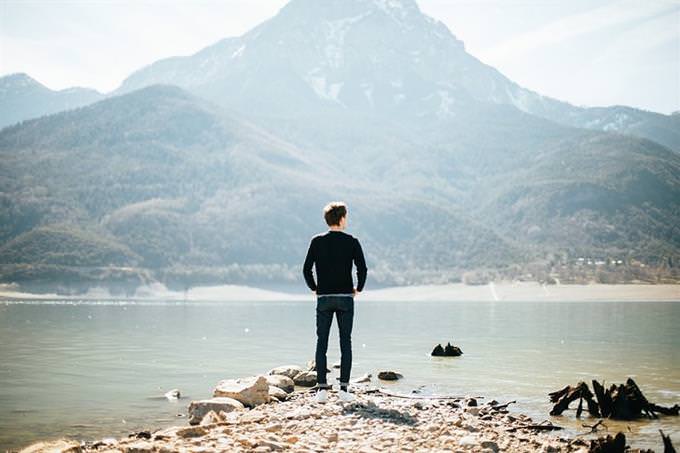 What skill or ability have you been complimented on throughout life?
Protecting the environment
My charismatic personality
My listening skills and ability to be empathetic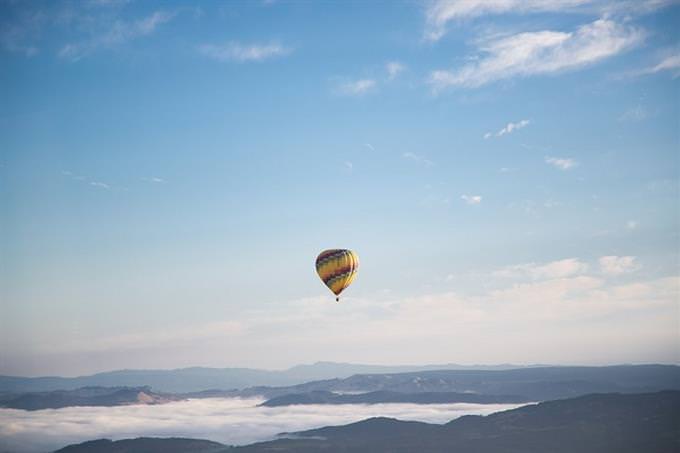 Which of the following would you choose to do after completing this test?
Volunteering at a humane society
Reading an inspiring book
Meditating with myself or with others
Surfing the web and looking for interesting things
Visiting relatives or friends that I haven't seen in a while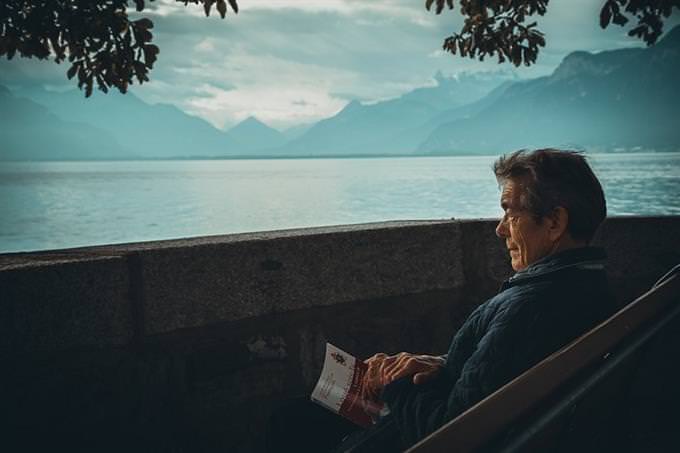 Which word do you think best describes you?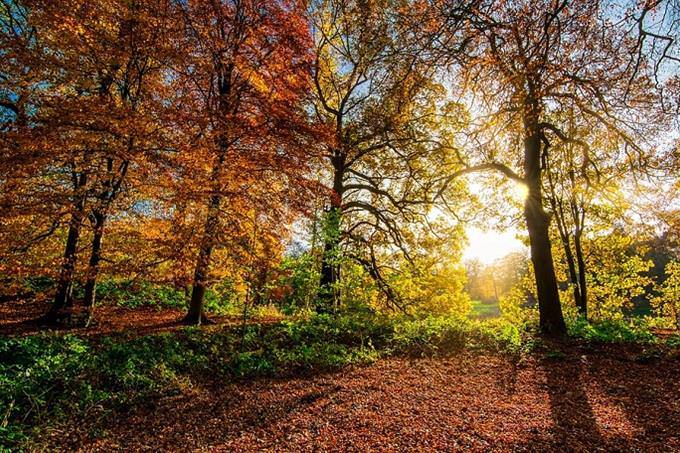 If you could choose, which of the following would you like to engage in?
Psychology or social work
Agriculture or nature conservation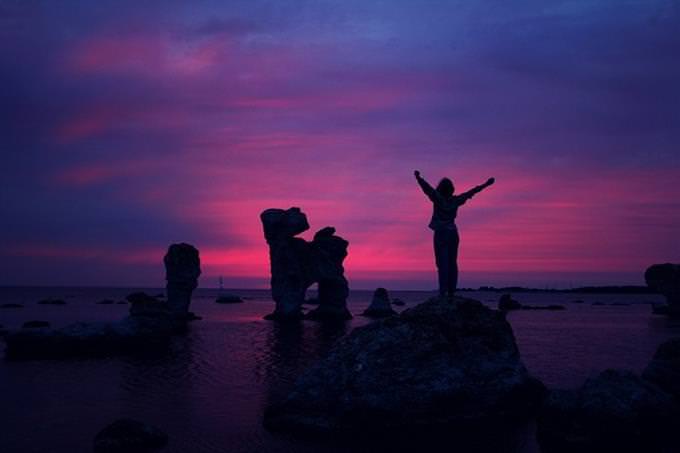 Which of the following people serve as a role model to you?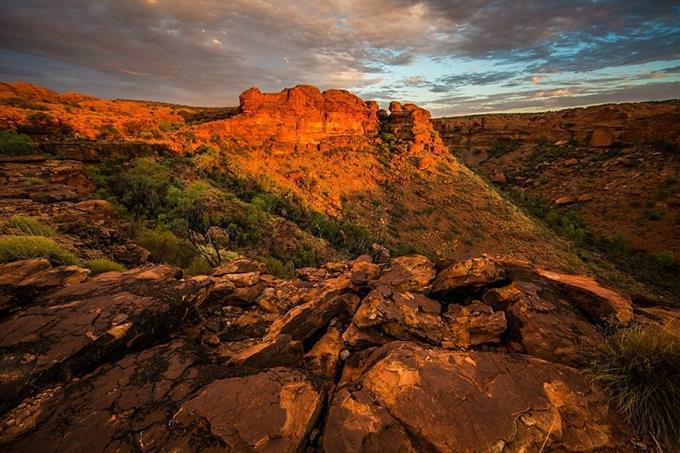 If you won the lottery and decided to donate some of your winnings, what would you choose to donate to?
Volunteer emergency service organizations
A human rights organization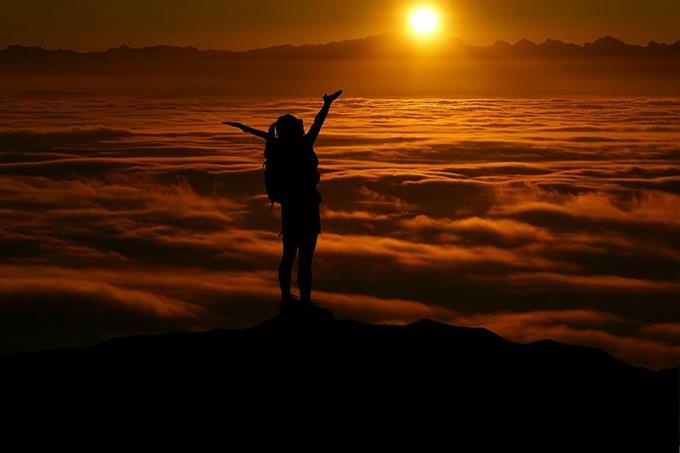 From the following options, what is the guiding line in your life?
To bring about social change
To find answers to unresolved questions
To be next to the people who need me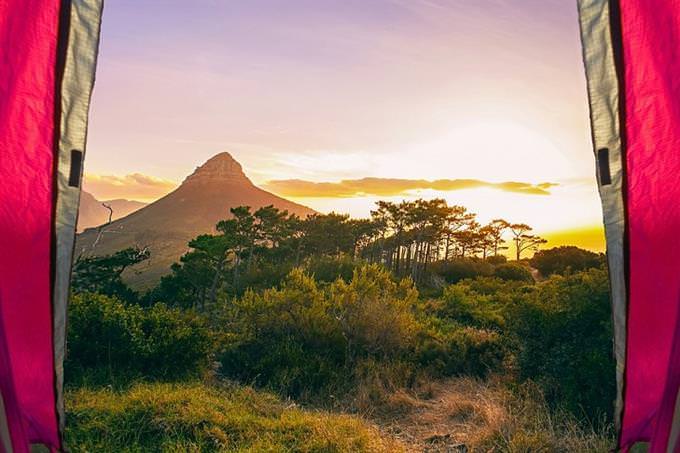 Which of the following do you consider a good day?
A day spent walking in nature
A day spent volunteering and donating my time
A day spent helping a friend in trouble
A day spent promoting a goal of social importance
A day spent learning something new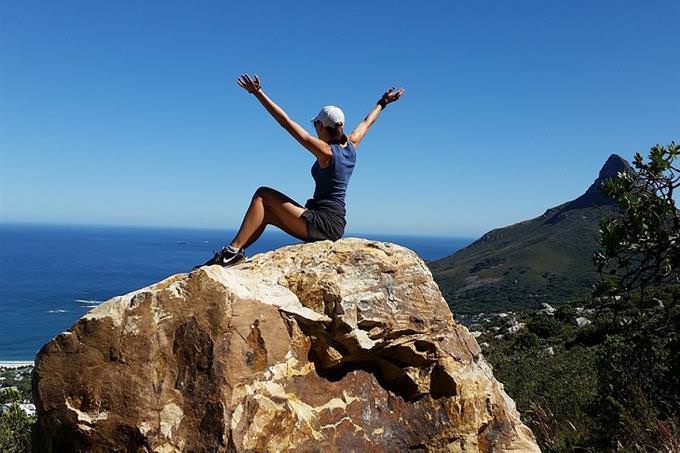 In which of the following situations do you feel you are fulfilling yourself?
When I create something and share it with others
When I am part of a change
When I make someone else smile
When I prevent unnecessary waste
When I solve others' problems