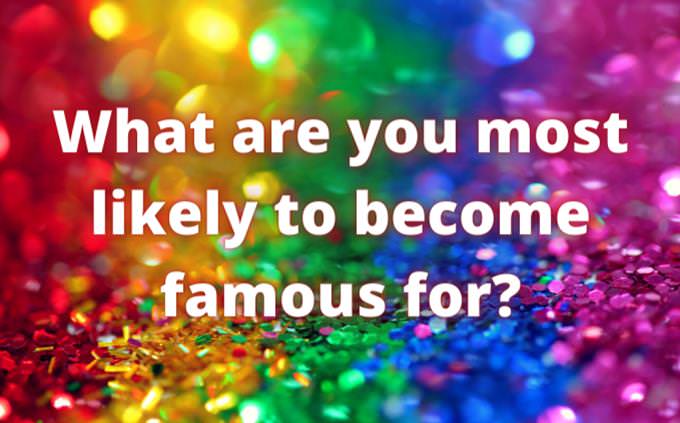 What are you most likely to become famous for?
Making a change in the world
Probably doing something stupid
Becoming a great musician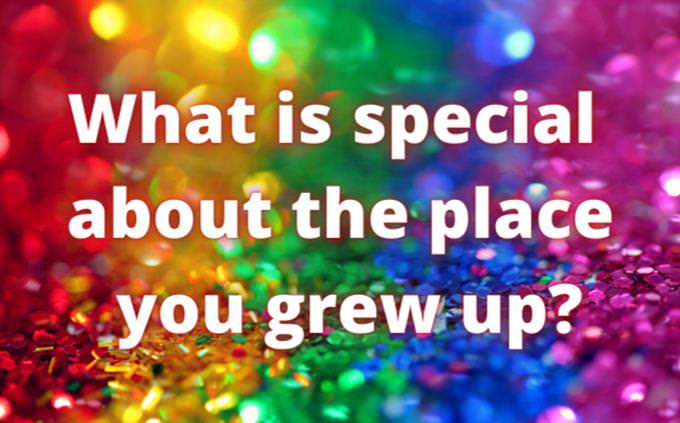 What is special about the place you grew up?
There was so many people you never had to worry about standing out in a bad way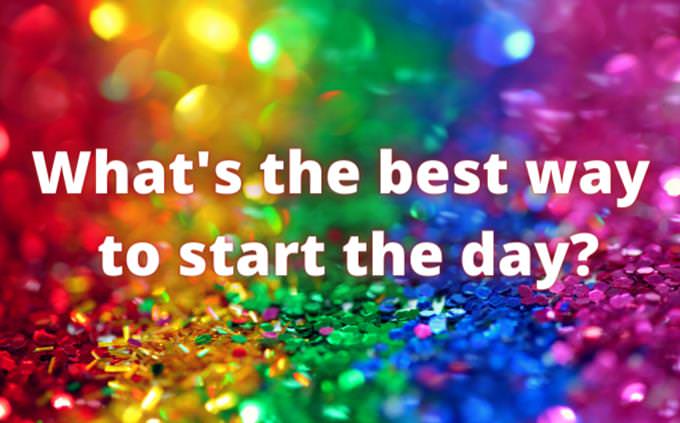 What's the best way to start the day?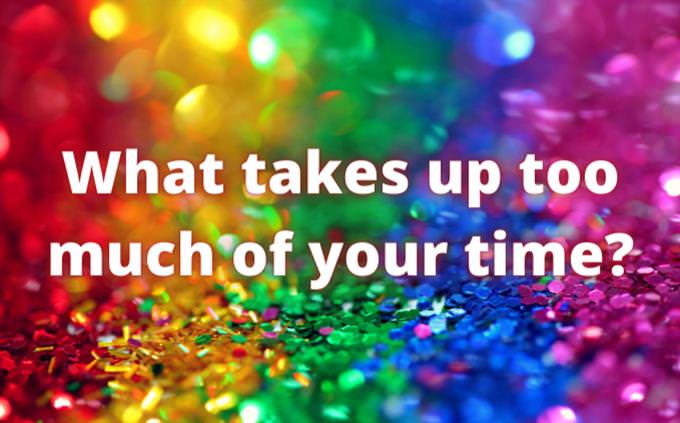 What takes up too much of your time?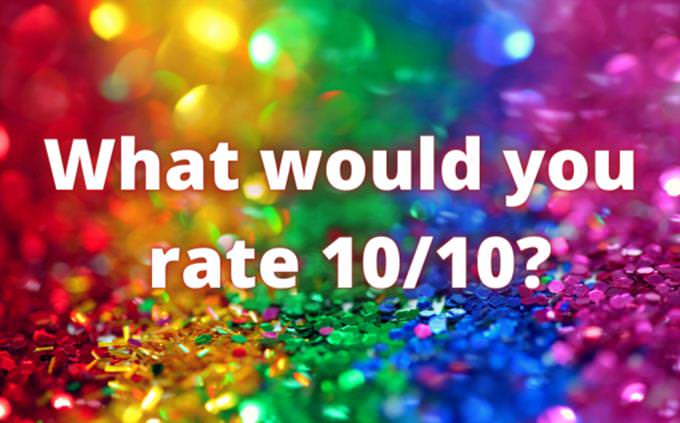 What would you rate 10/10?
The feeling after helping someone
Nothing is a perfect 10/10.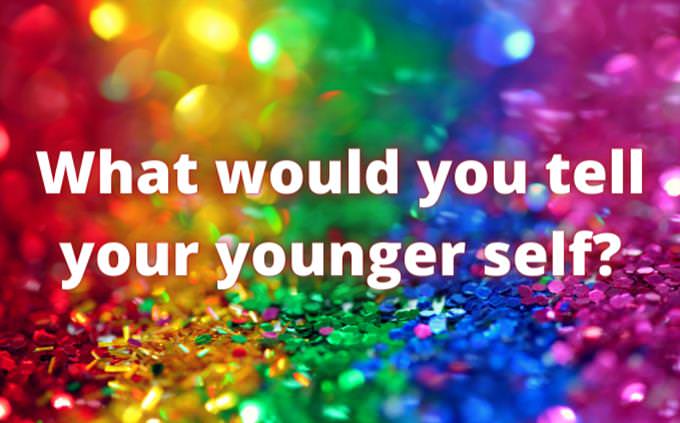 What would you tell your younger self?
Don't let peer pressure cloud your judgement
Don't take things too seriously
Lying does more harm than good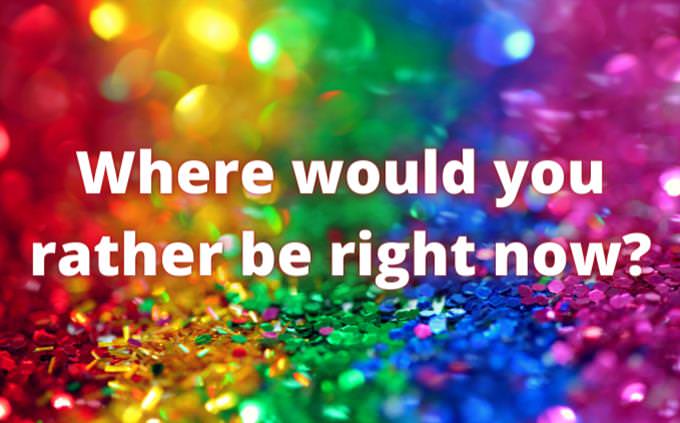 Where would you rather be right now?
No where. I like where I am.
Lying on a beach chair by the ocean
Hanging with your favorite celebrity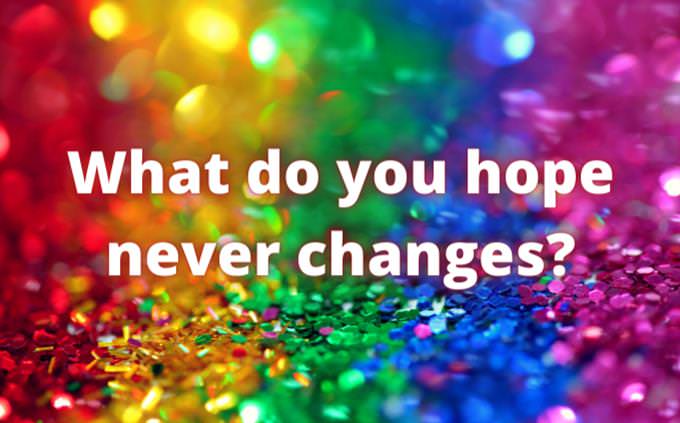 What do you hope never changes?
The love that you and a significant other have for each other
Your relation with your family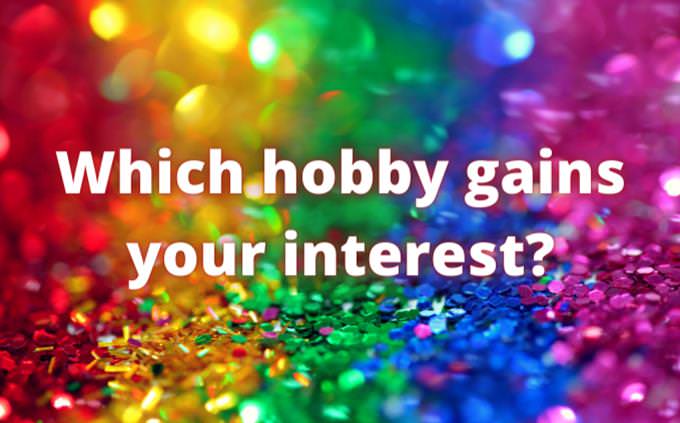 Which hobby gains your interest?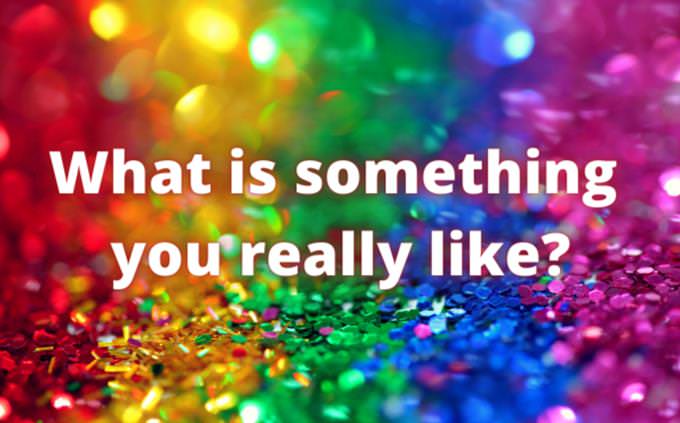 What is something you like?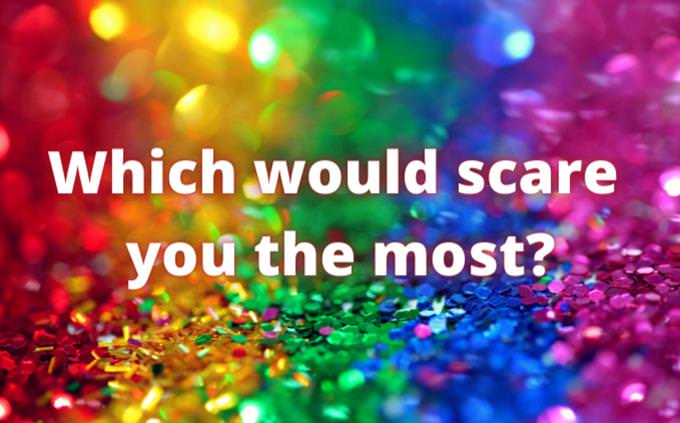 Which of these would scare you the most?
Being forced to lie to a loved one
Being forced to betray someone you care about
People thinking you're boring
Being timid about everything
Doing good only for yourself and not for those around you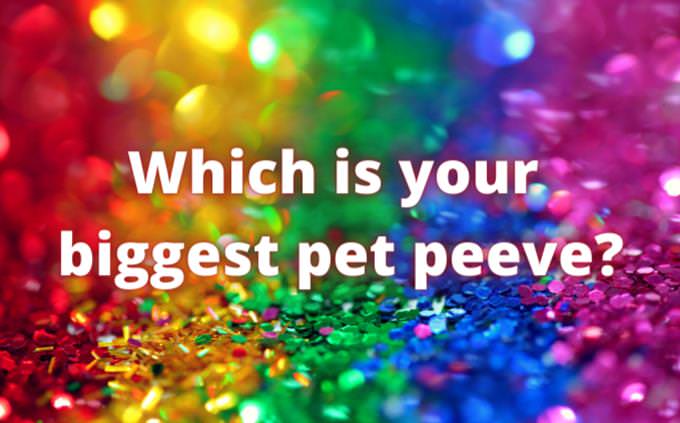 Which is your biggest pet peeve?
Bullies who have nothing better to do
Unreliable people who don't follow through
People who are easily offended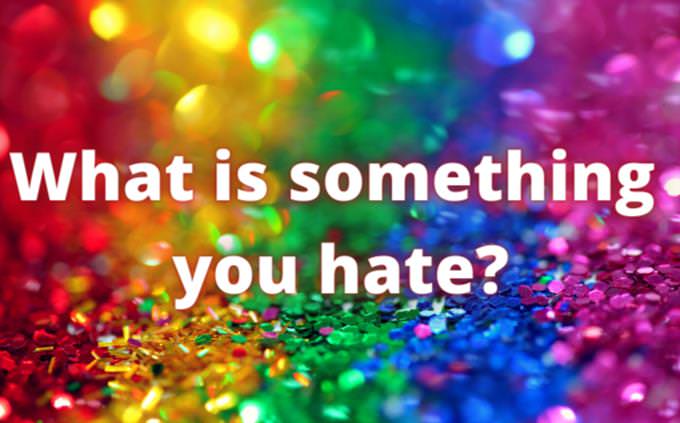 What is something you hate?
Those fearful of everything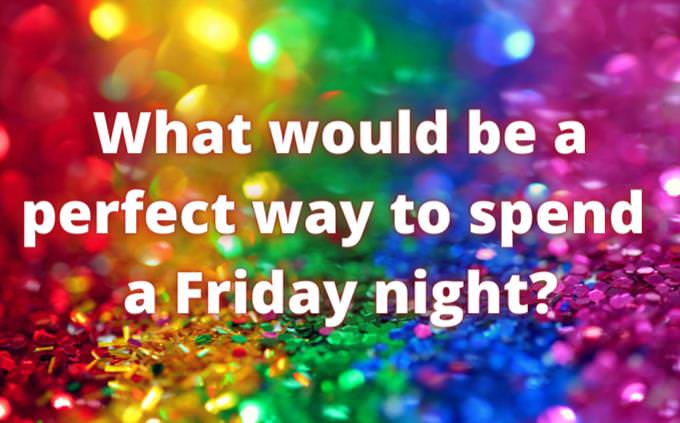 What would be a perfect way to spend a Friday night?
Watching movies with family
Relaxing time to yourself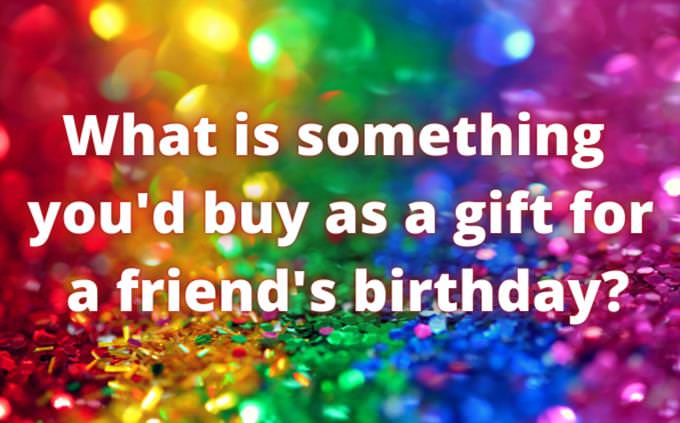 What is something you'd buy as a gift for one of your friends birthday?