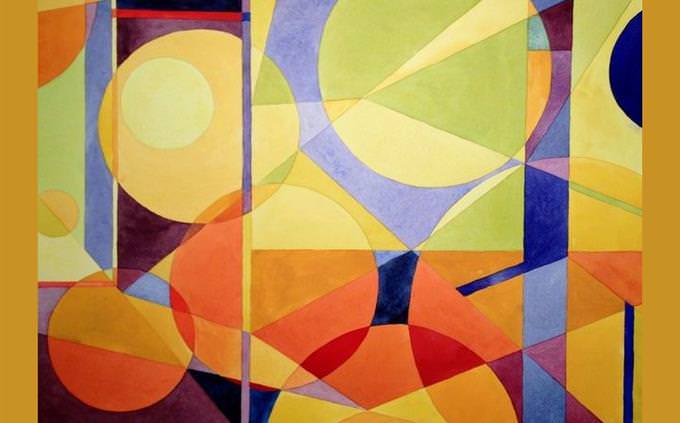 What image of shapes would your friends pick to represent you?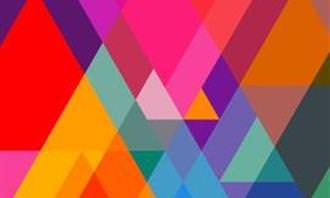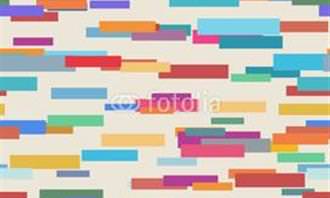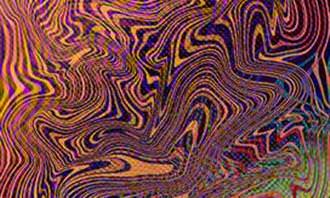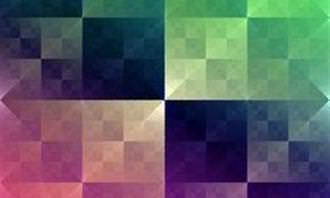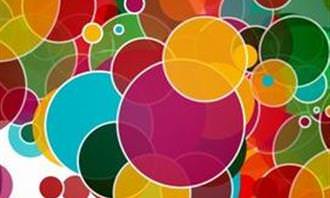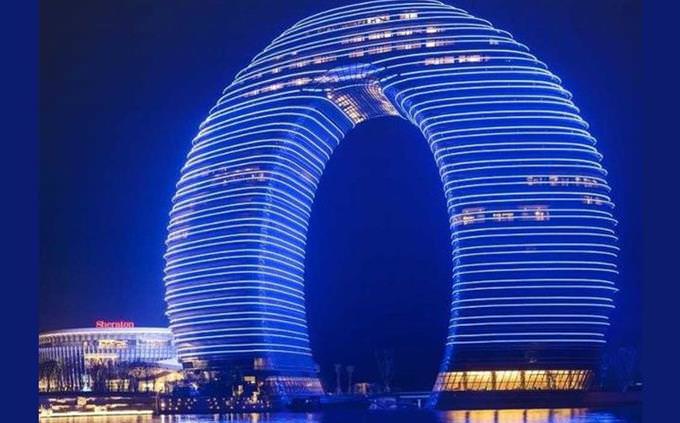 Which structure do you like most?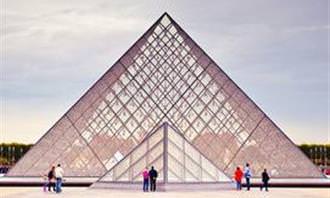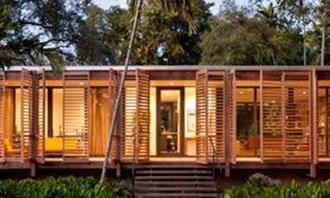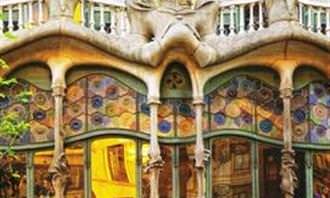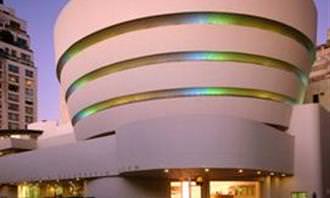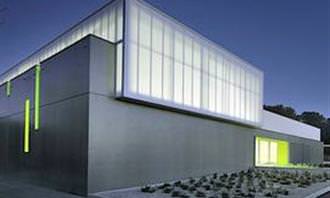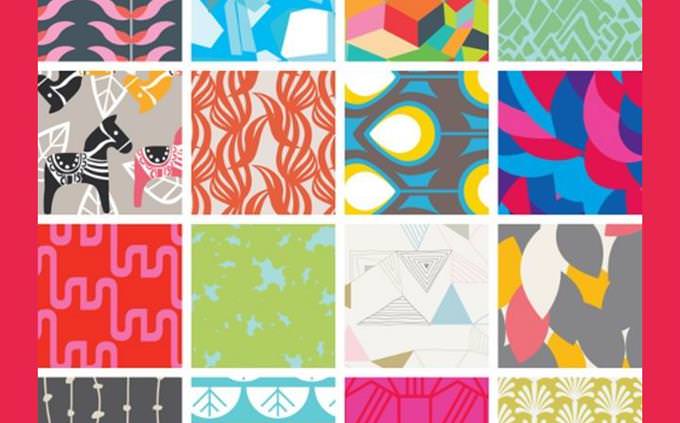 Pick the pattern you most like.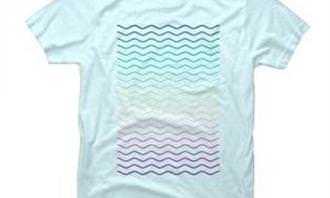 Something abstract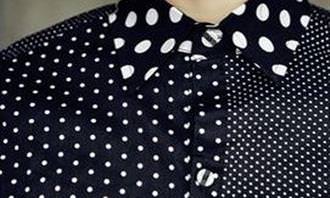 Polka Dots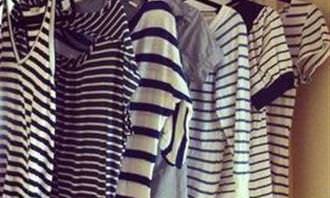 Stripes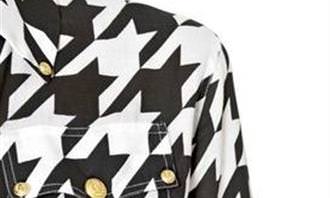 Houndstooth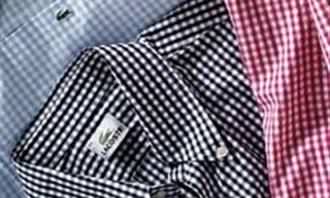 Checkered/Gingham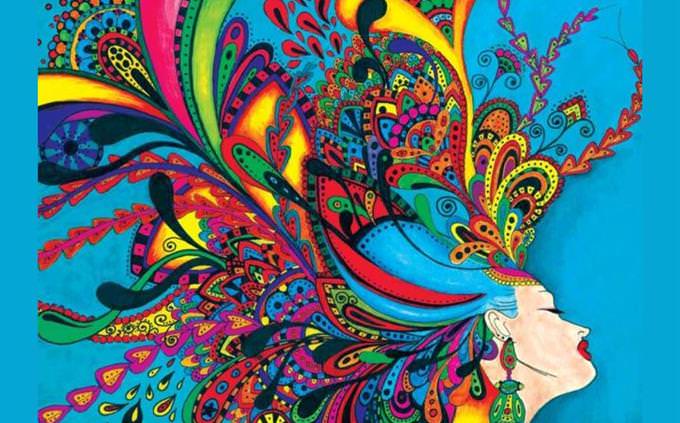 Which piece of art are you drawn to most?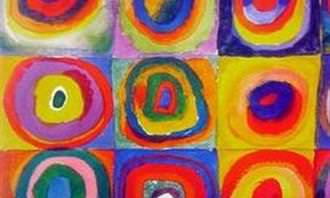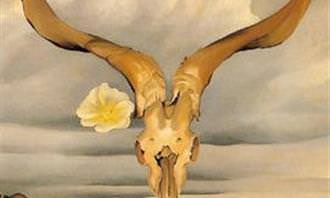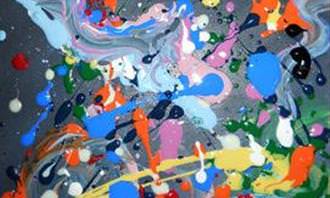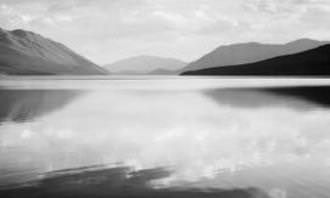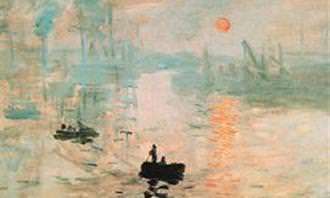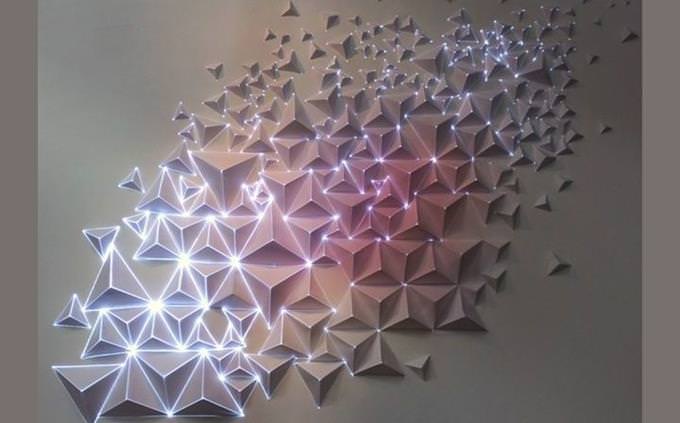 Which sculpture are you most drawn to?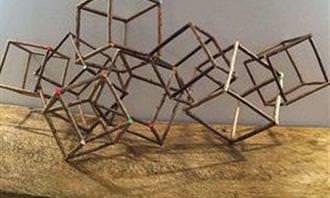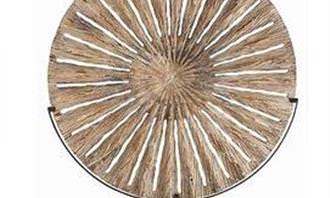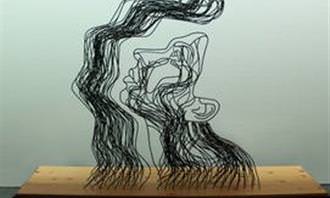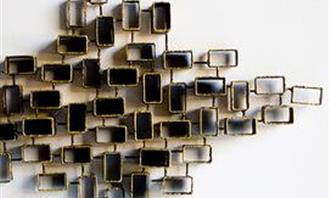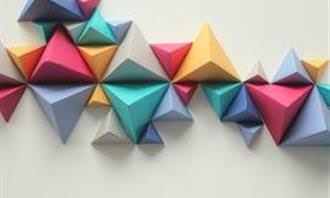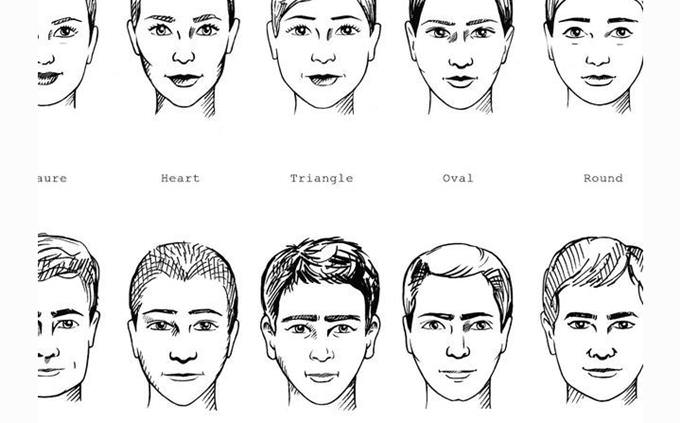 You are most drawn to a female or male partner with a face shaped like a (an)?
And finally, which shape do you like most?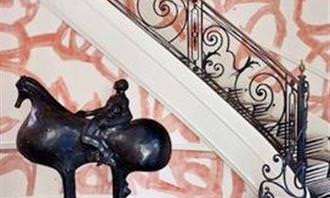 The squiggle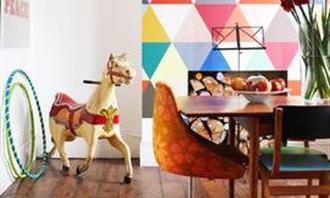 The triangle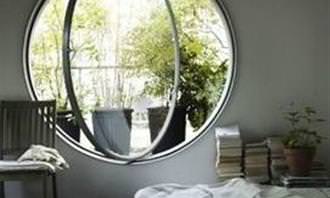 The circle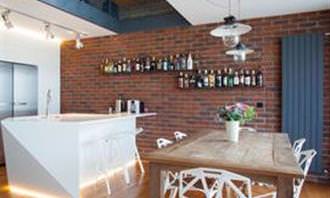 The rectangle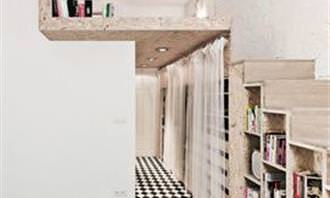 The square