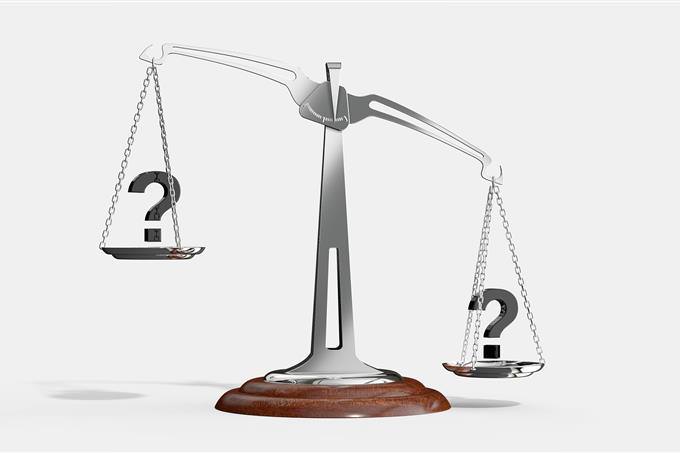 Which of the following is more important to you?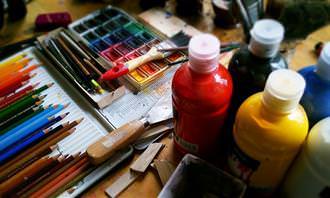 Art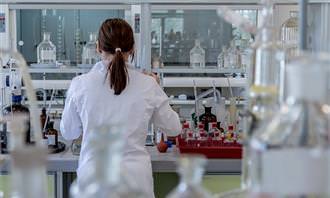 Science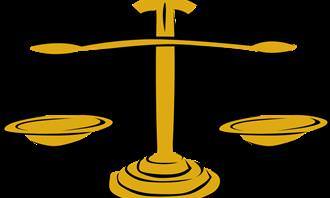 There's no difference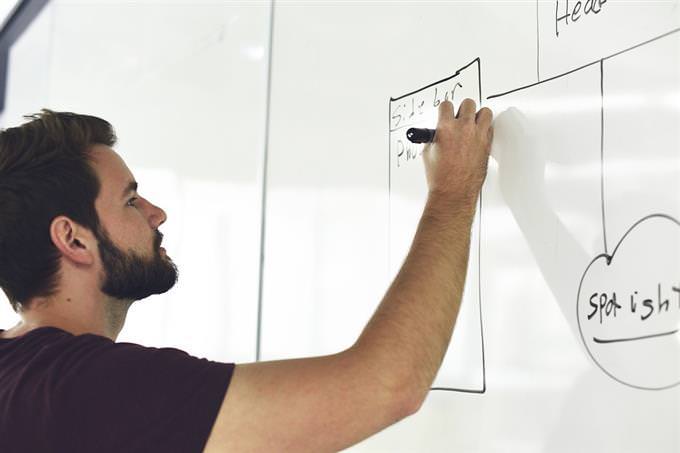 What is the best way to encourage high output?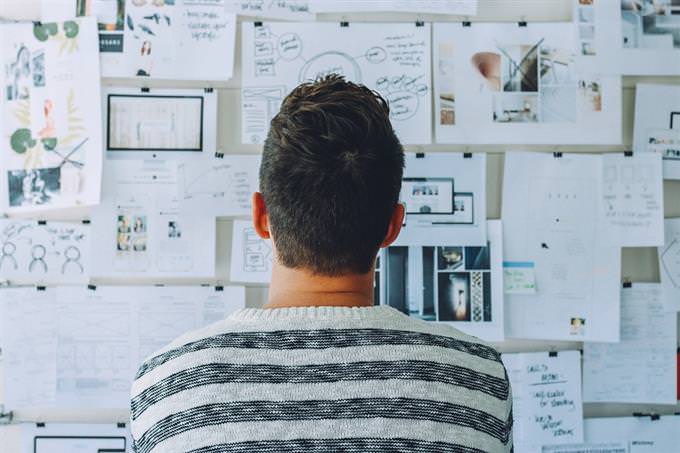 What is the best trait for an employee?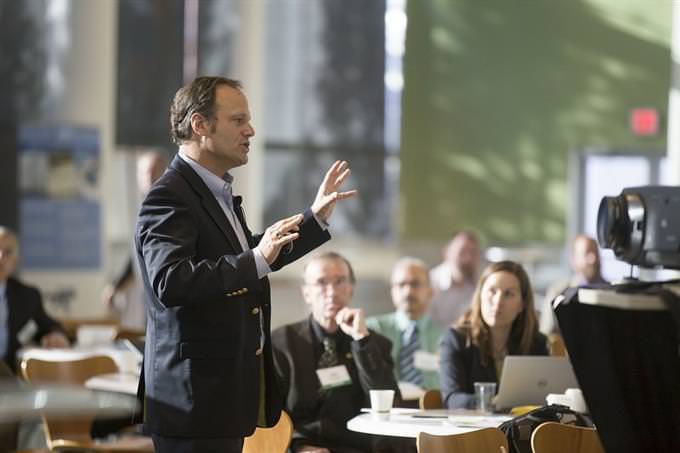 You are part of a team that needs to prepare a comprehensive presentation on your work in the past year - how do you manage it?
I'll let each member of the team work on the material related to their job, it's what they do after all!
I'll help each of them work on their part so that the entire presentation is perfect.
I'll work on the part related to my work, and then I will turn to my team members and help if necessary.
I'll control what all team members are doing to make sure the presentation is perfect.
I'll remind everyone how important it is to put as much effort as possible into this presentation and what the consequences of poor performance may be.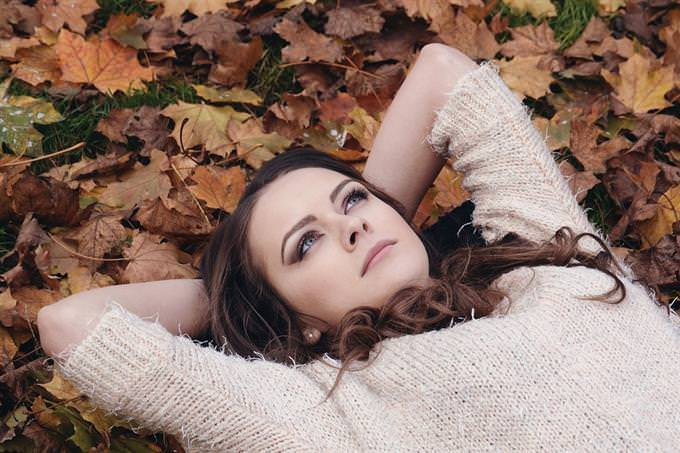 What is your opinion on work?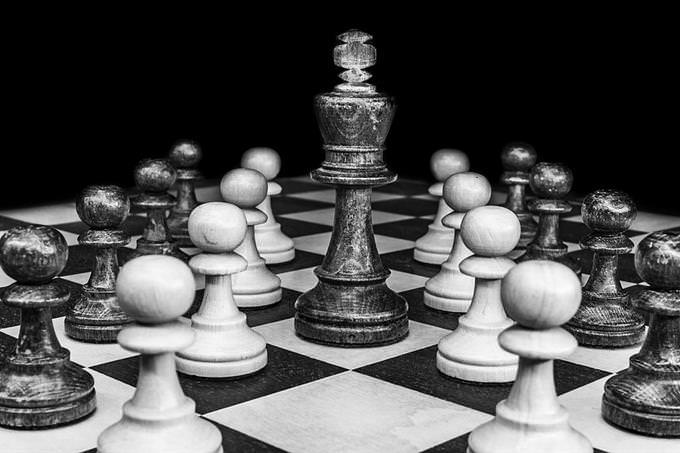 In your opinion, the best part of being CEO is...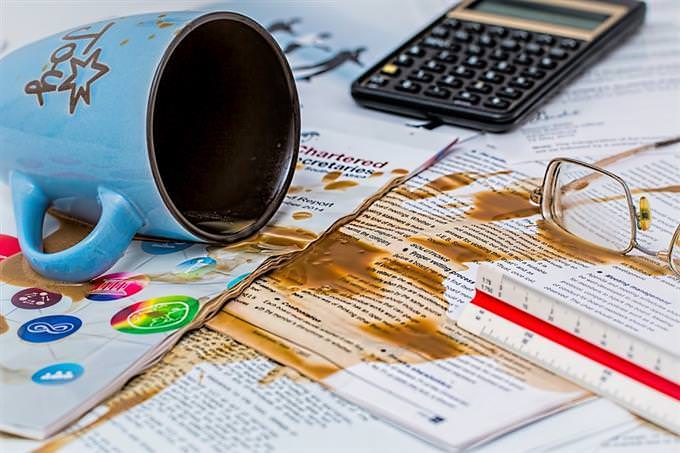 And what's the worst part of being CEO?
Being separated from the rest of the employees
Dealing with bad employees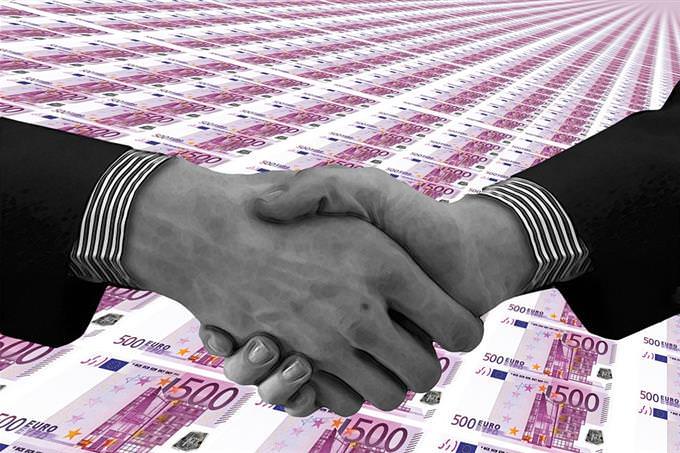 The best way to get a promotion at work is...
Connect with people on a personal level
Find my weaknesses and improve them
To give 110% of myself in every possible framework
Not to take unnecessary risks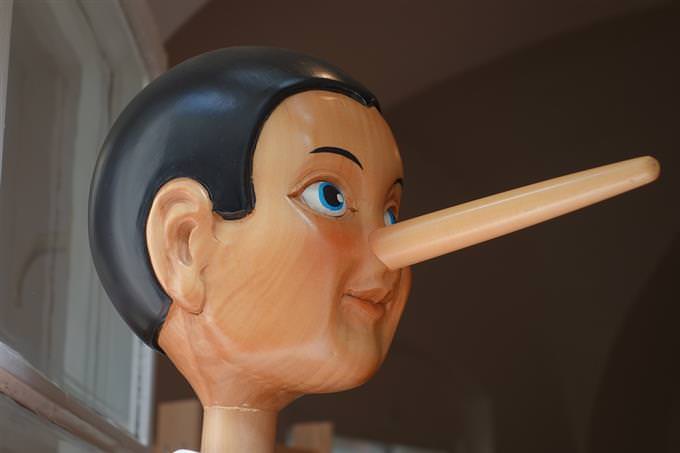 Have you previously lied or hid information from others about your work?
Sometimes, but only when it comes to trivial matters
Yes, however, I always correct the situation afterward
No, it was always important for me to present only the truth
If it promotes me and my goals, sometimes I lie
Which of the following best depicts your work environment?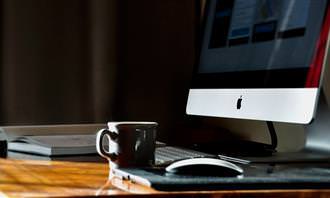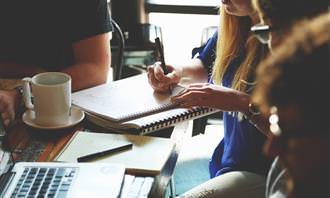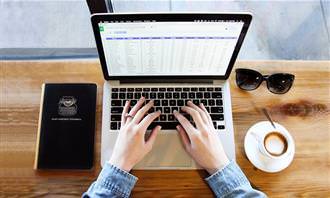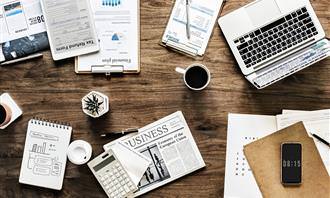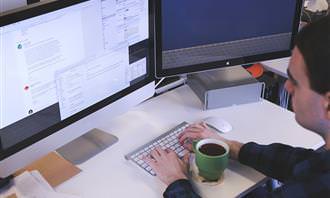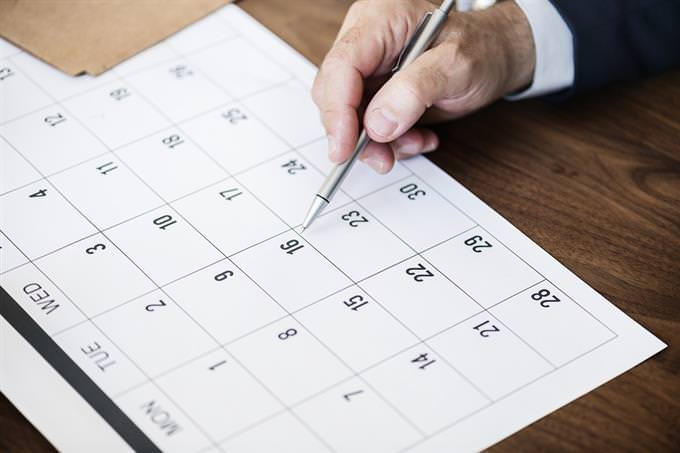 You get a surprise week off, how do you best take advantage of this time?
Spend as much time with good friends and family as possible
Just rest, that's what time off is for
Take care of various tasks and errands at home and in my personal life
Participate in a course or workshop related to areas of interest to me