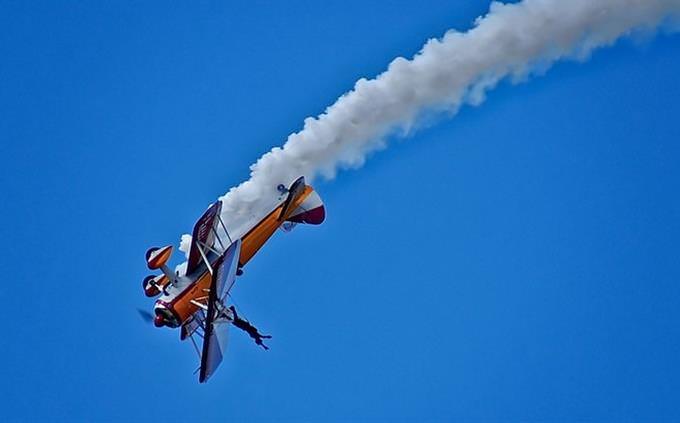 How does this image make you feel?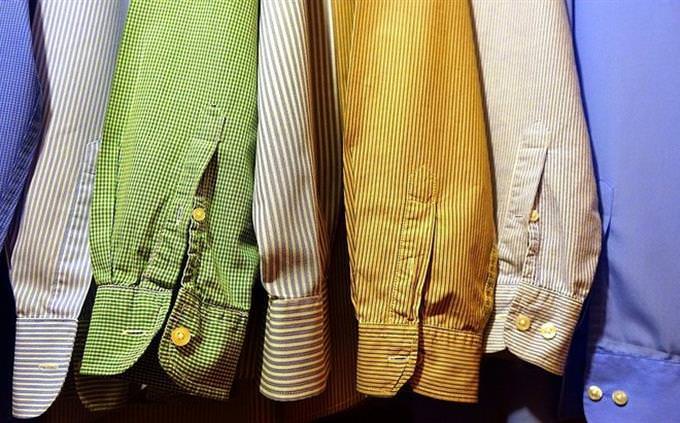 How many colors are you wearing right now?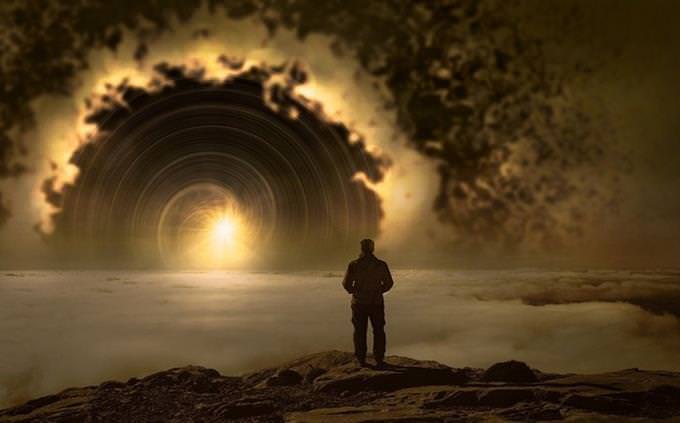 If there is such a thing as reincarnation, what animal would you want to be?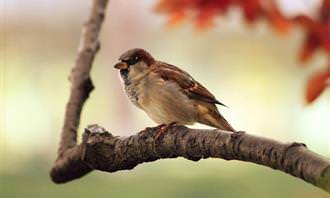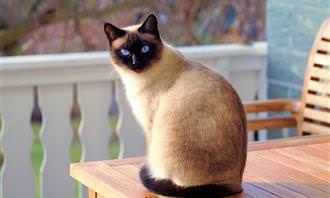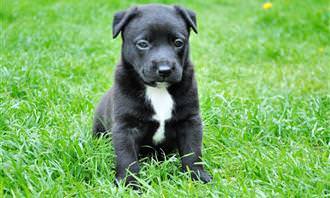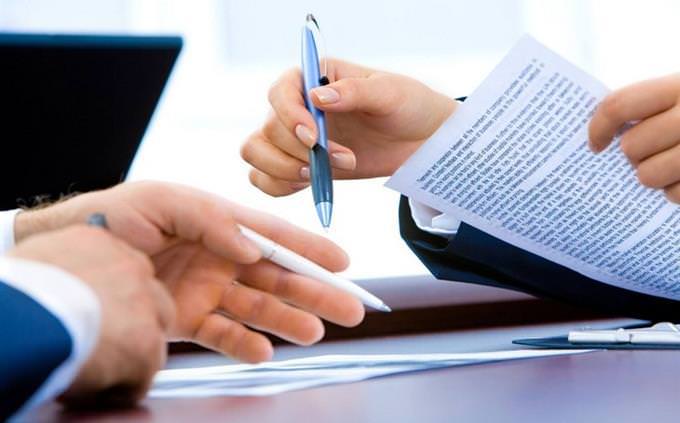 What do you think is better, being an owner or a freelancer?
Owner, they have something substantial
Freelancer, they don't need to worry about others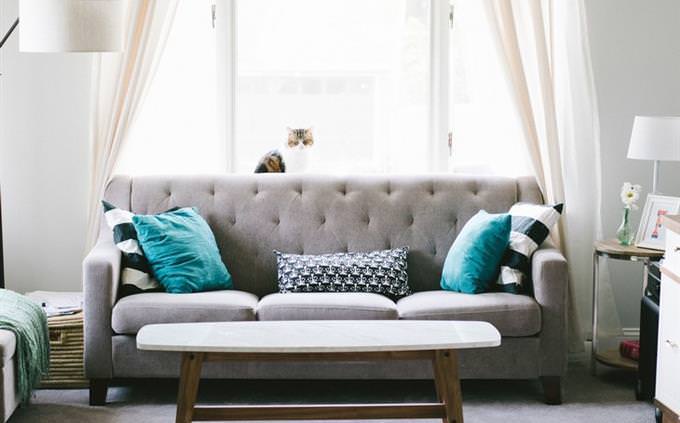 Where do you think is best to live?
At the heart of the city, where there's entertainment and retail
In a little suburb where everyone knows everyone
In a house with a huge yard in some out-of-the-way village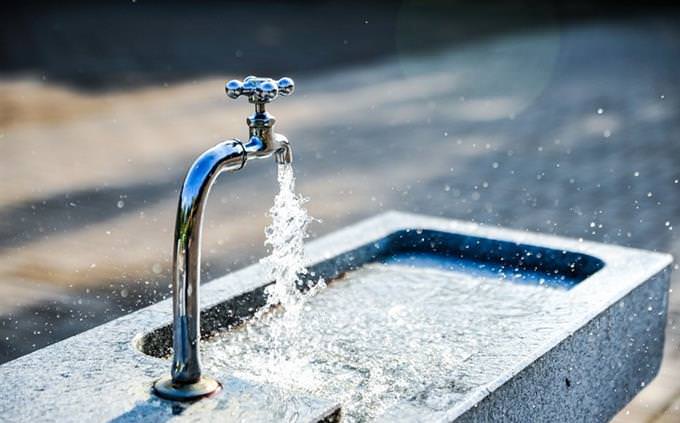 Which of these words best describes the image?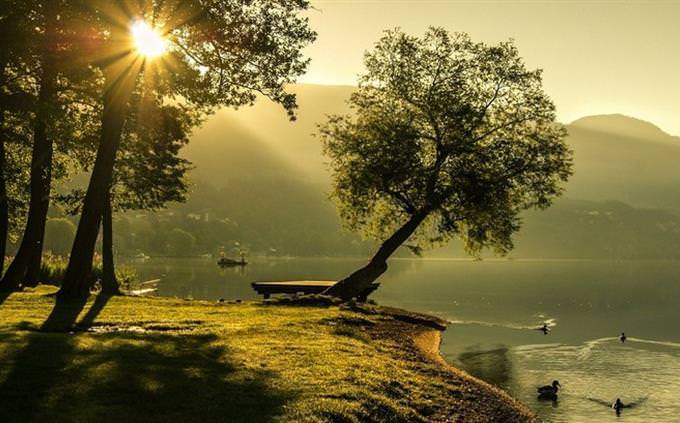 What do you hold the most in the morning?
Mouse or smartphone, looking at news
It changes from day to day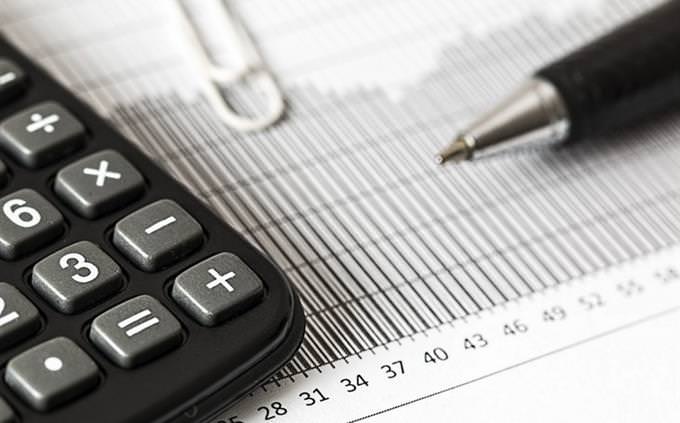 Do you know how much money you have in your checking account?
Yes, plus minus a few hundred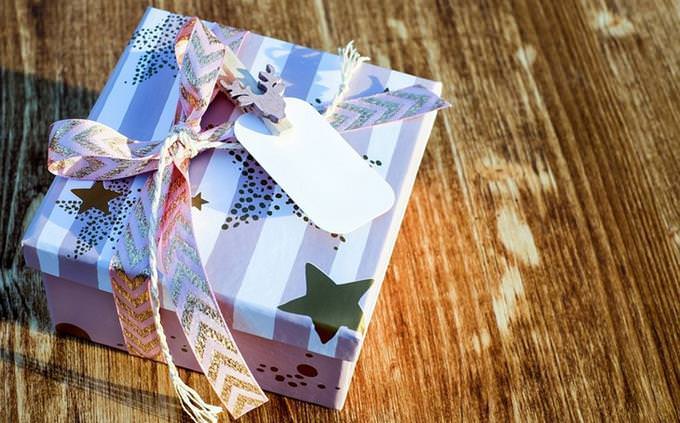 What's the best gift for the holidays?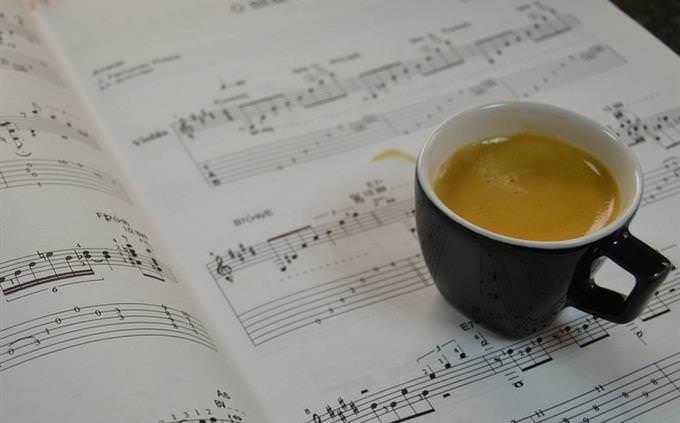 Which musical instrument do you find most attractive?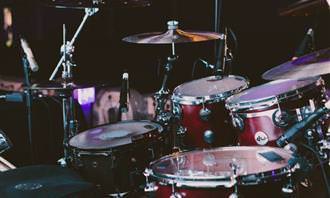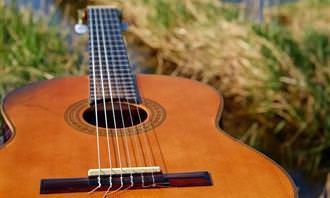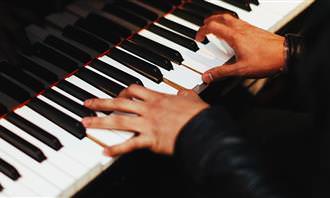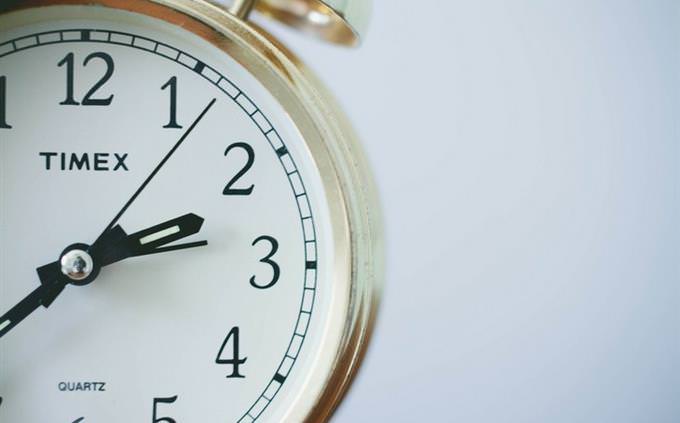 Is there a set routine to your day?
No, it changes from day to day
Mostly, but not for all days of the week
I'm retired / unemployed at the moment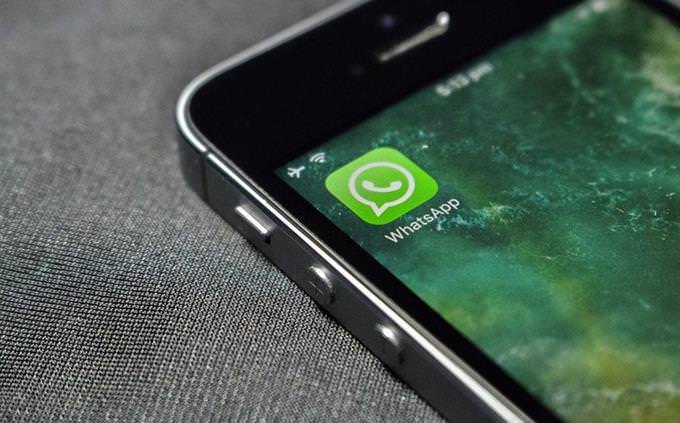 How many people do you chat to on whatsapp on a regular basis?