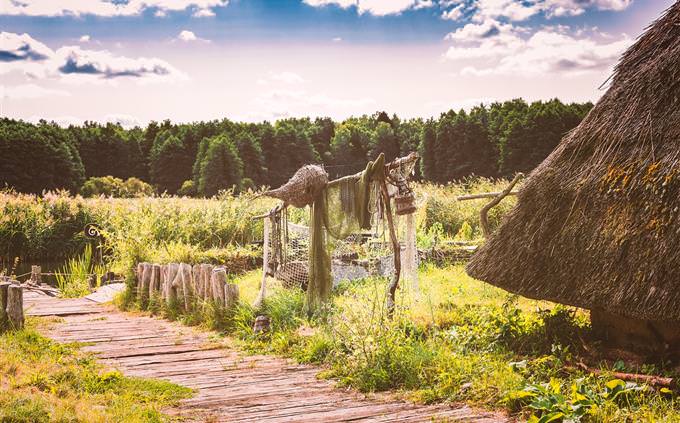 Close your eyes for a moment and imagine you are standing in an ancient village, holding an object. You feel its weight in your hand and the feel of its texture in your fingers. Open your eyes and look at our choices, which is closest to what you imagined?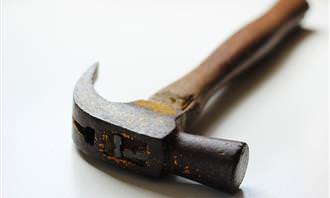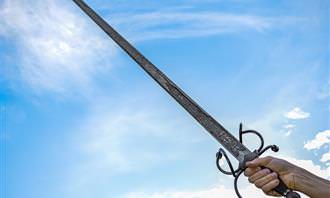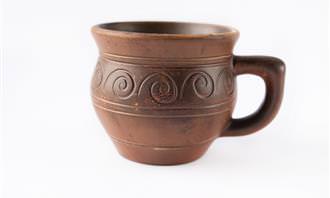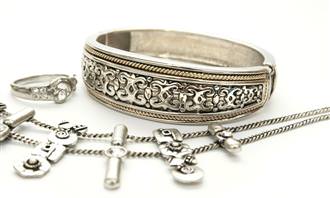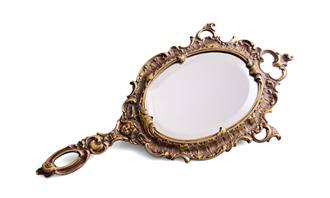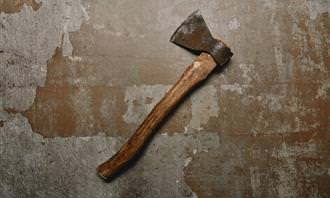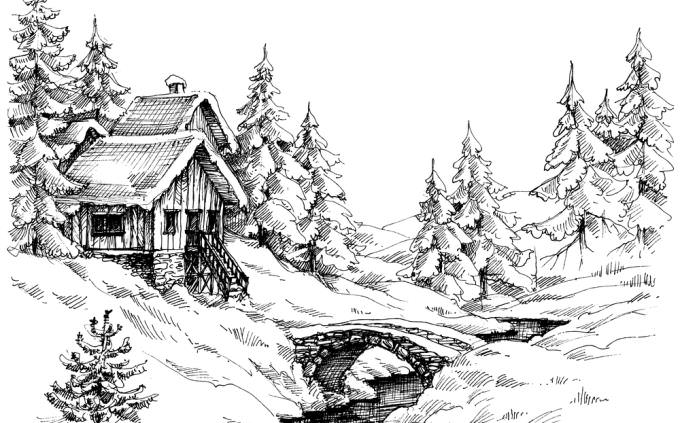 Imagine you are coloring this entire drawing, sky, trees, brook, cabin, land and bridge. Now look at it, what color strikes you first?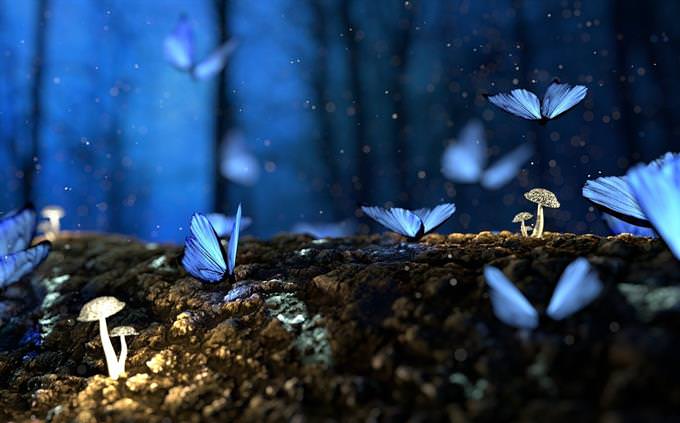 Which of these dreams do you have (or remember) most?
Horror dreams in which I am the victim
Horror dreams but I fight the evil / monsters / bad people
Dreams of anxiety about my usual daily worries
Dreams of people and things I have unresolved issues with
Dreams of wild adventure that excite me
Dreams of flying or having other super powers
Dreams that are complete chaos and make no sense at all
Which of these animals gives you a feeling of fascination?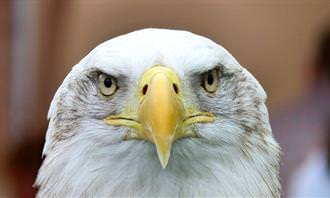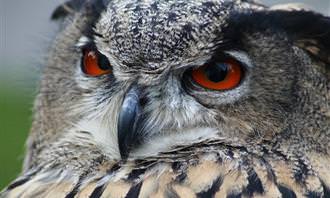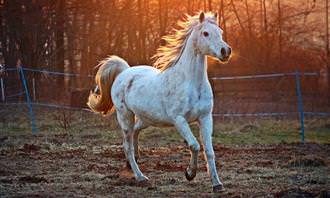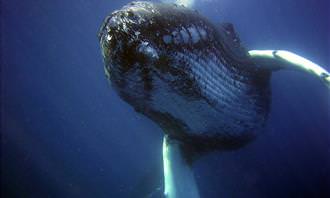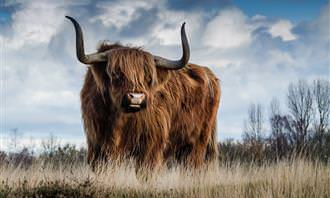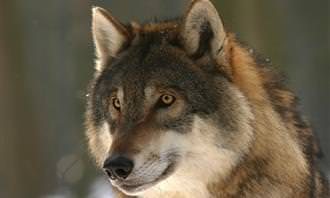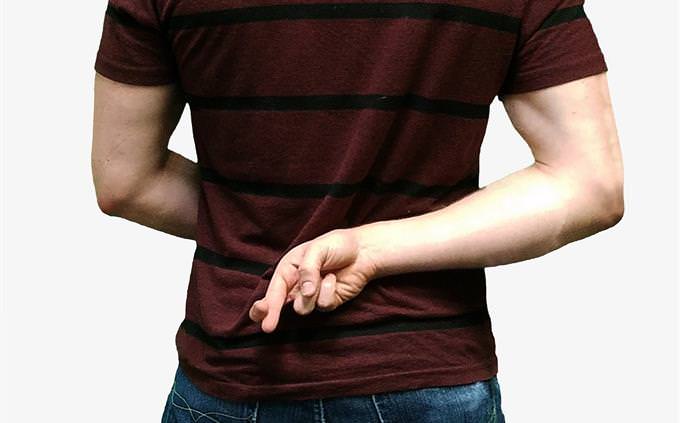 You find out that the partner you have loved for years has been cheating on you. What do you do?
Make them suffer as much as possible for what they've done - forever
Never see them or speak to them again
Try to understand why this happened and how we can restore our love
I have no idea and may not control what I do at that moment
I would rage and punish them but may be persuaded to work on the relationship
Separate from them and make sure everyone knows what kind of person they are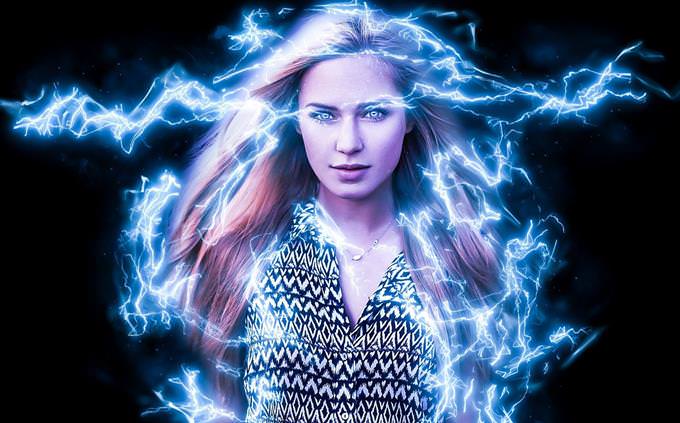 Choose a power that only you will have.
The power to summon lightning
The power to breathe underwater
The power to talk to wolves, bears and other predators
The power to talk to horses, sheep, cows and other domesticated animals
The power to talk to my ancestors
The power to see glimpses of the future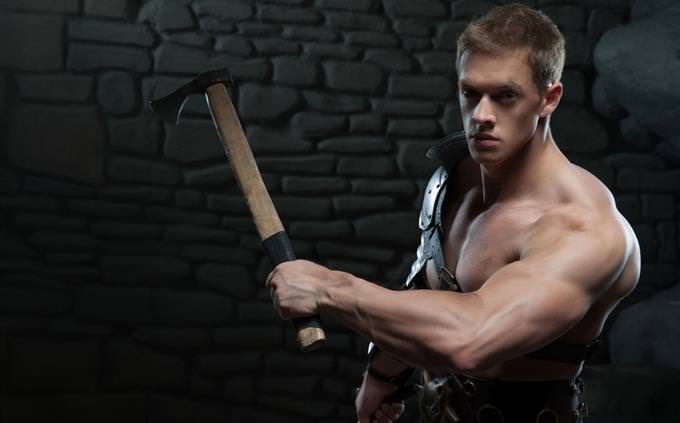 You are a known warrior but aged. Your leadership is threatened when a young warrior who wants a reputation challenges you. It is up to you to take up the fight or not.
I will not fight because I do not want my village to fall in the hands of a worse ruler
I will not fight, because I have nothing to prove in my later years, even if people scorn me
I will fight and destroy this young upstart with cunning and experience
I will fight until the bitter end, to preserve my pride and the pride of my family
I will accept, but arrange for an 'accident' to befall him before the fight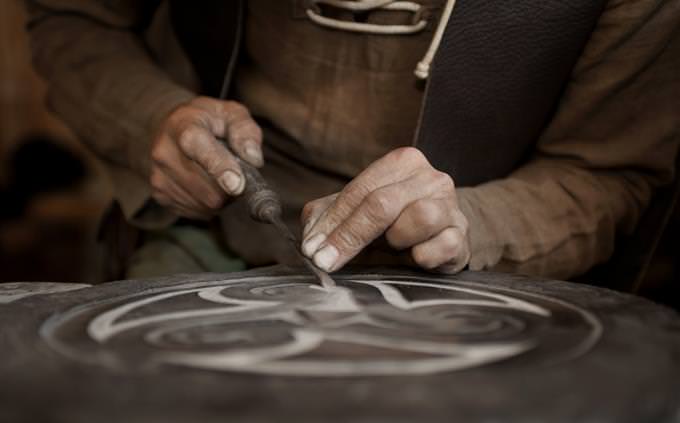 You are the artisan of your village. Which material do you work with?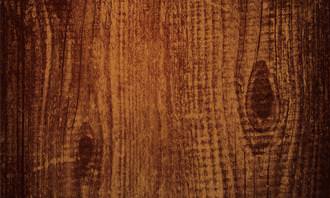 Wood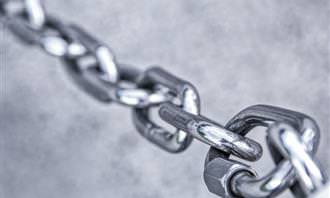 Steel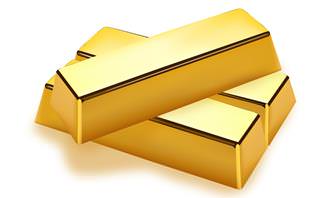 Gold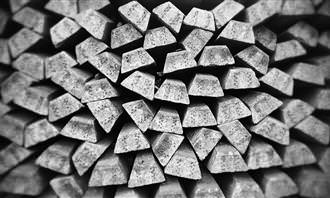 Silver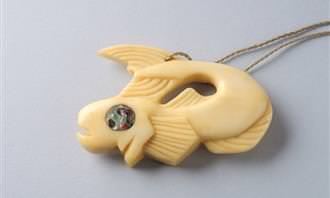 Bone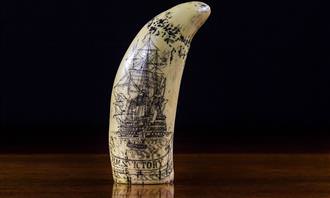 Ivory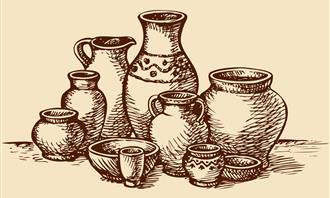 Ceramics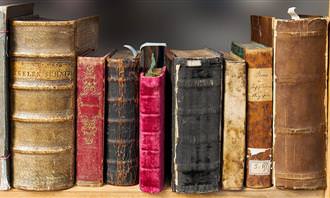 Leather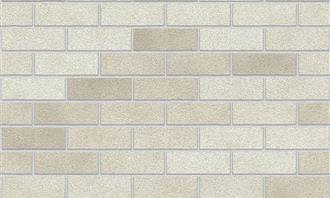 Stone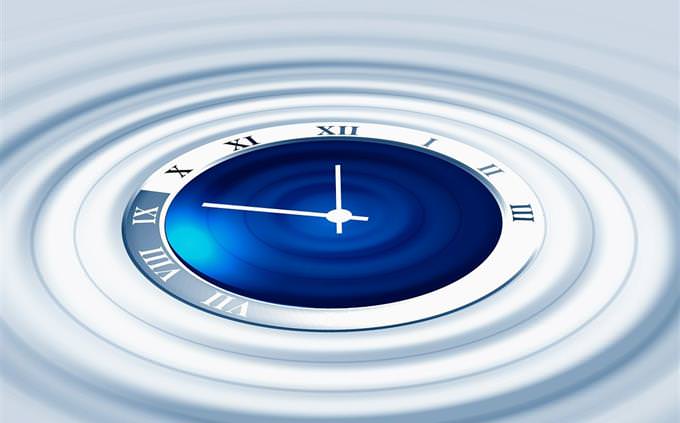 Which time of day do you feel most yourself?
Do you think there is more to our world than meets the eye?
No. Science explains it all.
Yes. It may be discovered by science one day, but not yet.
Yes, there are things we will never understand and are beyond us
Yes, there is something only few people understand or know about
Yes, but it is detailed in religion