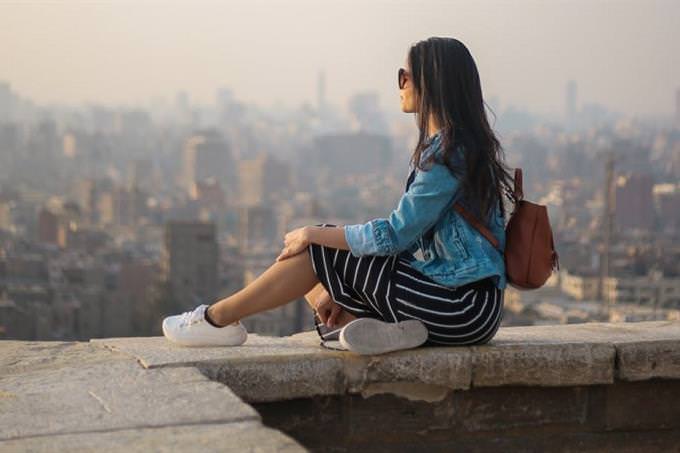 Which of the following is the most important to you?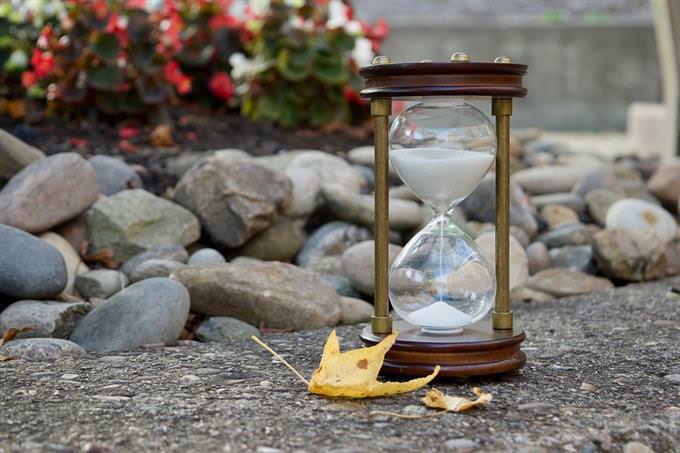 What would you do if you discovered you only have 6 months to live?
Learn and explore new things
Go alone on a wild adventure
Create as many new romantic relationships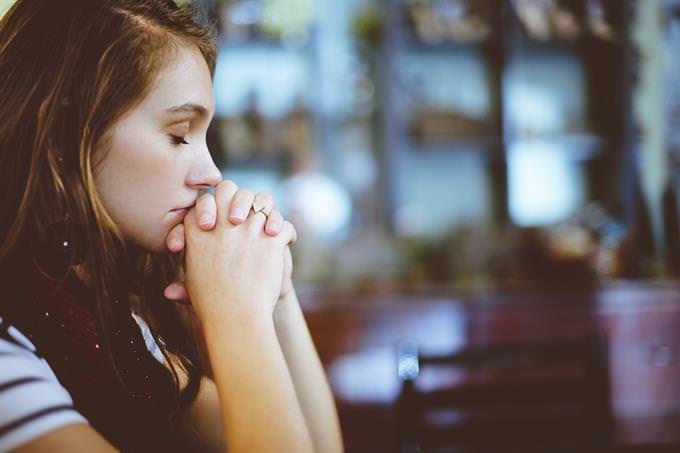 What is your greatest passion in life?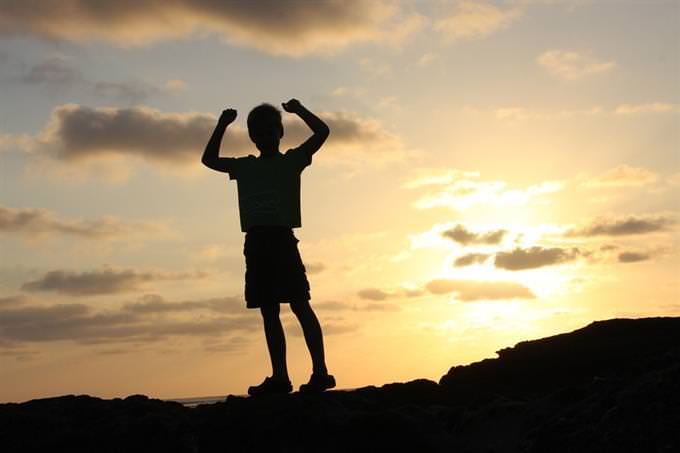 Which of these areas would you consider your greatest success?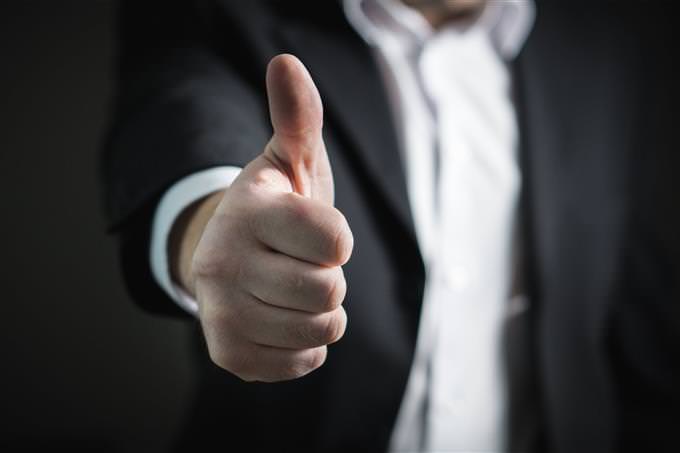 Who of the following gets the most admiration from you?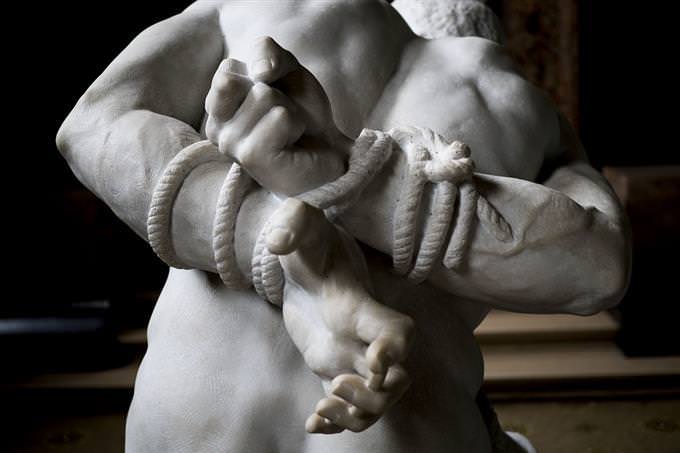 Which of these do you find most difficult to deal with?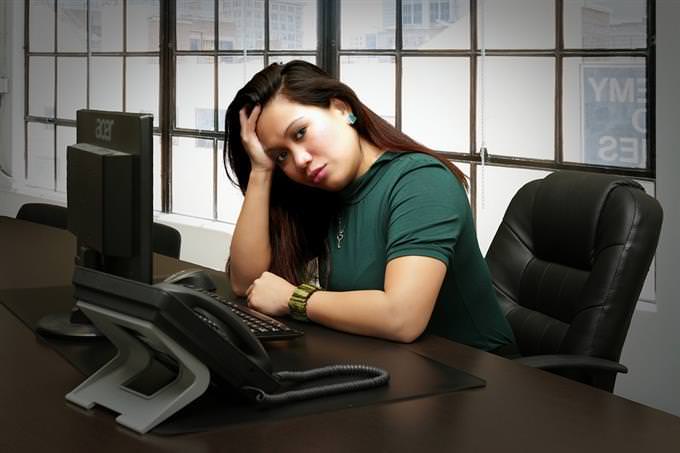 What area in your life do you have the most complaints about?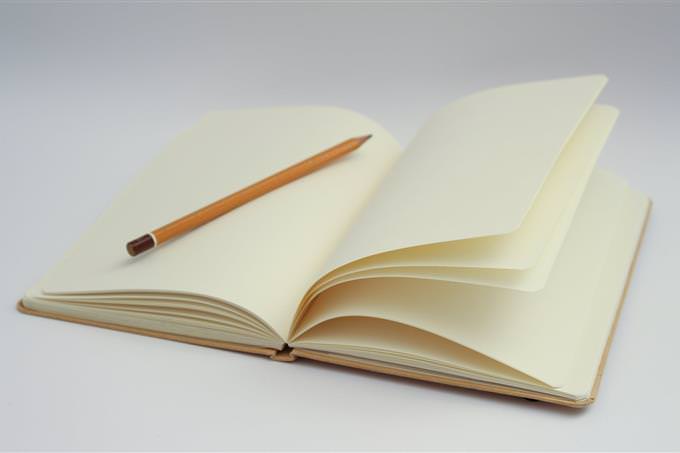 If you could start life and over and make one big change - what would it be?
Choose a different career
Live in a different country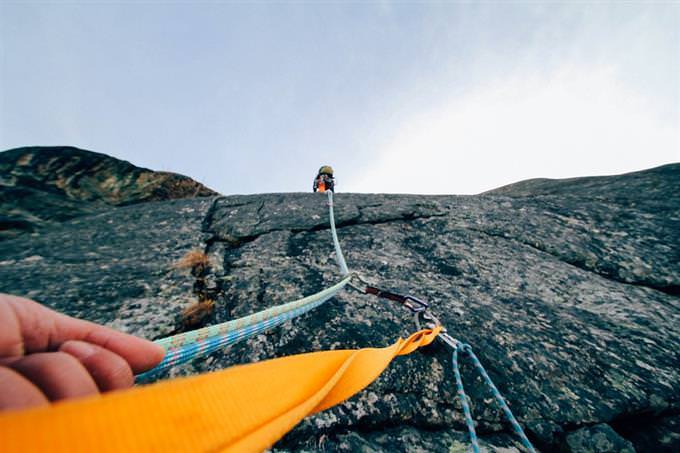 How hard would you work for real change?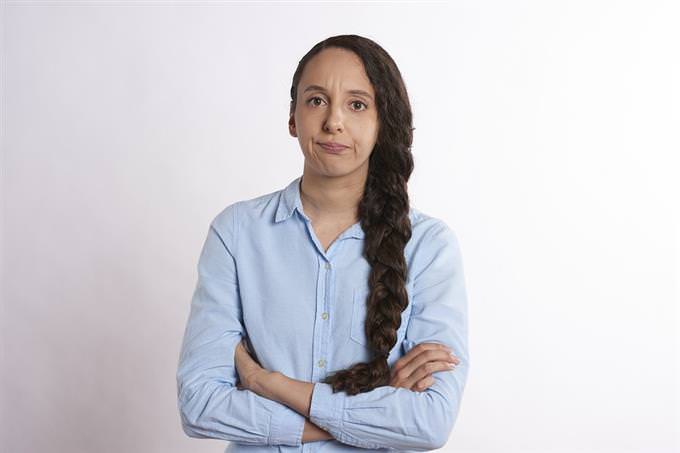 What really gets under your skin?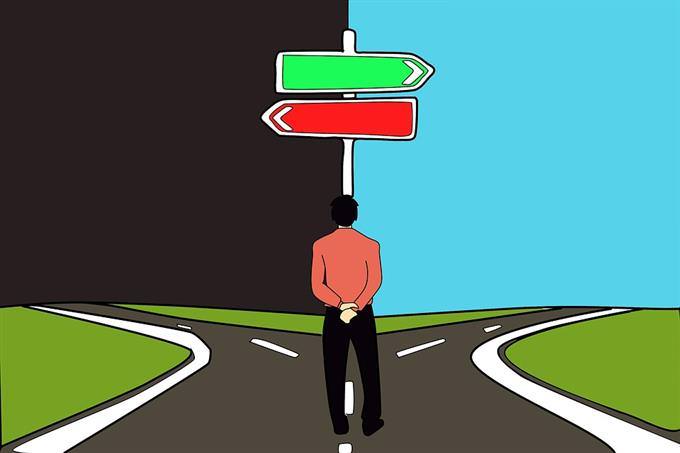 Which of these would you give up to get the other three?
Fattening food and desserts
Which photo do you find most appealing?