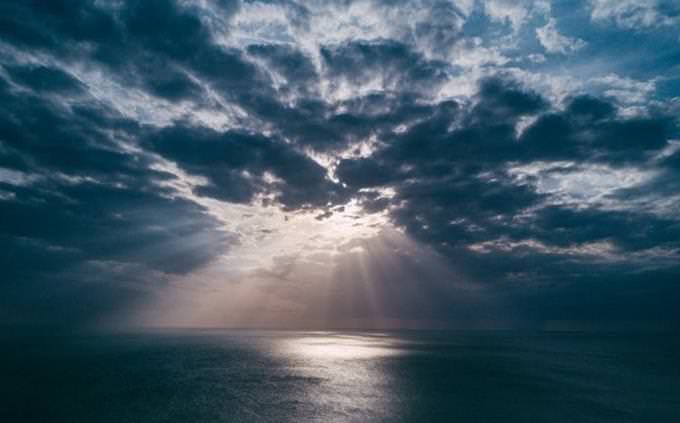 You were planning to take your family to see some nature this Sunday morning but the weather is cold and rainy. What will you do?
No problem, nature is beautiful in any weather
I will consult with my family about what they'd like to do
Annoyed, because the weather is always ruining things for me!
No worries, we'll postpone the trip and play some inside games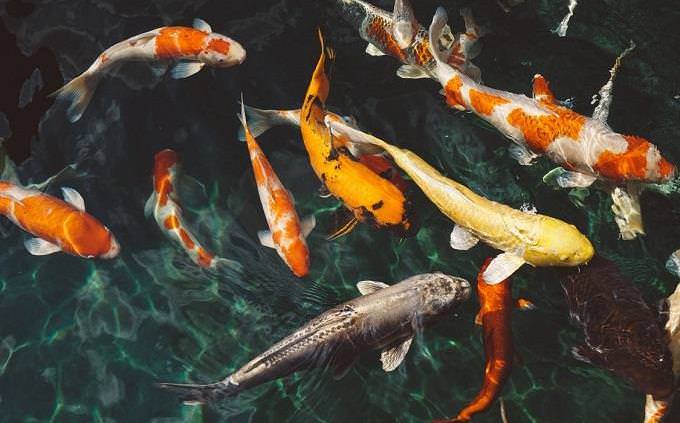 Choose the animal you like the most: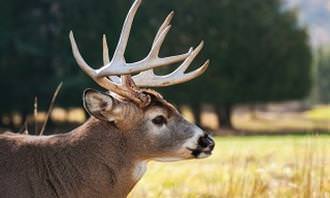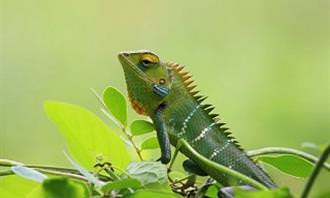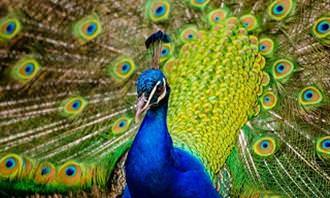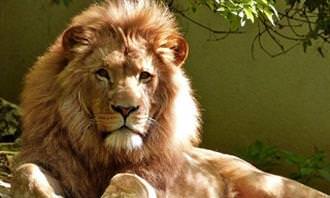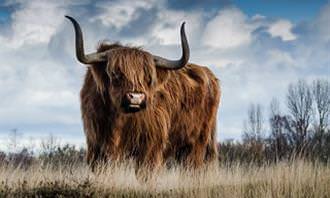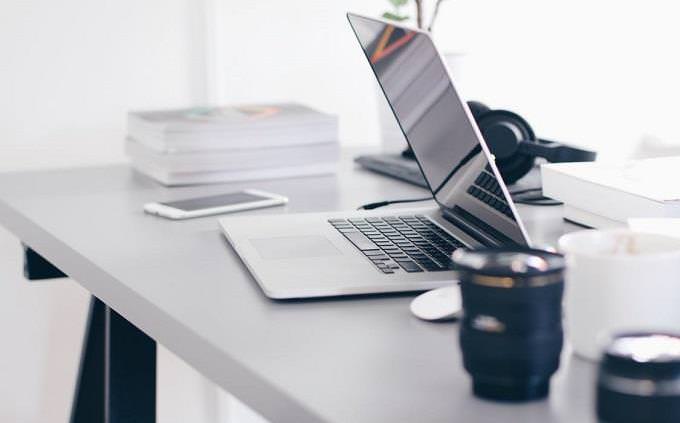 If you could change a profession, what would you take up?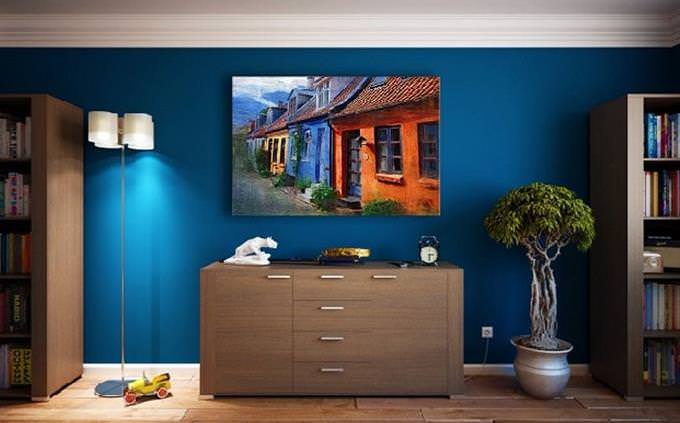 What is the first thing that caught your eye in this photo?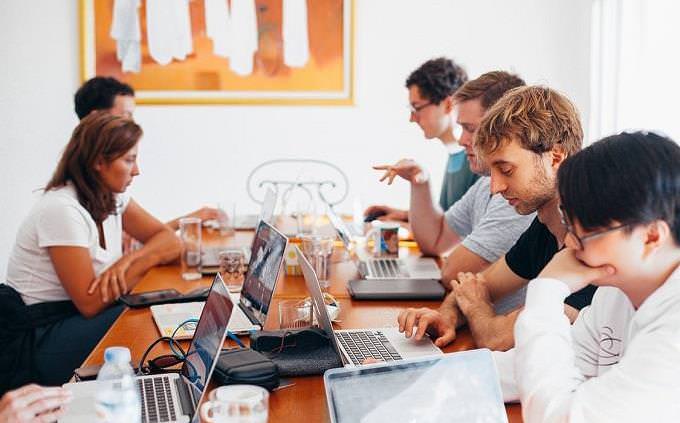 They have added you to a project at work, what do you do?
I'm the one who calms everyone down and takes responsibility
I'm just going to nod and agree with everything, I don't want to mess their work up
I would give critic, we want it to come out best, right?
I'll be managing the project and giving orders
I'm the one who will do the dirty work, someone has to make sure it's done right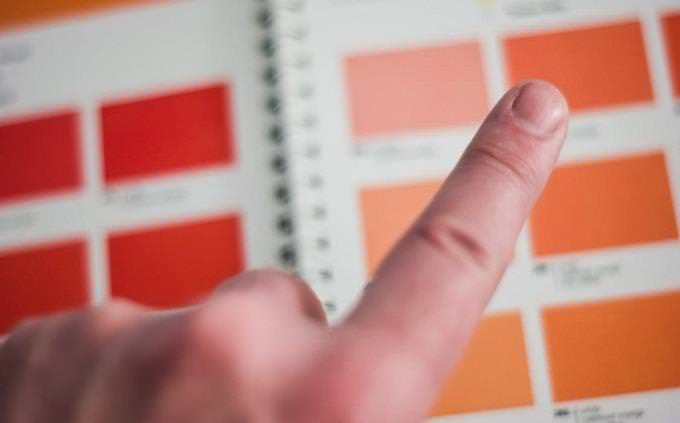 Choose a color that pleases you: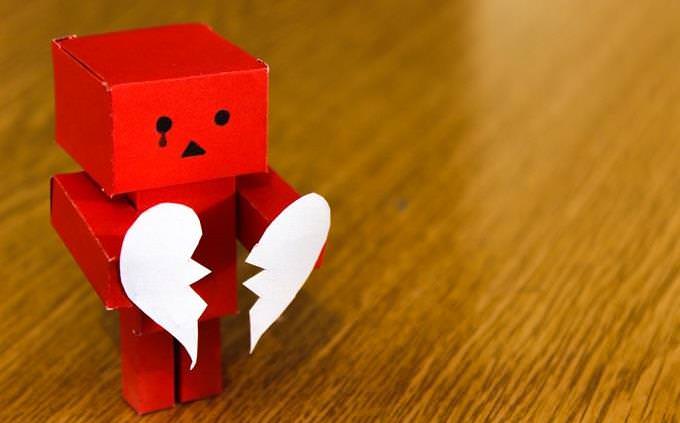 A good friend of yours tells you their spouse wants a divorce. What do you do?
Take them for a walk in the park, the air will do them some good
Listen to them and be sad for them, but try to come up with realistic solutions
Get angry with along with them
Give them advice from my own experience and the rich experience of others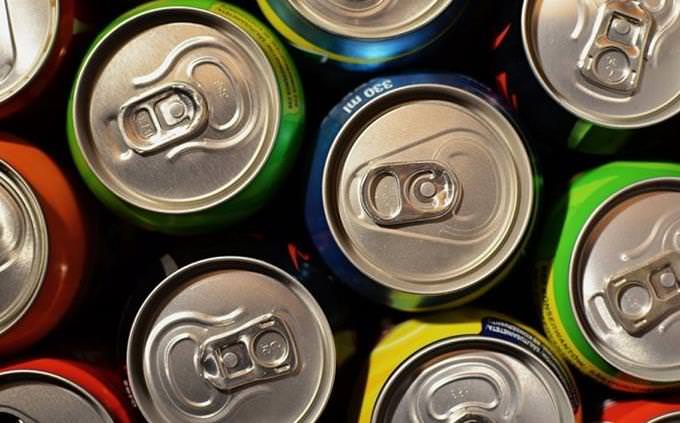 Choose a drink you'd like to drink right now: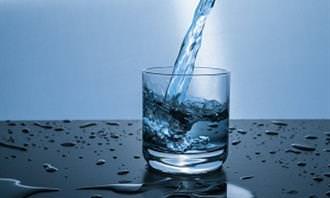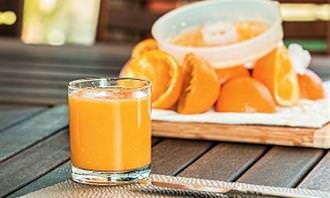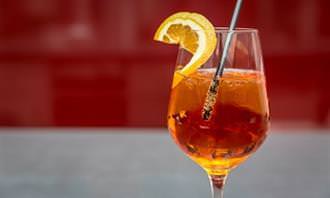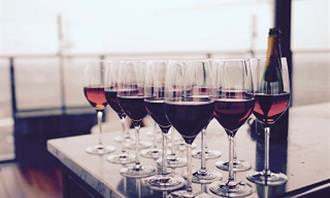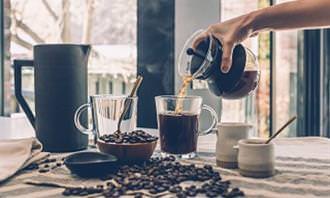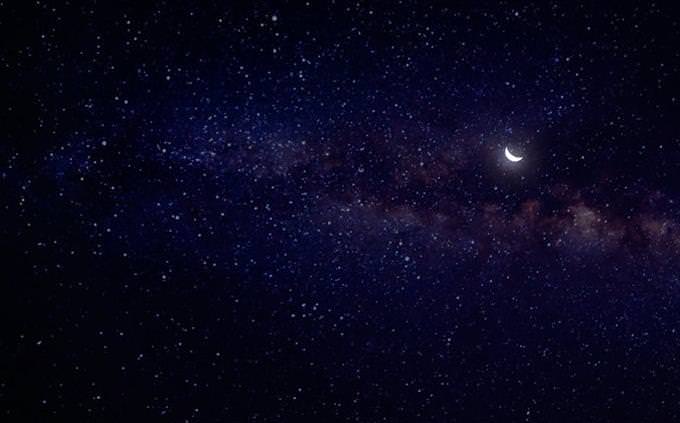 You have a cleared out evening to yourselves, what do you do?
Walk around the park or look at the stars
I'll go be with my family wherever they are
Watch a good show or movie
Go to my favorite restaurant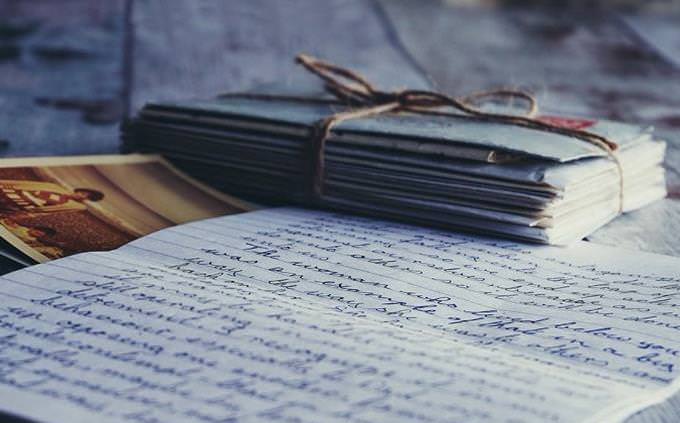 Choose the word you feel most connected to: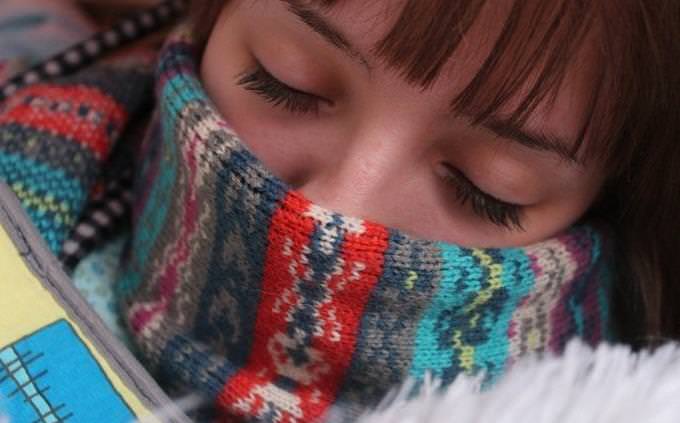 You got up to a busy day but you're not feeling well, what do you do?
Postpone to tomorrow, there's nothing that can't wait
Ask people around me for help on my chores
Stay in bed and let people know I feel terrible
As long as I can up from bed, I'm fine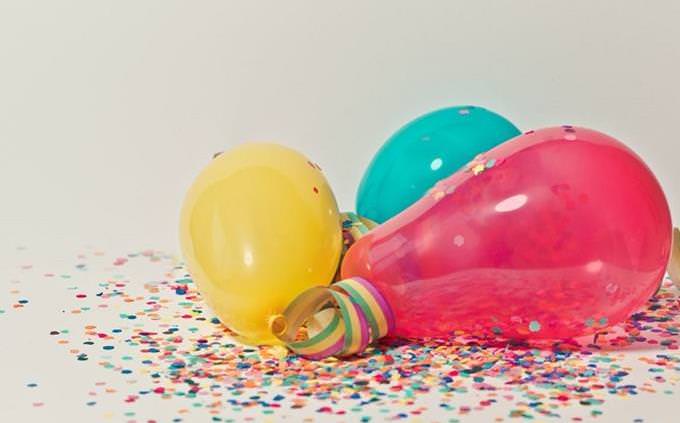 A person very close to you is having a birthday, what will you get them as a gift?
Take them to a relaxing outdoors trip
Will inquire as to what they really want and get it
Throw a huge party for them
Give them money so they can buy whatever they want
Make them a handcrafted gift with lots of photos of us