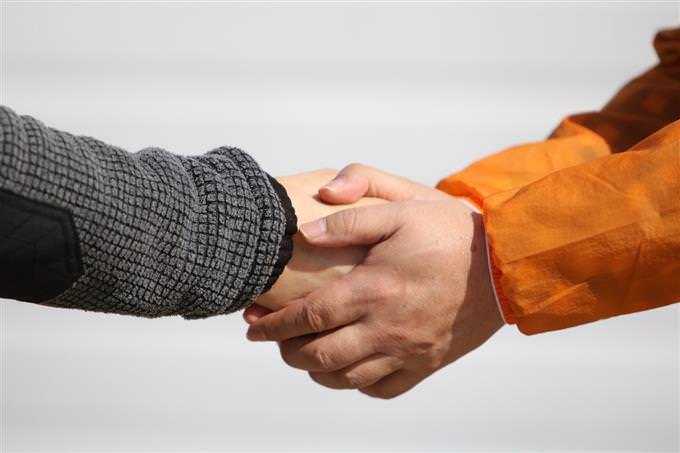 Do you usually introduce yourself first when you meet new people?
Yes! I like to meet new people
Sometimes, depending on how many people there are
No, I usually wait for them to introduce themselves first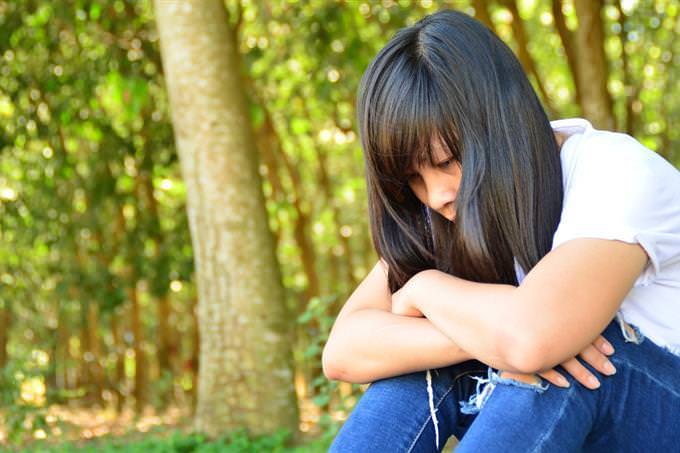 You're at an event with friends and suddenly notice that someone you don't know is sitting alone on the side looking a bit upset. What do you do?
I'll approach her with all my friends and help her feel better
I'll approach her alone and ask her if everything's all right
I'll feel bad for her, but I don't know her and there's no reason for me to approach her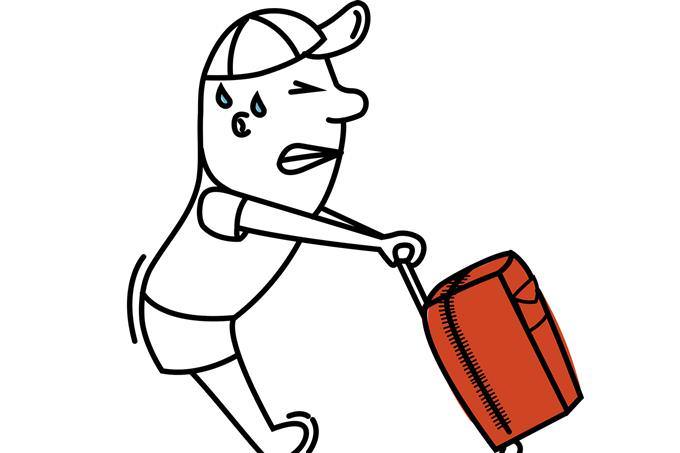 Someone you do not know approaches you on the street and asks you to help them carry a heavy item for a short distance. What do you do?
I'll be happy to help them, and even offer to help carry the item all the way
I'll agree to help them because I do not want to be seen as rude or selfish
I'll quickly explain that I'm in a rush and that I can't help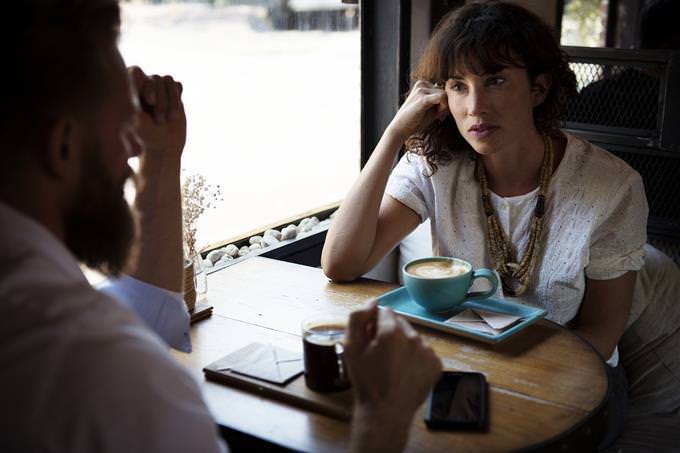 You're engaged in a heated and noisy discussion between you and your friend and they refuse to agree with you. How do you react?
I'll try to get them to agree with me at all costs, and if they don't I'll get mad
I'll try to understand their point of view and if I can't, we'll agree to disagree
I'll think I might be wrong, and regret turning the conversation sour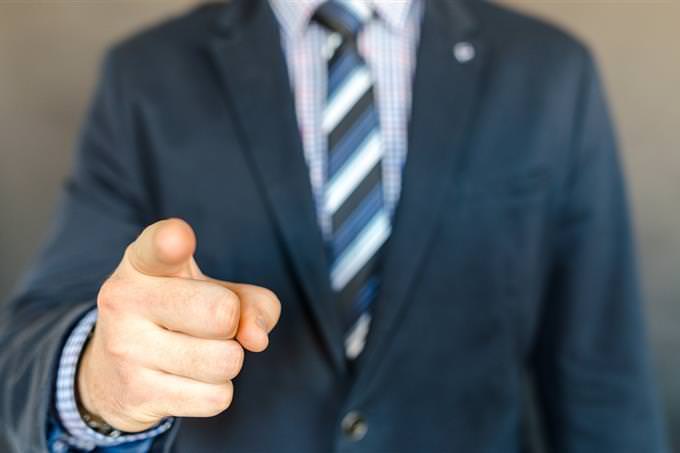 Your boss asks you to train a new co-worker, how do you respond?
"Sure, I'll start training them now!"
"Well, okay ... when do we start?"
"I don't really feel comfortable training someone."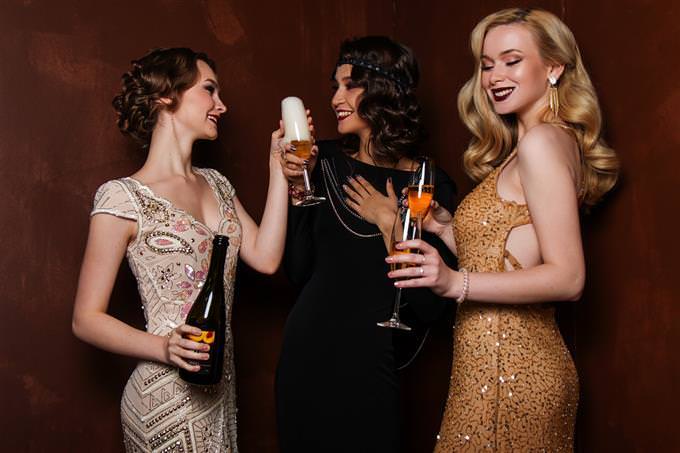 How long do you think these women have known each other?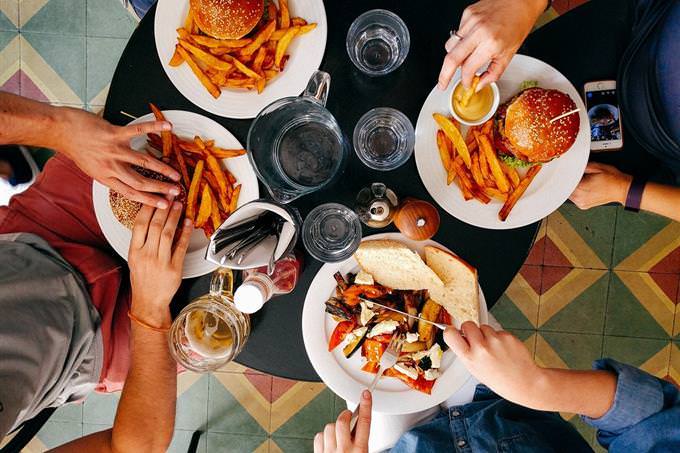 You have lunch plans with a co-worker and suddenly you find out they've invited other people – how do you feel?
Awesome! The more the merrier!
It doesn't matter much to me, as long as they're nice people
I was hoping to eat with them alone-I'll be a little upset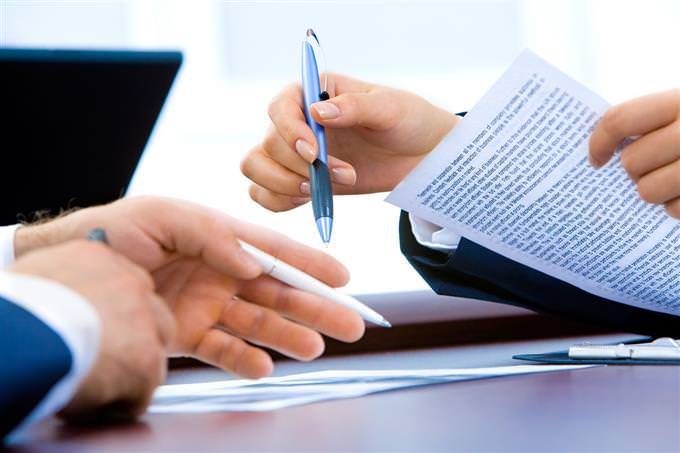 Which environment do you prefer to work in?
In a large place with hundreds of people
In a small place with ten people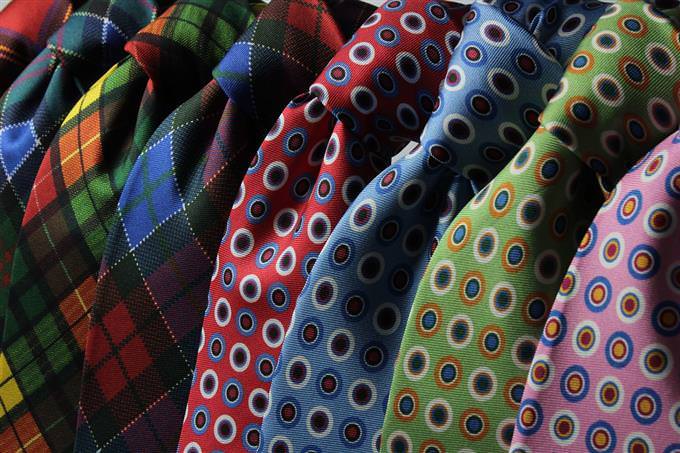 How do you dress when going somewhere new?
I wear an outfit that won't be forgotten
I wear the beautiful clothes that I usually wear for special occasions
I dress like always - it's not such a special occasion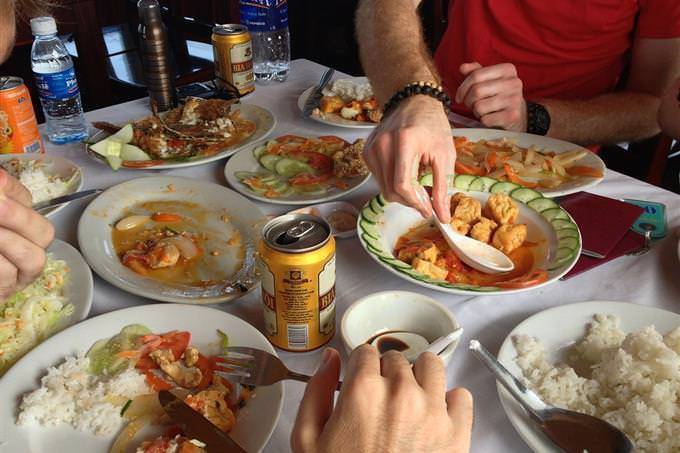 You were invited to a holiday dinner with your partner's family members you've yet to meet – how do you behave?
I'll sit at the center of the table and offer to serve and clear
I'll sit where they tell me to and if they ask, I'll help serve and clear
I'll sit at the end of the table and hope to sneak out early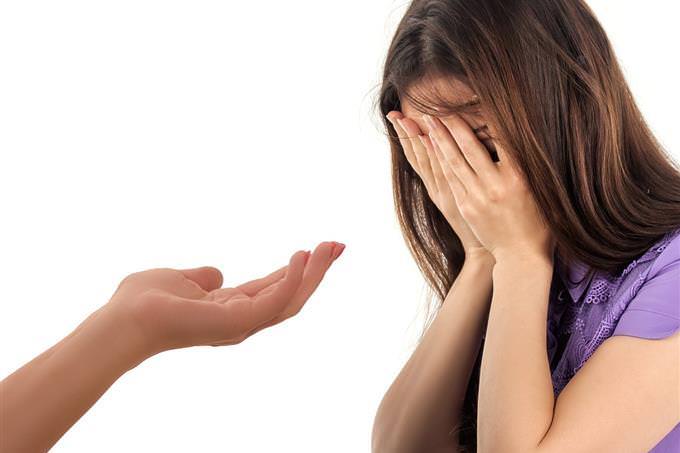 What do you think motivates most people to help others?
They want to feel good about themselves
It is hard for them to see injustice in the world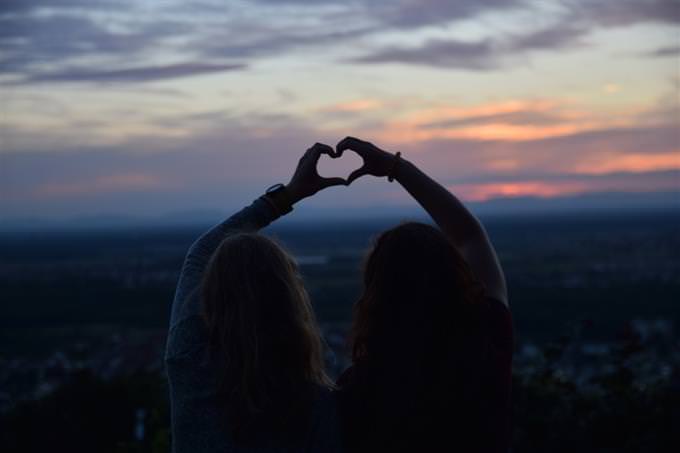 Think of your closest friends - how long have you known each other?
From a very young age - we grew up together
A few years – we've only recently met