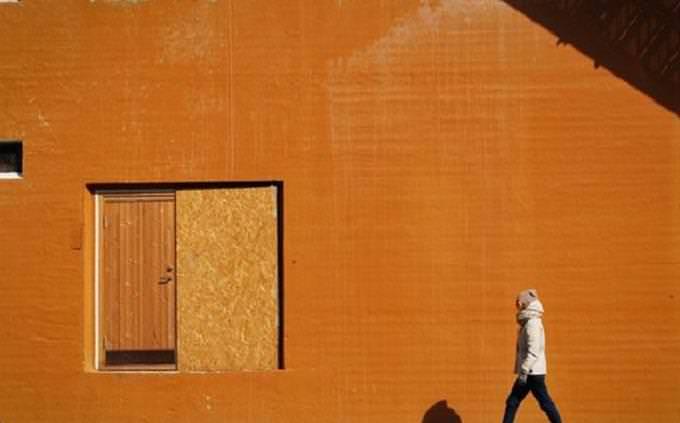 Choose the door that beckons you most...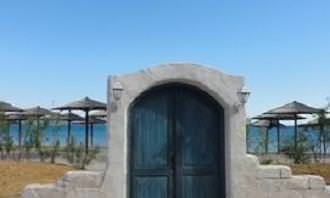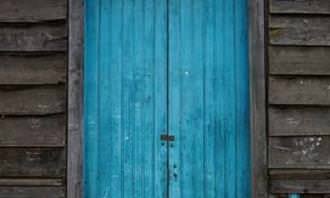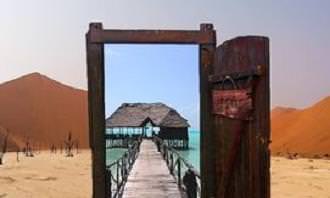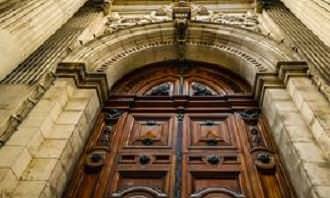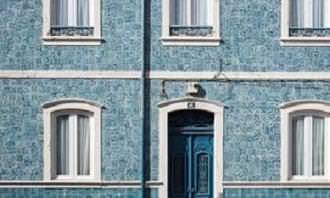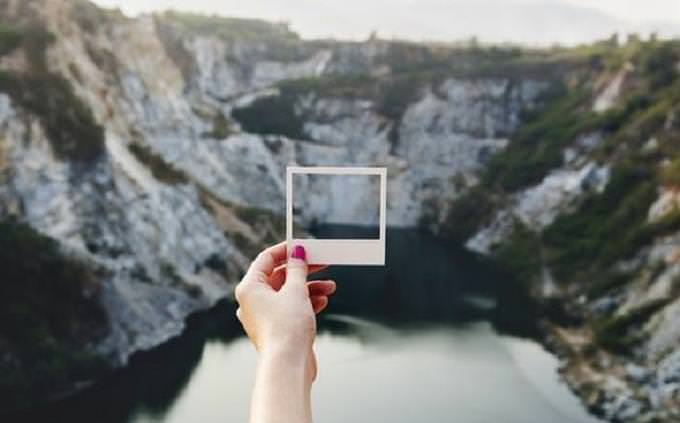 Which of these do you tend towards more?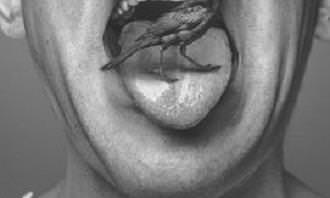 Extroversion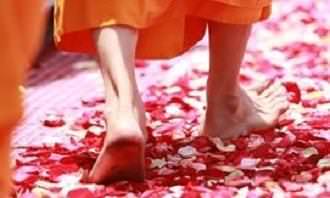 Introversion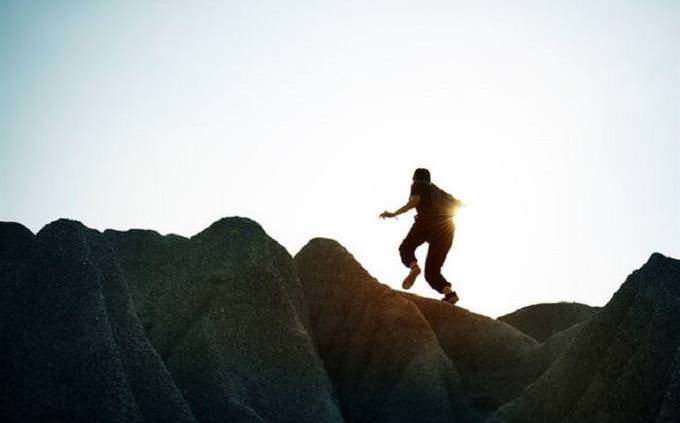 Which of these physical activities would you prefer?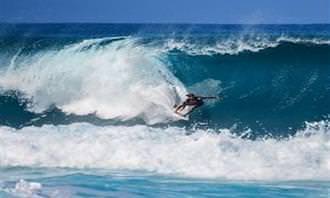 Surfing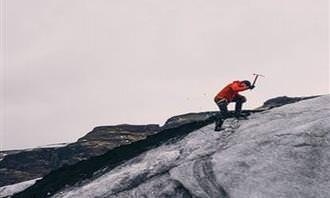 Climbing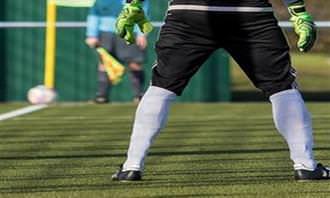 Soccer or football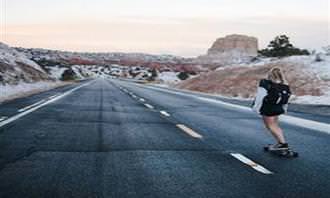 Skating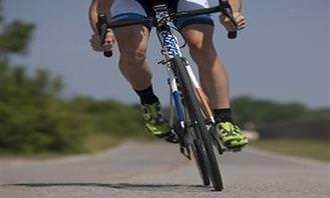 Biking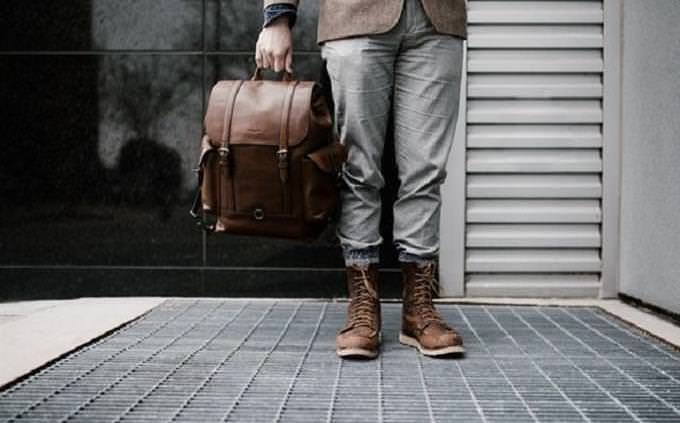 What gets you up in the morning?
Curiosity about the new day
The possibility of something new happening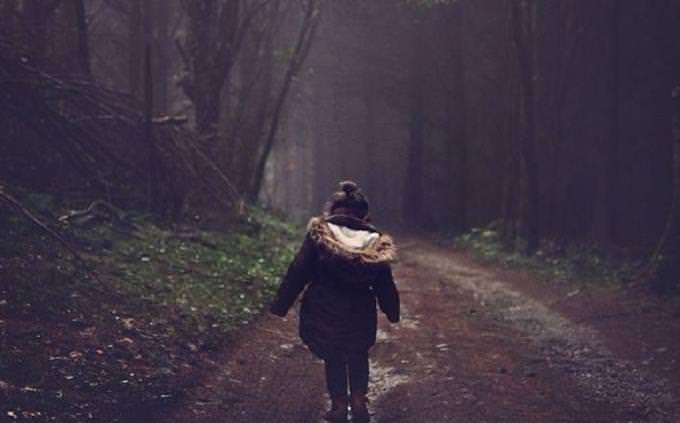 Which image attracts you most?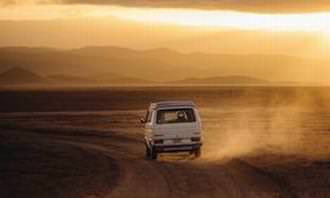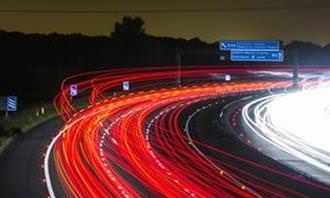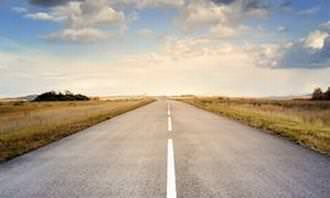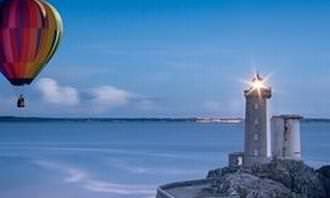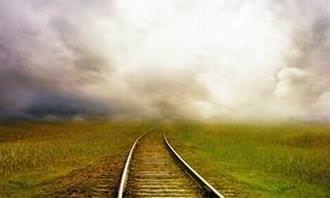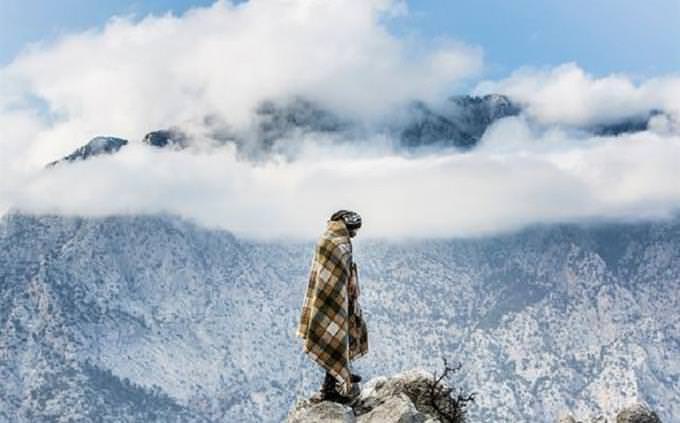 Do you sometimes feel like the person in the photo?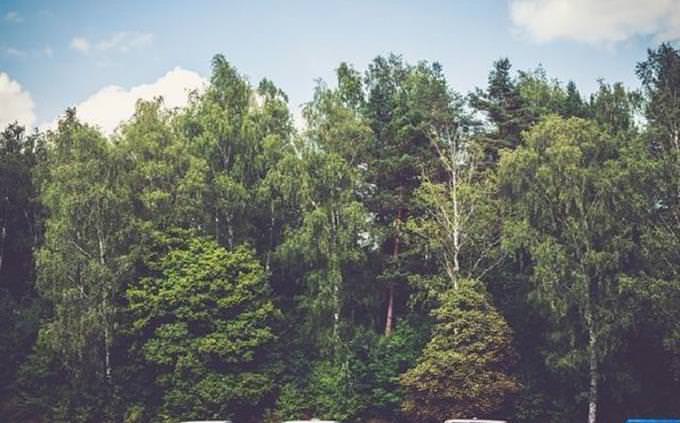 Which of these environment would make you feel most comfortable?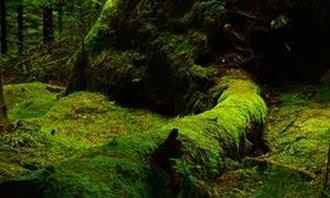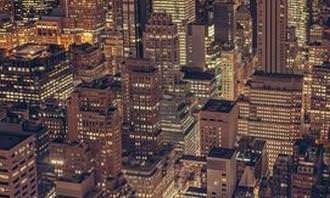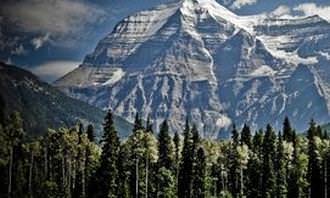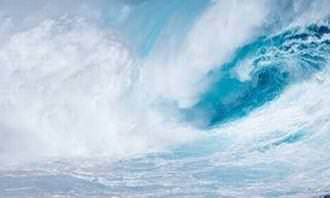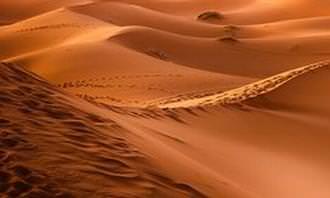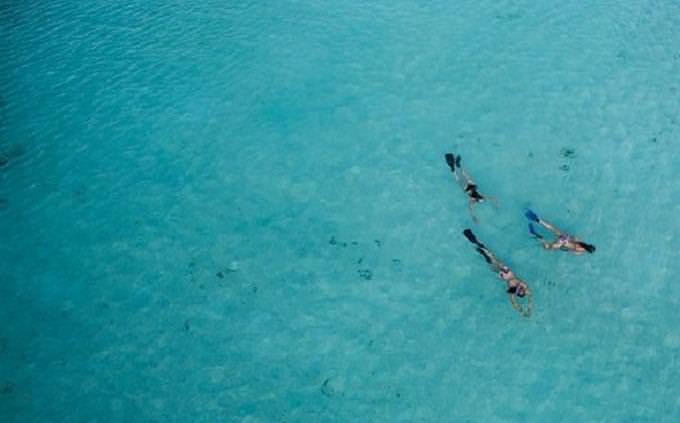 How would you describe your risk-taking style?
I walk the shallow waters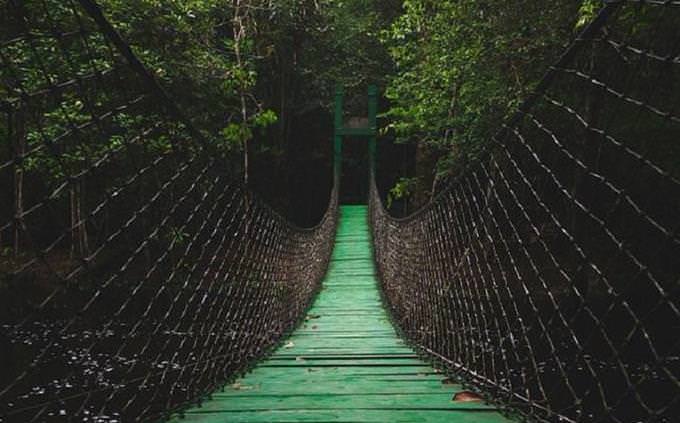 Where do you imagine this bridge leads?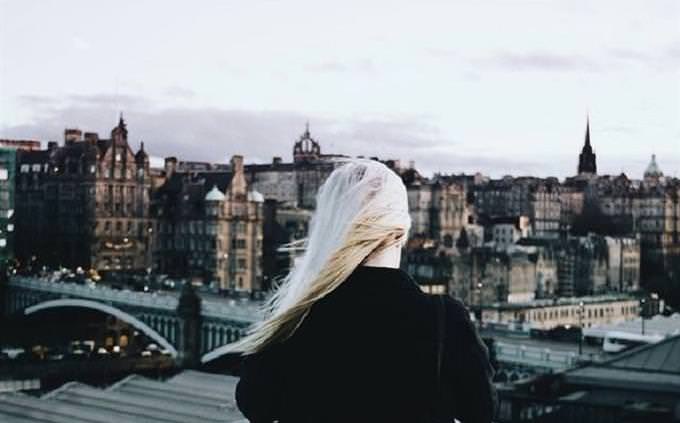 Do you feel happy right now?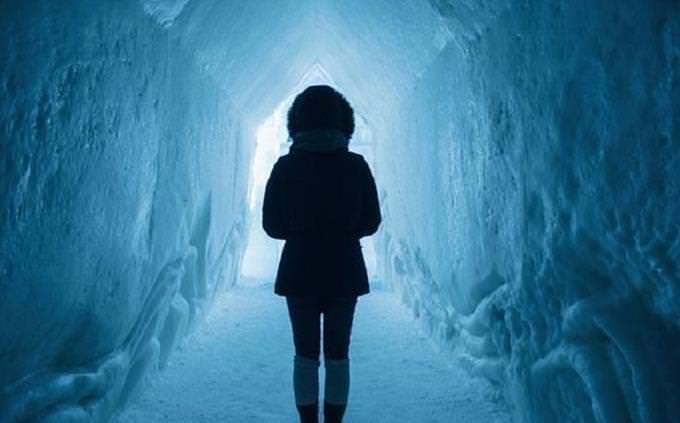 What is life all about for you?
Creating the next generation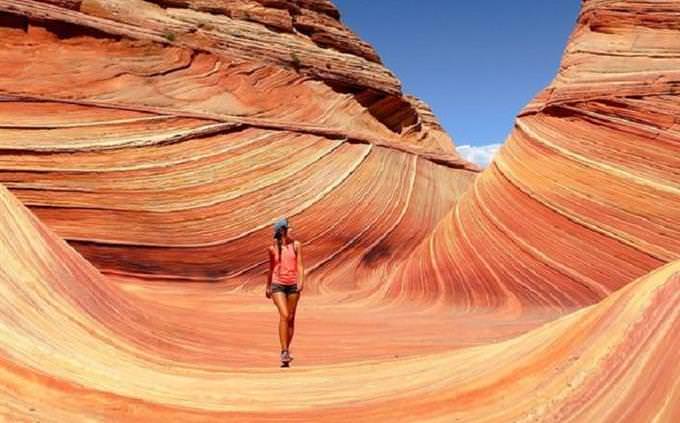 Which of these is your guiding principle?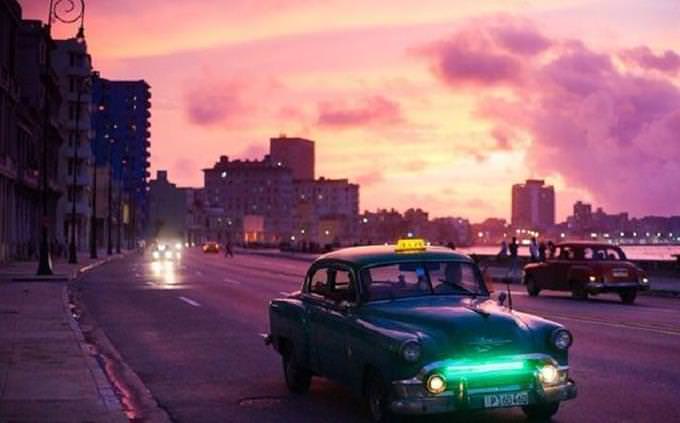 Do you feel like you take risks?