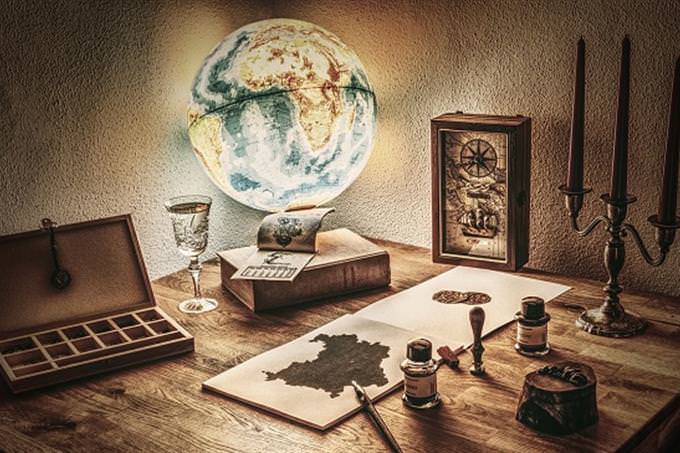 Which ancient culture do you connect to most?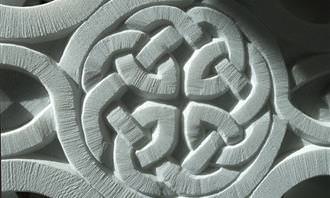 Celtic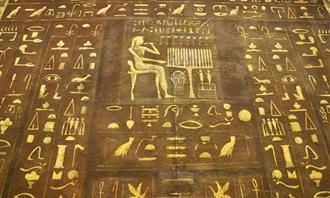 Egyptian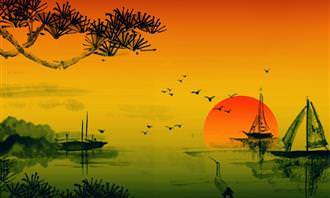 Japanese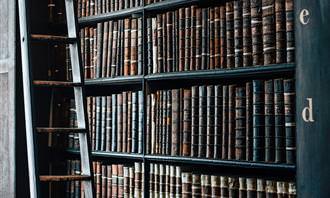 Other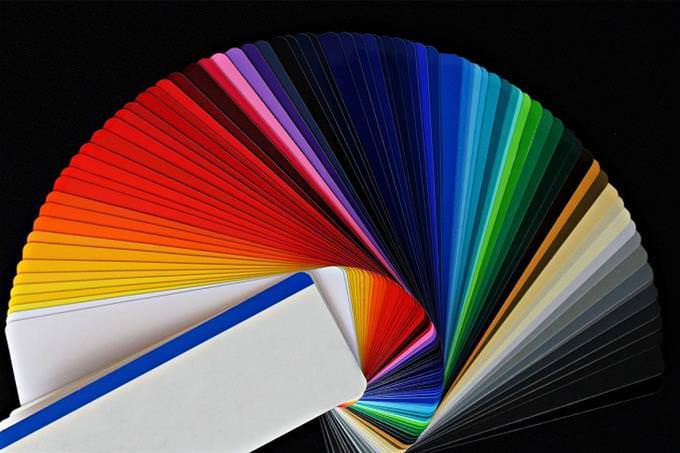 Choose one of the following colors: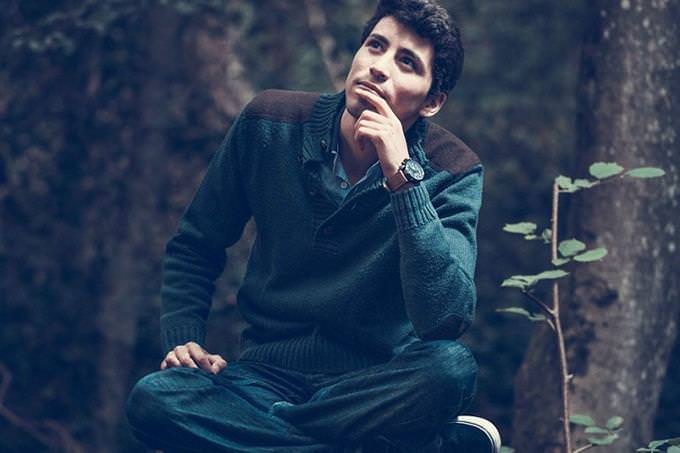 Of the following words, which symbolizes the meaning of life with the greatest precision in your opinion?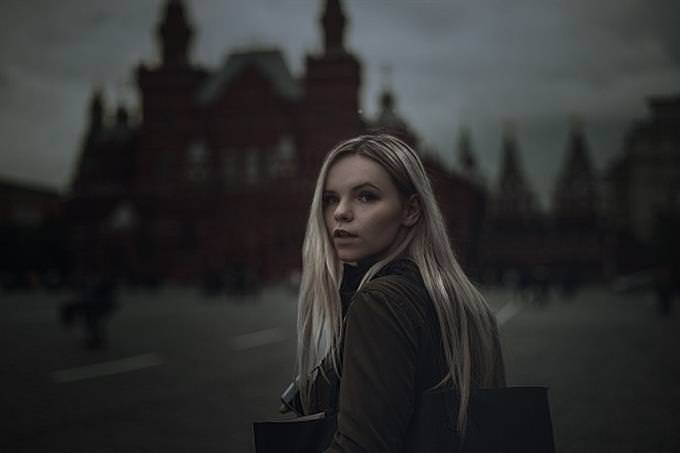 What is your biggest fear?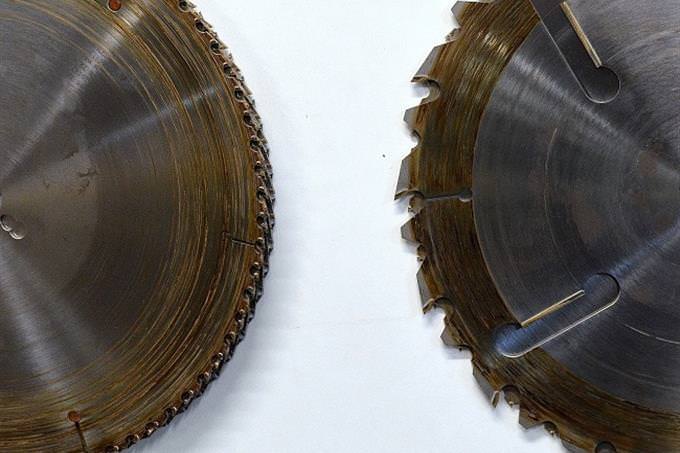 Would you describe your mind as round or sharp?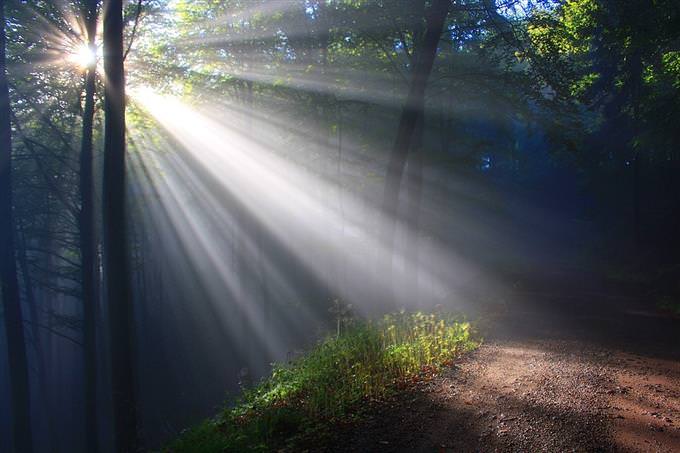 Choose the mythological figure that attracts you most: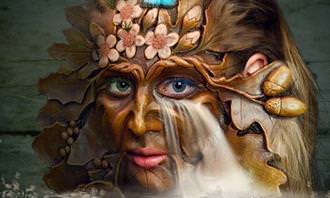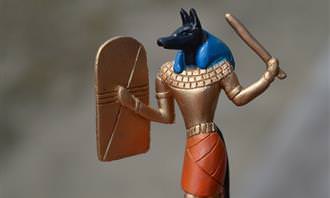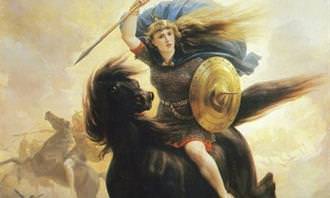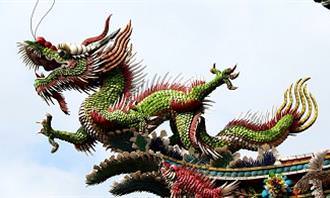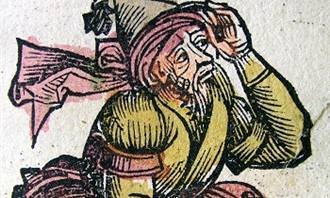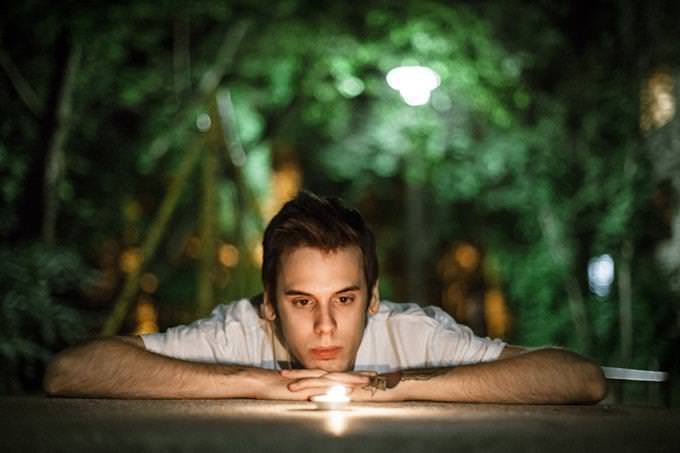 What do you think is your most prominent character trait?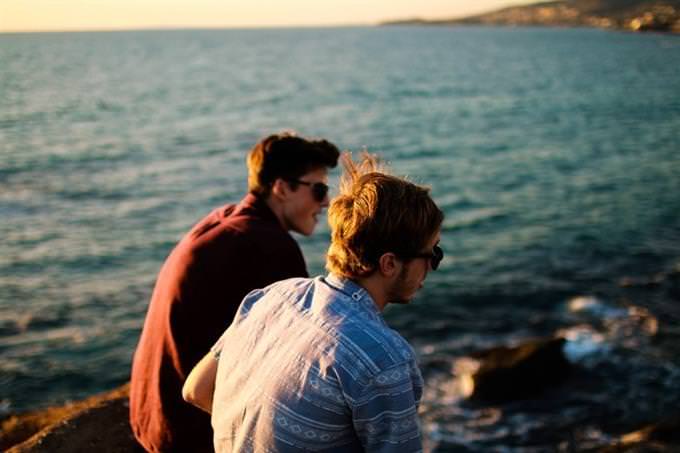 A good friend tells you about a difficult problem they are having has. What's the first thing you do to help them?
I will comfort them and offer to help with whatever they want
I'll plan how to get them out of trouble
I will listen to everything that is in their heart and I will try to help
I will explain to them that I think it's possible to survive any difficulty
I'll take them out on me to help them forget all their troubles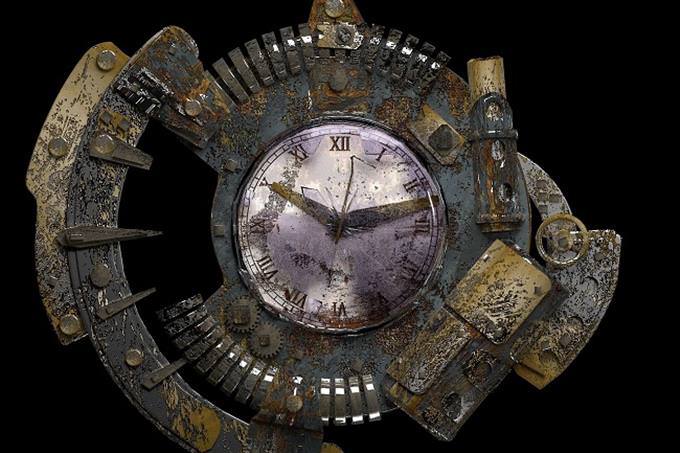 Select an antique object: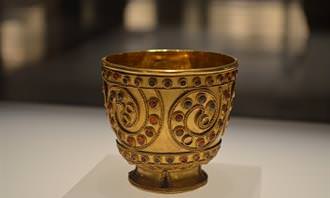 Luciana Braz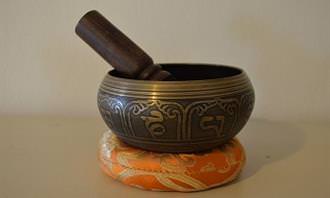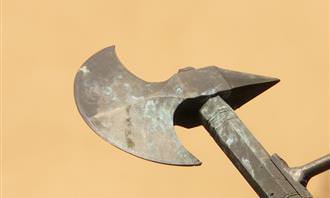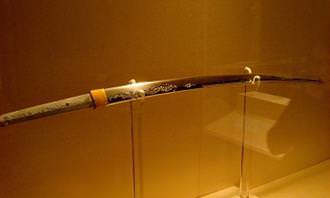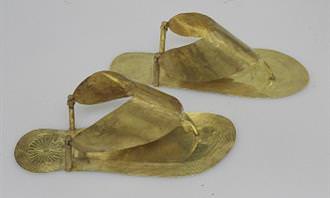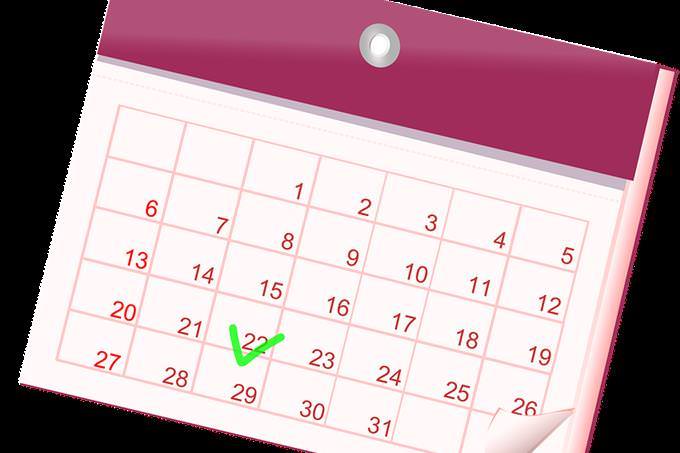 Where do you see yourself in 10 years?
A senior executive at the company where I work today
Leading an innovative and groundbreaking venture
In the midst of a great trip around the world
Embarking on a self-exploration journey in an isolated place
Just where I am today - only with better health and livelihood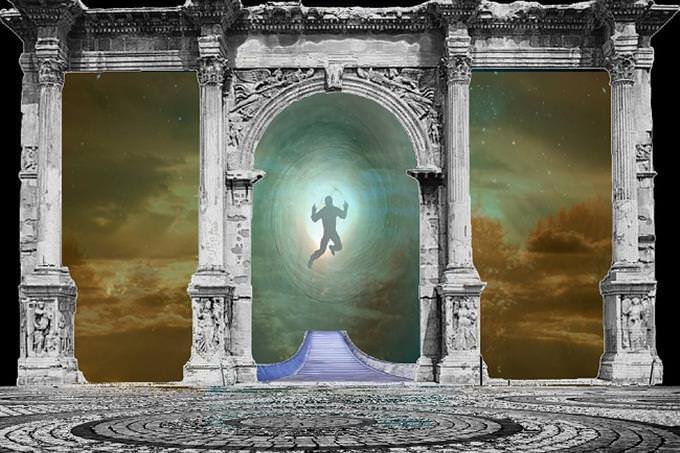 Do you believe in reincarnation?
I have no way of knowing so I don't even think about it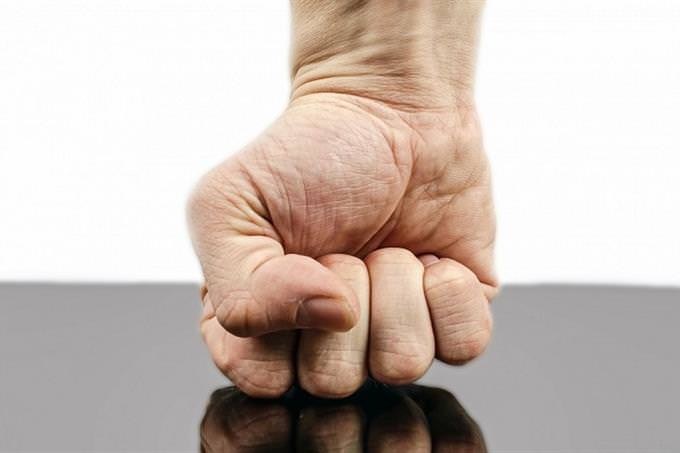 What do you think is your source of inspiration and power in the world?