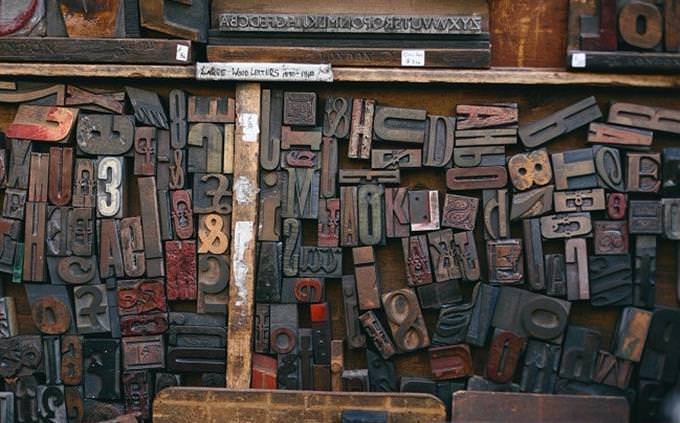 Which of these words describes you best?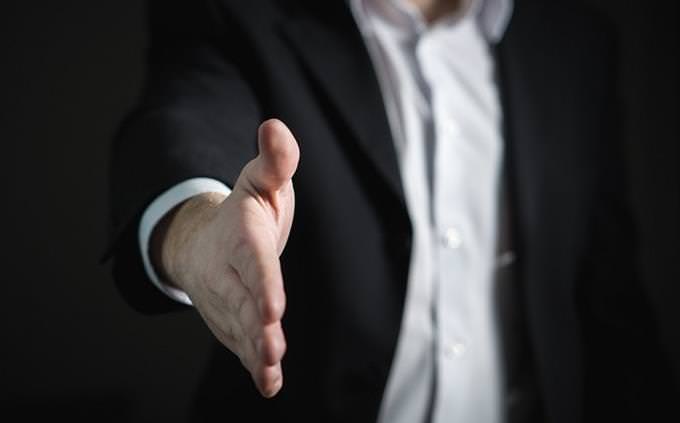 Which of these could have been your dream job?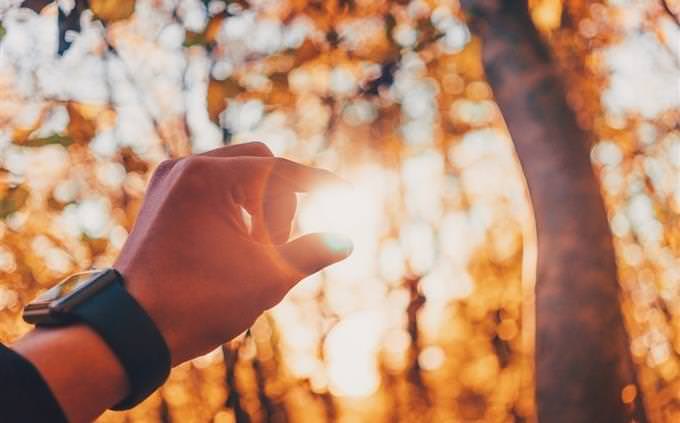 Which of these photos do you feel a connection to?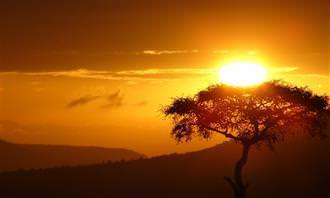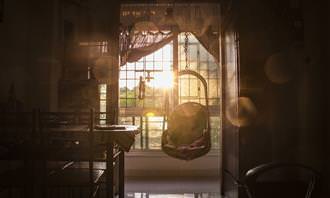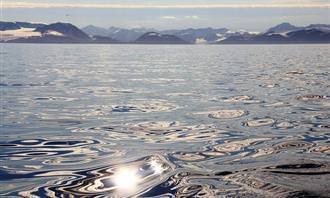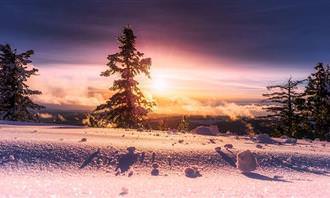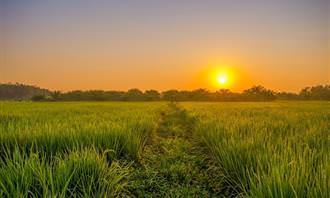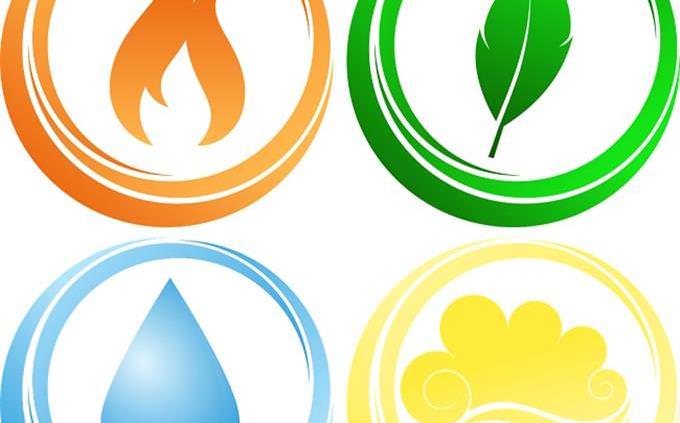 Which of the 4 elements, do you feel, is your element?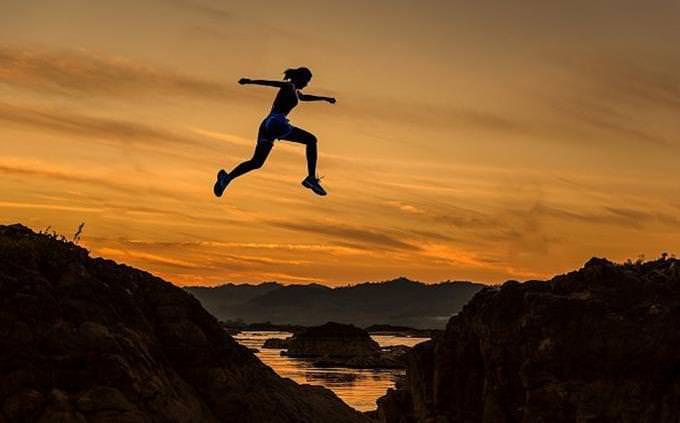 Which of these activities do you find most challenging?
Working with others for a long time
Staying in one place for too long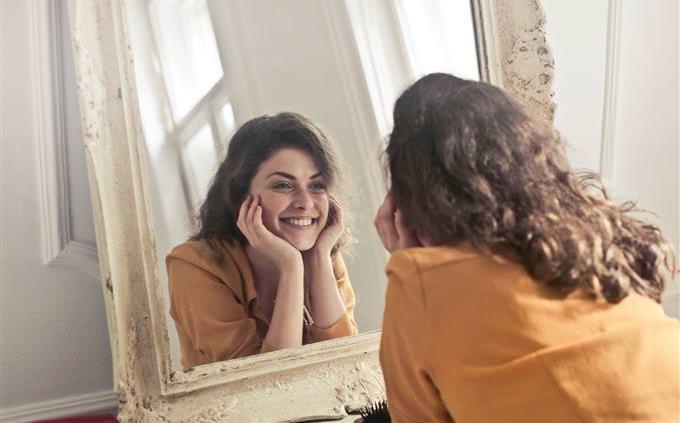 What do you consider your greatest personality trait?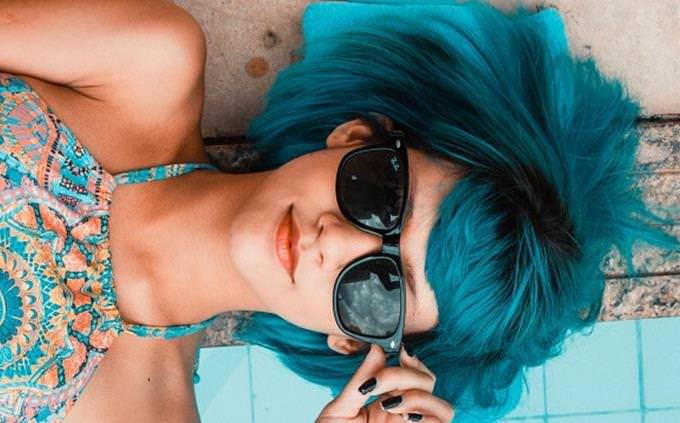 Which of these environments makes you feel the most comfortable?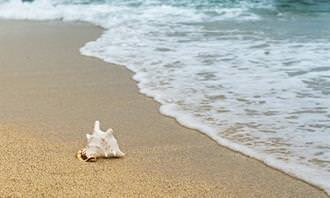 The Beach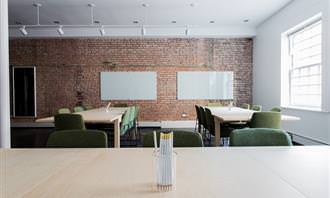 An Office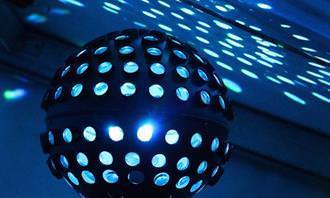 A Party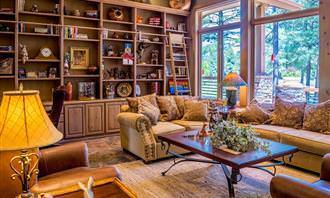 Your Home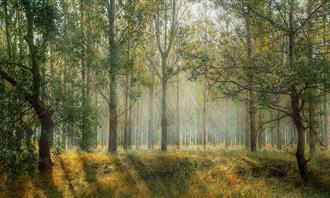 Out in Nature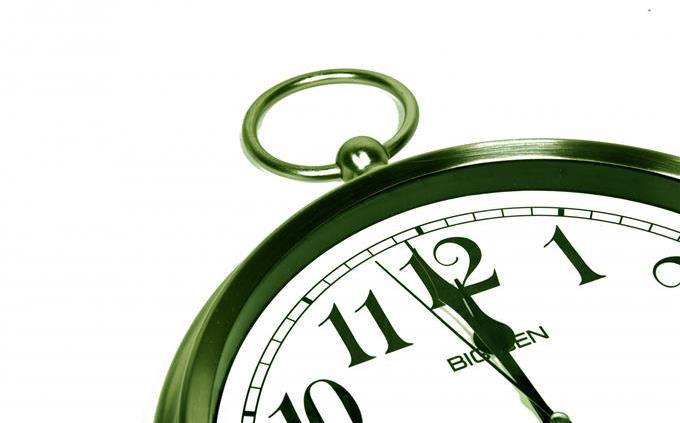 What do you like to do in your leisure time?
Spending time with friends
Practicing yoga or meditation
Reading and learning new things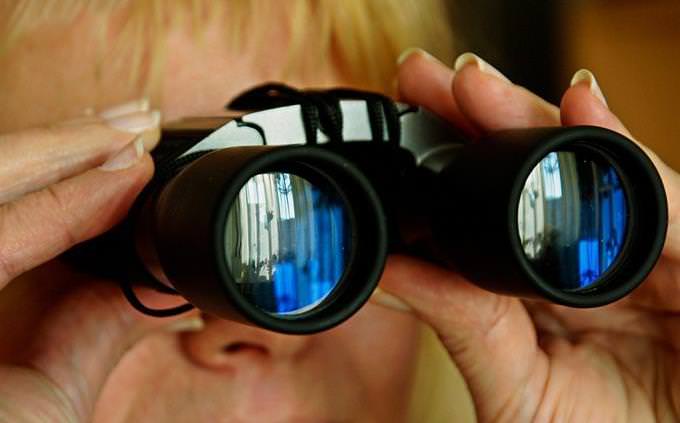 Where would you like to see yourself in 10 years?
Traveling the world and worry free
Getting all the goals I have before me today
Famous and entertaining people
Where I am today, only calmer
Living somewhere quiet and enjoying the simple things in life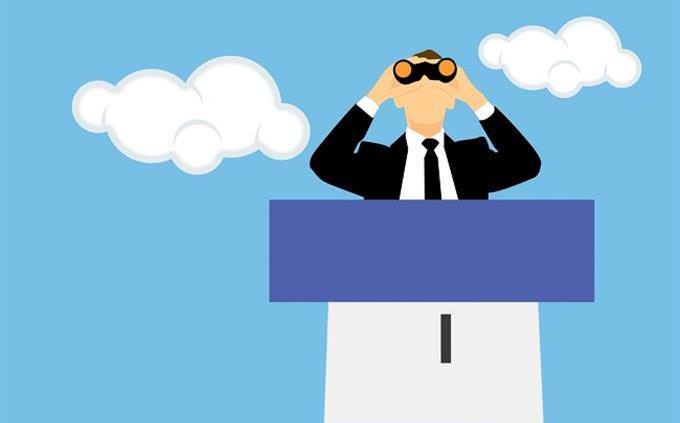 Which of these leaders do you most appreciate?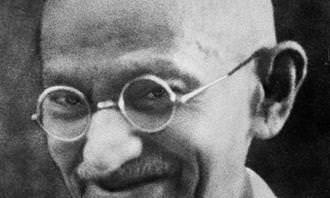 Mahatma Gandhi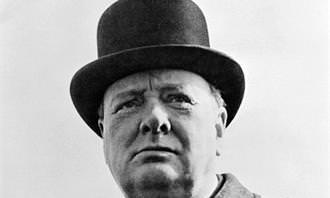 Winston Churchill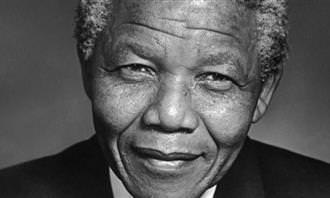 lasanta.com.ec
Nelson Mandela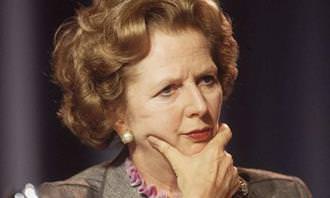 Levan Ramishvili
Margaret Thatcher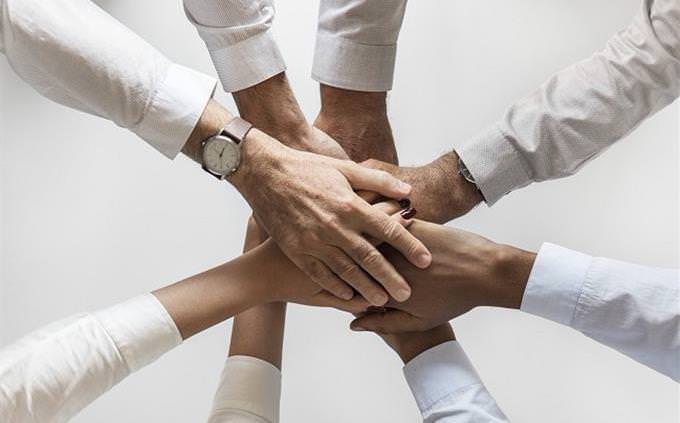 You have been ordered to work in a team. What will you do when working as a team member?
Strive to become the leader
Cooperate but stay independent and critical
Make sure morale and good humor are high
Act as the voice of reason
Take any responsibility I'm given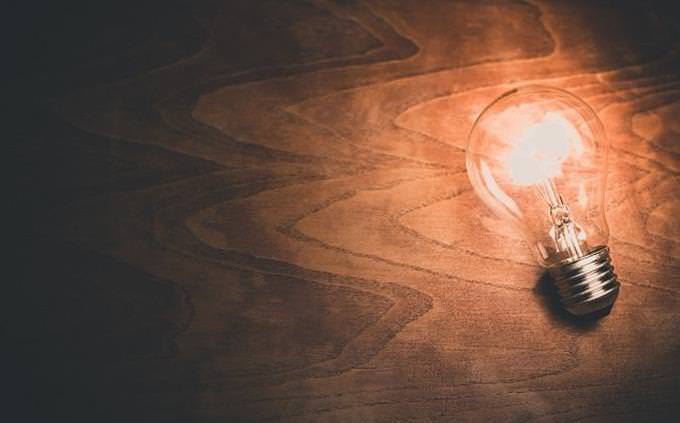 Which of these can serve as your motto in life?
"Good thoughts, good vibrations."
"To the bold go the spoils"