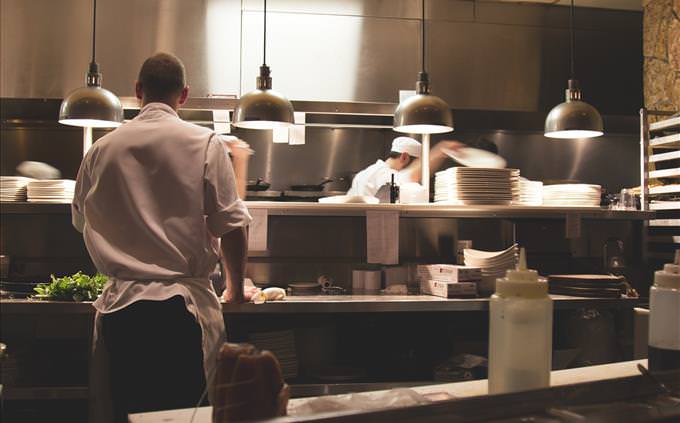 Which of the following ingredients do you need for a Caprese Salad?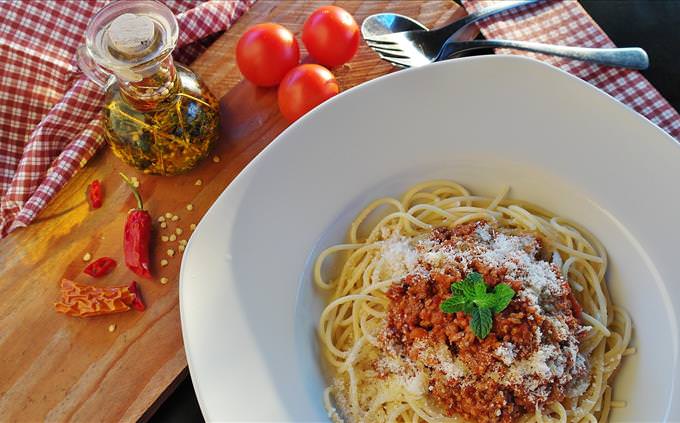 You're making spaghetti sauce and it tastes too acidic. What do you add?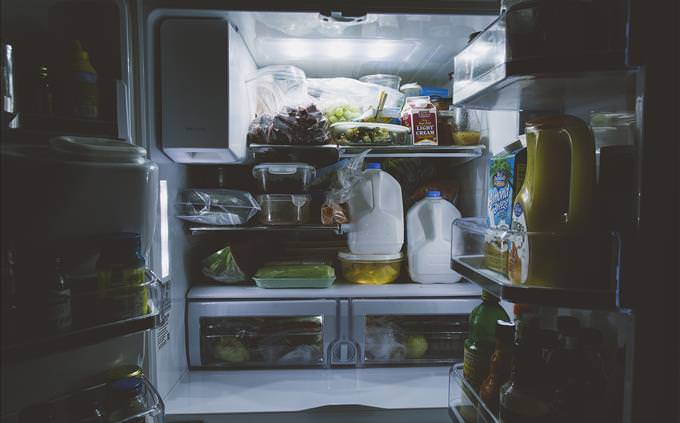 Which food will go bad first in your fridge?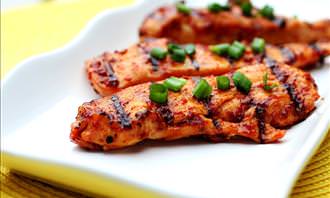 Chicken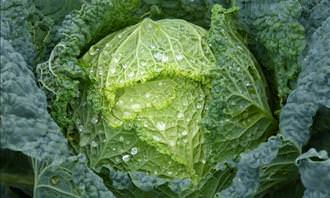 Cabbage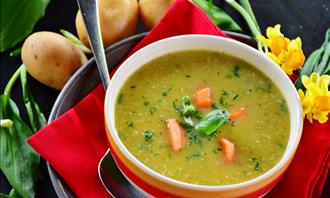 Soup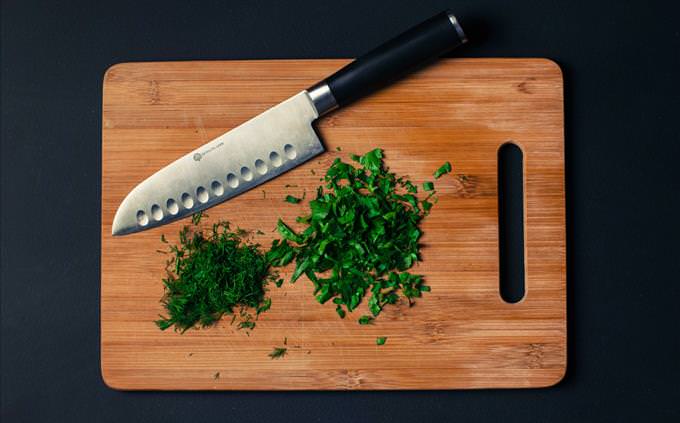 What is the most sanitary type of cutting board?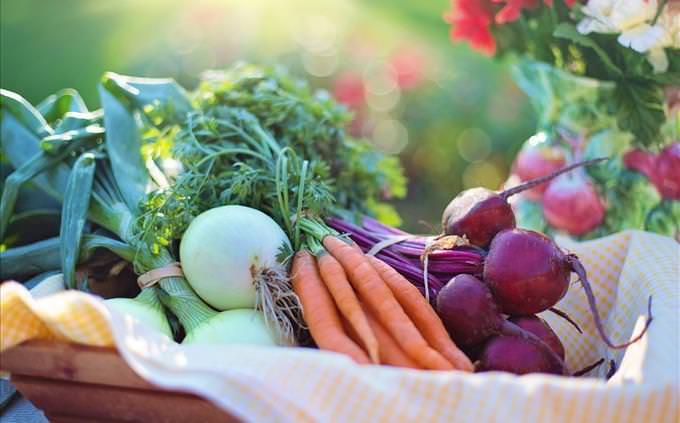 What does blanching a vegetable mean?
Putting it in boiling water
Cutting it into thin pieces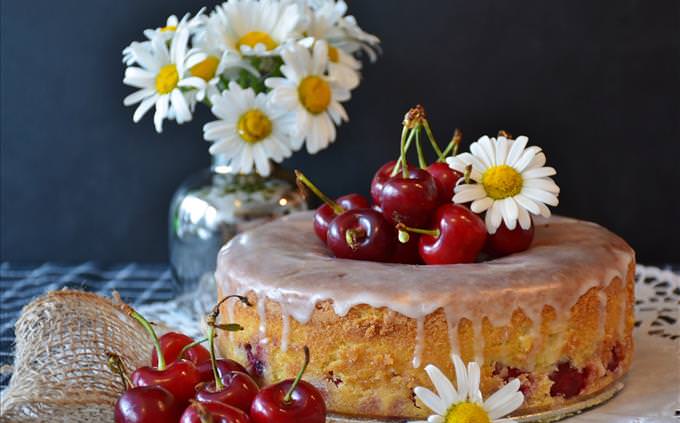 You're baking a cake and you realize you don't have any eggs. What makes a good substitute?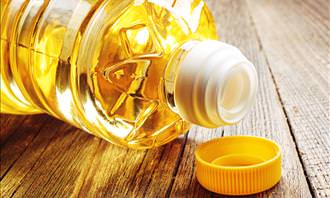 Vegetable oil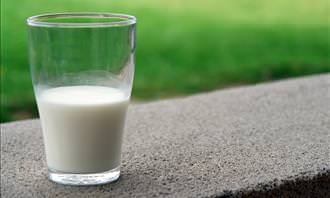 Milk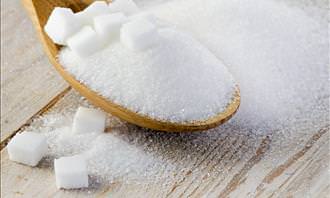 Sugar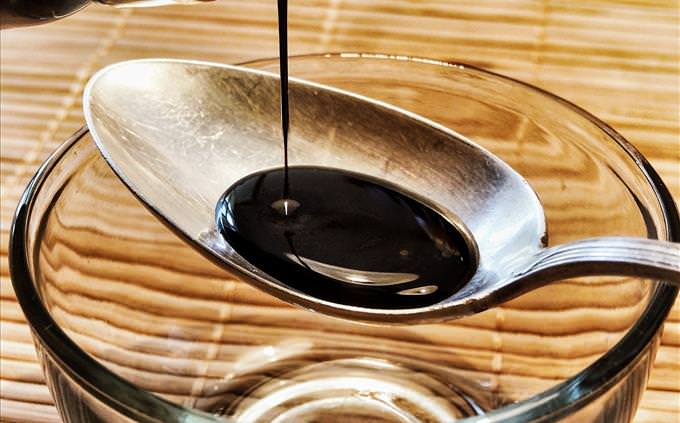 How many tablespoons are in a cup?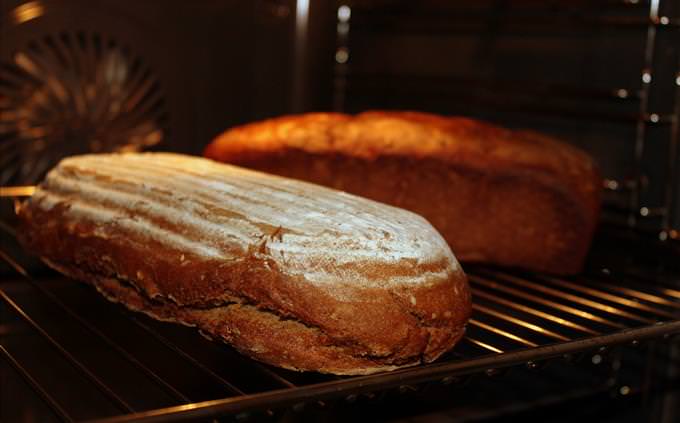 What's the difference between a convection oven and a conventional oven?
A convection oven uses a fan.
A convection oven has a broiler setting.
A convection oven uses microwaves to cook food.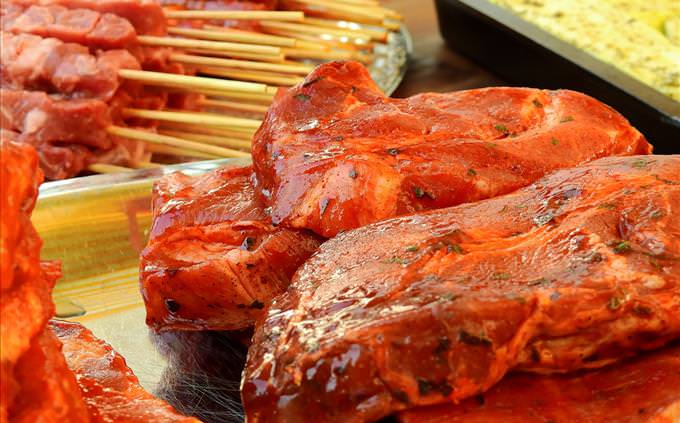 Which of these should you avoid marinating overnight?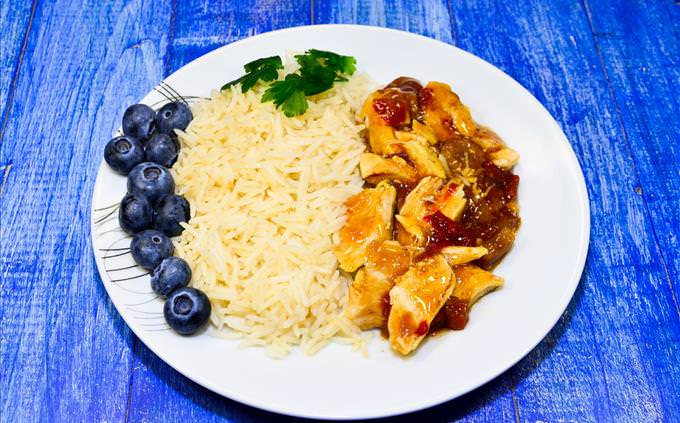 What should you do if your rice is too wet?