What would be your dream vacation?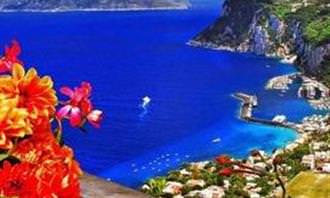 Attending a spiritual retreat in Hawaii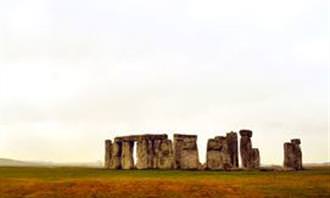 Visiting sacred sites such as Stonehenge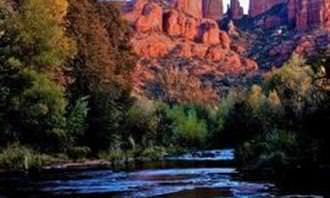 Touring a vortex in Sedona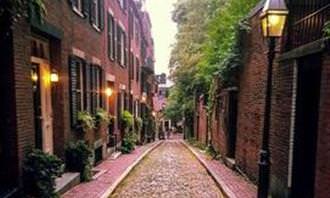 Taking a historical tour of Salem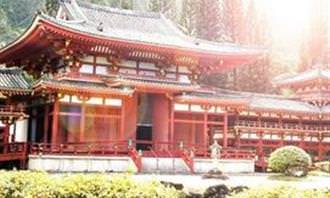 Visiting historical landscapes and temples of Japan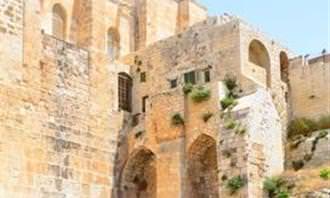 Walking the footsteps of Jesus in Jerusalem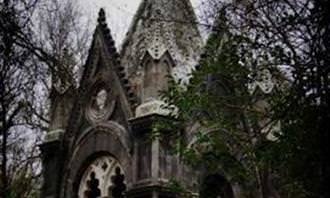 Touring an abandoned gothic mansion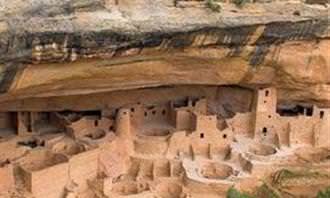 Exploring Cliff Dwellings
Which symbol are you most drawn to?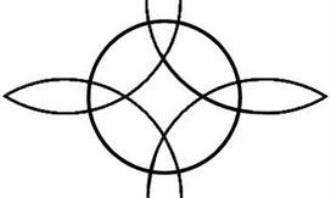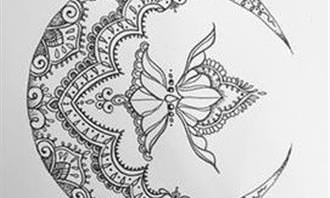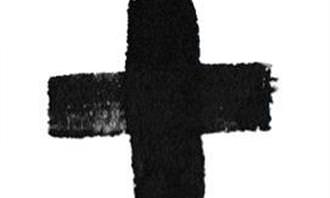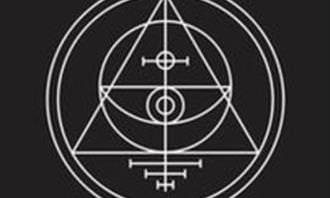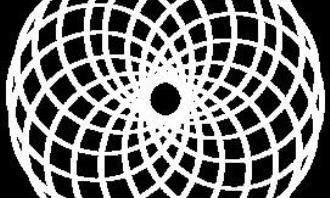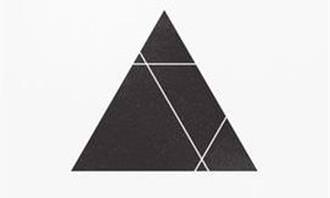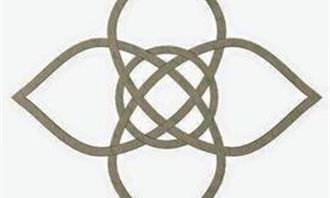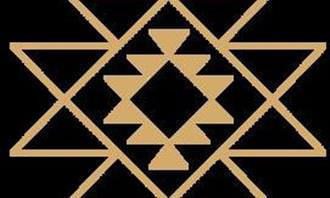 What is your go to tool for prayer, ritual, or connecting to source?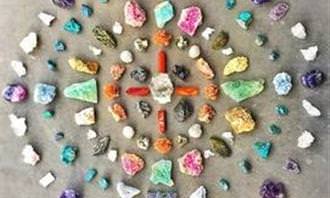 Crystals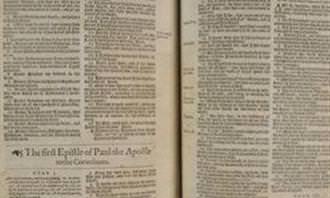 Bible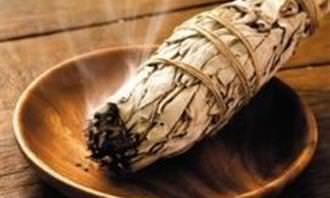 Sage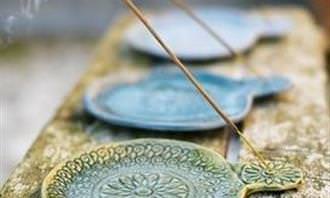 Incense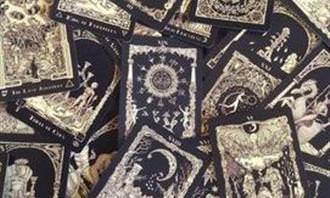 Tarot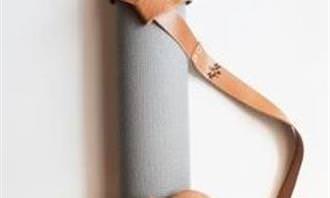 Yoga Mat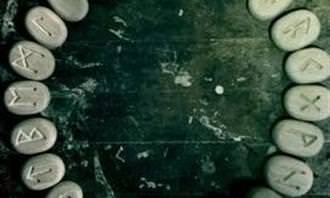 Runes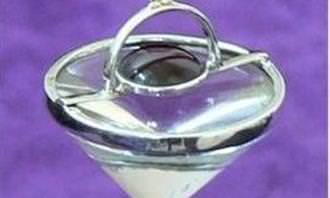 Pendulum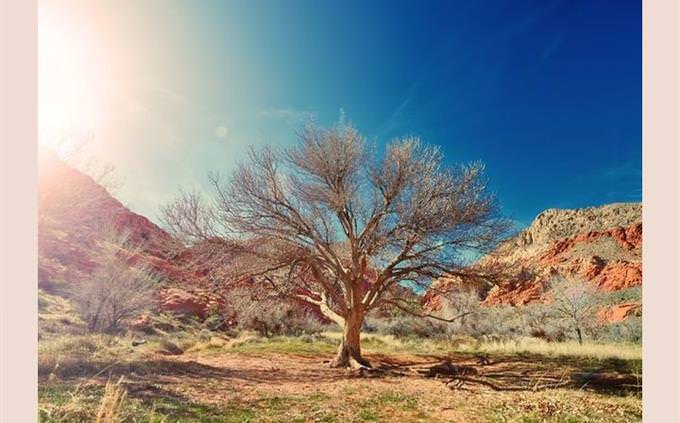 Which word do you most resonate with?
Choose your dream home...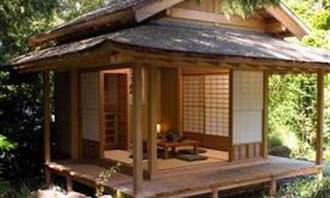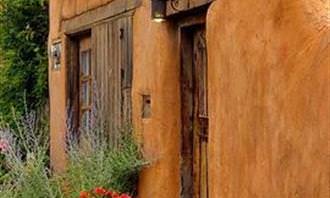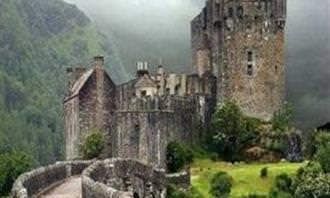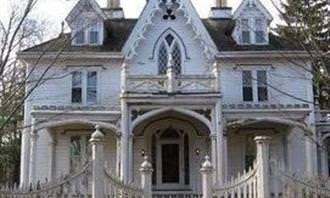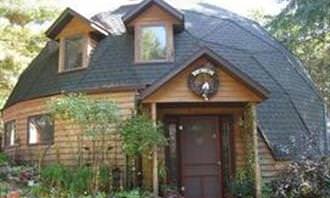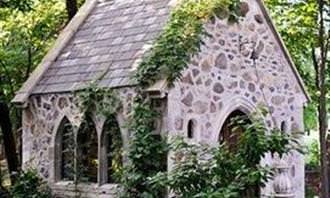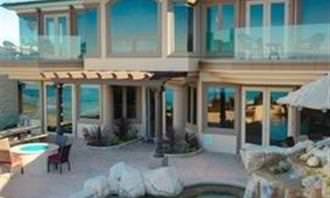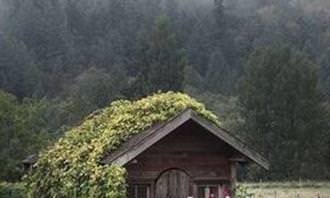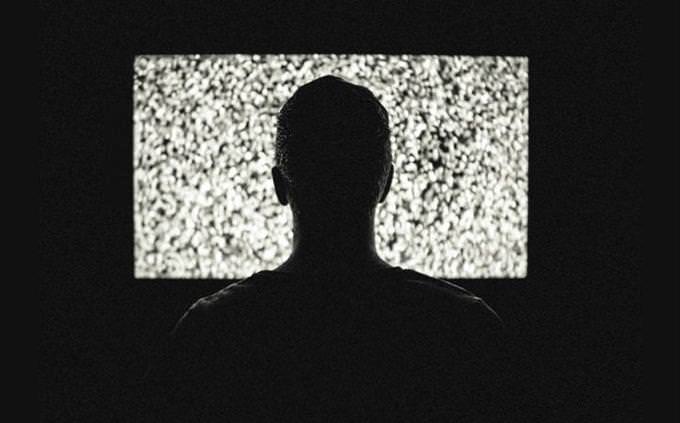 What would you most enjoy watching?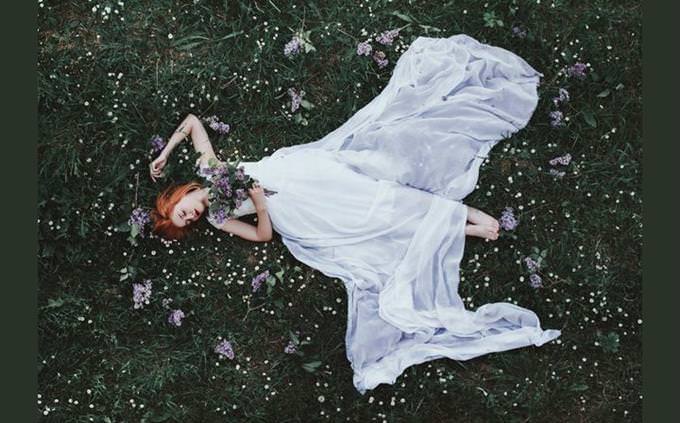 Which best describes you?
Receptive to all possibilites
Choose a pattern or texture...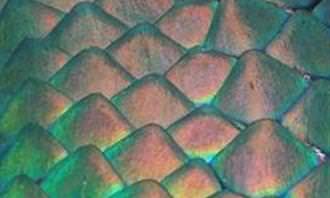 Dragon scales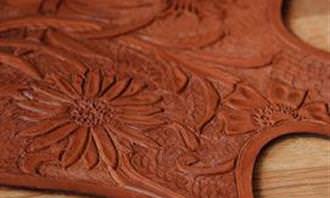 Leather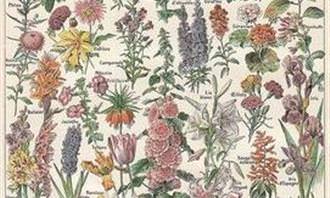 Vintage herbs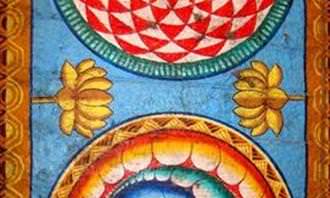 Mandala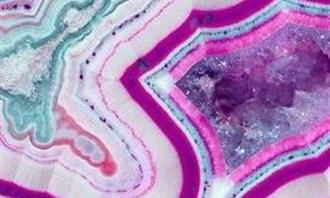 Agate Geode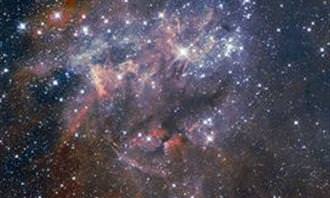 Galaxy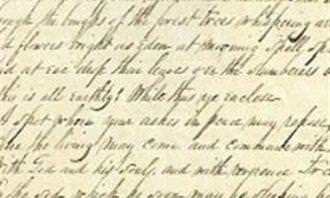 Vintage Text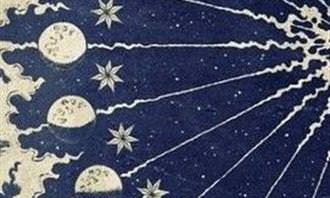 Vintage Astrology
Which historical figure would you most like to have a conversation with?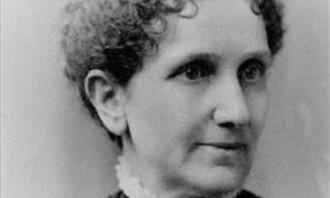 Mary Baker Eddy (Founder of Christian Science)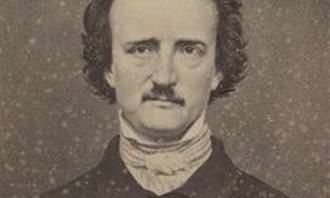 Edgar Allen Poe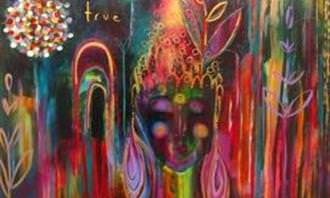 Buddha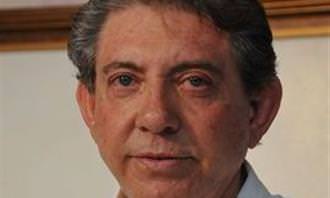 John of God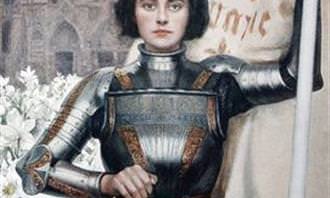 Joan of Arc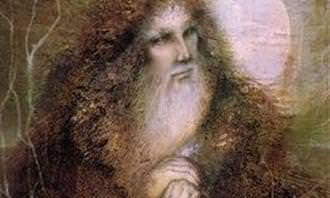 Merlin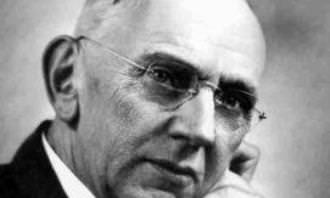 Edgar Cayce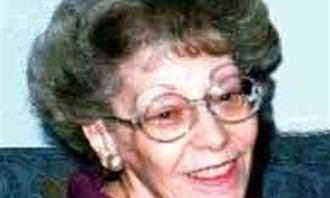 Helen Schucman (scribe of A Course in Miracles)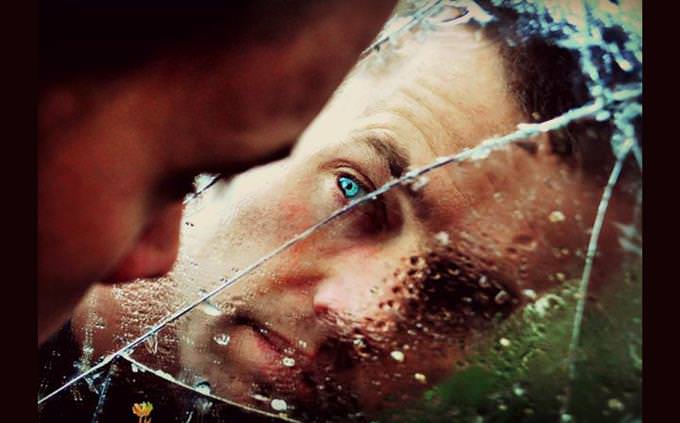 What has been your biggest struggle or been a predominate subject in your healing?
Thinking rather than feeling