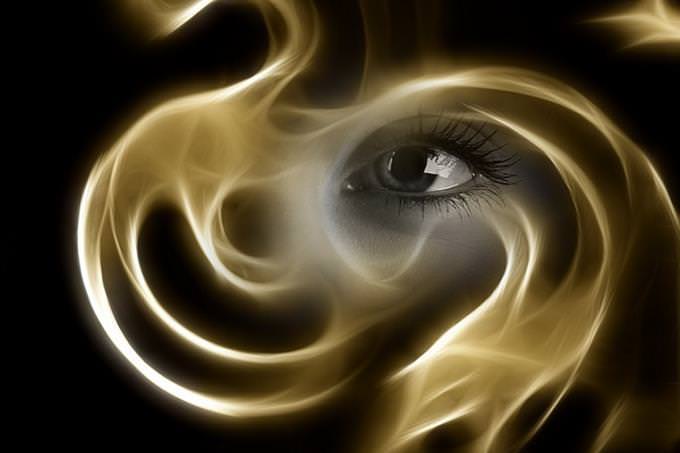 Which of the following words best describes your personality?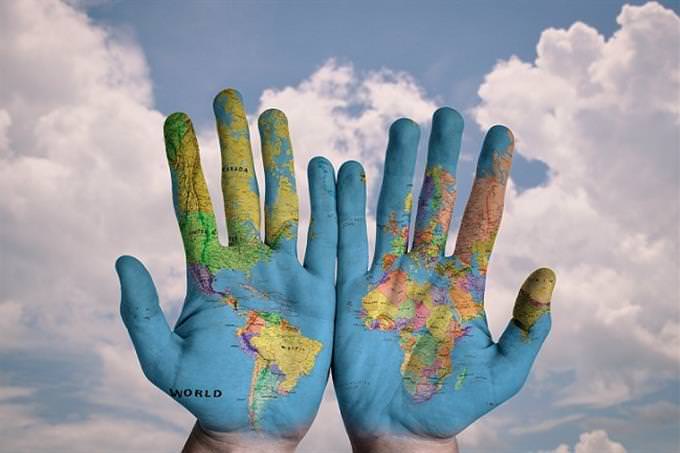 Which trip is most tempting to you?
A coast to coast road trip of the U.S
A journey of self-discovery in the Far East
Beaches and recreation in Australia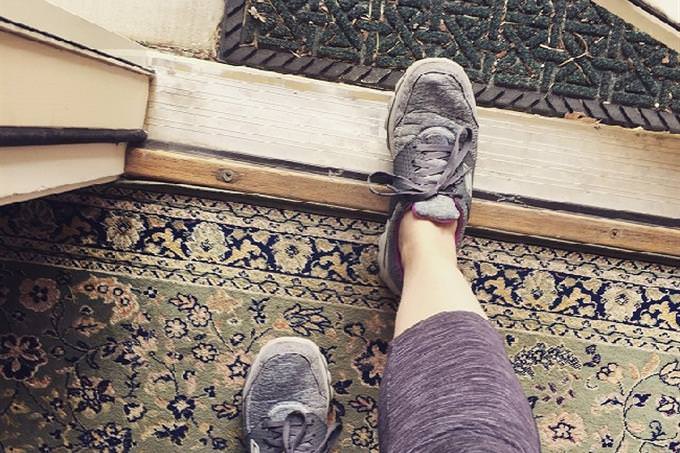 Of the following, what is your favorite leisure activity?
Going out into the countryside with a close friend, catching some peace and quiet.
Going to the beach with friends
Volunteering with a local organization.
Going on a challenging hike nearby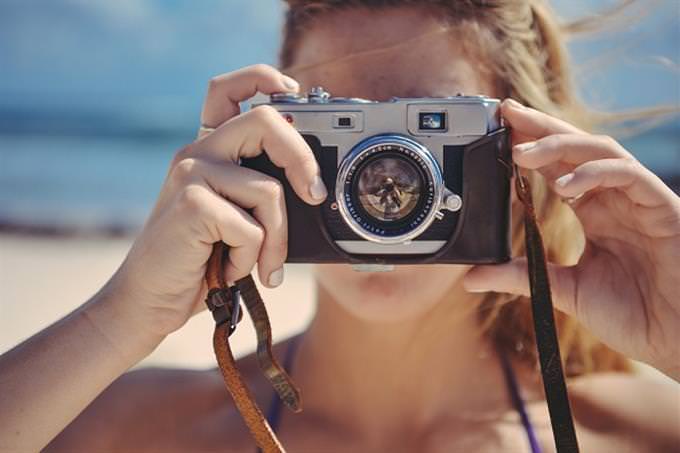 Which of the following pictures do you like most?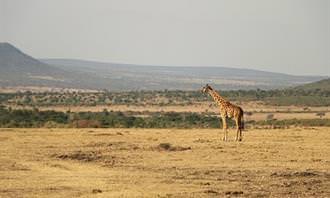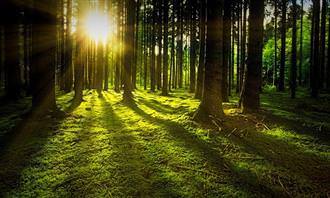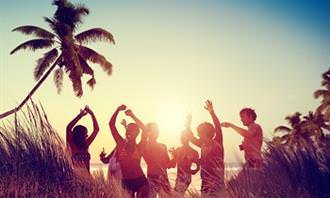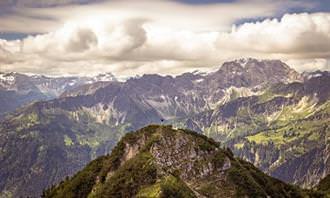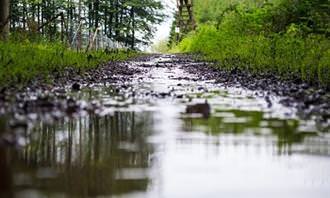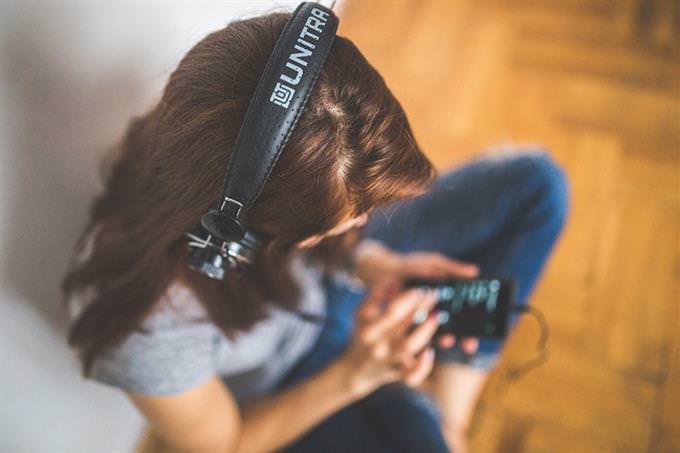 What is your favorite type of music?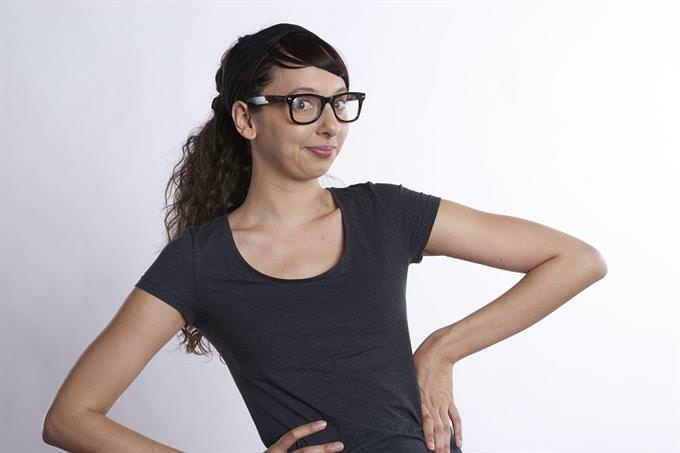 In which situation do you feel most in control?
Surrounded by new people I can meet
When I am surrounded by immediate family and friends
When I am on my own and have to make it on my own
I don't ever feel completely in control
When I need to help someone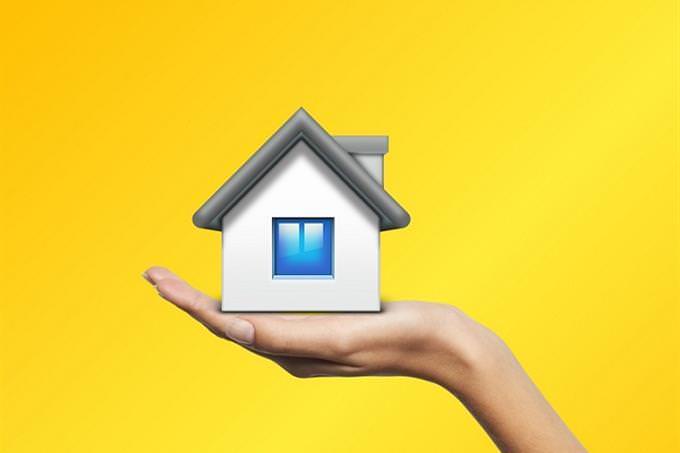 Where would you most like to live?
In the city center, where everything happens
In the silence of the arid desert
In a peaceful village, isolated and remote
In a small community where everyone helps everyone
It doesn't matter, as long as I'm close to my loved ones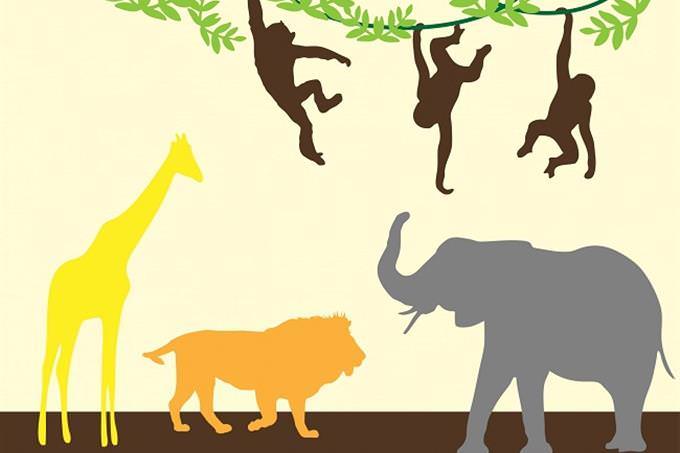 Which animal do you relate to most?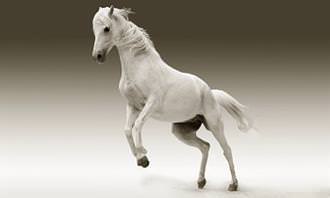 Horse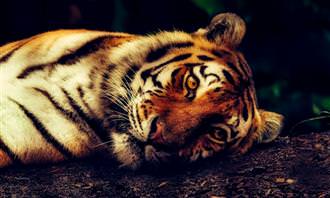 Tiger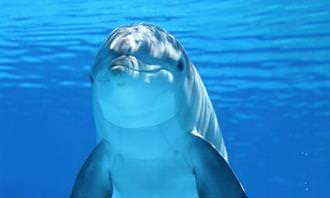 Dolphin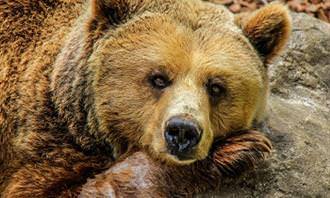 Bear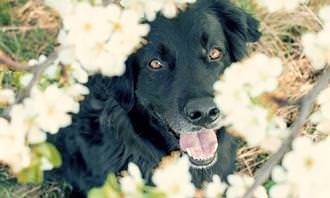 Dog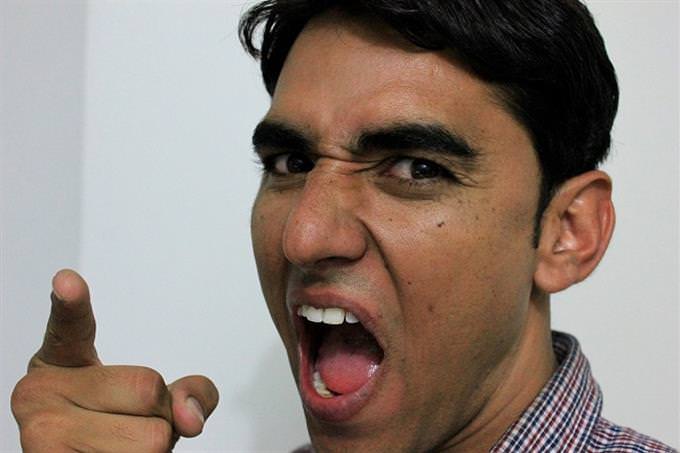 Someone you thought of as a friend insults you. How do you react?
I'll burst into tears and stop talking to them
I'll pull them aside to find out why they're mad at me
I'll get over it and continue being their friend
I'll insult them back and see how they respond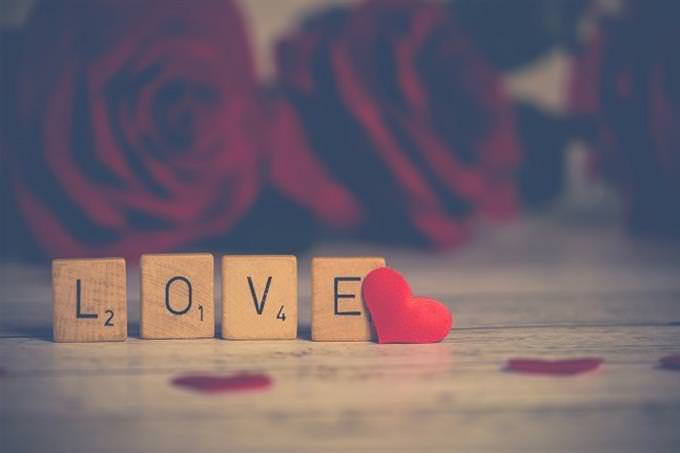 Which do you think is the most romantic?
A night in, with wine and a good movie
Going out to a restaurant or club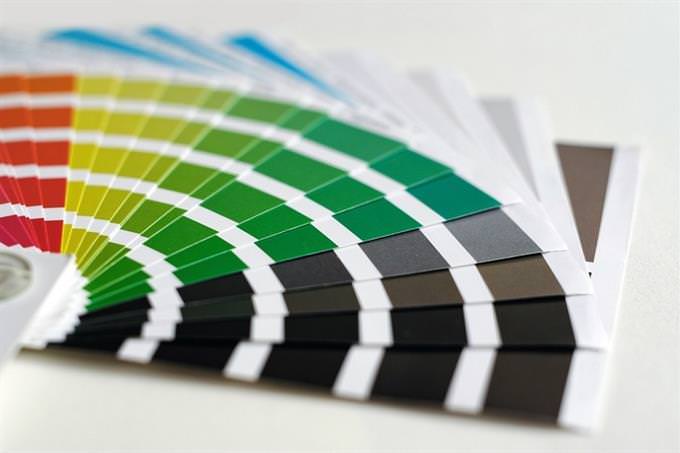 Choose one of the following colors: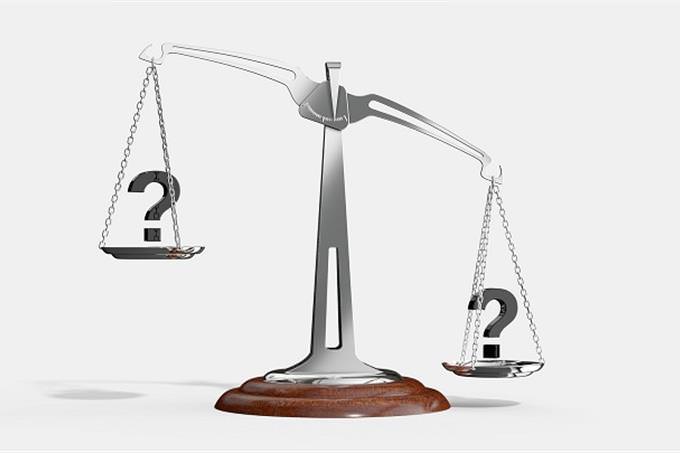 What do you feel is the most valuable principle?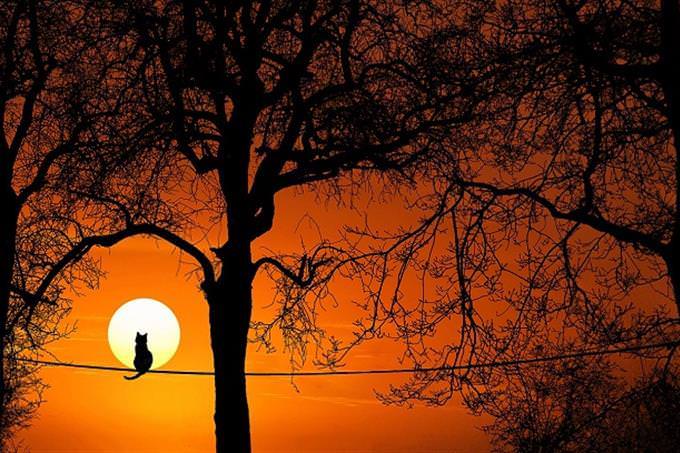 What is your favorite season?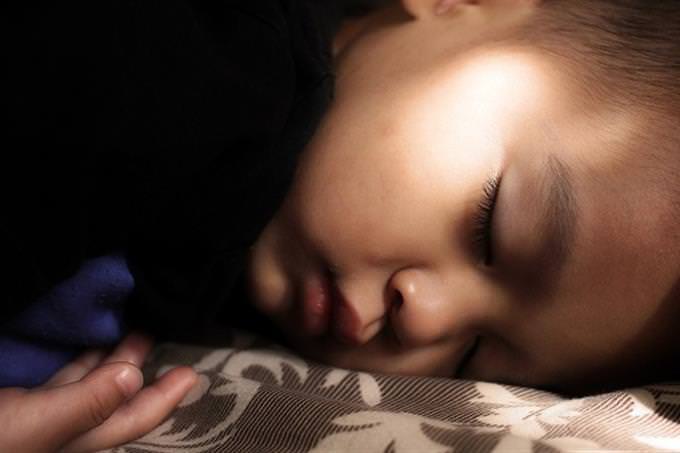 What is your favorite position to sleep in?
Sprawled out over the whole bed