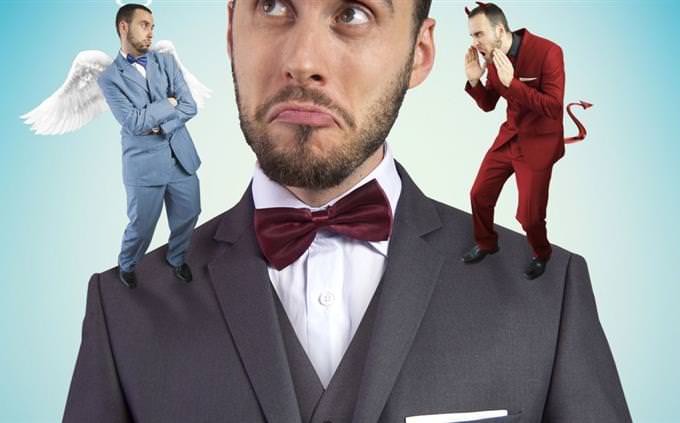 What word do you think describes you best?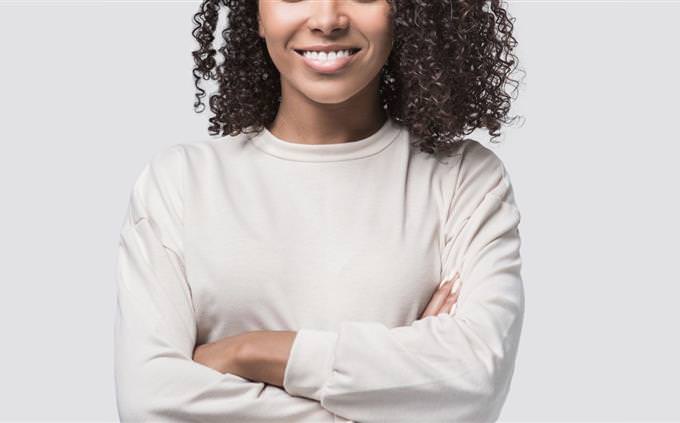 What word might a friend use to describe you?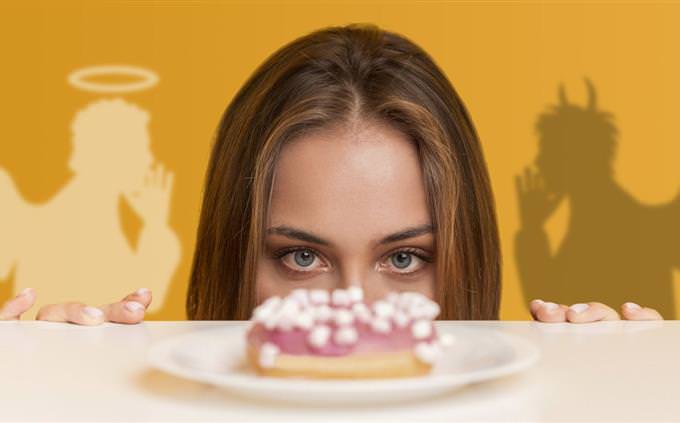 What do you think a stranger would think of you?
I'm very sociable, and very easygoing around others.
Nothing, really. I stick to the shadows.
I'm a little abrasive, and often rather rude.
I'm a little out of place, maybe a little eccentric.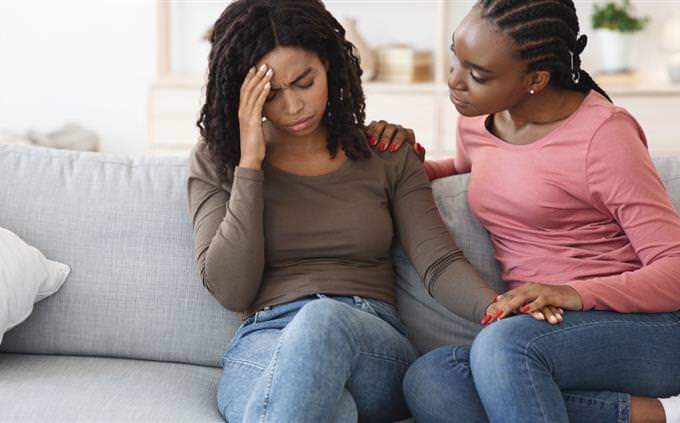 If a friend came to you with a personal problem, how would you handle it?
Listen to them, and help in any way I could.
Try to reassure them in some way, find something to calm them down.
Ignore them. It's not my problem.
Go find who or what is causing the problem and destroy it.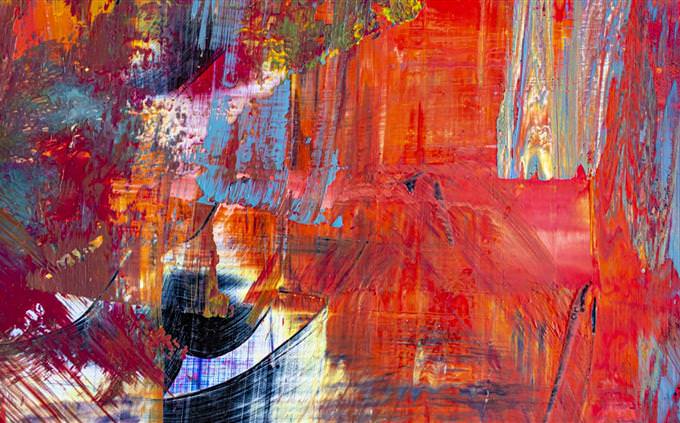 What is your favorite color?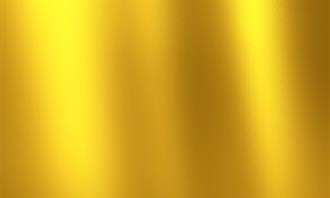 Yellow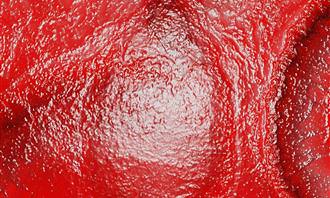 Red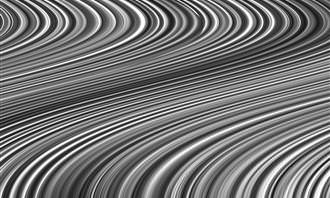 Black/White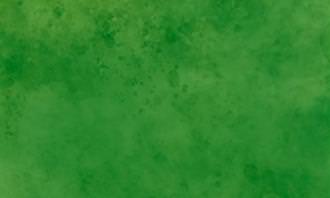 Green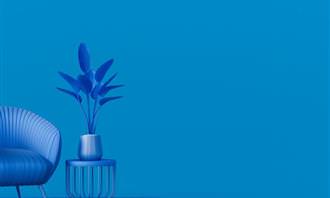 Blue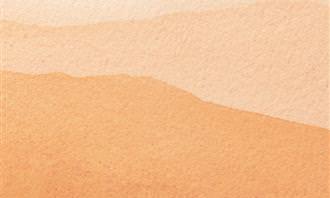 Orange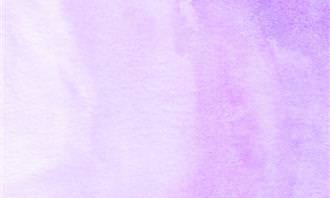 Purple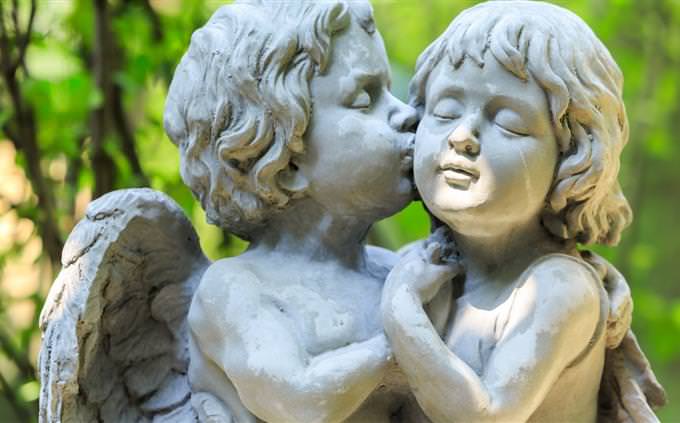 What is most important to you in life?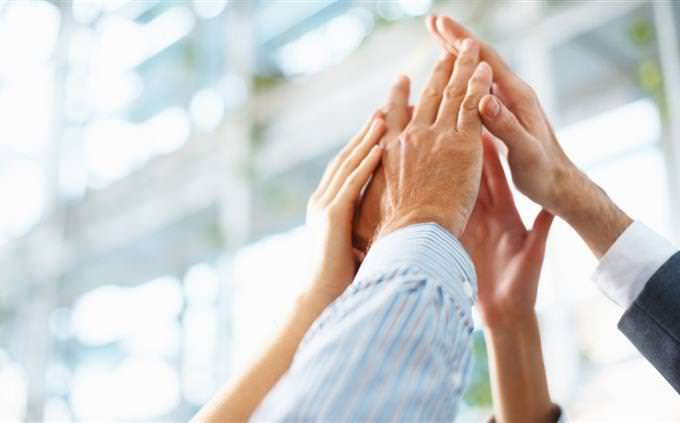 How long does it take for you to trust others?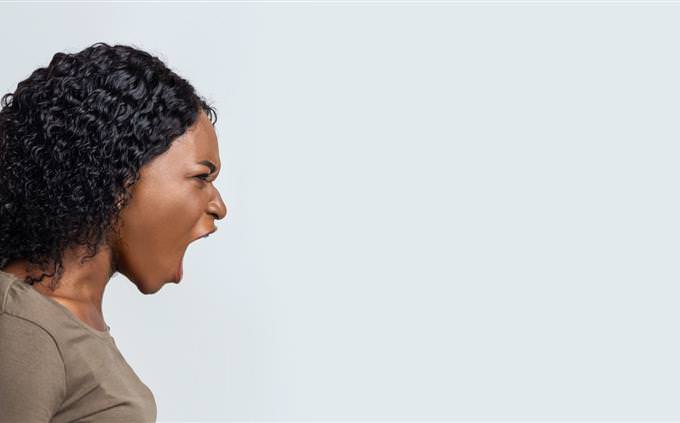 How easy is it to get you angry?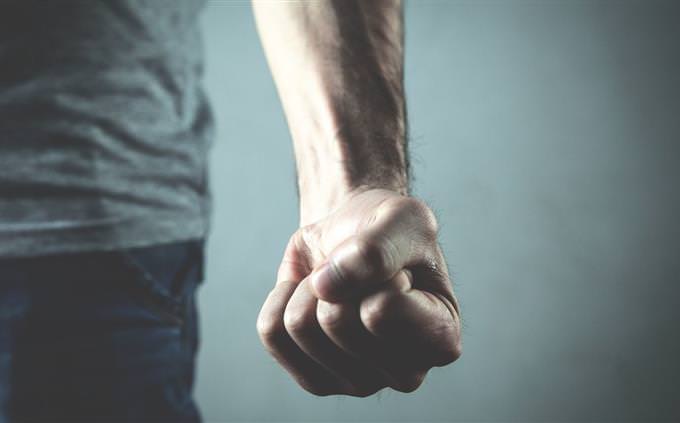 Do you enjoy hurting others?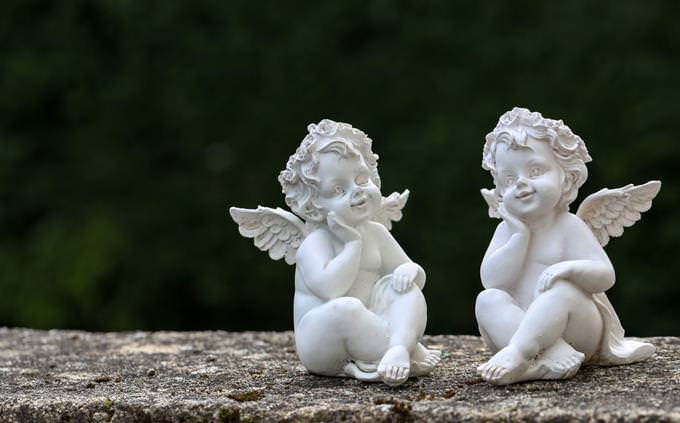 Do you enjoy the company of others?
It depends on the person.