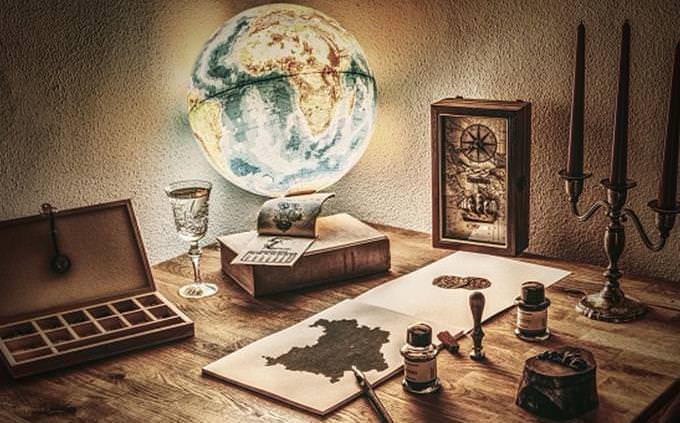 Which of these ancient civilizations do you find yourself most interested in?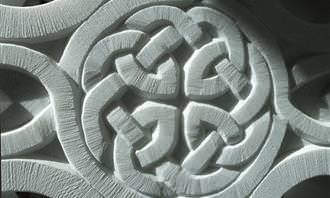 Celtic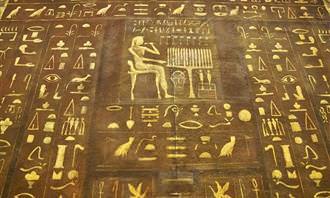 Egyptian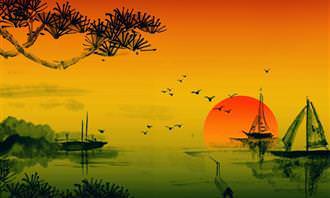 Japanese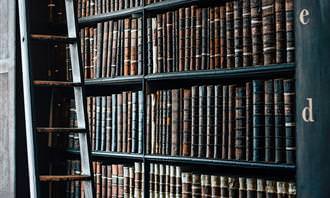 Other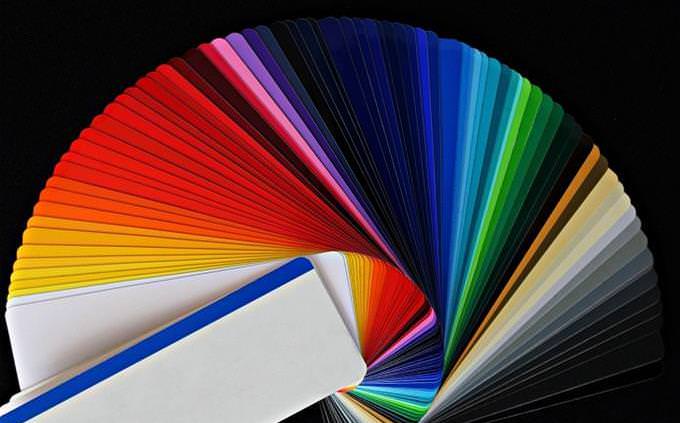 Choose a color as quickly as possible.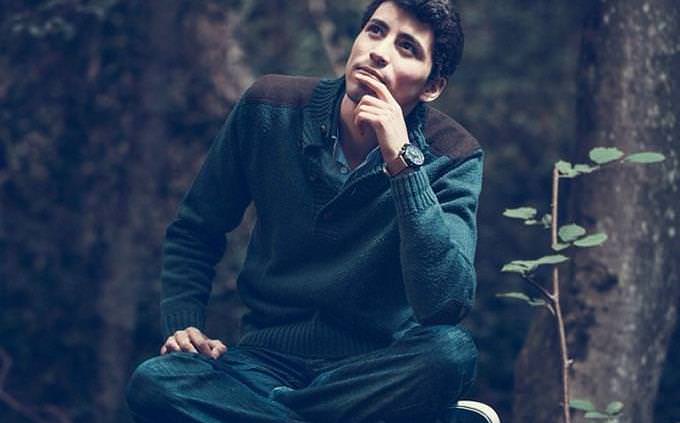 Which of these words, in your opinion, comes closest to defining the meaning of life?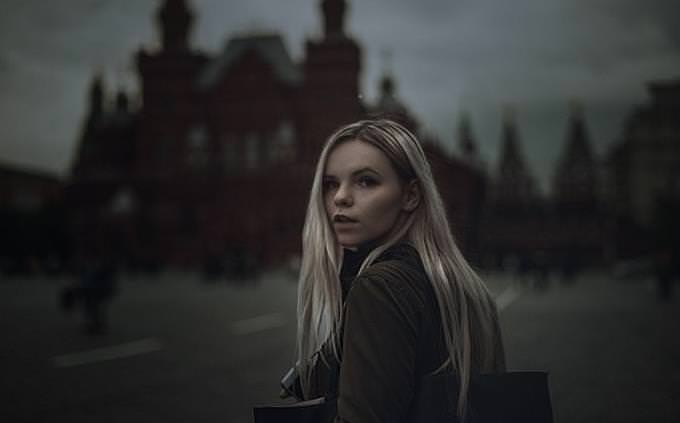 Which of these is closest to your biggest fear?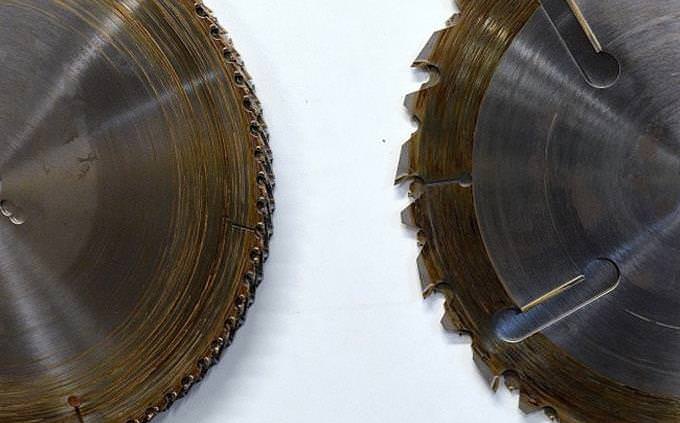 Would you define your soul as sharp or rounded and soft?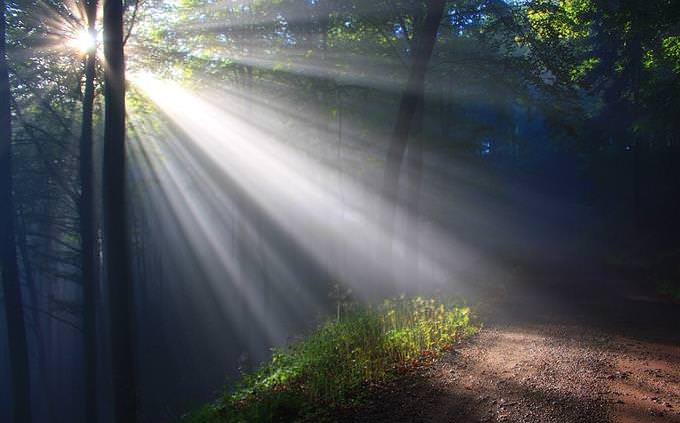 Choose the mythological figure you feel most interested in.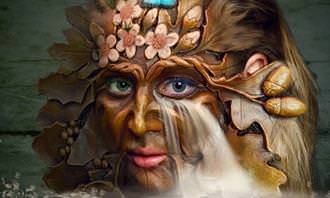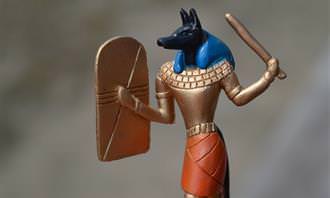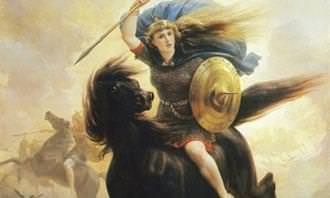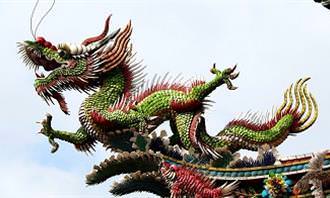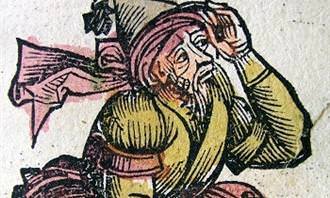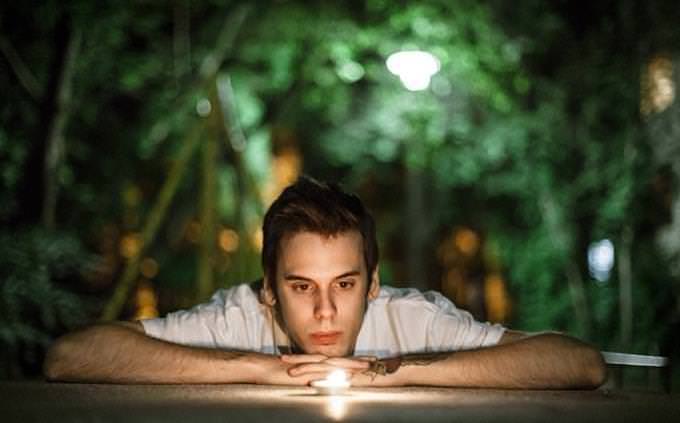 What is your most salient personality trait?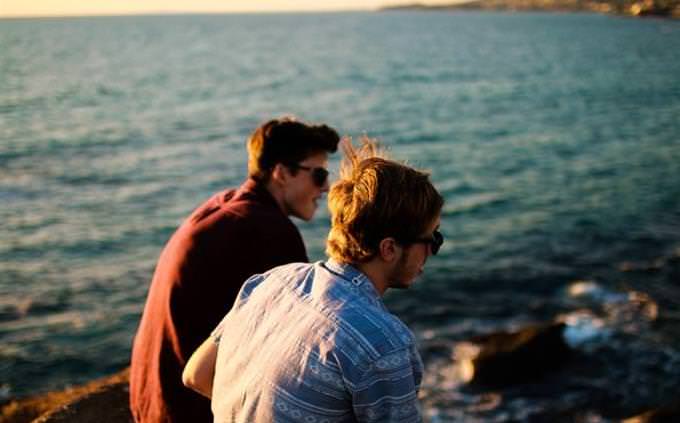 A good friend tells you about a problem she's facing. What is the first thing you do?
Comfort her and tell her I'll help in any way that I can
Make a plan to get her out of her trouble
Explain how she can survive any difficulty
Take her out to have fun and forget about her trouble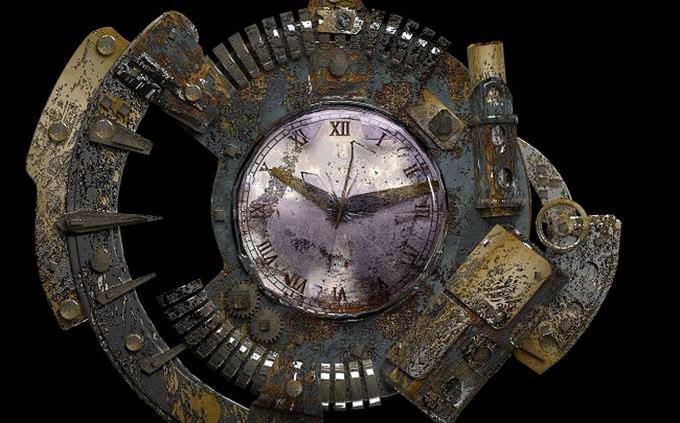 Choose an ancient artifact: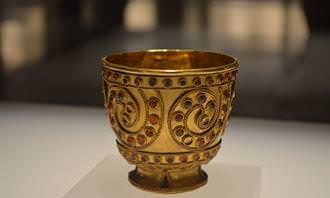 Luciana Braz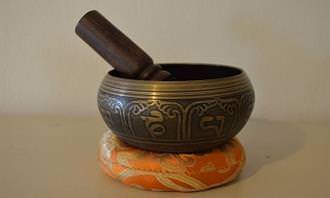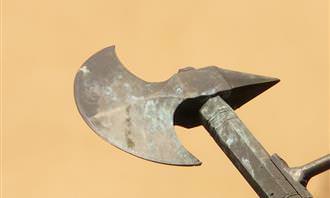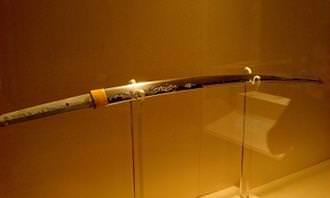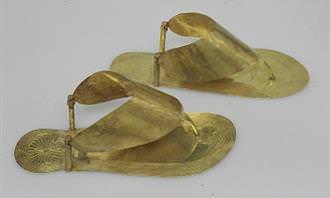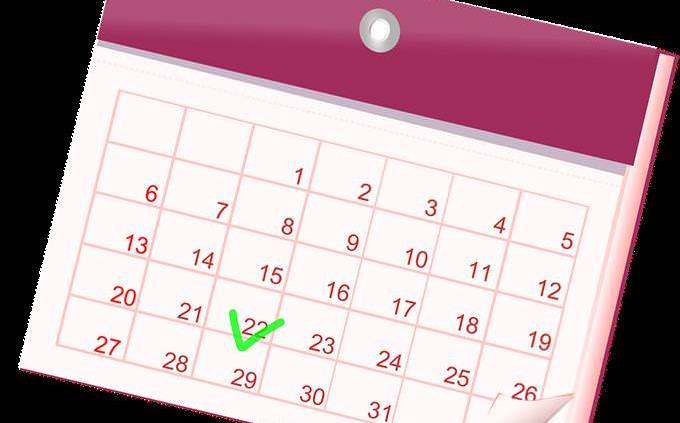 Where do you see yourself in 10 years?
Promoted at work and leading others
Traveling around the world
Gone on a journey of self exploration somewhere remote
Where I am today - only happier and healthier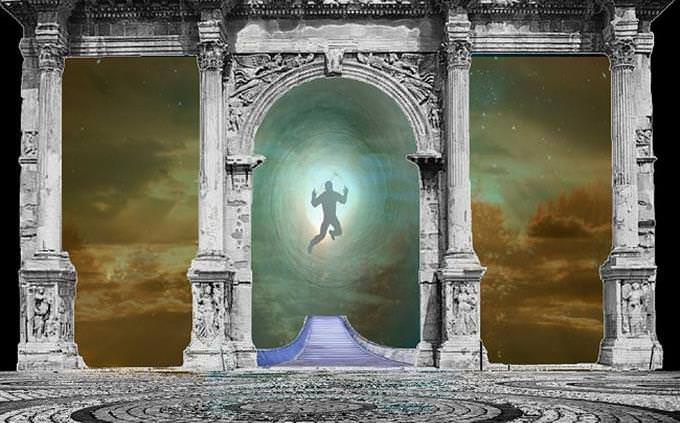 Do you believe in the reincarnation of the soul?
Yes, I believe the soul is everlasting and travels from body to body
No, I believe the soul only exists in this world
I have no way of knowing and so I don't think about it much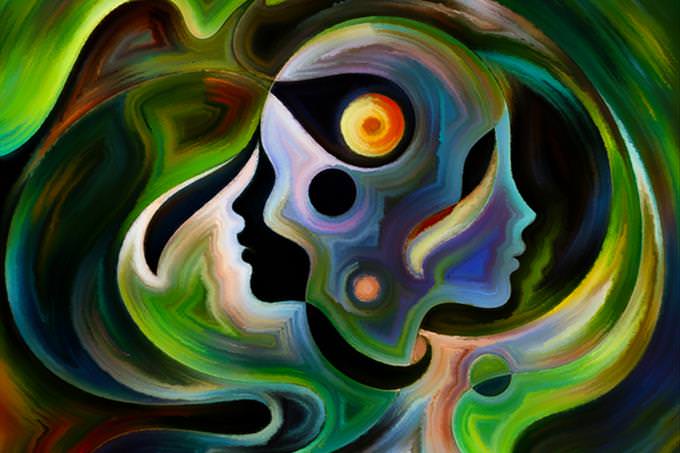 What do you think is your source of inspiration?