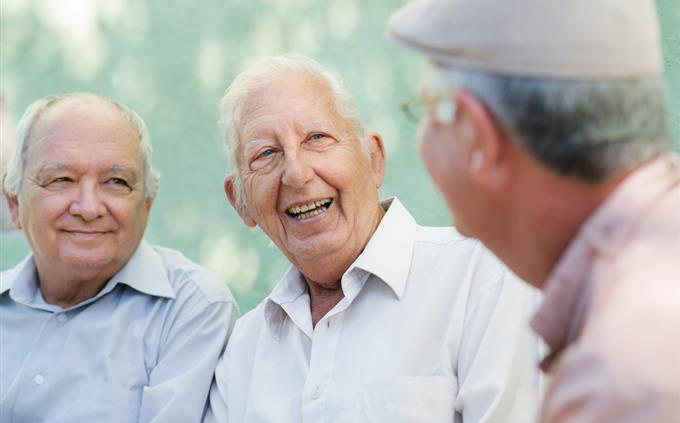 At what age would you say someone is "old"?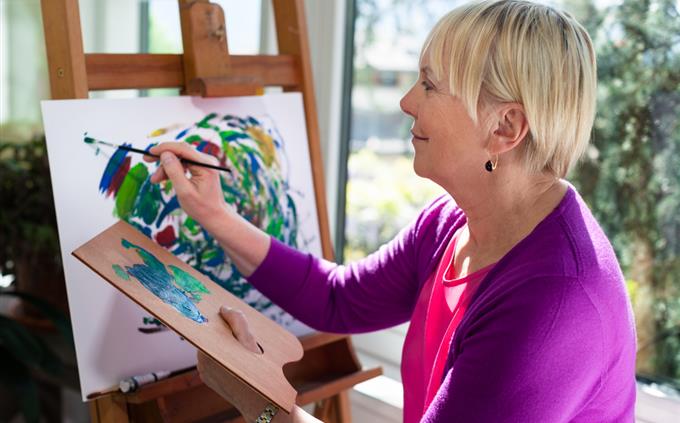 Do you have many hobbies?
I have lots of hobbies and I enjoy them tremendously
I have a few hobbies but that's enough for me
Not really, mostly just family, friends, tv or books
I enjoy reading and watching television a lot, and also using the internet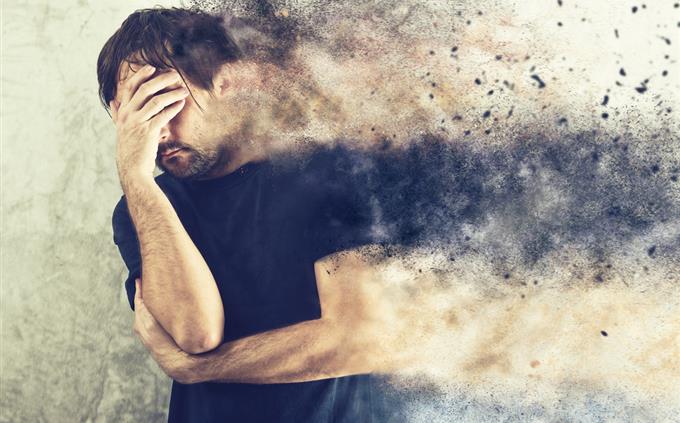 Do you ever get depressed and if so, what causes it?
Yes, mostly from loneliness
Yes, mostly from sickness and pain
Very rarely, and usually because something bad has happened
Yes, usually when I'm bored with everything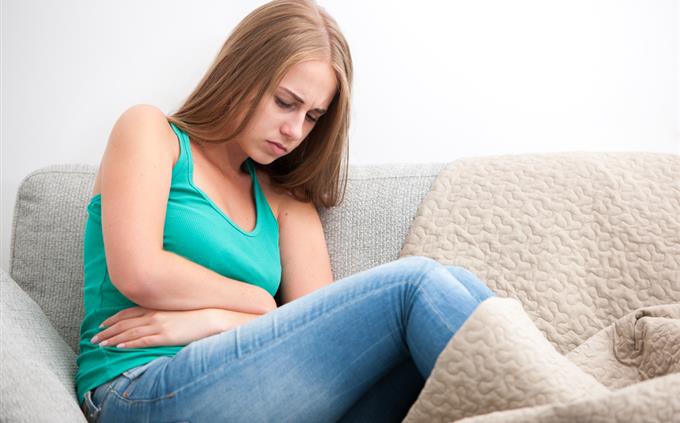 Do you suffer from a chronic disease?
Yes, but a very light one that doesn't bother me much
Yes, and it causes me much discomfort and pain
I have other disorders that are problematic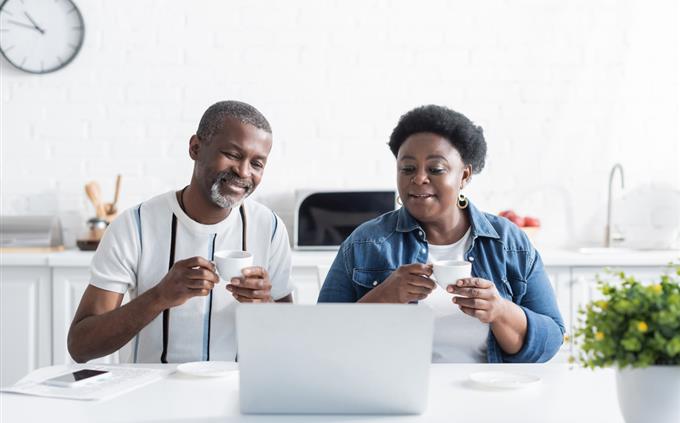 Do you keep up with what's going on in the world and technology?
News I do, technology not so much
I love new technology, but not interested in the news
Neither, one is too depressing and the other I can't be bothered with
Yes, I follow both quite closely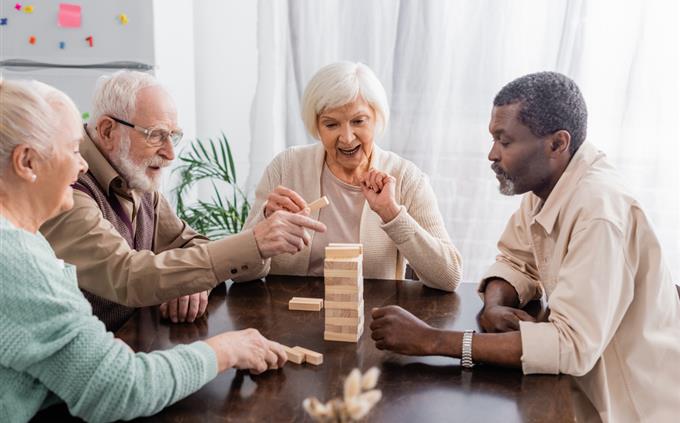 Would you characterize yourself as a social person?
Yes, I'm always surrounded with friends or family, that's my life
I would say yes, just not too much at a time
I would say not very, I keep to myself but enjoy the occasional get-together
Sometimes, it really depends on my mood
Nope, I always prefer being a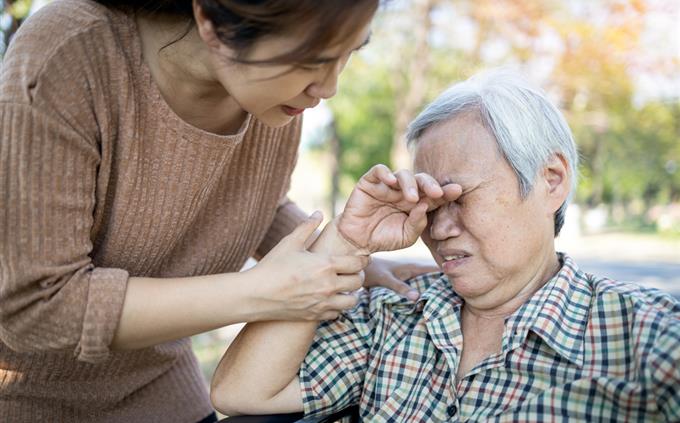 Please excuse this tough question (you may skip it): Which of these events may cause you to lose interest in life?
Being diagnosed with a chronic disease or cancer
Being diagnosed with Alzheimer's
Having no one to take care of
I'd like to SKIP this question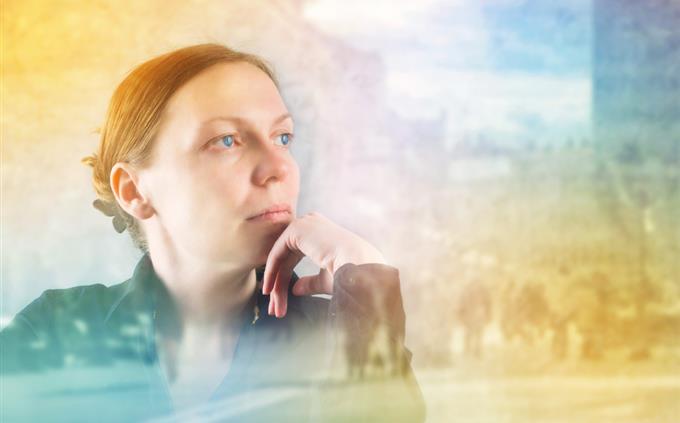 Do you feel like your life has been eventful?
Heck yea, it's been a bizarre adventure throughout
No more than any other's, I think
Not really, only a few eventful years here and there
It used to be, years ago, now it's quite uneventful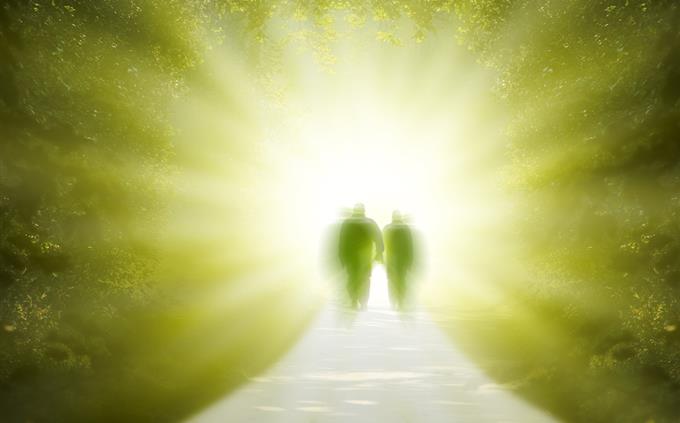 Do you believe in an afterlife?
Yes, and it comforts me to think of it
Yes, and it terrifies me to think of it
Ultimately, I just don't know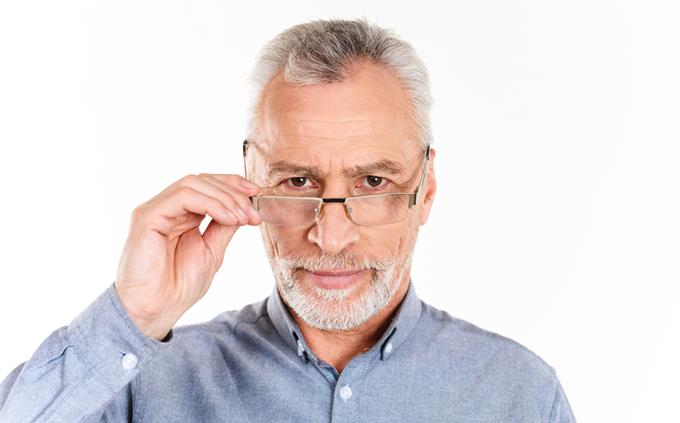 How curious are you about what the future holds?
I can't WAIT to see what happens next
Barely, it's all been done and said before
I really enjoy finding out new things
I rarely wonder about the future
I feel like the future is just going to get worse and worse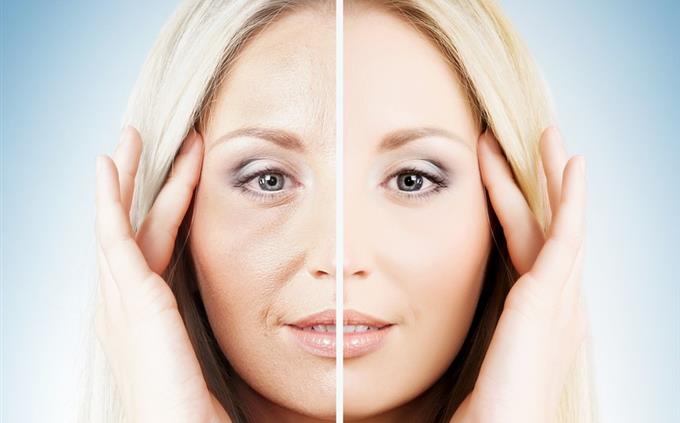 If you could go back in time and experience your life again, exactly as it was, without the ability to change anything - what age would you go to?
I wouldn't go back at all
Back to when I felt most young and free, the most me