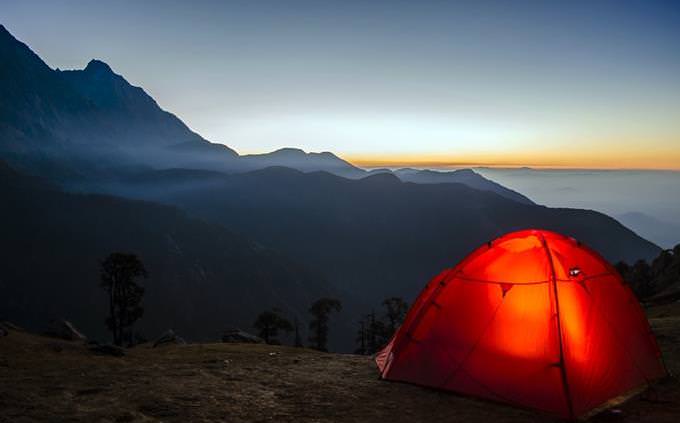 One of your friends is arranging a camping trip and invites you to come along, what is your reply?
"Let me just check my calendar."
Get excited for something to break the daily routine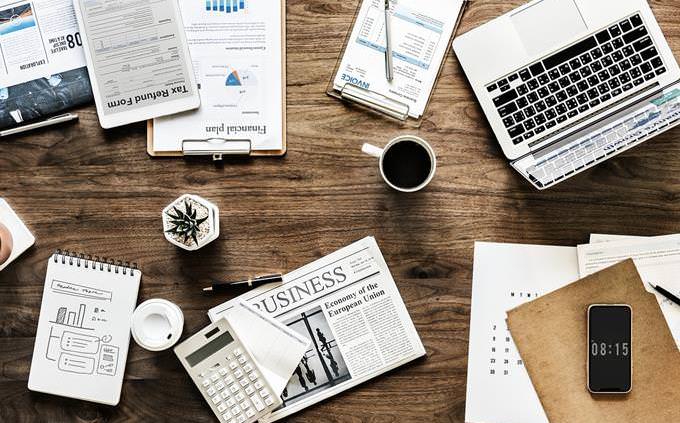 How would you describe your work environment and/or clothes closet?
A bit of a mess, but I know where everything is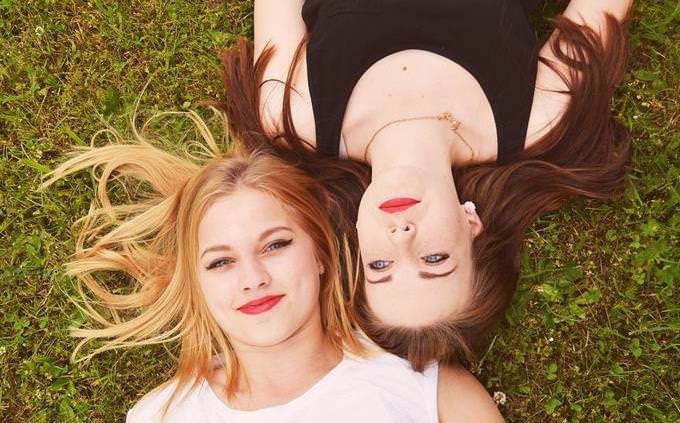 How would your friends and family describe you?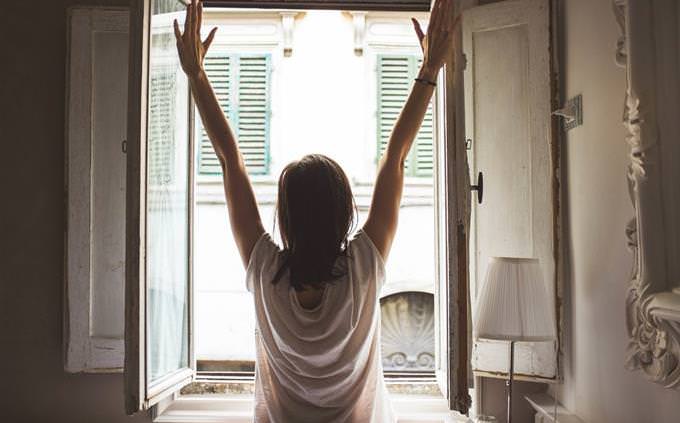 Your boss gave you the day off, what will you do?
Tasks I haven't had time for
Arrange a social meet up with a friend or friends
Do something fun I haven't done in a long time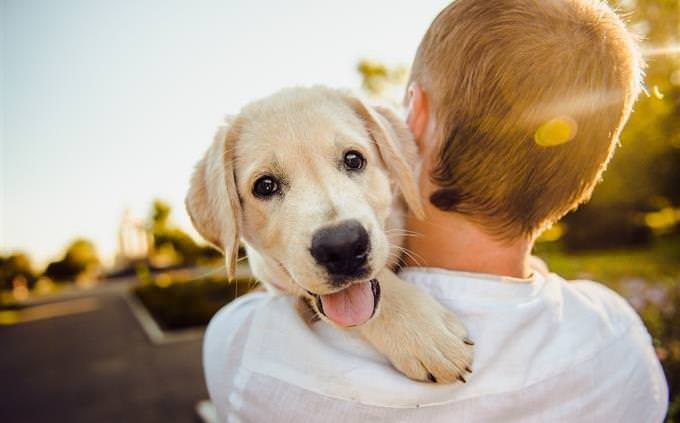 Choose the animal you feel most connected to: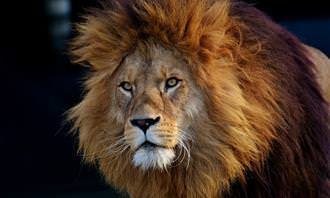 Lion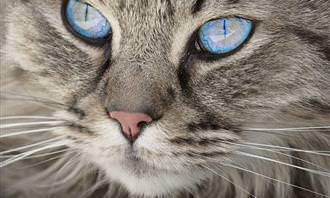 Cat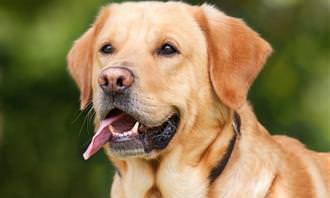 Dog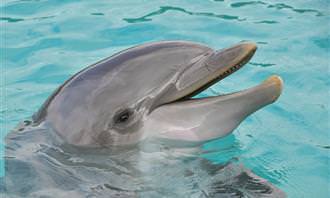 Dolphin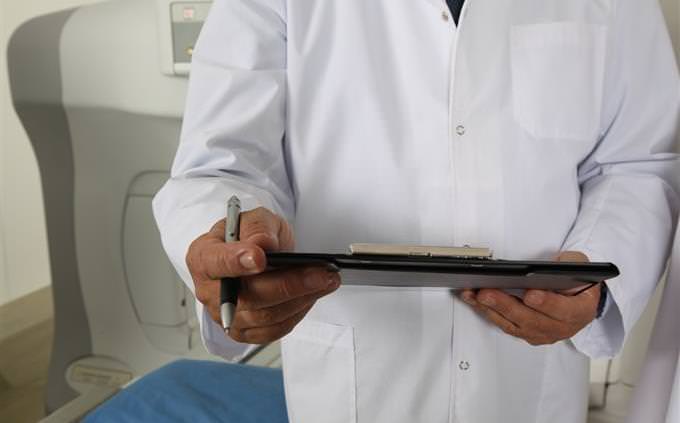 The doctor told you to start being more careful with yourself. What do you do?
Start working out and decrease my sugar and fat intake
Make an extreme life change
Keep doing what I'm doing, you only live once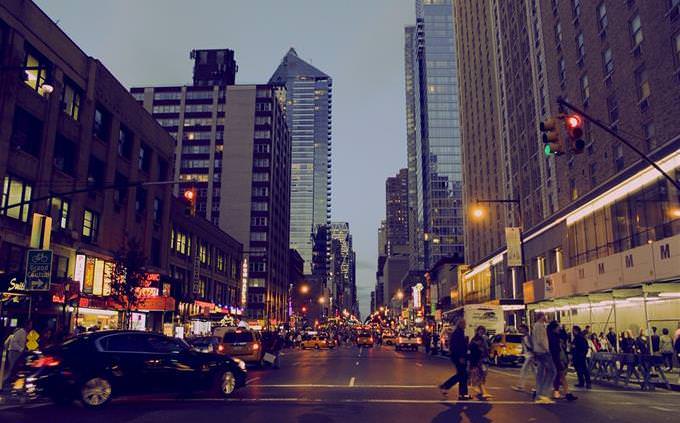 You're walking down the street when you see a famous artist / actor / musician you really admire. What do you do?
Respect their privacy and not address them
Walk to them calmly and tell them what a fan I am of their work
I couldn't help myself, I would excitedly ask for an autograph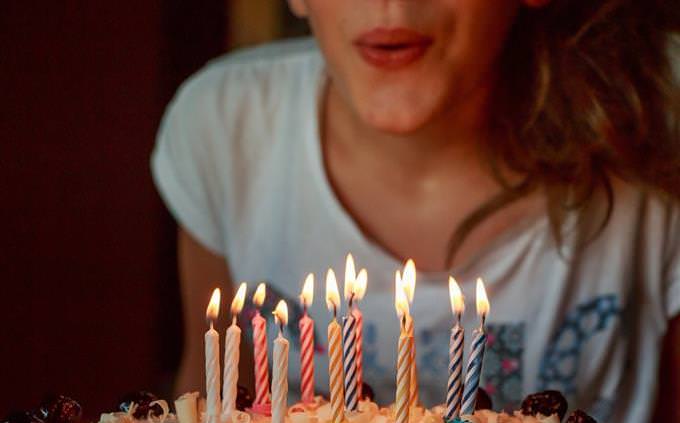 What would you like for your birthday?
Just for people I like to wish me happy birthday
A big dinner with my favorite people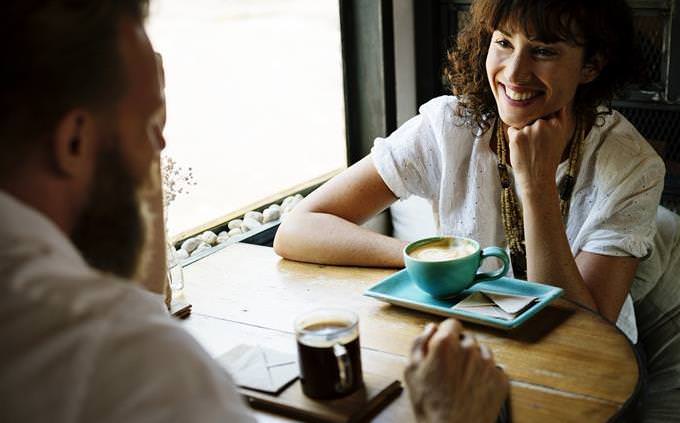 Your friend tells you a story that sounds a bit far-fetched. What do you do?
Ask him lots of questions and see if their story makes sense
It's just a story, I don't need to know
Make up an even stranger story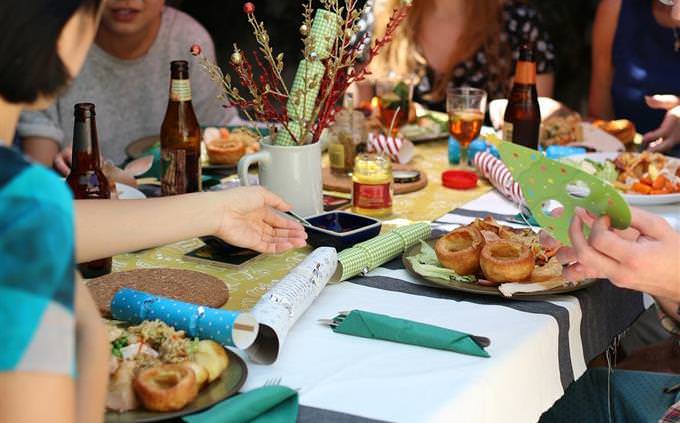 During a family gathering, who do you like hanging out with the most?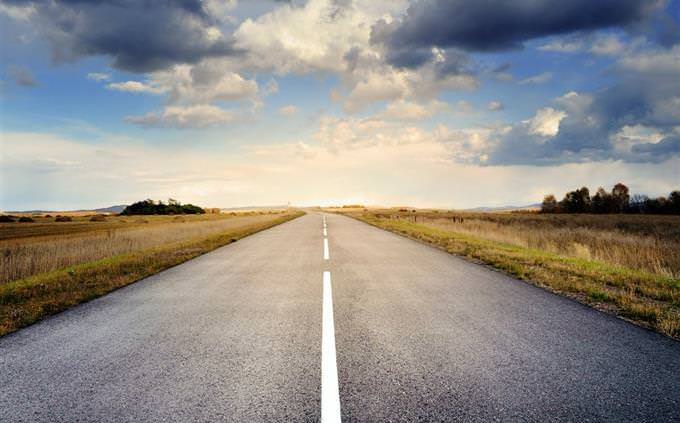 Choose your favorite vehicle: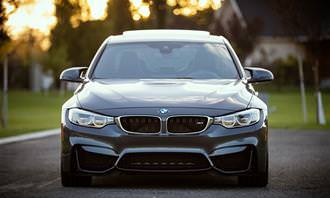 Car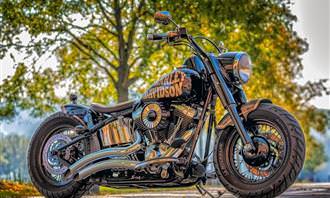 Motorcycle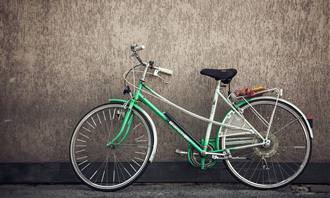 Bicycle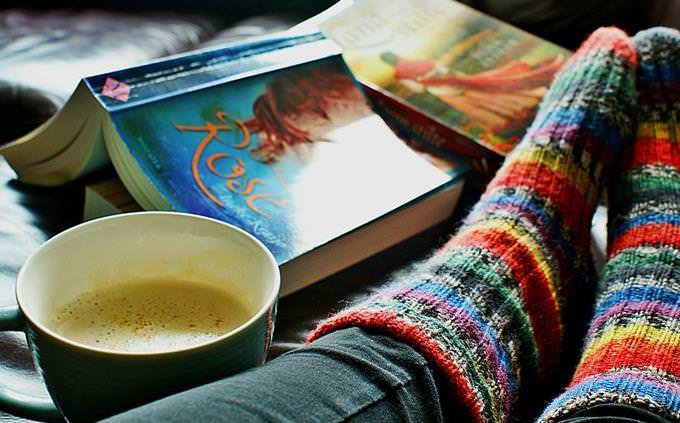 What do you do when you're sick?
Make myself soup and make sure I have all the right medicine
Go to the doctor's and sleep a lot
Lie in bed and let my spouse take care of me