There are many elements of life that we need to tend to for us to be content, complete and happy. It isn't always easy to be aware of the things we're neglecting, nor is it easy to determine exactly what we need at a particular point in time. This test will help you figure out where you ought to be focusing your attention: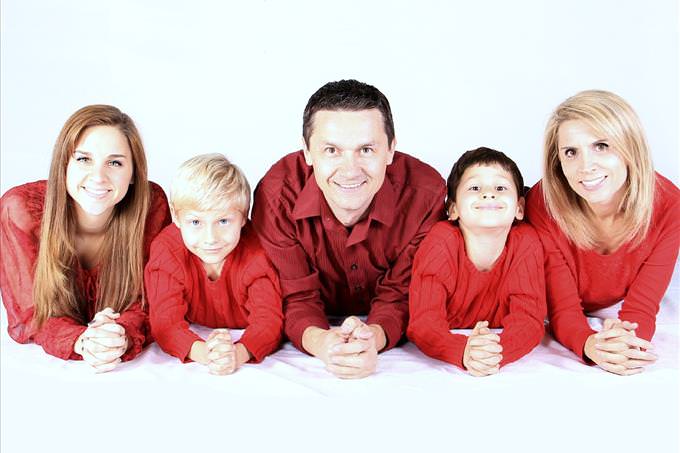 How much of your day do you spend with your immediate family?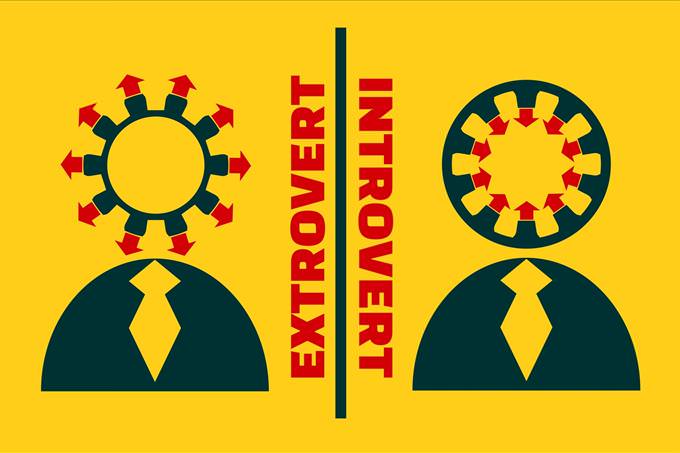 depositphotos.com
Would you say you are more of an introvert or extrovert?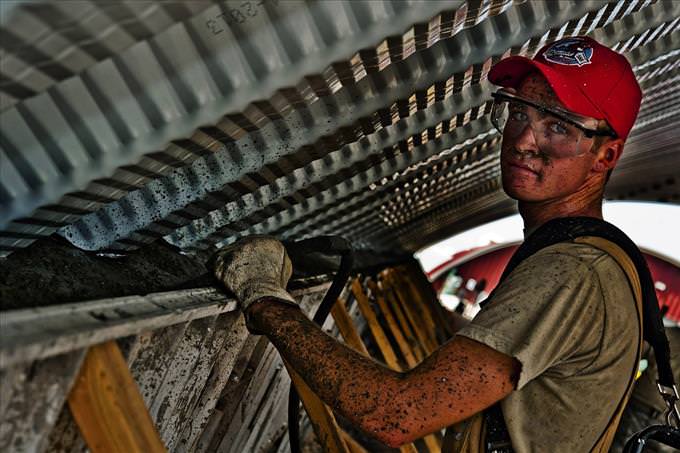 Are you currently working in the industry of your dream job?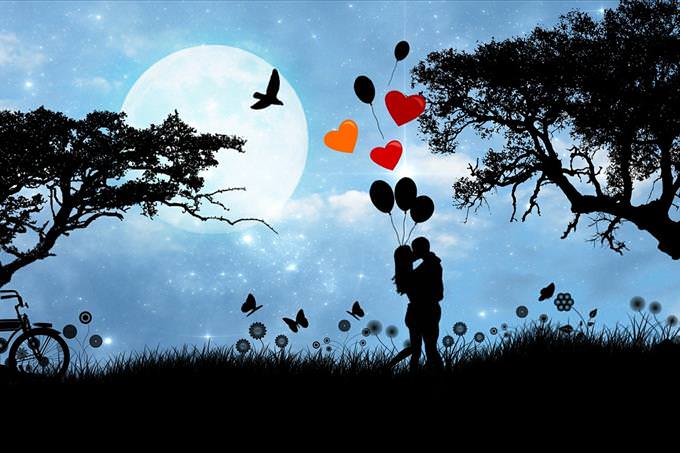 Do you have a romantic partner?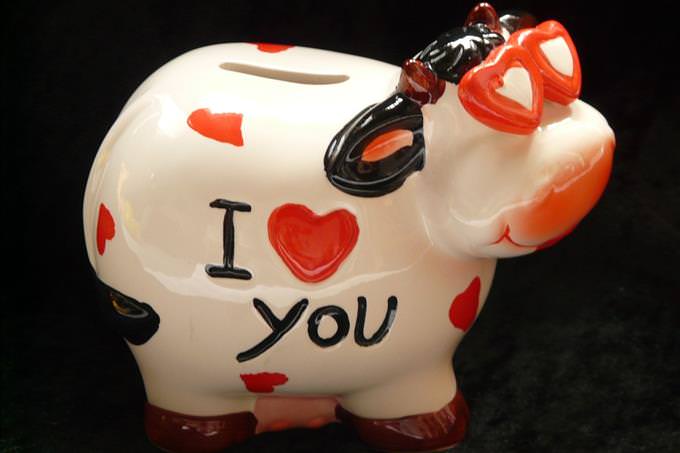 Which is more important for you now: love or fortune?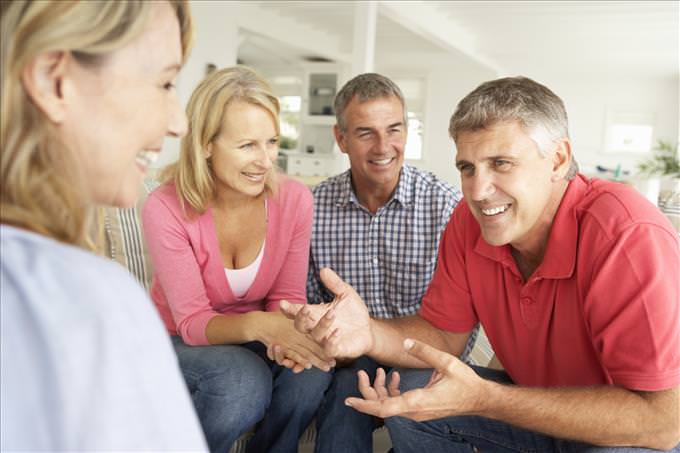 depositphotos.com
How many friends are you in contact with per day?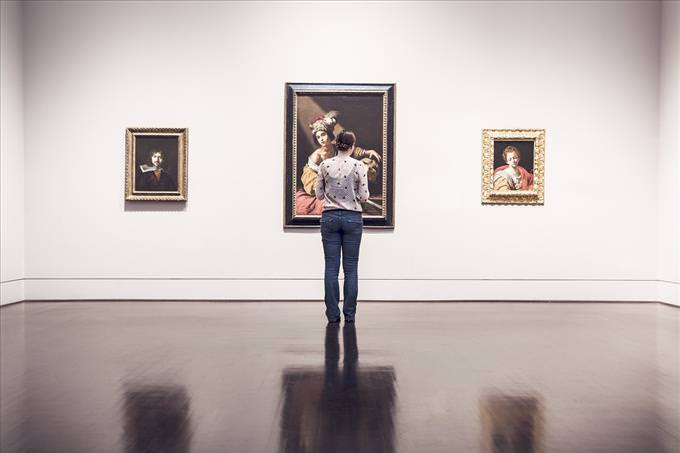 Choose one picture that speaks to you.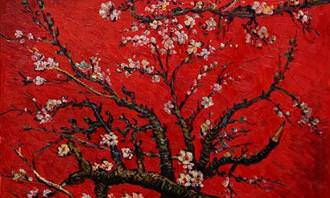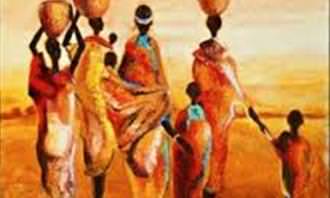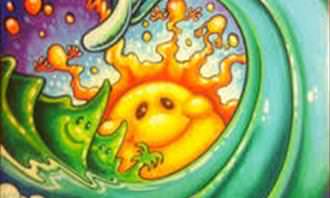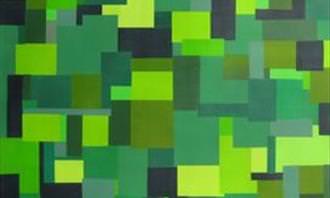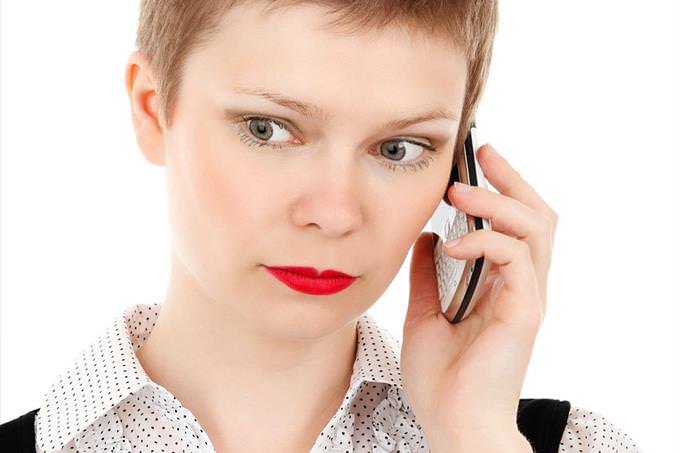 When you have something important you want to discuss, who do you first call?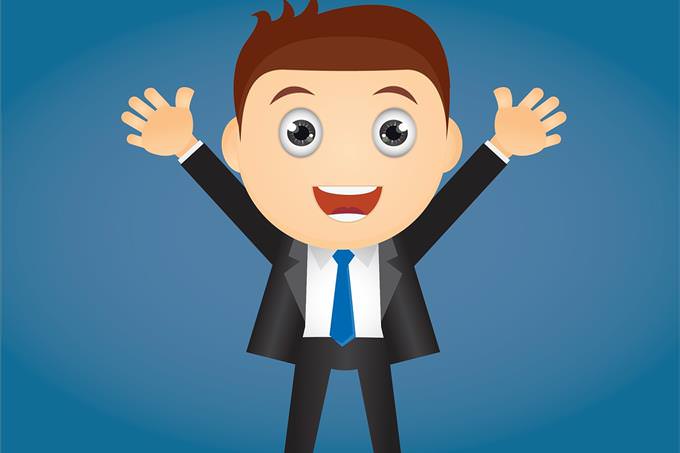 Are you (or, if retired, were you) very happy with your job?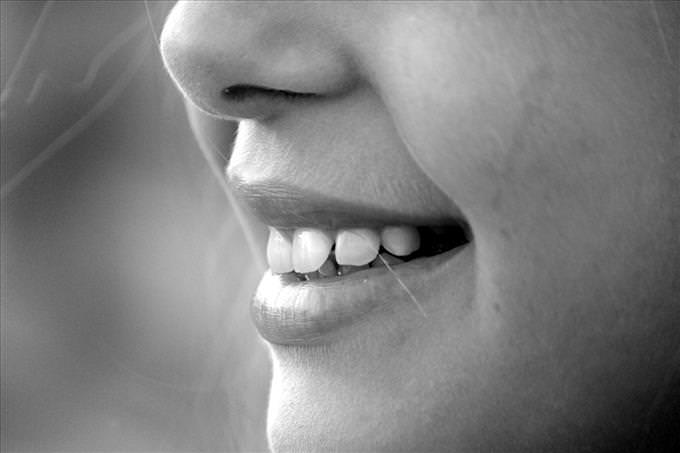 Which of these last made you smile?