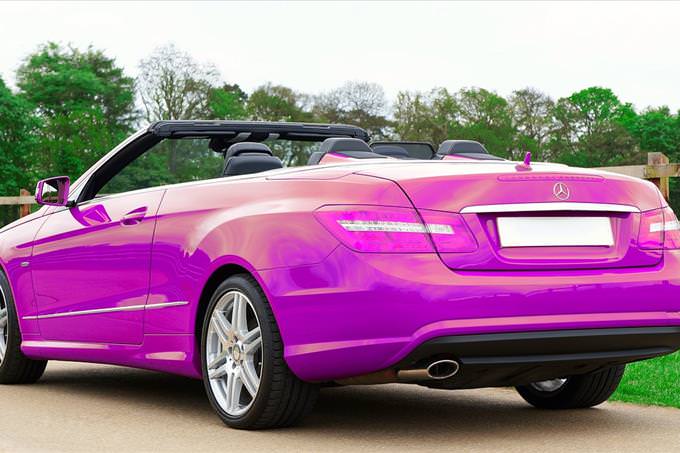 What is your reaction to your own mid-life crisis?
I don't let these things bother me.
Get myself the best psychiatrist in town.
Make an extremely pricey purchase.
Been there and done it already.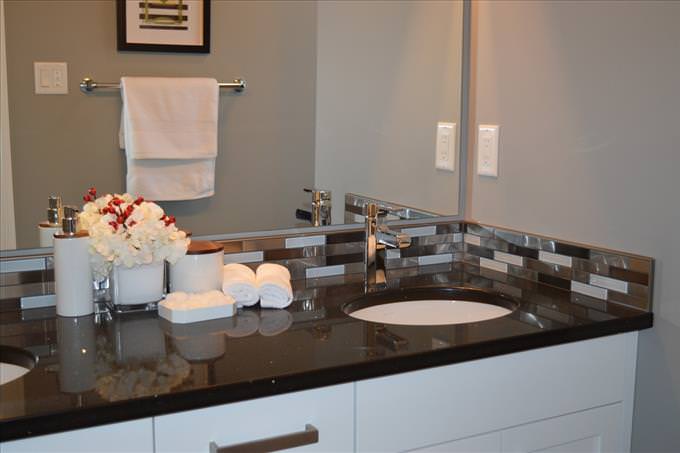 What do you do as part of your daily beauty routine?
Wash my face and give my hair a brush/comb.
Everything! From make up to polish. You name it!
A little mascara and blush/A spot of aftershave and nose trim.
Gaze at my open closet for close to an hour.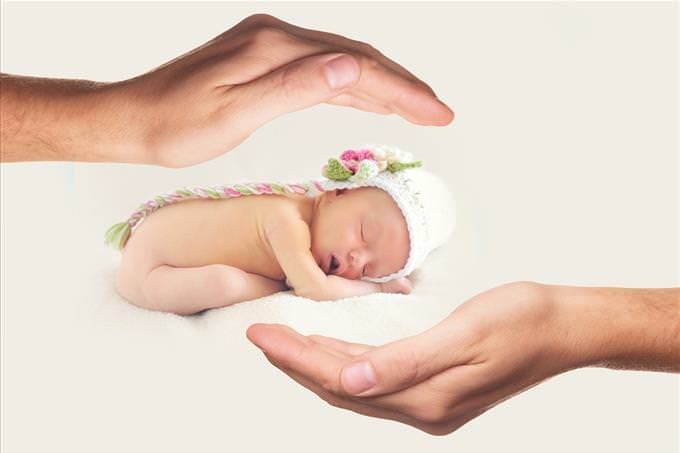 How do you deal with all your responsibilities?
I just make it up as I go along.
I am still trying to work out what they are.
I always make to-do lists.
I stick to my own daily routine.
It was going fine, but I have recently lost my way somewhat.
I don't really have many responsibilities.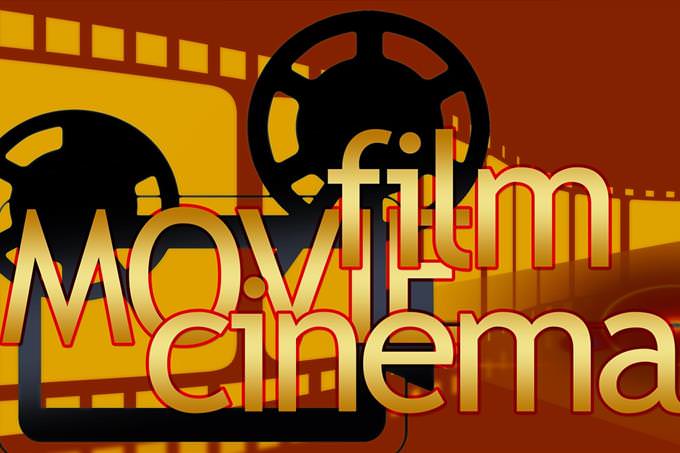 Which of these movie characters do you consider to be wisest?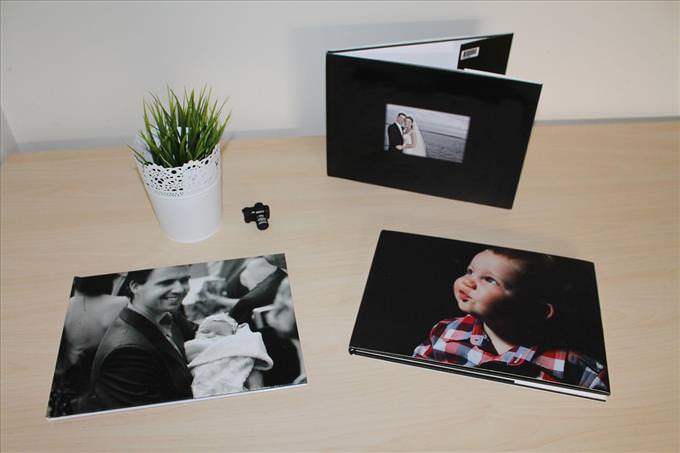 Which of these do you really hope you'll have no regrets over?
Not understanding what my path in life is meant to be.
Never meeting my one true love and soulmate.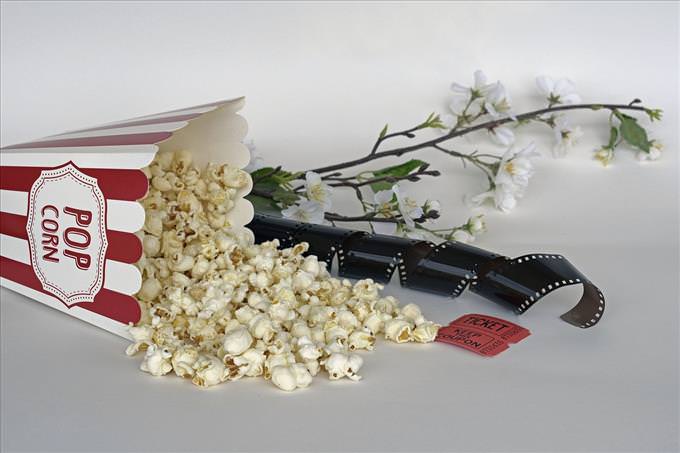 Which of these 'coming of age' movies do your prefer?
The Perks of Being a Wallflower.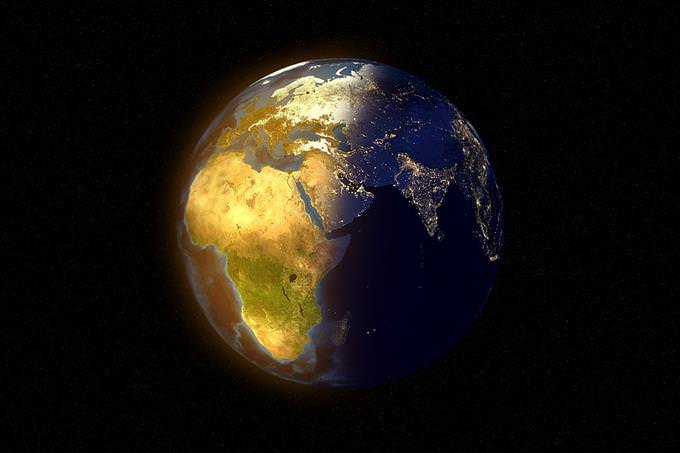 How do you see life being for future generations?
Full of insane new technology.
Unwise and unhealthy dating trends.
They'll be fine, but their music won't be.
I'm worried for their futures.
They'll be more empowered and will enjoy a world of equality.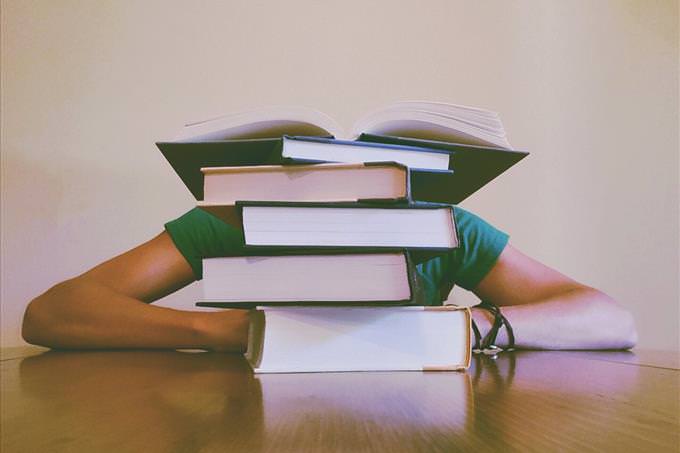 Where is the best place to acquire knowledge from?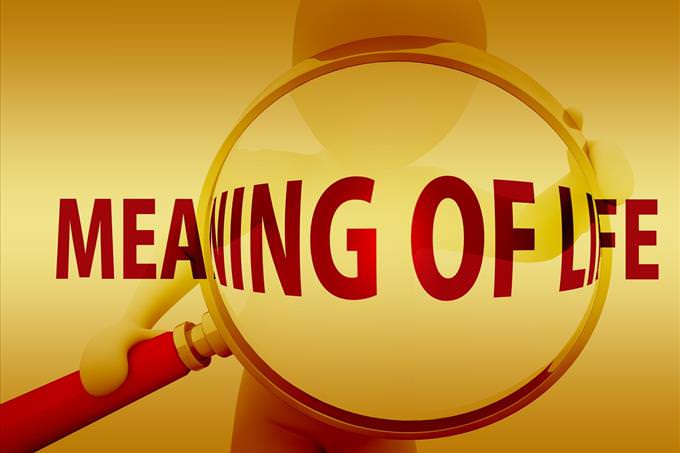 What do you think is the chief purpose of life?
Being part of a community.
I can't remember anymore.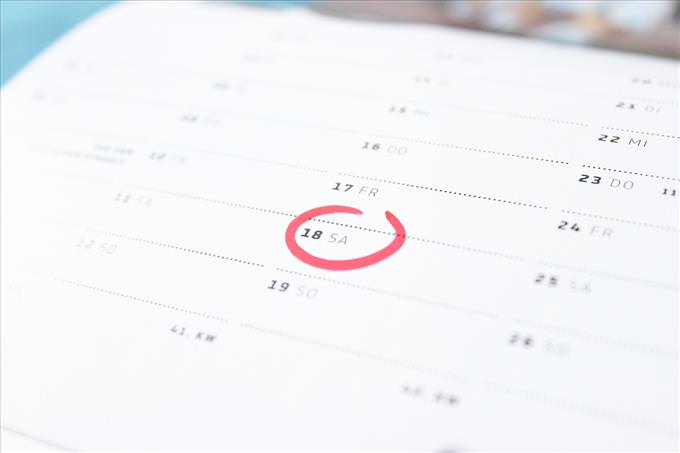 How do you really like to spend your free time?
Doing my favorite things.
Enjoying some peace and quiet.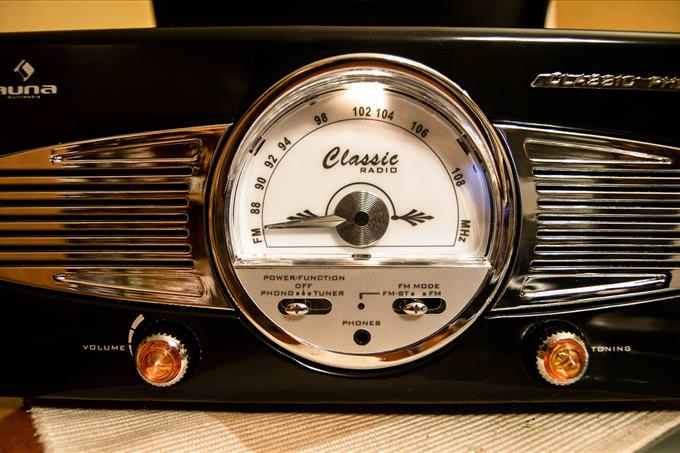 Finish the sentence: music is…
Filled with so many memories.
A pleasure I have been neglecting for a long time.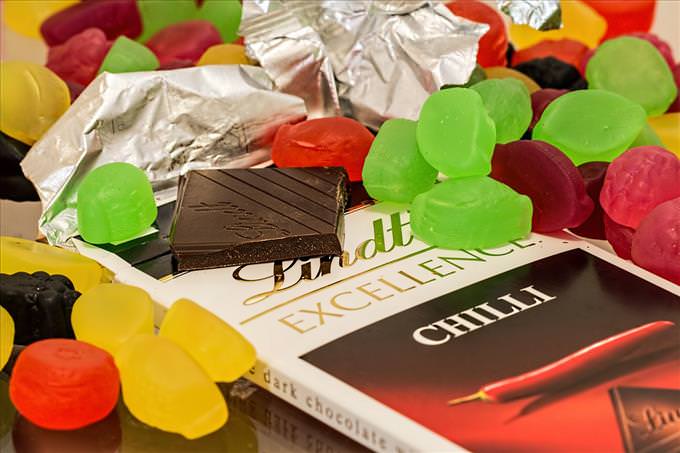 What is your favorite indulgence?
A relaxing cigarette/cigar.