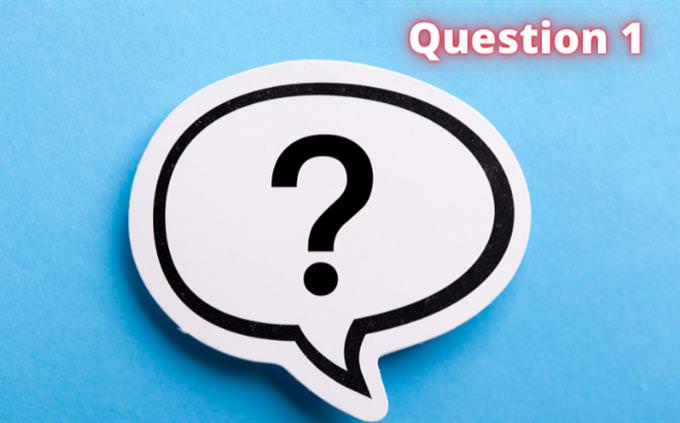 Who is the narrator in "Moby-Dick"?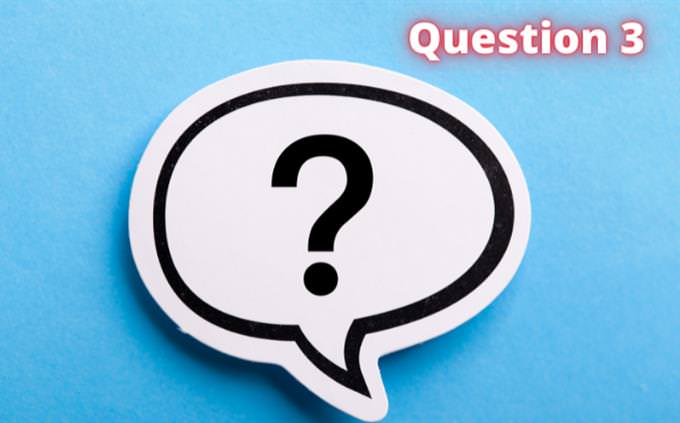 Who was the first human to journey into outer space?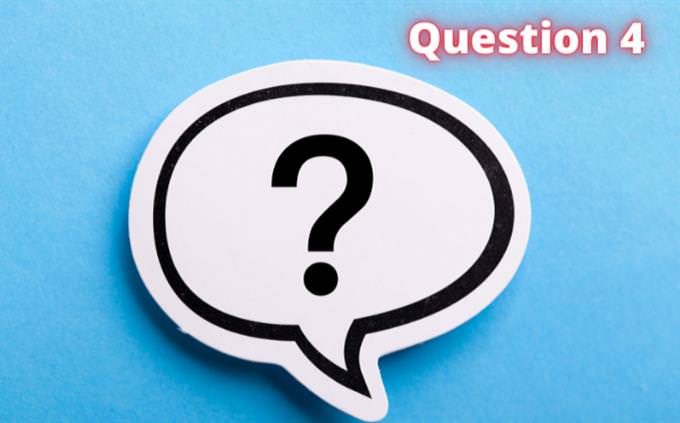 Into which sea does the Nile flow?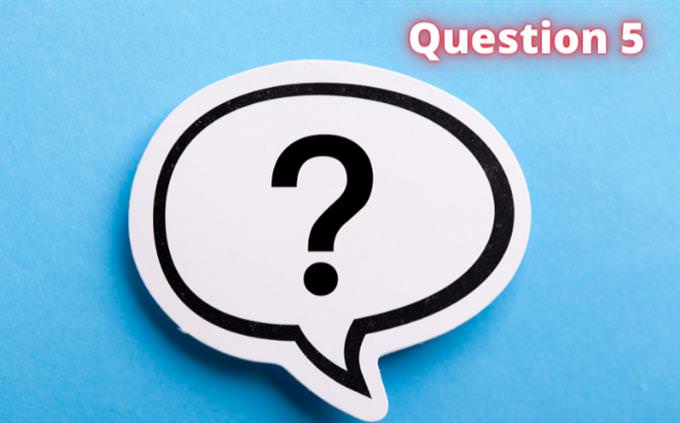 How far is it from New York to San Francisco?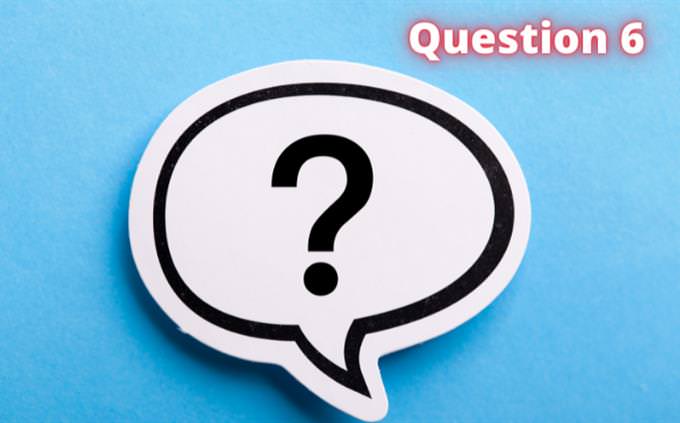 What is another name for your voice box?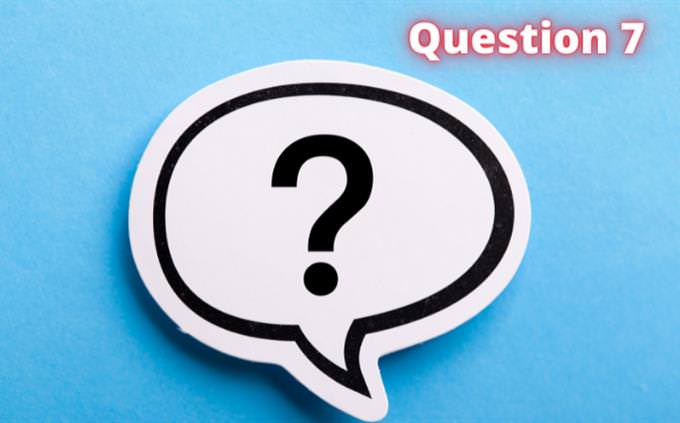 "The Creation of Adam" is a fresco painting by _______.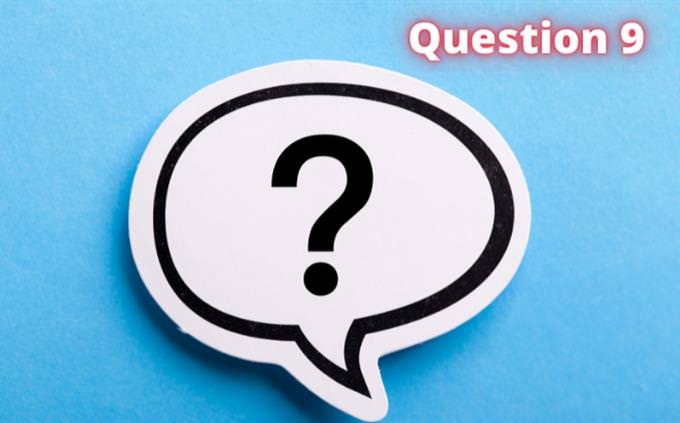 What is the largest organ of the human body?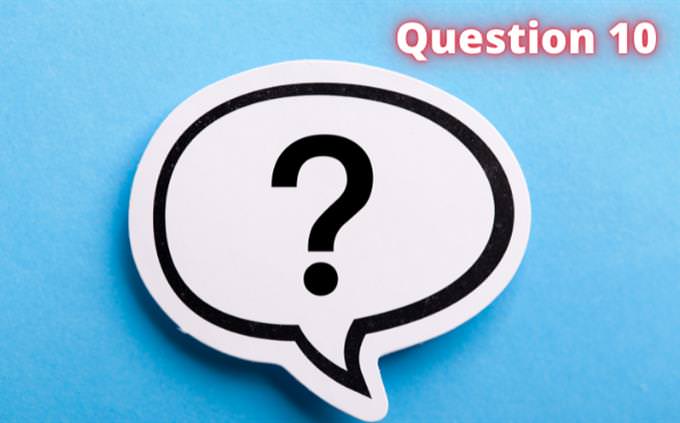 Who of the following was NOT one of the 12 apostles?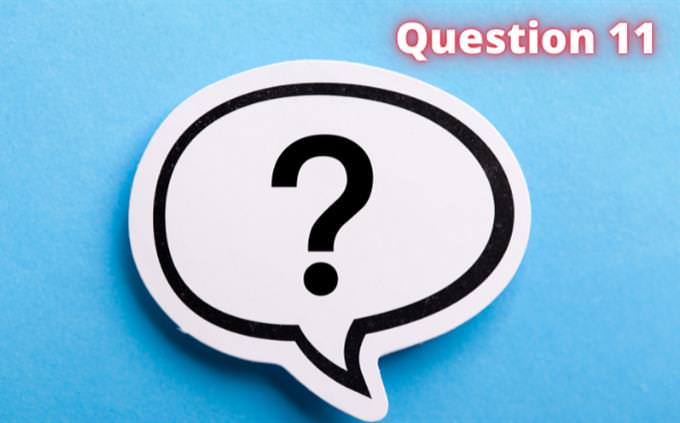 Which insect carries malaria?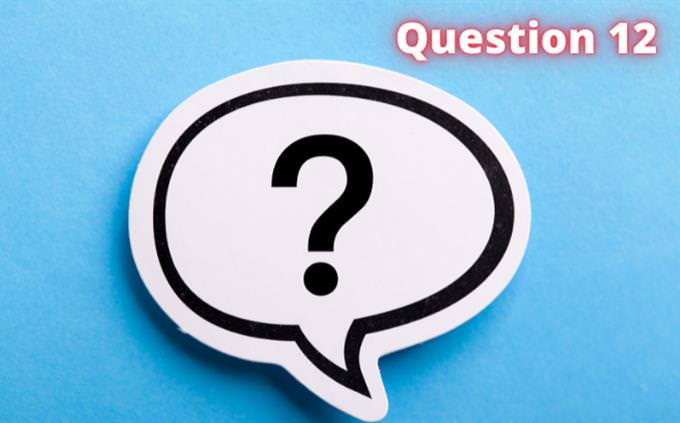 Where is the Magdalena Bay?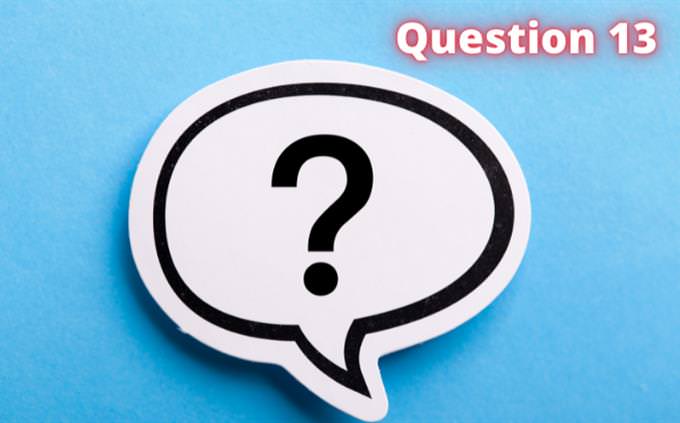 What is the name of the biggest part of the human brain?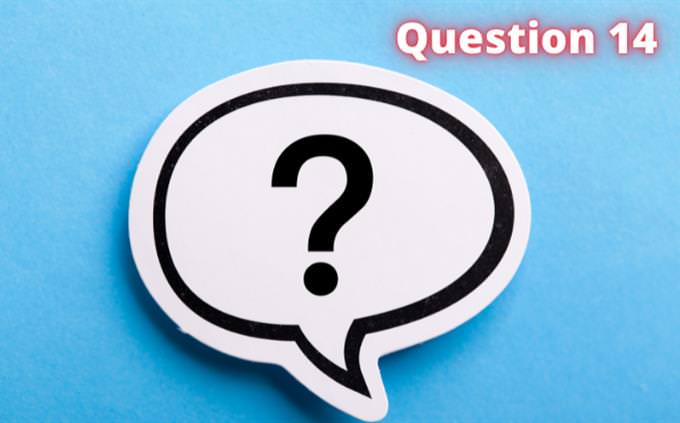 Hepatitis affects which organ of the body?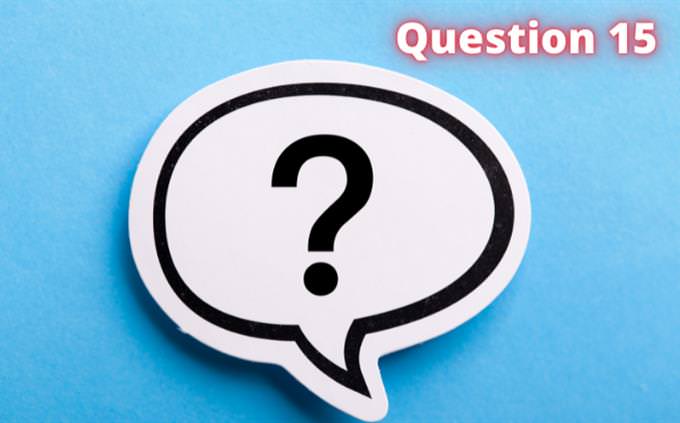 What are the main sources for the biography of Jesus?
The Gospel of the Kingdom
The Four Canonical Gospels