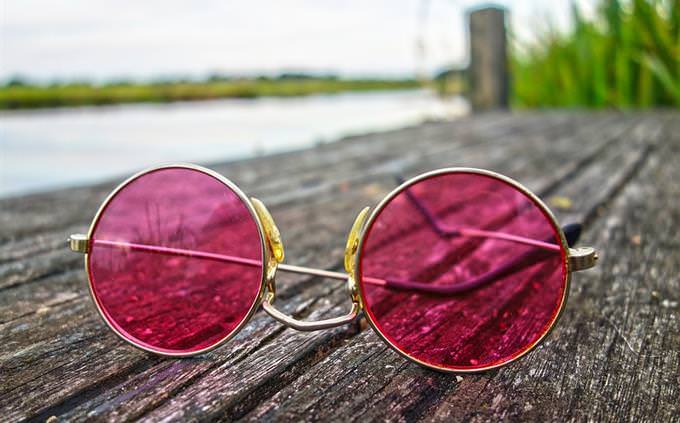 Look closely at this picture and the following picture and try to remember as many details as possible.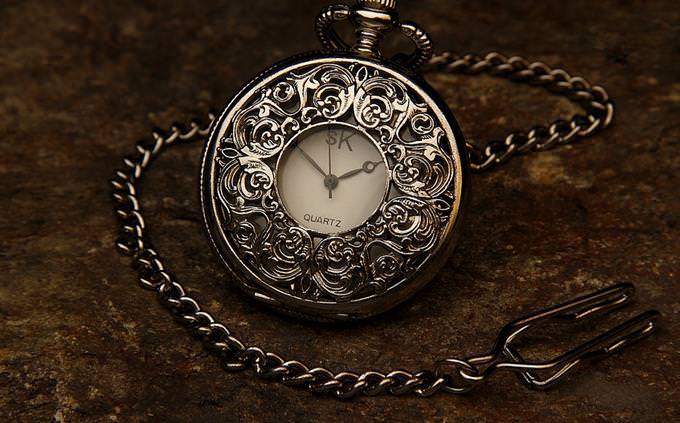 When you're done looking at this picture, start the test!
I'm done looking at the picture.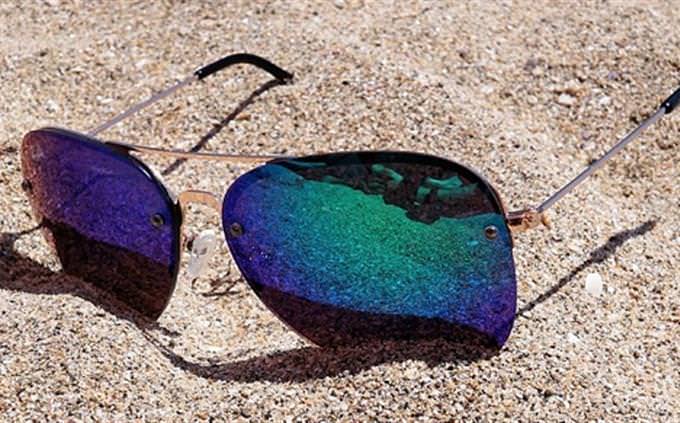 What color were the sunglasses in the first picture?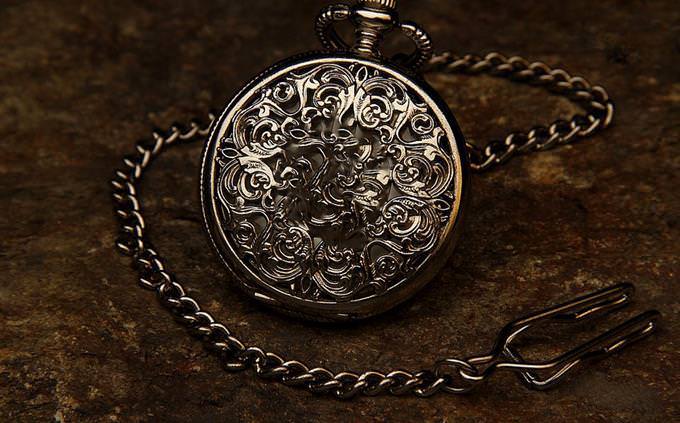 Do you remember what time the pocket watch in the second picture showed?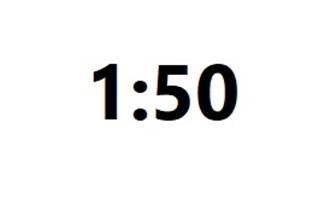 one fifty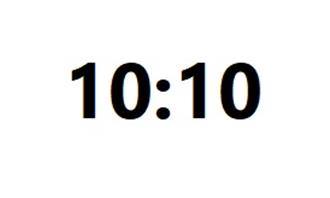 ten ten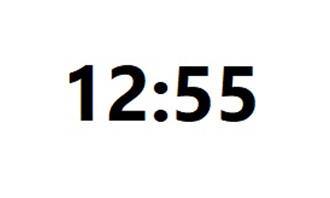 five to one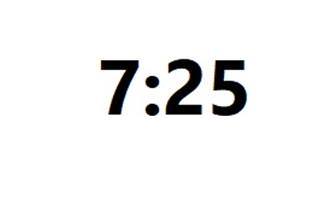 seven twenty-five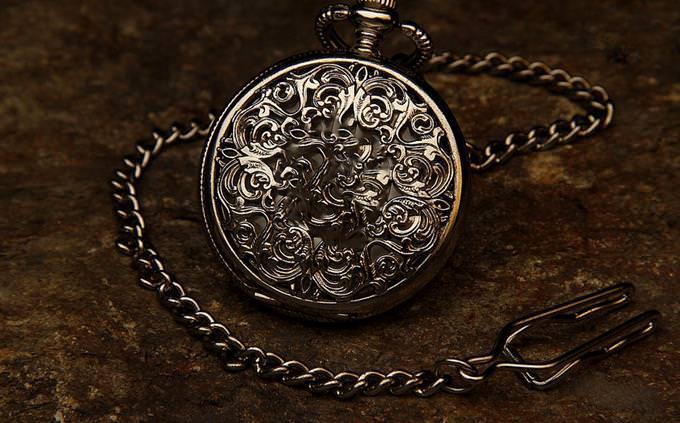 What letters appeared on the upper part of the watch?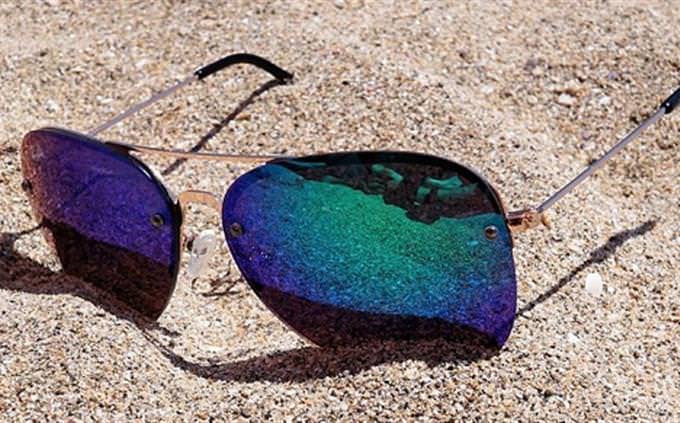 What were the sunglasses laying on?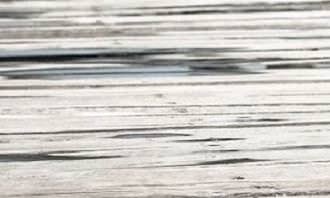 On a wooden deck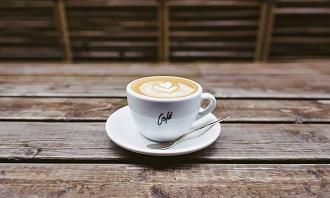 On a wooden table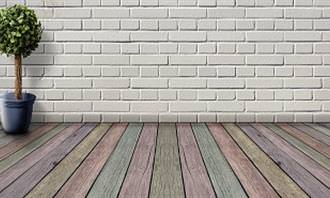 On the floor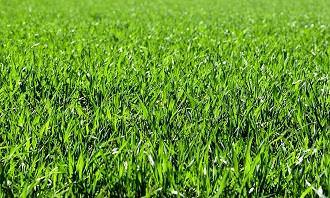 On a lawn
Look carefully at all the details in the video. When you are ready, answer the following questions.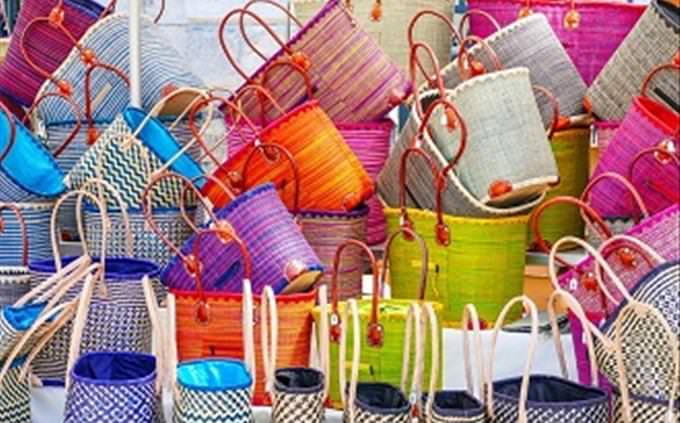 What color was the bag held by the older man?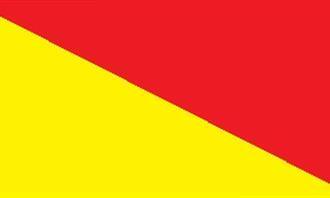 Yellow and red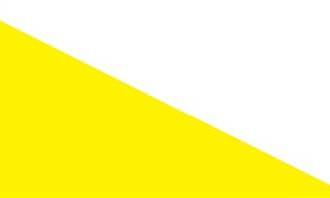 Yellow and white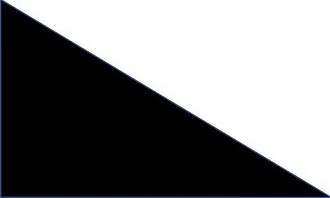 Black and White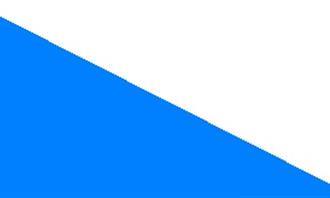 White and blue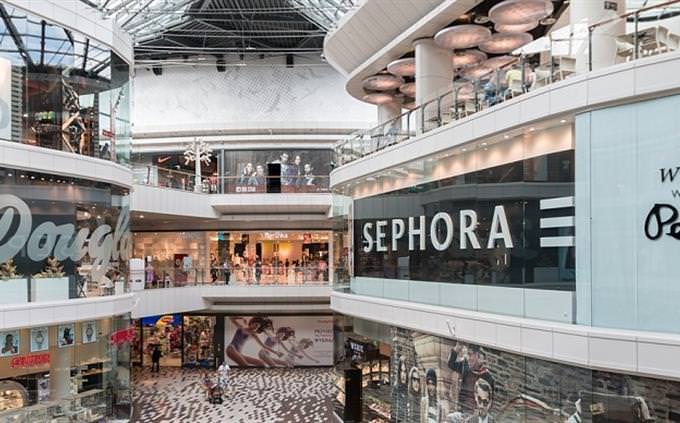 Was there an escalator in the video?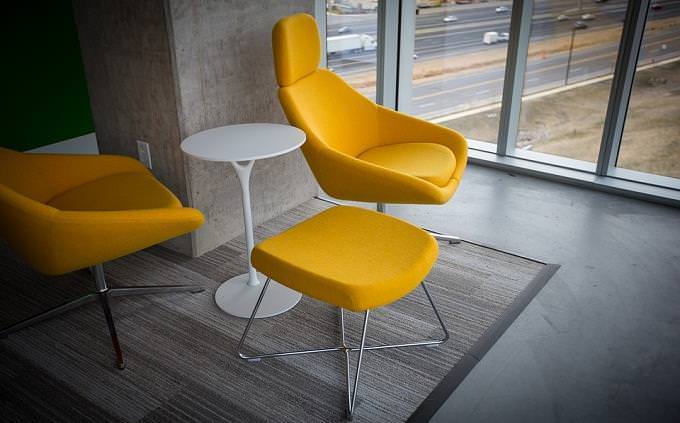 In the video you watched, what was the color of the metal chairs on the right side of the screen?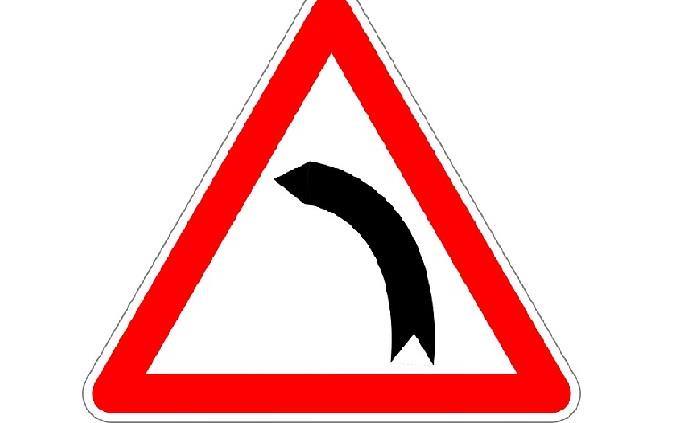 How many people turned to the left side of the screen?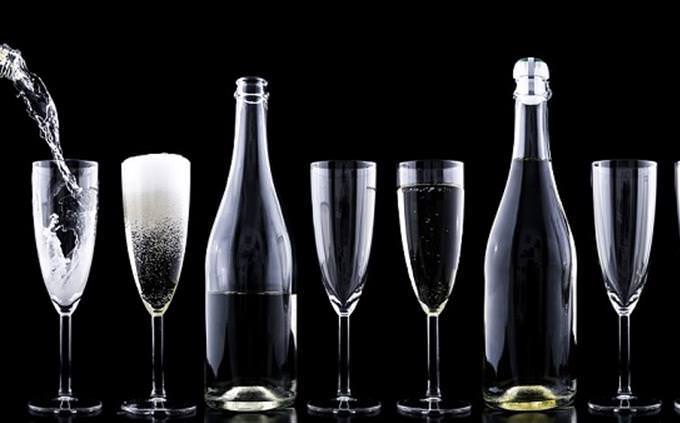 You will now be presented with three additional pictures, carefully examine each and click "Next" to move to the next image and questions.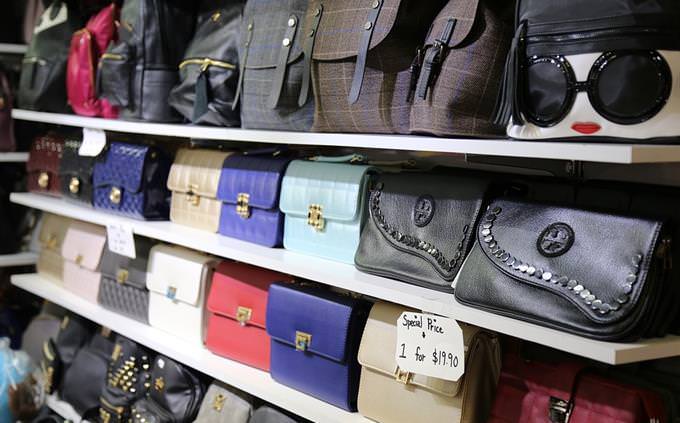 Look at the image and click "Next" to continue.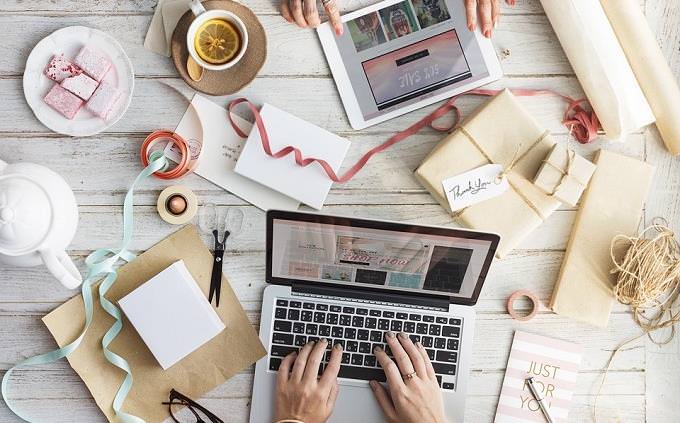 Carefully look at the picture and click "Next" when you're ready for the questions.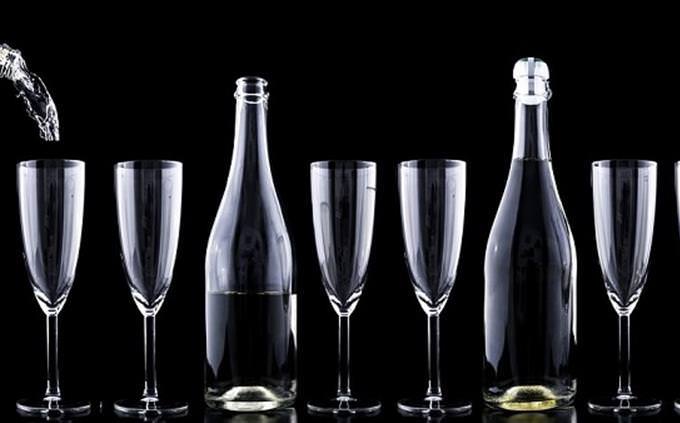 Where was the champagne glass with the foam and bubbles in the original picture?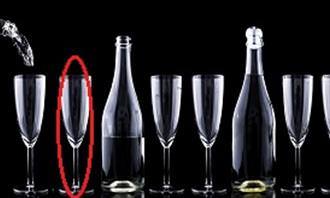 Second from the left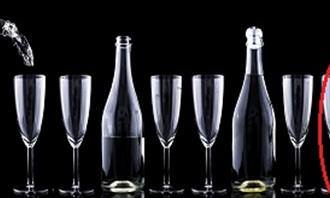 First from the right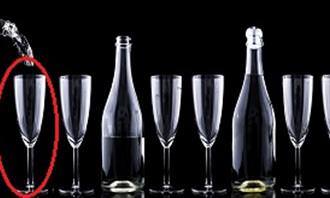 First from the left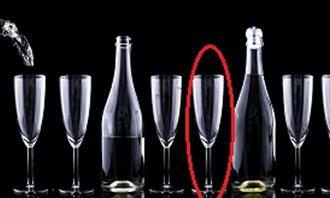 Third from the right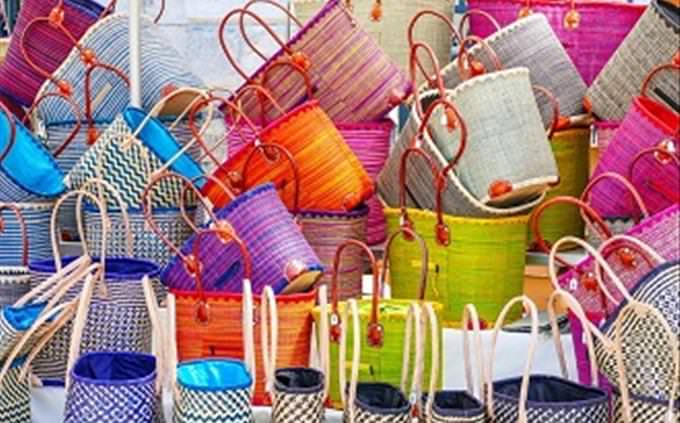 How many blue bags were on the shelves on the wall?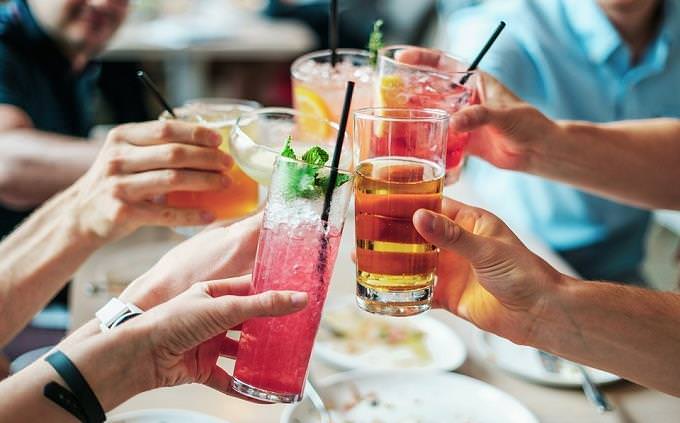 What kind of drink was in the cup on the table with the presents?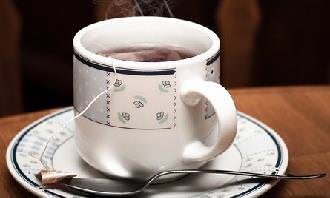 Tea with lemon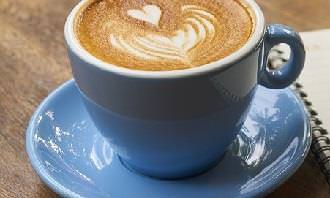 coffee with milk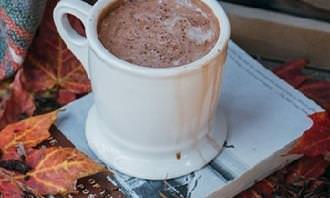 Hot Chocolate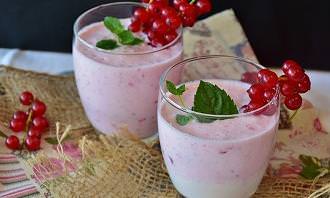 Milkshake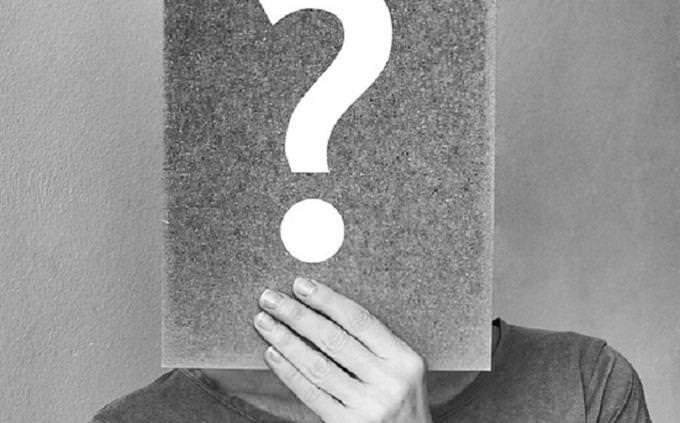 Do you remember which object was at the center of the first picture?