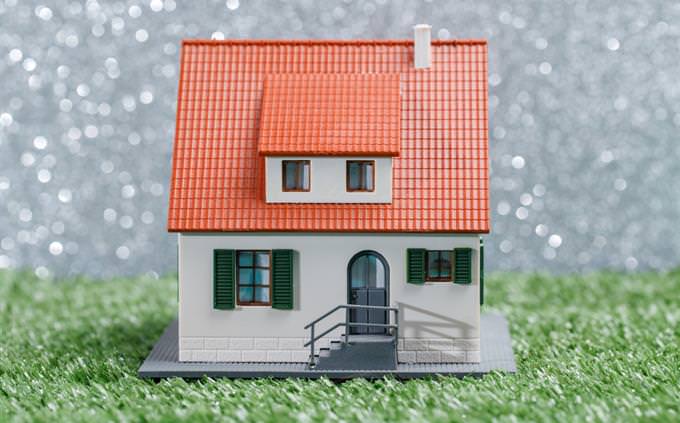 What kind of dwelling do you reside in?
Normal house with big yard
Big house with small yard
Farm with large surrounding territory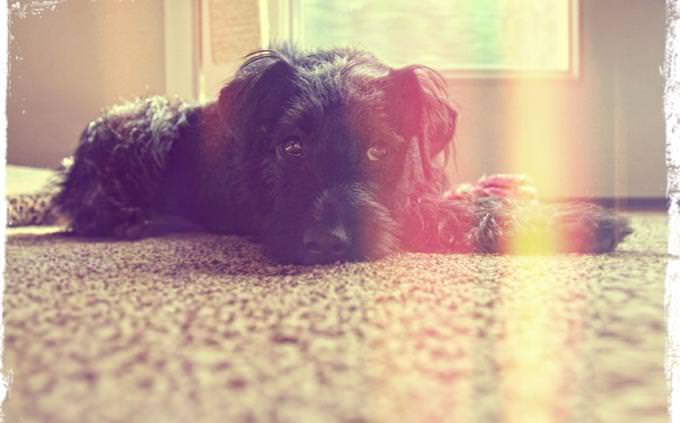 Would you like your pet to be needy or independent?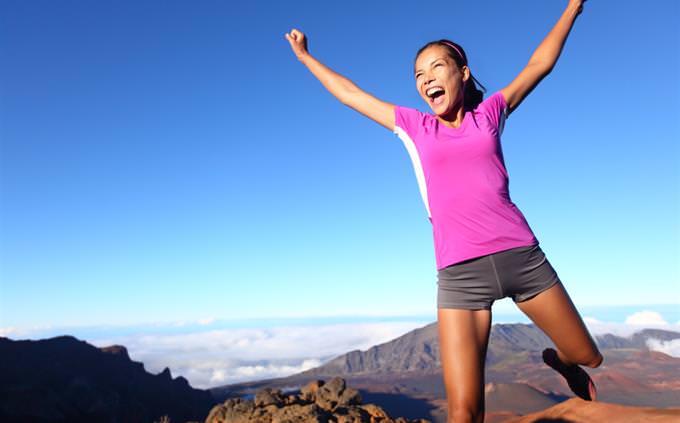 How much energy would you like your pet to have?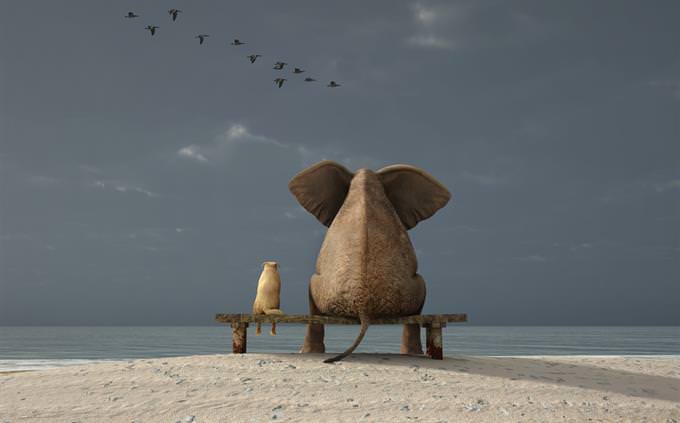 Do you mind your pet being big?
Yes, it should be small enough to carry
I don't care, it depends on the animal
Which of these is cutest?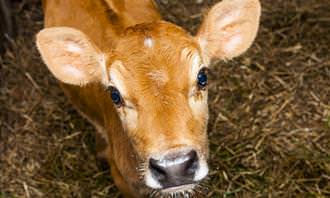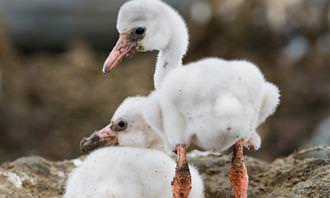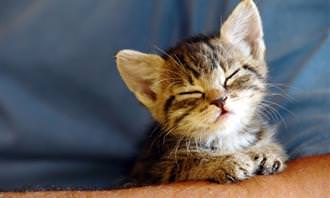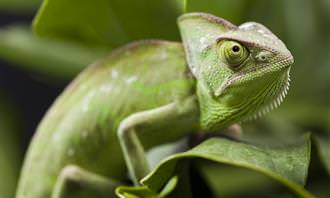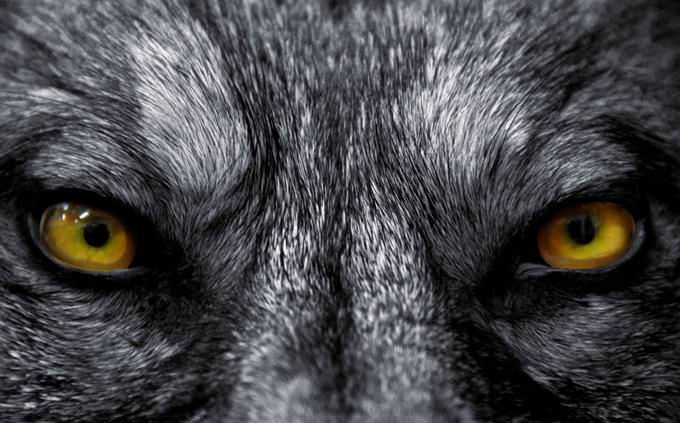 Do you like dangerous animals?
Big time, I am drawn to their power
No way, I don't want to fear my pet
Maybe, as long as they never threaten me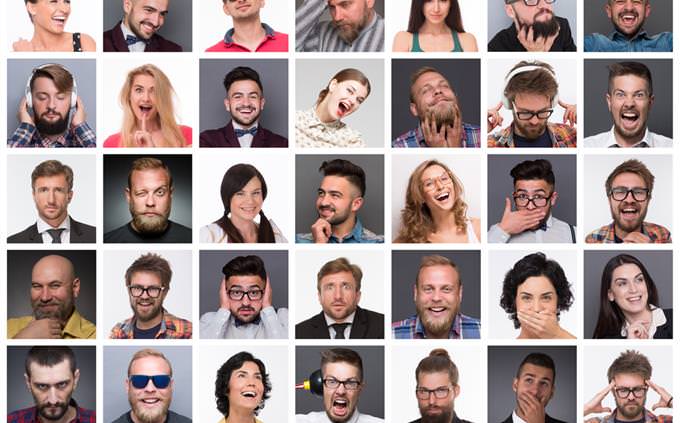 What would you rather be?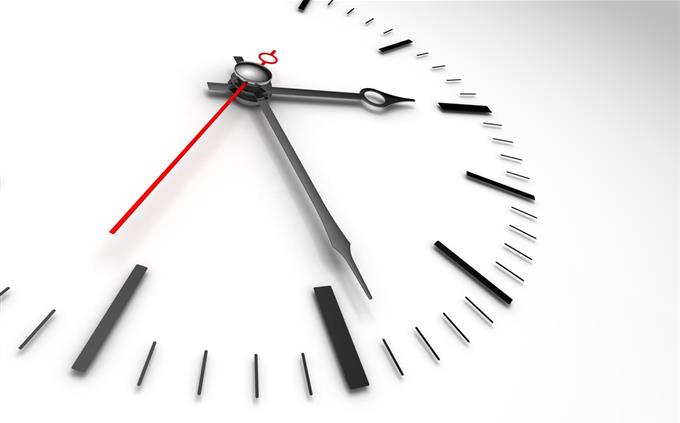 How much time would you like to spend with your exotic pet?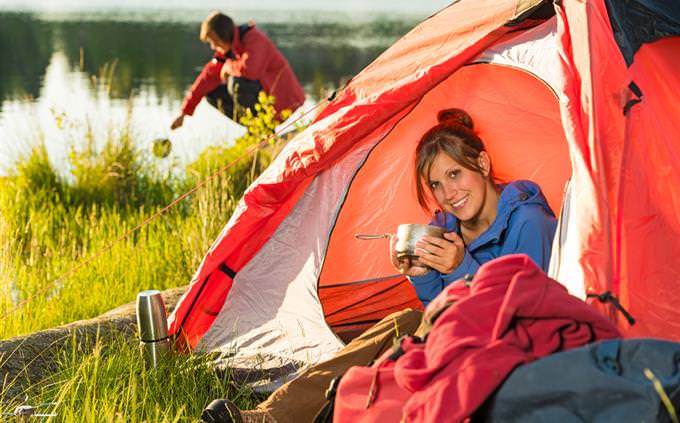 Do you like being outside?
As much as possible, I'm the outdoorsy type
Yes, but only in my own back yard and surrounding parks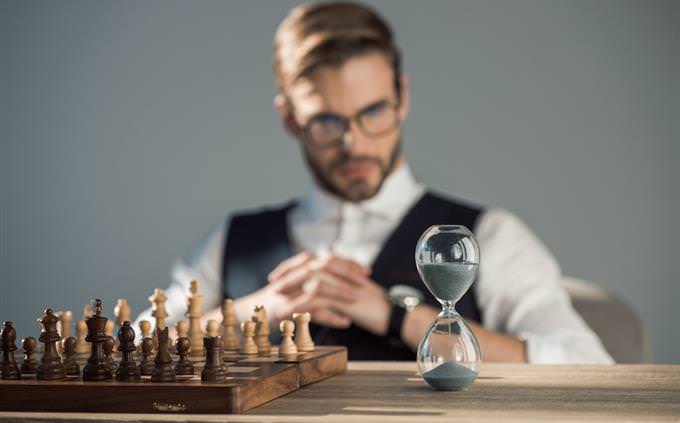 How smart do you want your pet to be?
Not too smart, so they don't cause me trouble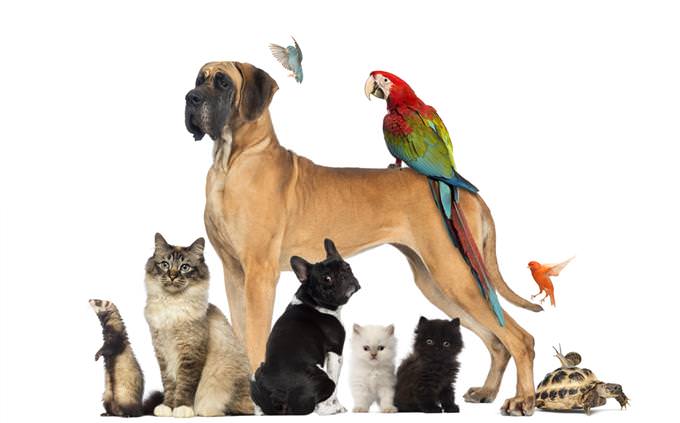 What kind of regular pet do you enjoy most?