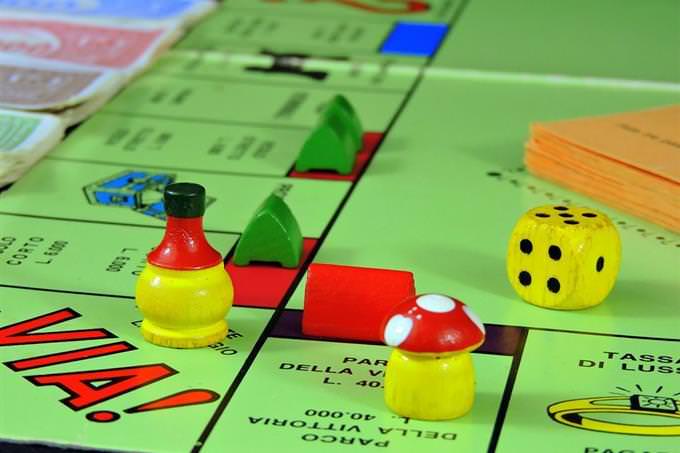 How would you prefer to spend a day off?
Reading a book and keeping up with the news
Spending the day lounging on my couch
Spending quality time with my whole family
Going out and exploring new places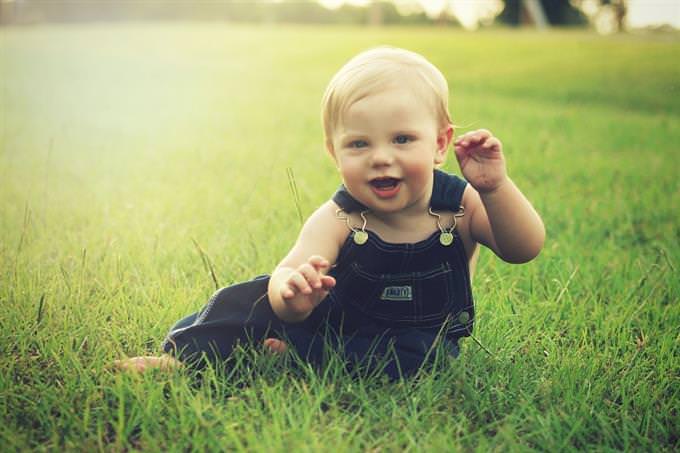 What is your opinion on children?
They can be quite annoying...
Small children are adorable, the troubles start when they get older
They are our greatest treasure that must be protected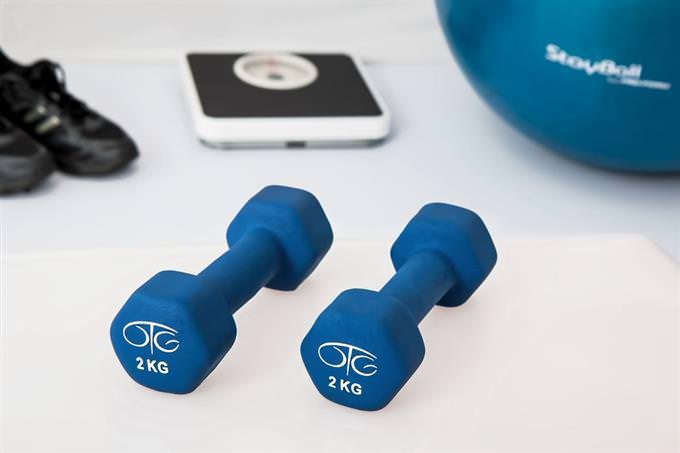 What is your favorite type of exercise?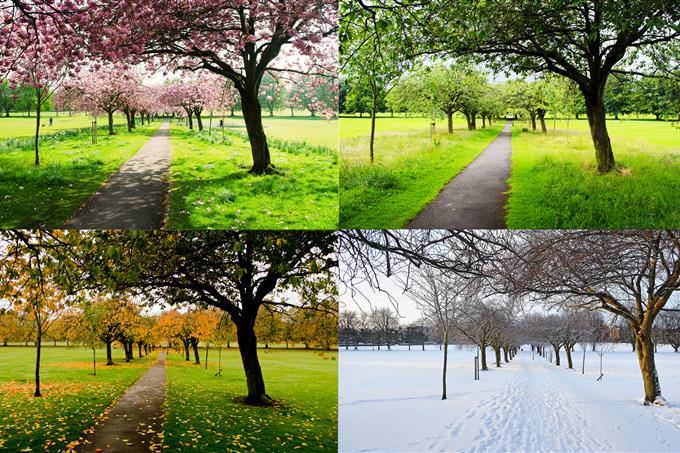 What season is your favorite?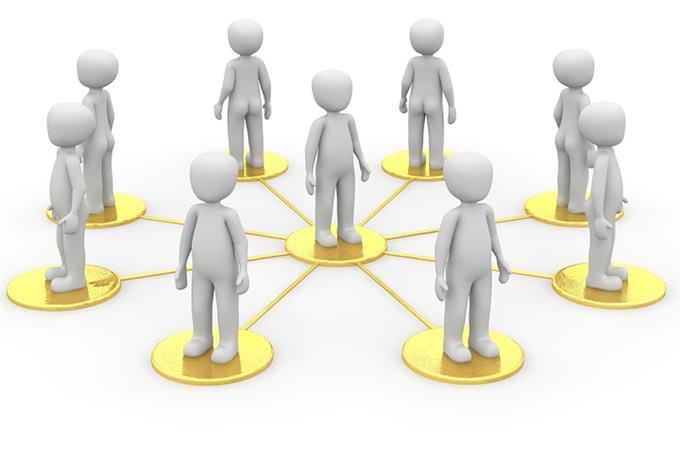 Do you prefer to act alone or as part of a group?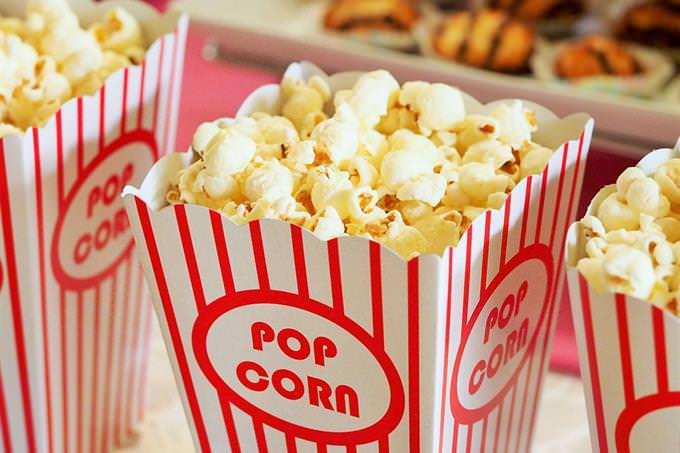 What is your favorite movie genre?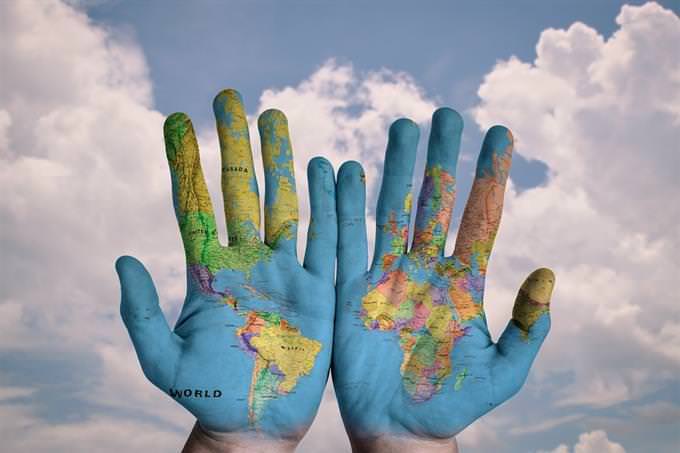 Where would you rather be?
On the banks of a peaceful river
On the top of a high mountain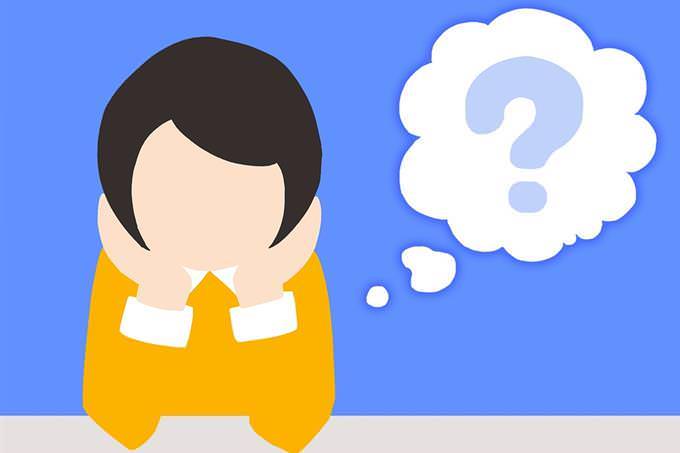 Which word best describes you?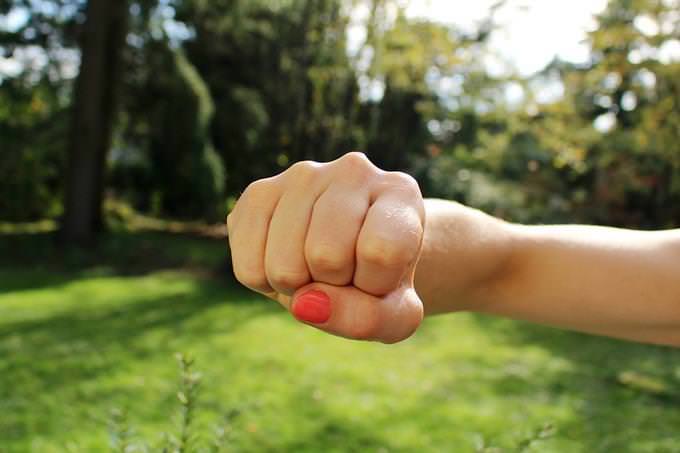 Which of the following do you hate most?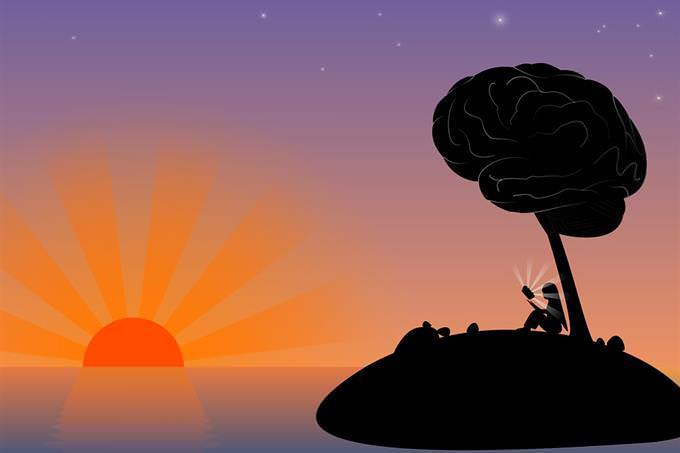 What would you take with you to a deserted island
A huge backpack with food
I don't need anything, I'll manage with what I find there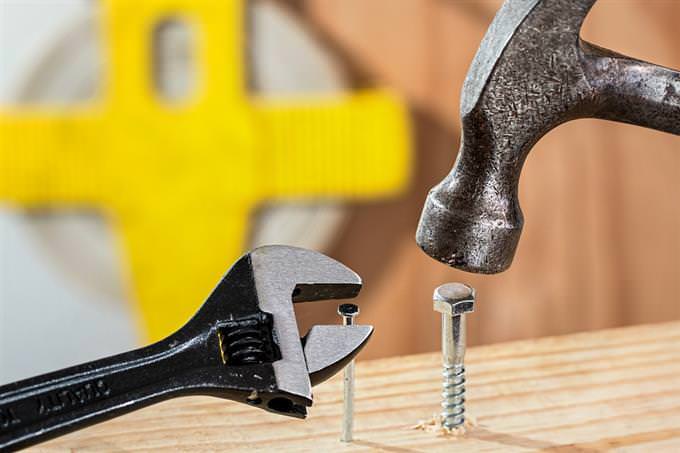 Would you change anything about yourself?
I'd like to be less stressed
I would like to manage my time better
I would like to improve my self-confidence
I would like to be more responsible
And finally, what color draws your eye?