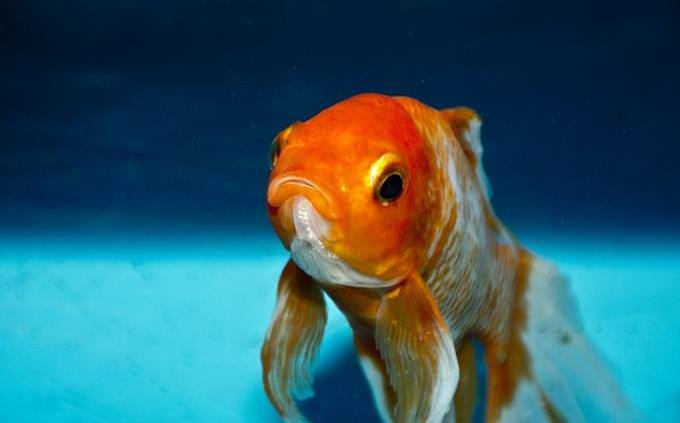 Which of these wishes would you ask for if you could?
Eat whatever I want without gaining weight
Earning money by doing the things I love
Always find a reason to smile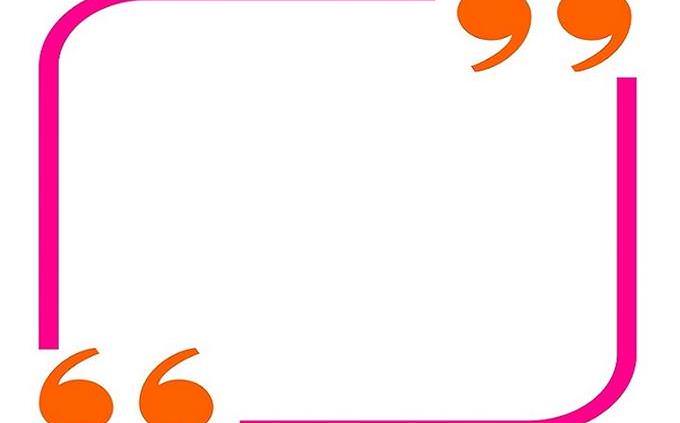 What proverb speaks to you the most?
"Eat and drink for tomorrow we die."
"Good food and good wine make one happy."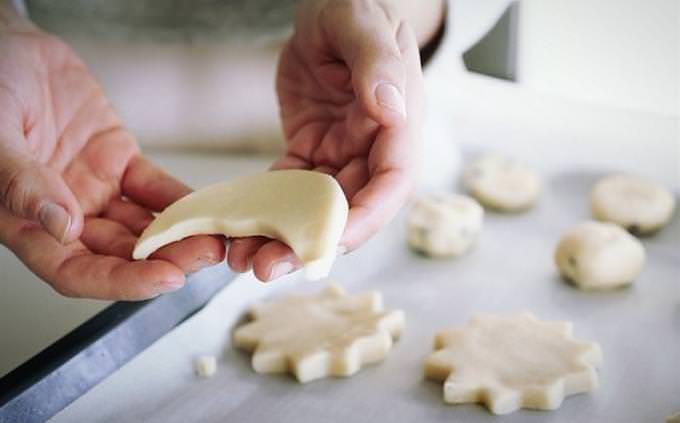 Which of these desserts attracts you the most?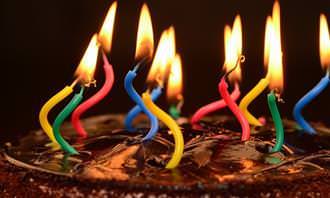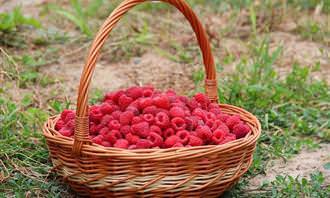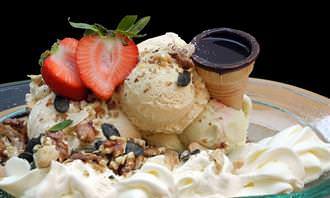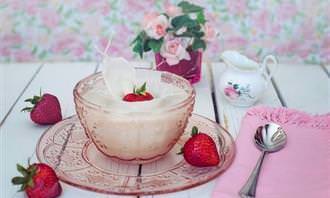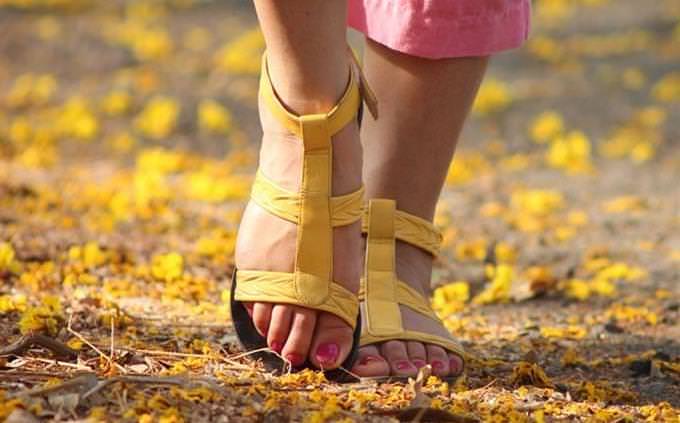 Do you like to travel and hike outside the house?
Yes, I like to go out as much as possible.
I prefer to go to friends or have them come over
I prefer going to a restaurant or mall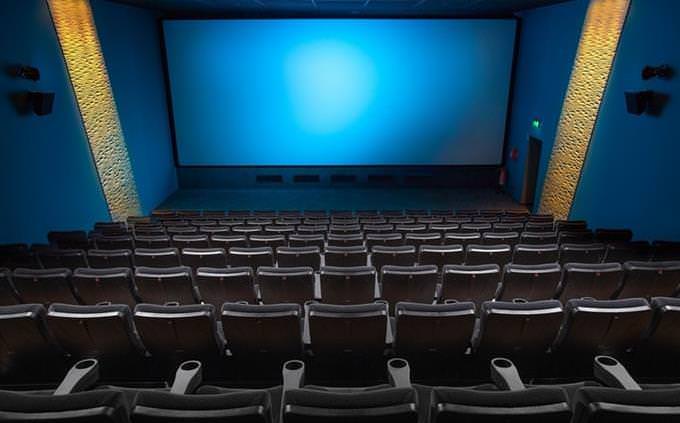 Which of these movies do you like the most?
None or I haven't seen these movies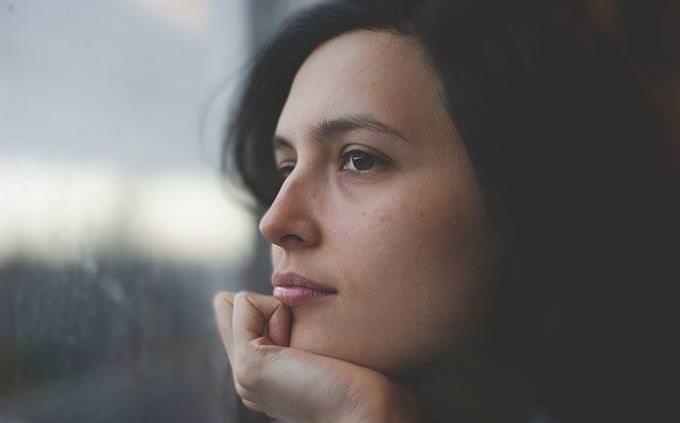 Which of these actions do you need but have a hard time doing?
Cancel the credit card and save money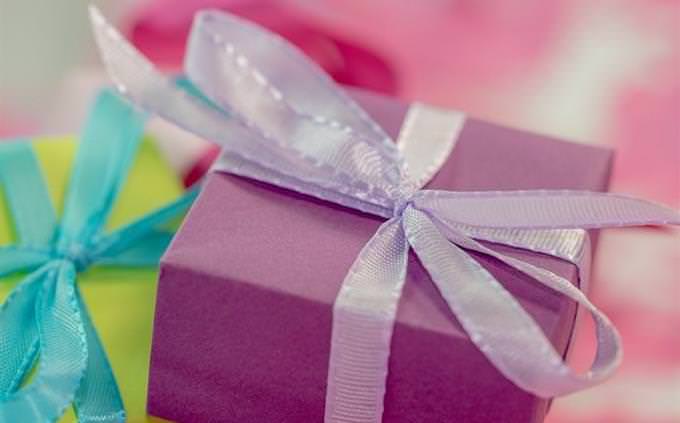 Which of these gifts would you prefer to receive?
Gift card for fashion shops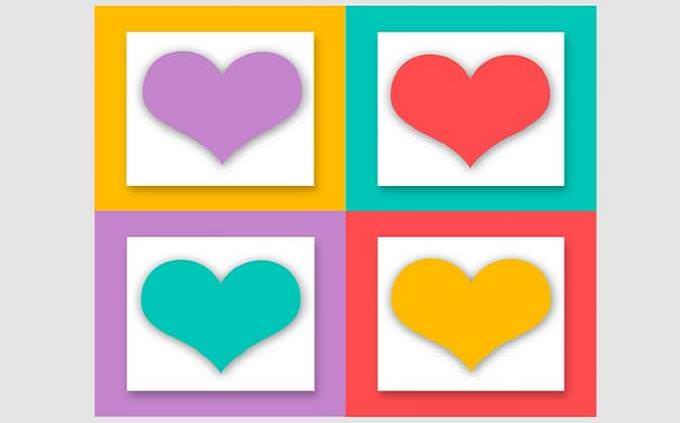 Which of these photos do you feel drawn to the most?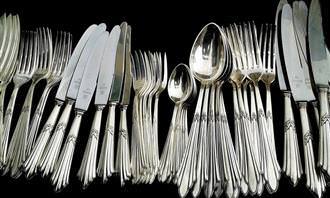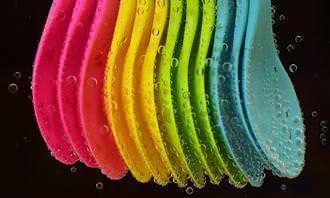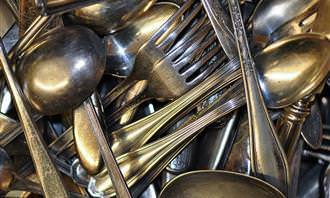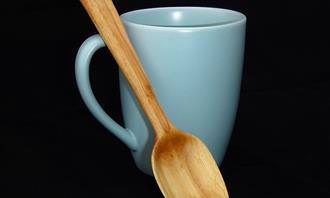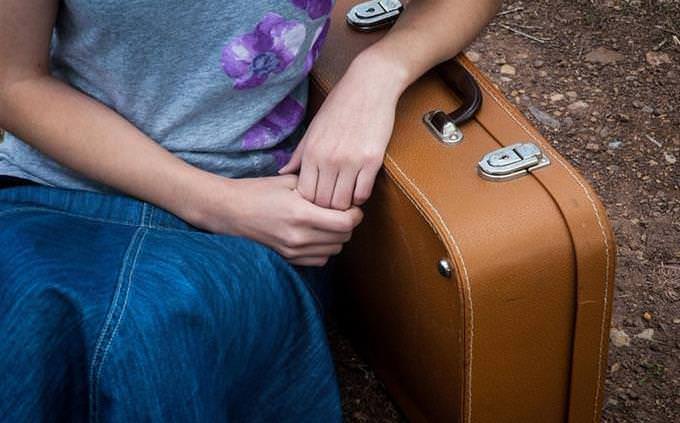 What is your idea of a dream vacation?
Staying at an Indian spiritual convent
Walking in the streets of Paris
Taking the whole family to Europe
Dancing at the Rio de Janeiro carnival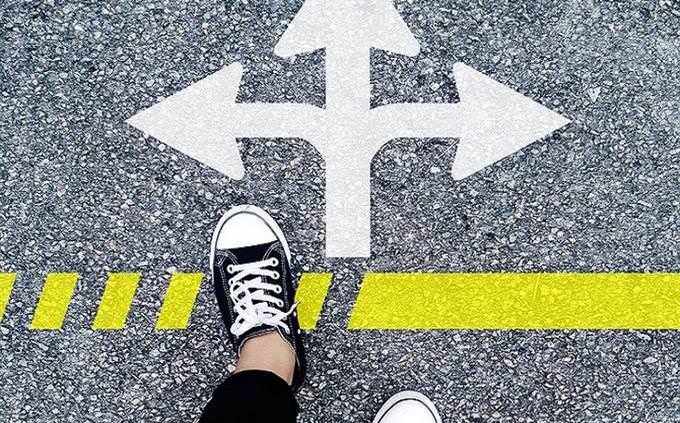 Which of these qualities describes you best?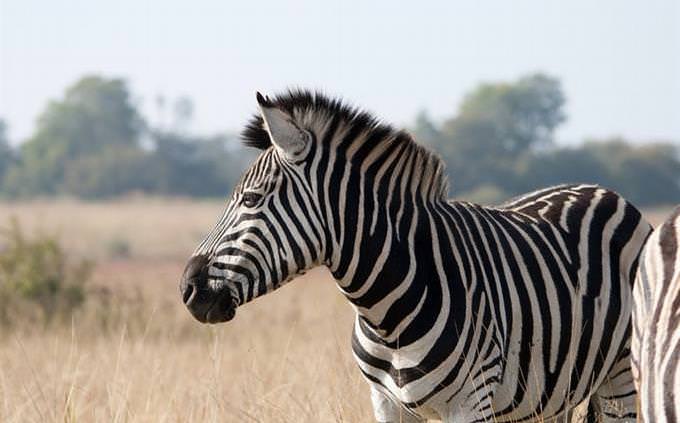 Choose the answer you think answers this question best: Why do zebras wear pajamas?
They prefer to stay in bed today
They're throwing a pajama party
They got it from their parents as a gift
They can't fit in their Jeans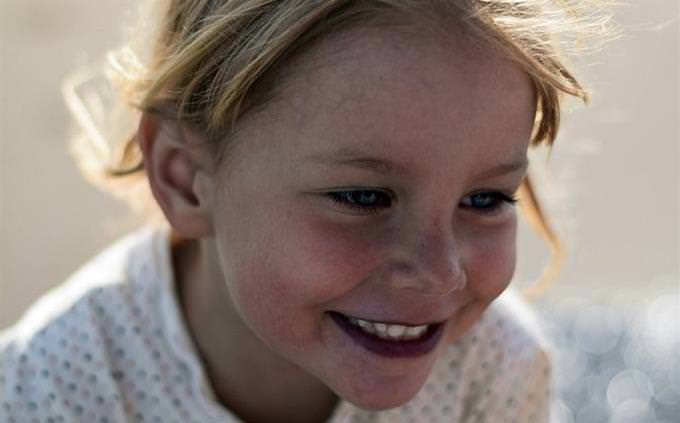 Which of these activities would you prefer doing?
Have a deep conversation with a close friend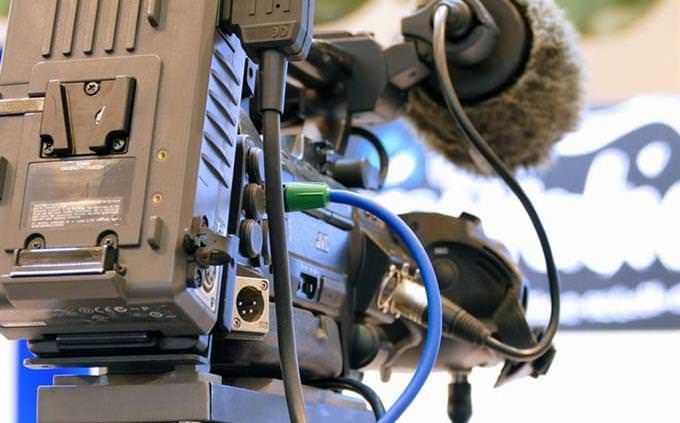 Would you agree to go on a reality tv show?
Only something like "survival"
Only something with cooking
I would go to 'Big Brother'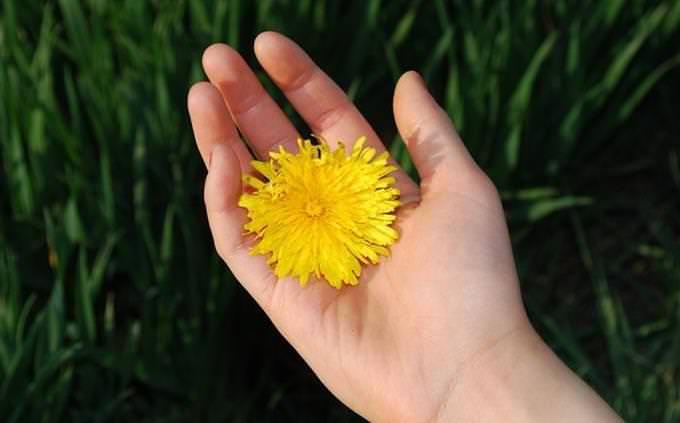 What kind of therapist/helper would you like in your life?