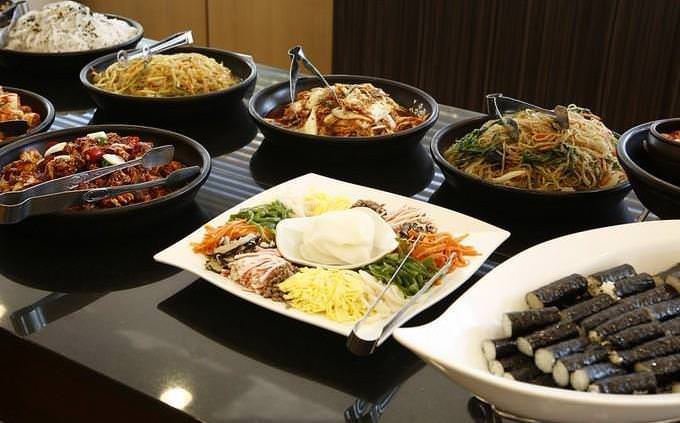 You're standing in front of a rich buffet with many kinds of meals. What will you put on your plate?
I'll want to try a bit of everything.
I'll take a bit of everything and bring it back to my party.
I'll eat just the things I love already not taking too much.
I'll take some new dishes I haven't tried.
Depends how hungry I am. If ravenous I'll fill the plate.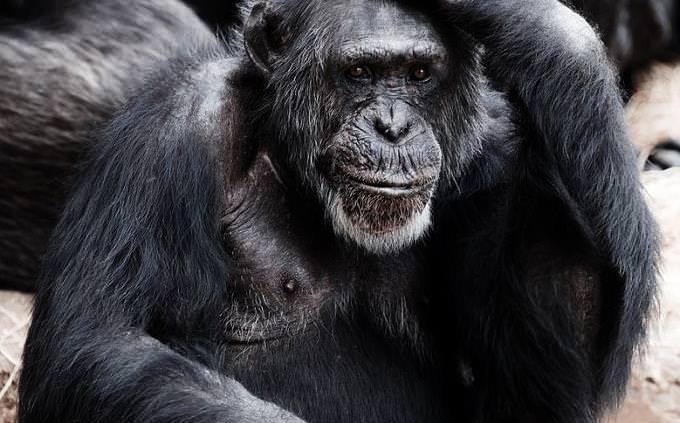 Which of these animals do you identify with the most?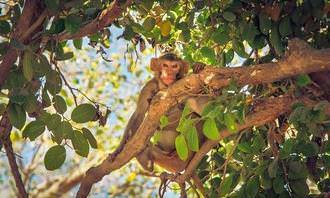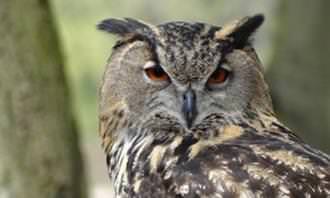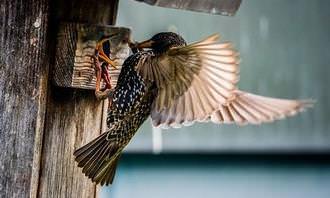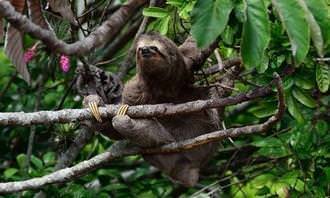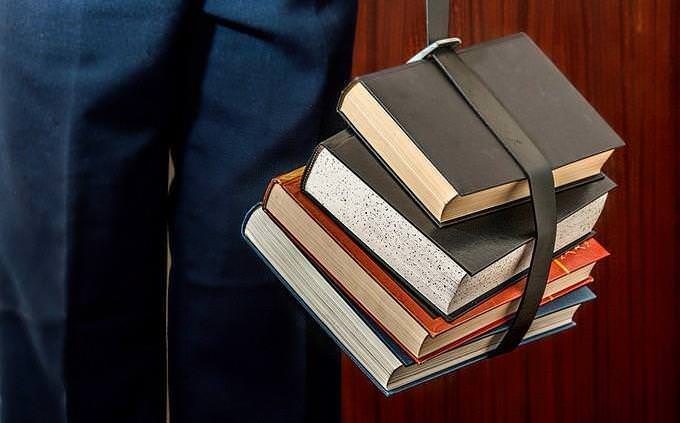 If there was a special university where you could study anything in the world - Which of these would you study?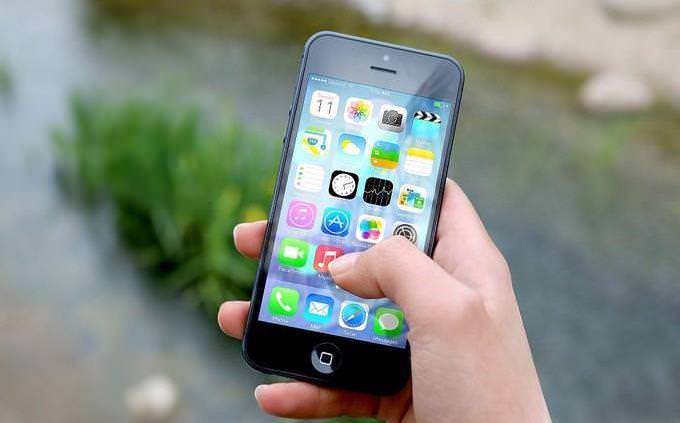 Which phone apps do you use the most?
Social networks and messaging apps
Apps for finding good deals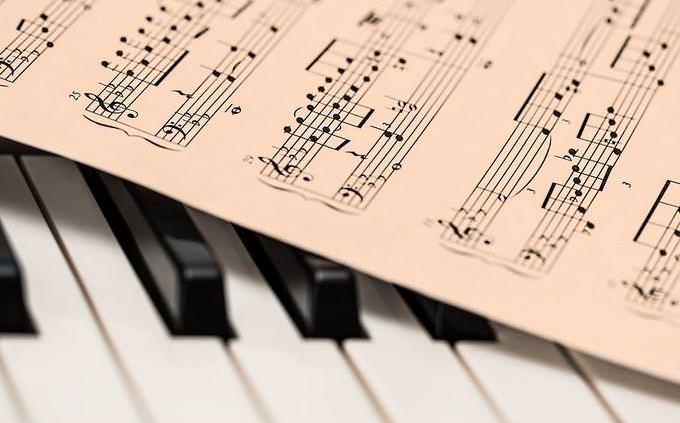 Which of these music styles do you like the most?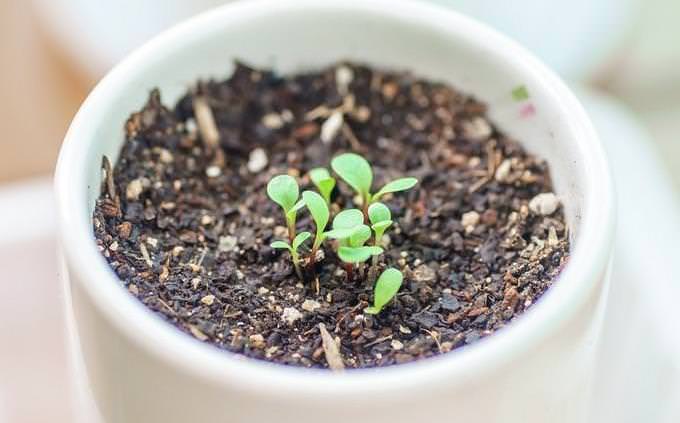 Your neighbor is leaving for a week and asks you to take care of his plants. How do you do so?
I'll take the plants home so I don't forget
I'll pop over once in a while and take care of them
Give them a lot of water on the first day so they don't need any more
Take turns with my family members taking care of them.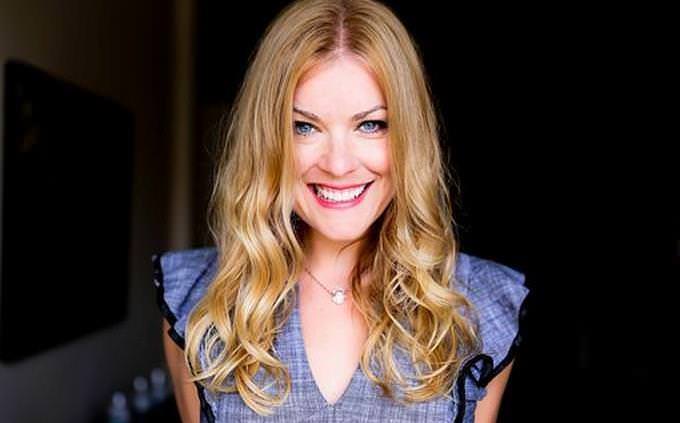 Which of these photos is the closest to symbolizing "Happiness"?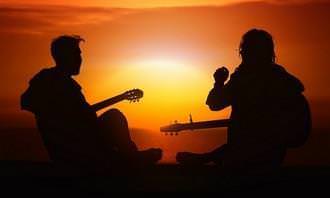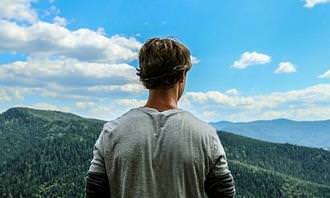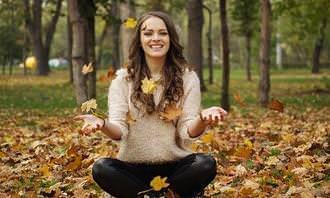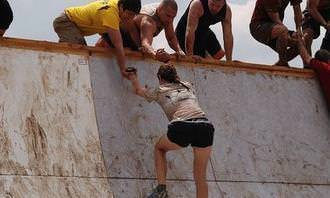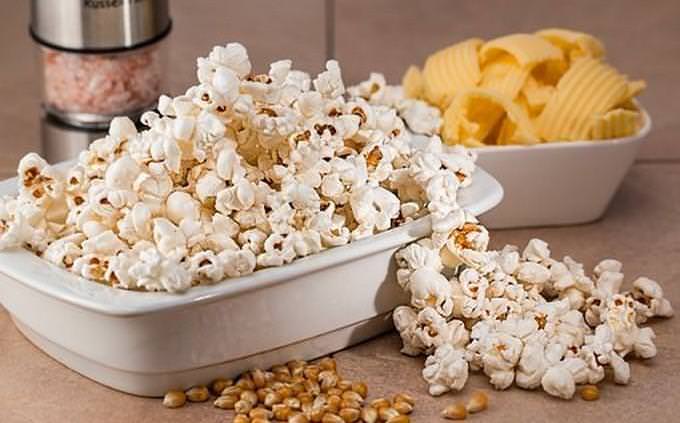 Which of these is your ideal snack?
A salty snack followed by a sweet snack
Warm and soft marshmallow
Healthy snacks I make at home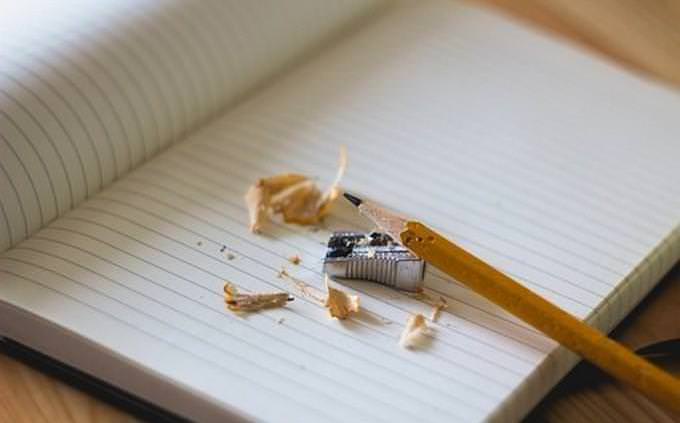 Which of these sentences speaks to you the most?
The greatest thing you'll ever learn is just to love and be loved in return.
Only I can change my life. No one else can do so for me.
Don't take life too seriously. You'll never get out alive.
Death is not the worst thing. The worst thing is losing ourselves while still alive.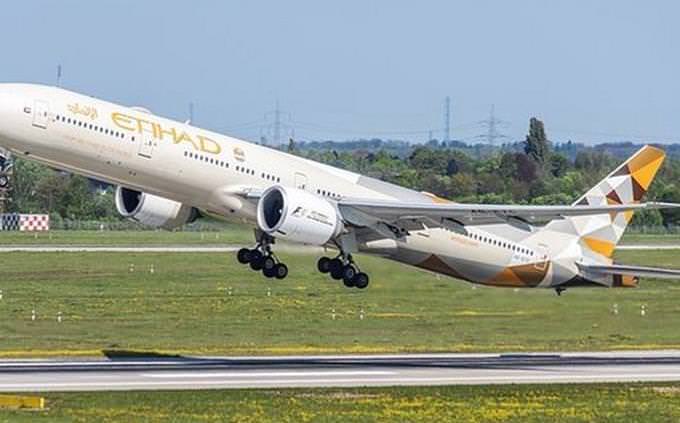 What does your ideal international vacation look like?
Resting on hammok between palm trees, with the sound of the waves near me
A trip to Europe that includes visiting ancient and historical sites.
An organized tour where I can meet new people and befriend them.
A trip to an exotic place I've never been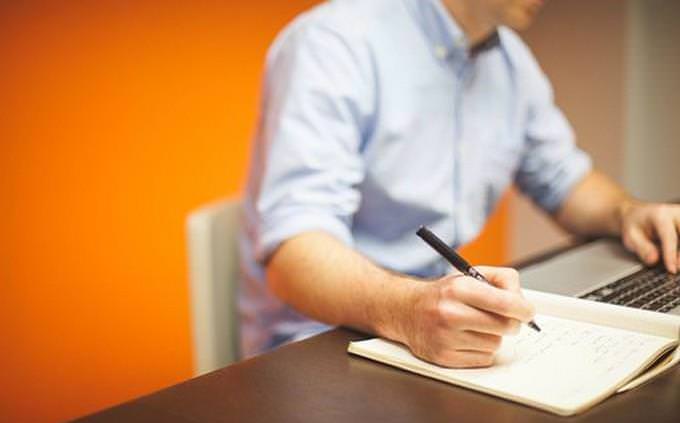 What are you favorite moments during a work day?
My coffee breaks when I can rest
The moment I leave work and can do my personal stuff
Lunch breaks with co-workers when we can share things
The moments when I achieve my goals
The moment when I feel the work is flowing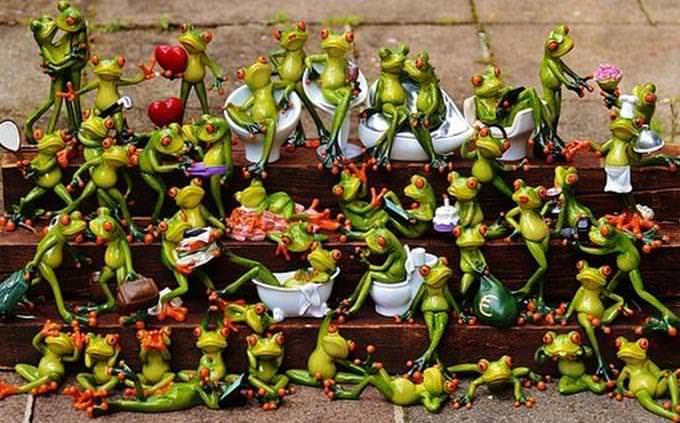 What is the dominant trait of those closest to you?
The ability to enjoy the small things in life
The desire to enjoy fun but quiet encounters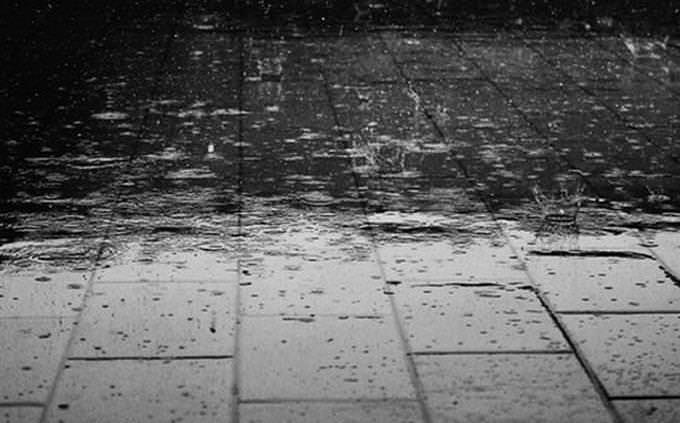 Which of these activities would you prefer to perform on a rainy day?
Sitting in front of the TV with a hot cocoa
Lying under a blanket with a good book
Going to a coffee shop with good friends
Making a hot meal for me and my family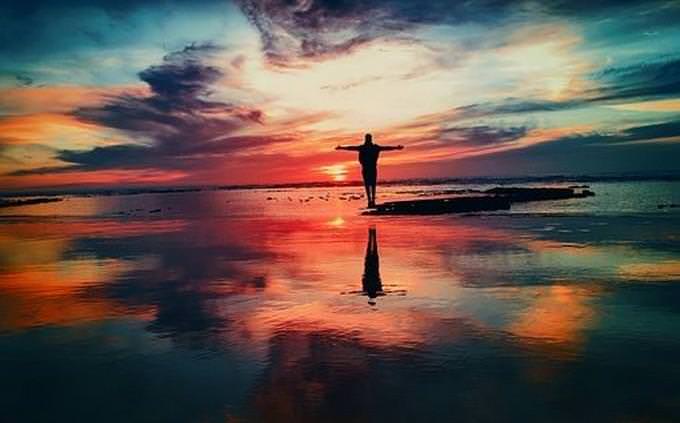 What is your greatest aspiration at this stage of life?
Continue and balance good work and personal life
That everyone around me is whole and healthy
That people around me get real peace and tranquility
To live every day I have left to the fullest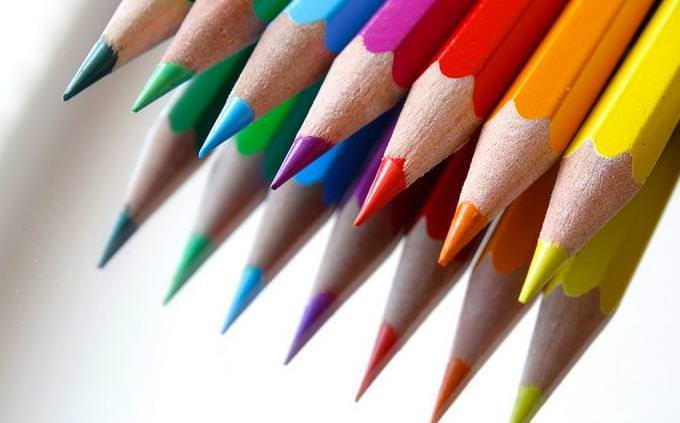 Which of these colors do you prefer?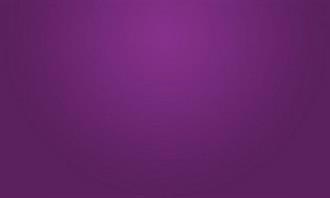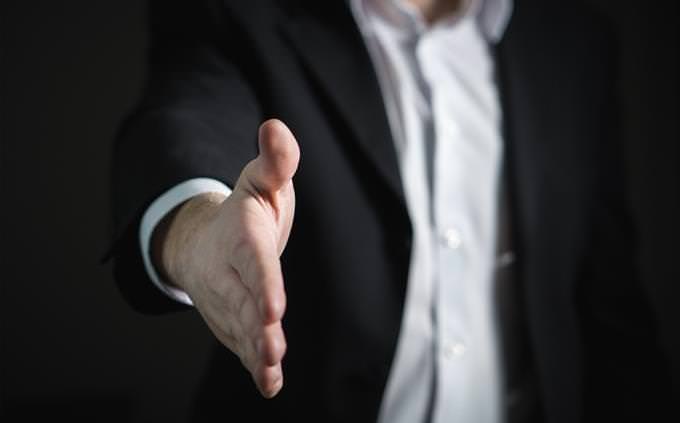 If you could choose any job and get it, which of these would you choose?