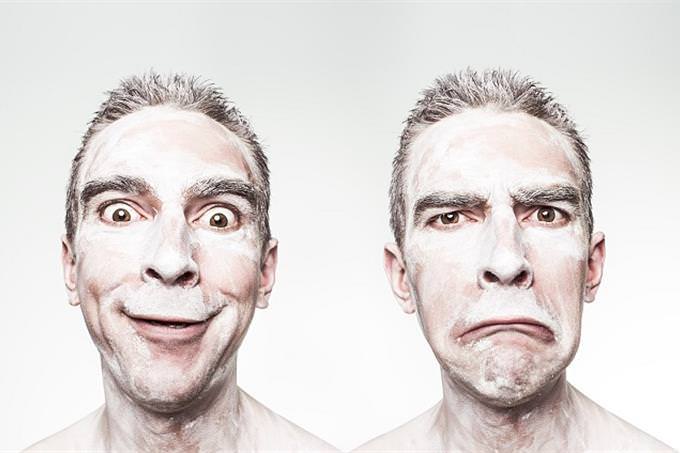 Do you see yourself as a pessimist or an optimist?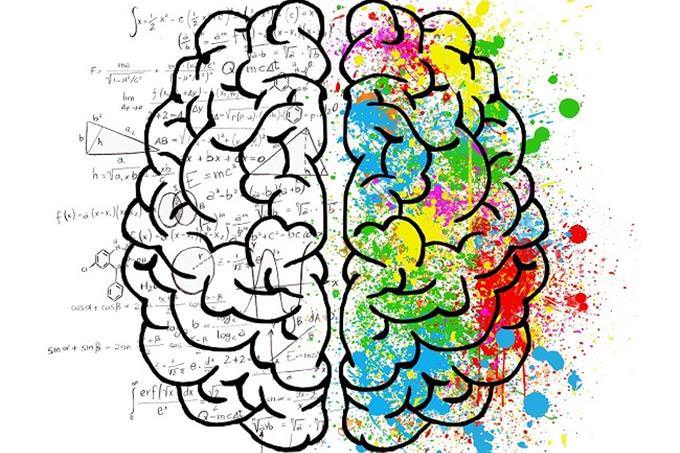 Are you more creative or analytical?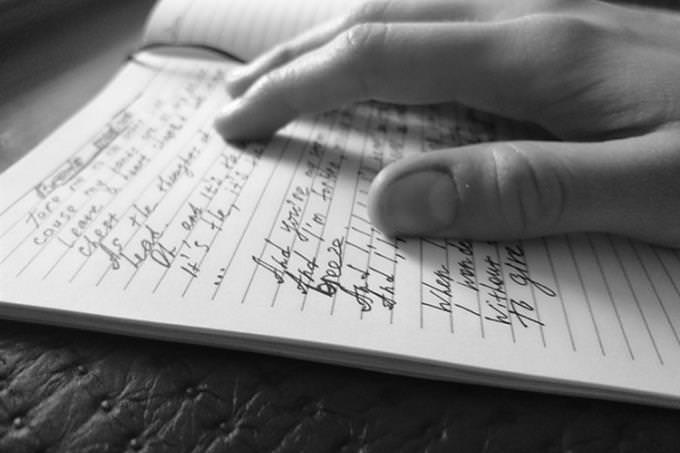 Pick the word you relate to best: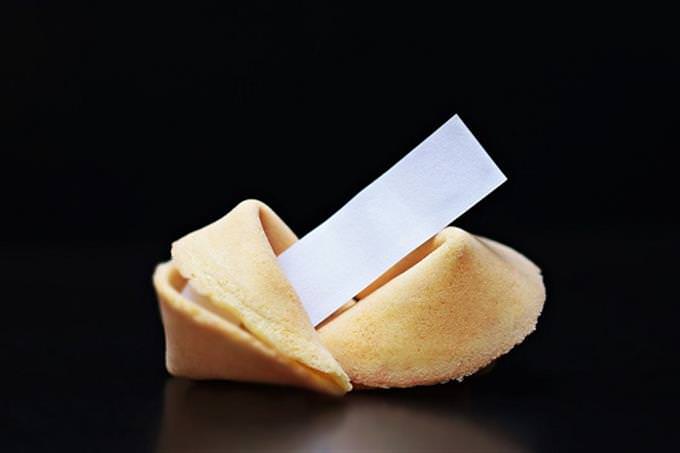 What is your favorite motto?
"Hard on the outside, but soft on the inside."
"Overcome. Win. Live long."
"Make the most of the moment."
"Excellence is not a skill, it's an attitude."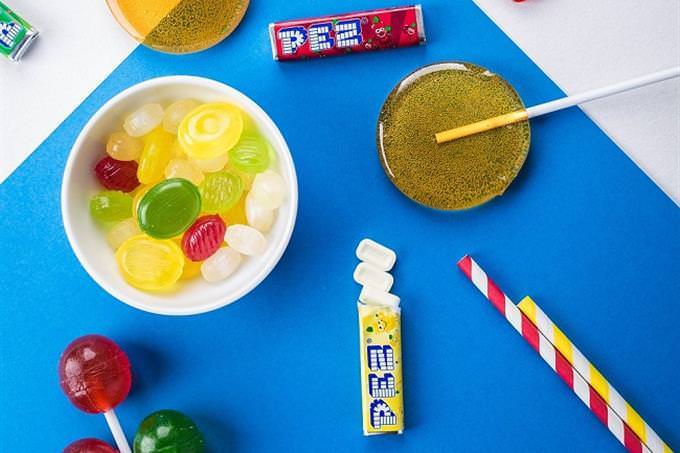 Which of the following candies do you feel can best describe your life so far?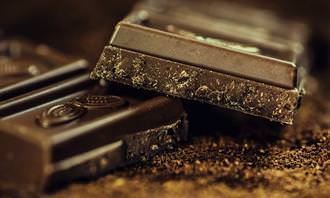 Dark Chocolate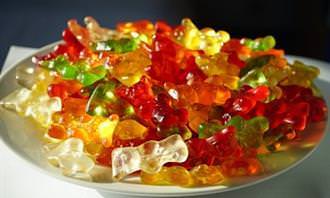 Gummy Bears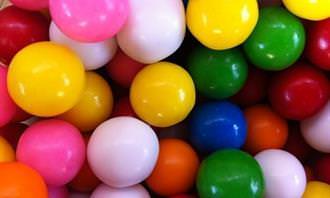 Gumballs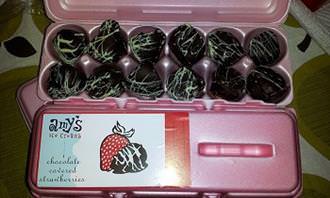 Mike Prosser
Chocolate covered strawberries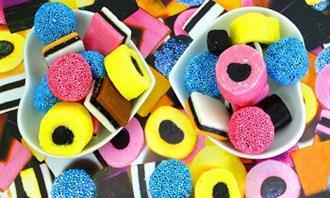 Licorice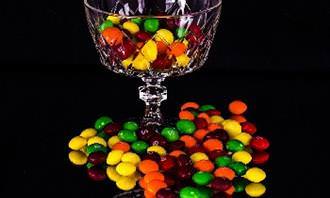 Fruit flavored candy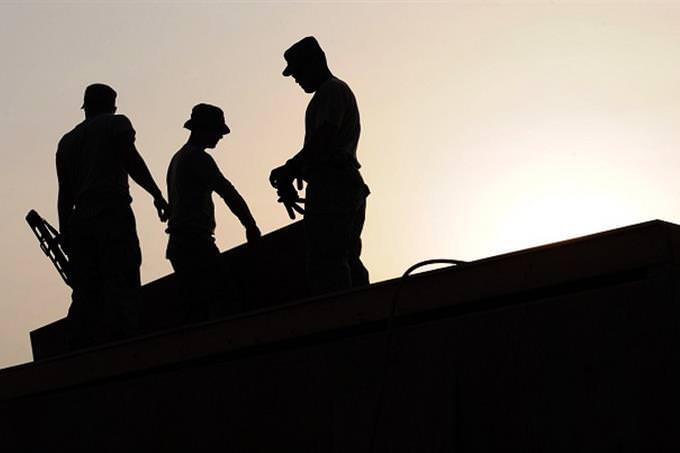 How does the word "work" make you feel?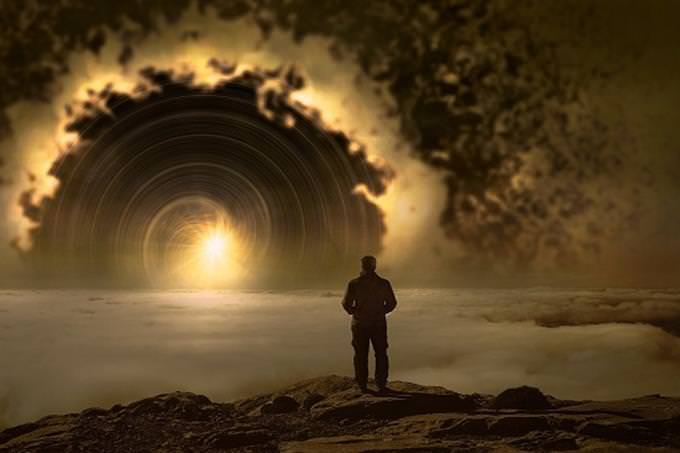 Do you feel blessed from Above?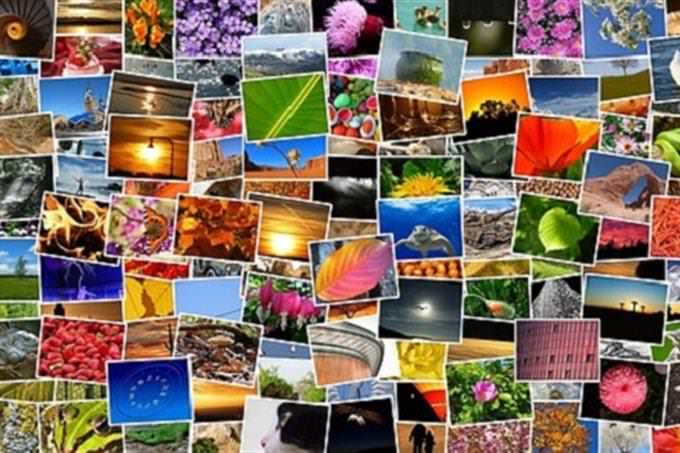 Which of the following pictures do you most connect to?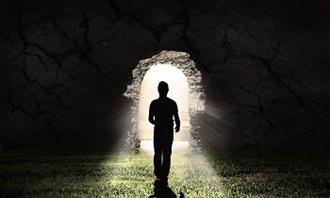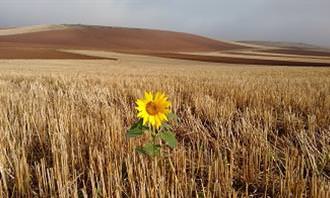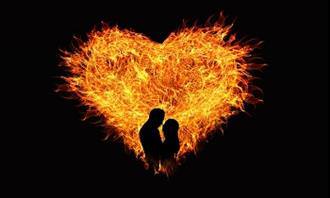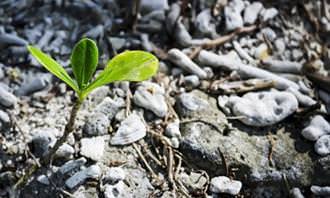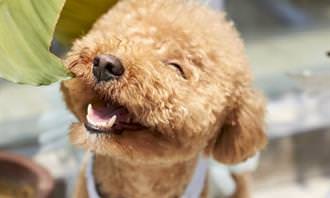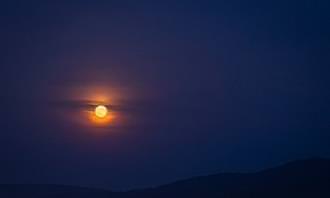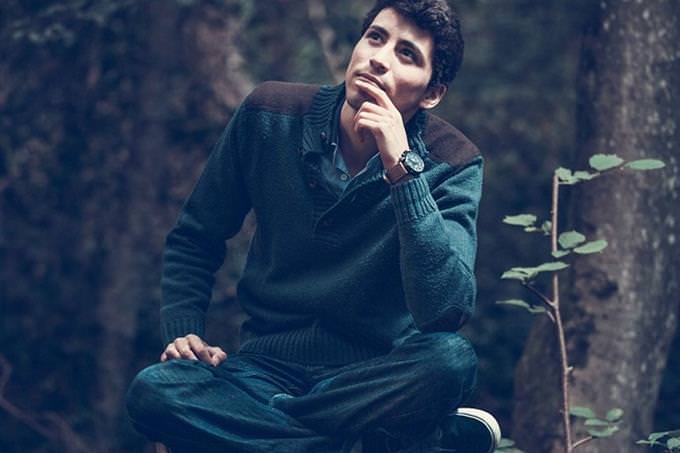 What is your top priority now?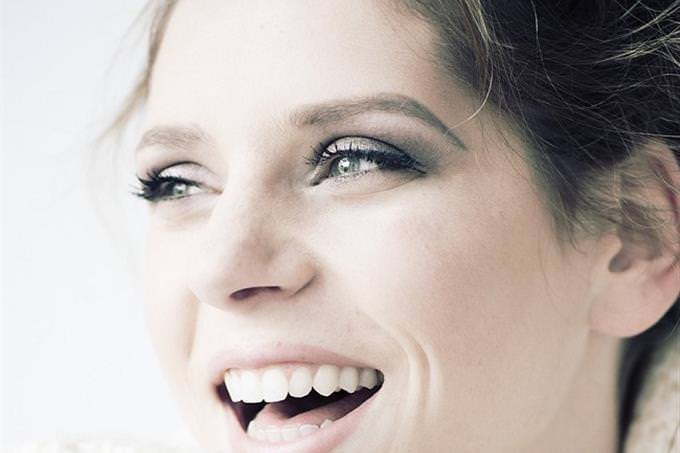 At what time in your life were you happiest?
Exactly at the present moment
I never really felt happy
When I met the love of my life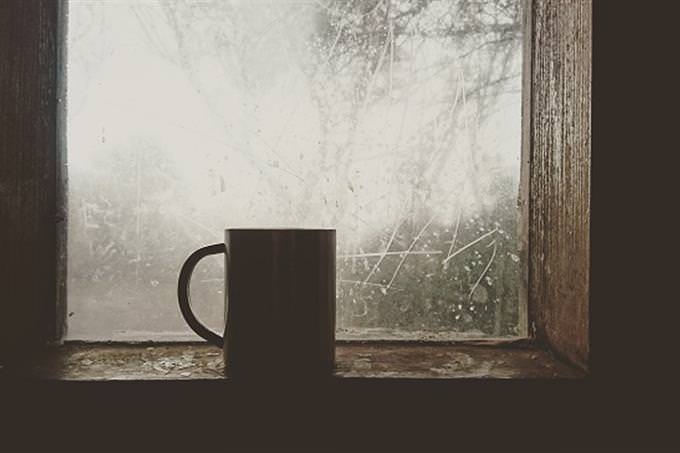 What is your favorite drink?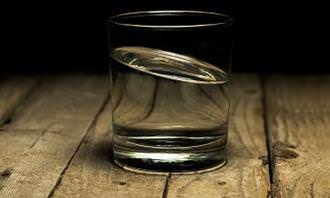 Water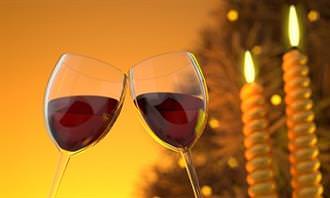 Wine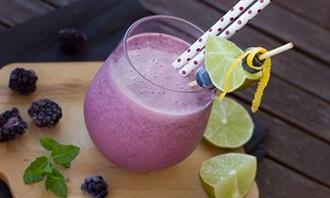 Fruit Shake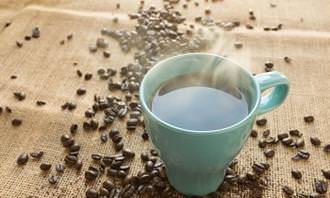 Coffee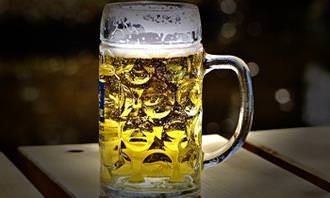 Beer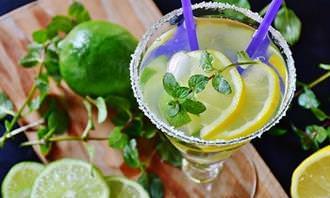 Cocktail