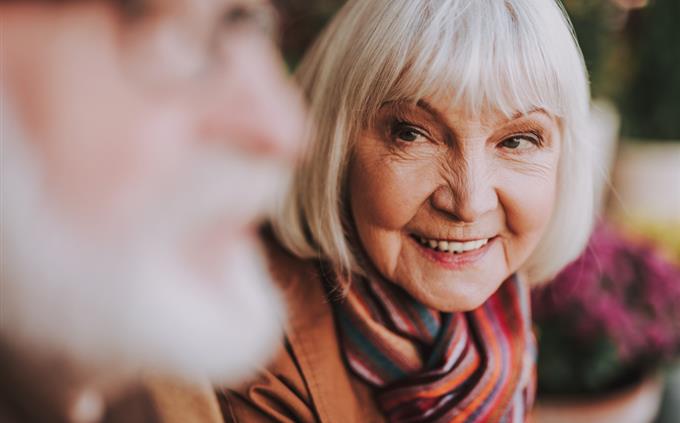 Do you ever find yourself just doing something routine when suddenly you're hit with a wave of unexplained bliss?
Yes, usually when I'm walking or driving outside and I'm alone
Yes, usually when I'm with friends or loved ones
Yes, usually when I watch or read something that really gets to me
Yes to all these situations
Not really, no, or very rarely
Yes, when I feel the presence of forces greater than myself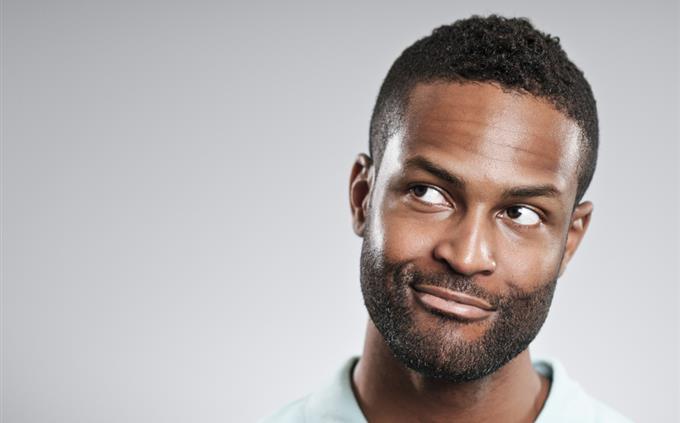 Complete the sentence: "When I feel bliss, I start thinking about..."
How lucky I am to have what I have
How beautiful the world is
How small yet important I am in this giant creation
How glad I am to be who I am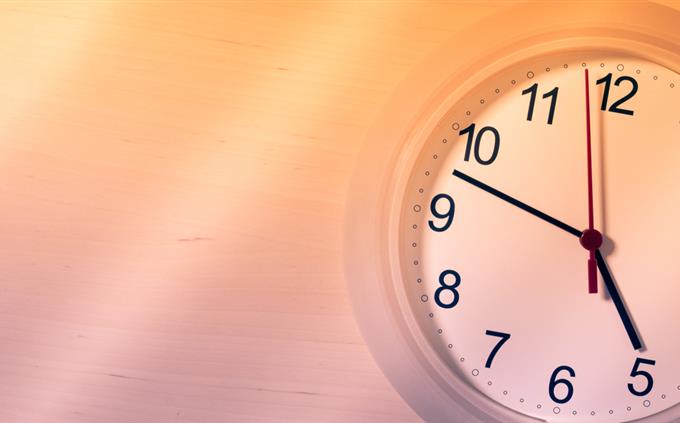 Close your eyes and imagine for a moment you are feeling bliss, what time of day do you imagine?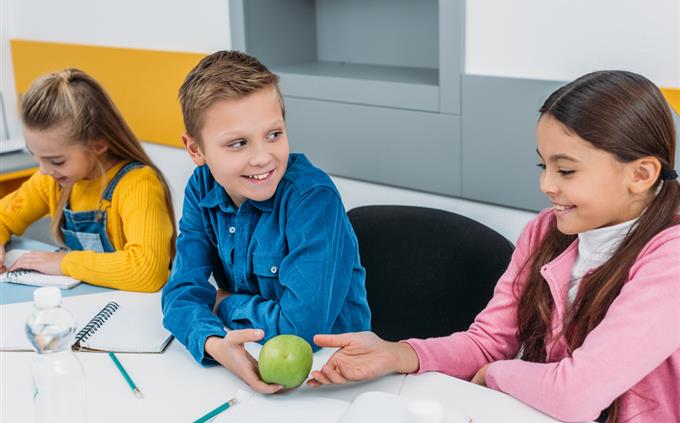 Does feeling bliss makes you want to share that feeling?
No, I don't want anyone to ruin it, let me just enjoy it
Of course, the more people feel it with me the longer it lasts
The people around me usually feel bliss with me, but I'm happy to share it
I'm happy just to experience it, but it adds a little something to have a partner in bliss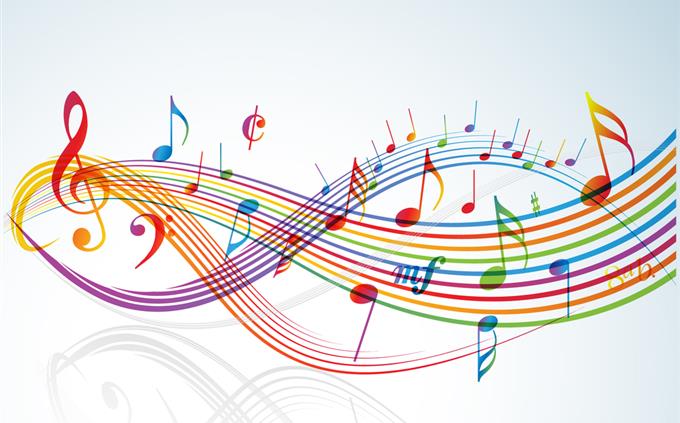 Does music ever give you a sense of bliss? If so, what kind?
Not really, not like real life events do
Yes, nostalgic songs from my youth or childhood
Yes, especially songs of sweet sadness and renewal
Yes, joyful songs with energy and beat can make me feel blissful and happy
Yes, especially songs that are sung together, me included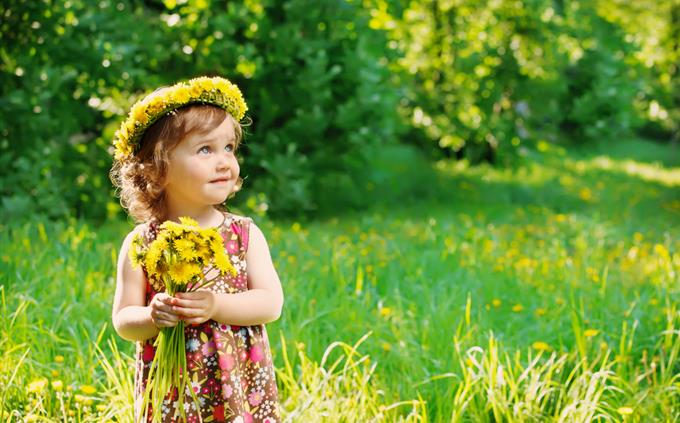 As a child, what made you feel happiest?
A book or tv show that to me was magical
Being around my family or playing with friends
Getting candy or presents
Going on a trip somewhere I haven't been
Playing by myself outside
Pick the image that makes you feel most blissful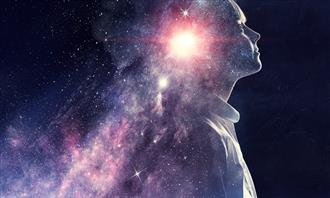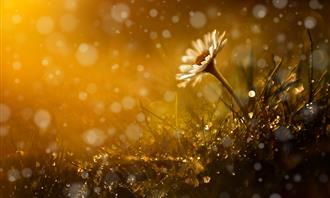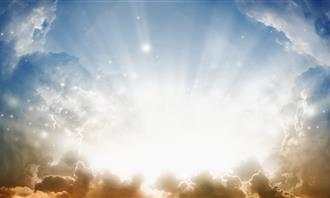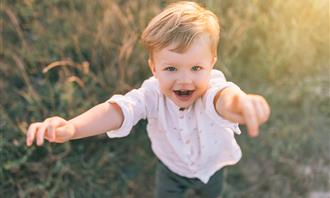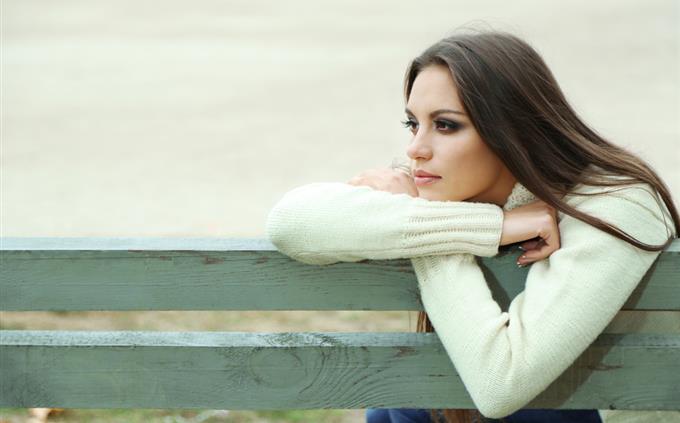 What do you feel after the feeling of bliss has gone?
A little sad but happy it happened
Sad because I desperately want to feel like that all the time
A feeling of calm and thankfulness
Thinking about someone who has been on my mind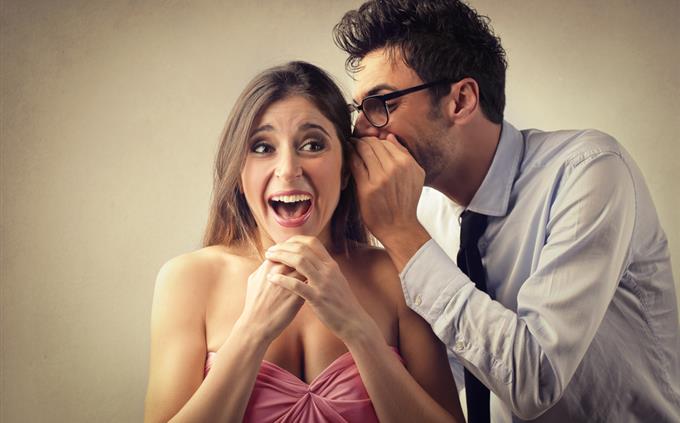 If there is one person who can cause you bliss, who would you say it is?
Only I can give myself bliss
My partner, child or my best friend
A person I deeply respect or who represents something larger than me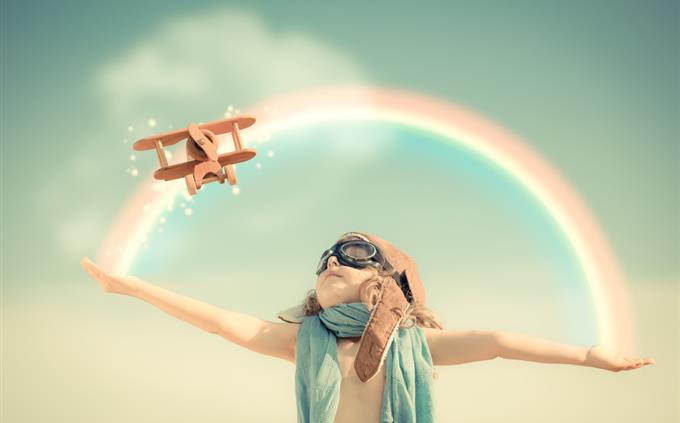 Do you ever blissful dreams?
Yes, but I can never remember them, only the feeling
Yes, I'm usually doing something amazing or magical
Yes, when I experience some breakthrough in a dream
No, my dreams aren't that happy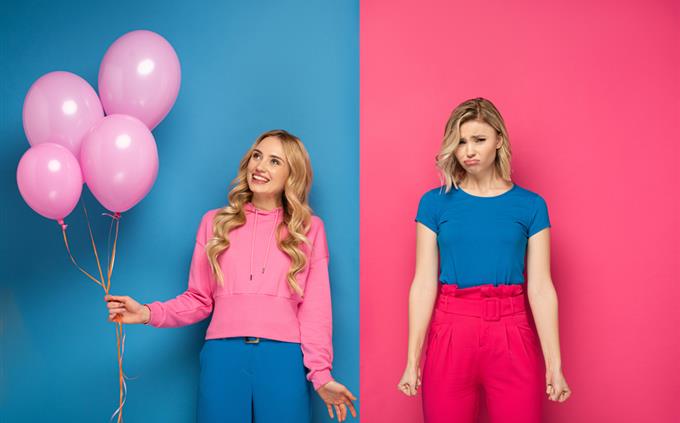 Do you think everyone is capable of feeling true bliss?
Yes, if they open up their hearts and surrender to it
Yes, it's part of all of us, a connection to the world and to joy
Yes, all they need is a couple of fun days to make them joyful
Yes, if they care enough to look for it
No, some people just can't feel it