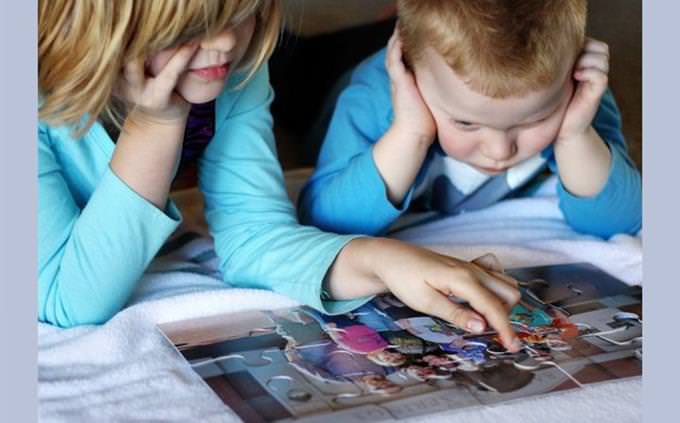 If you come across a problem you...
quickly analyze the situation and come to a reasonable conclusion
tackle the problem head on
try to solve the problem or work your way around it
choose a solution that will minimize the problem and restore the situation as best as you can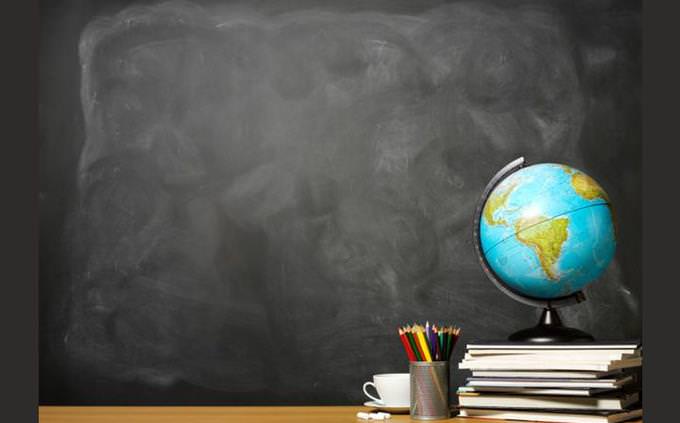 What would you do on a blackboard if you were the teacher?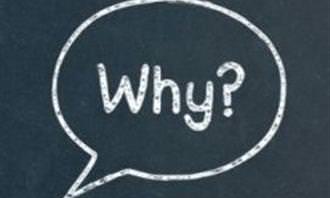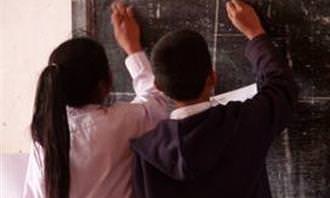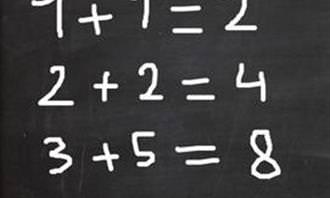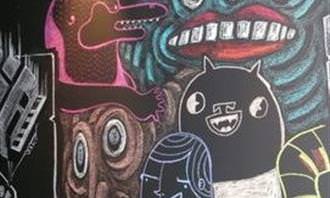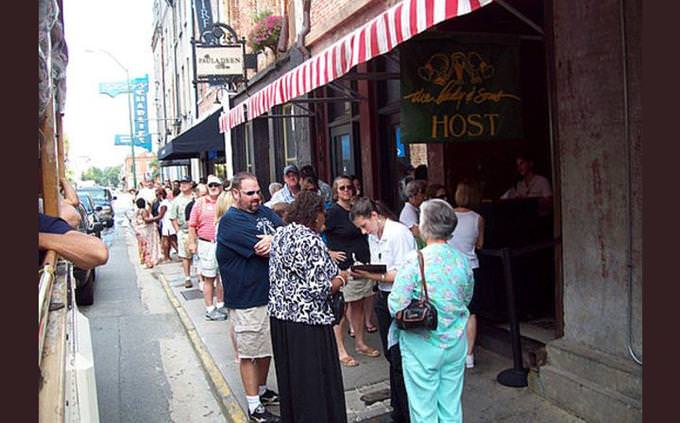 There's a long line outside your favorite restaurant, what do you do?
Stay in the line because you are determined to eat at your favorite restaurant no matter what.
Someone goes in front of you and kindly asks if he/she could cut in front of you to be in line with his/her family/friend. You kindly agree to let him/her be in line in front of you.
Go to another restaurant with a shorter line because you don't want to wait long and you don't mind trying something new.
Someone appears to be cutting the line but he/she is just joining up with his/her family/friend. Since you've been waiting in line for a while you tell that person to go to the end of the line.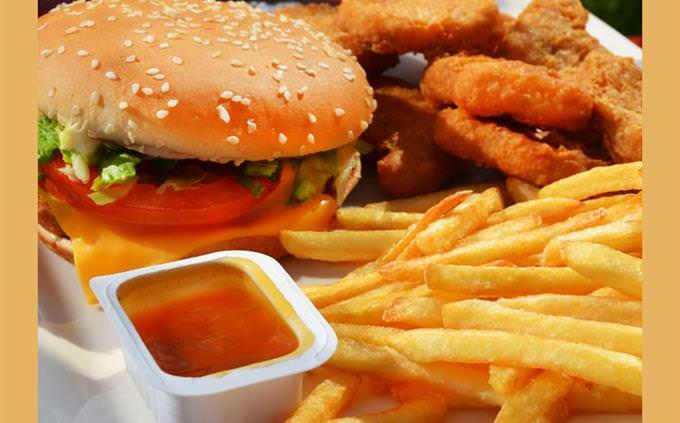 What's your junkfood weakness?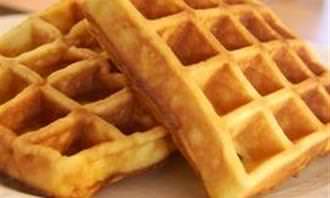 Waffle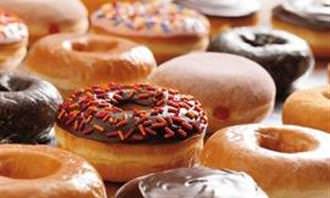 Donut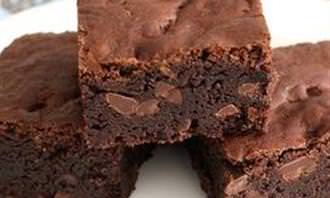 Brownie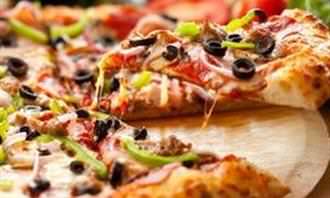 Pizza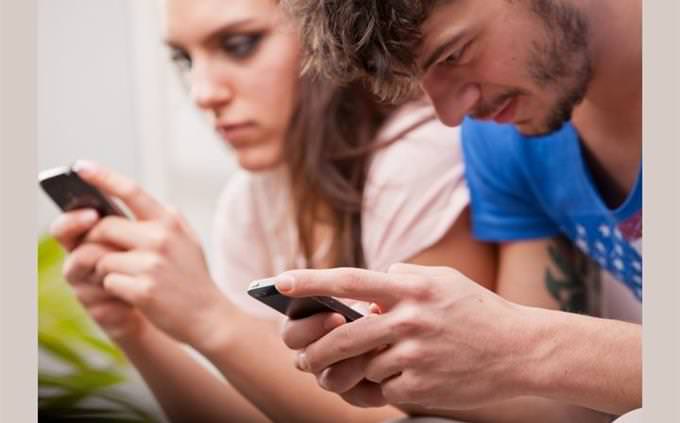 How many social networks do you use? (e.g. Facebook, Twitter, Instagram, Tiktok etc.)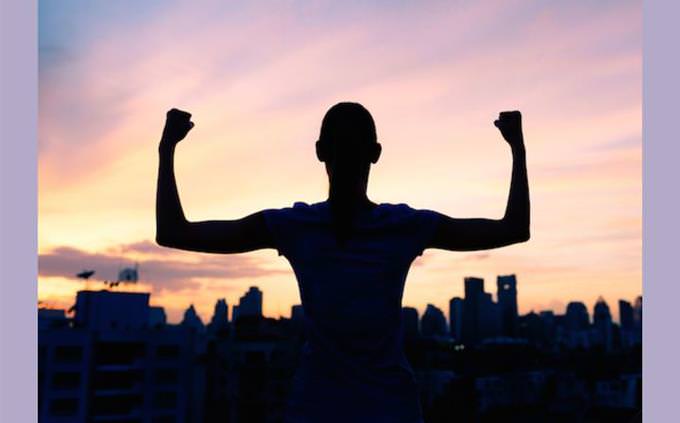 Would you rather be confident or courageous?
Imagine you're an animal. Think about the kind of life it leads. Which life can you see yourself living?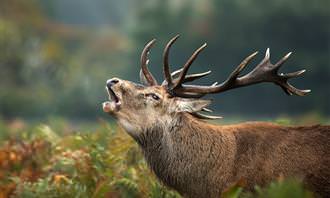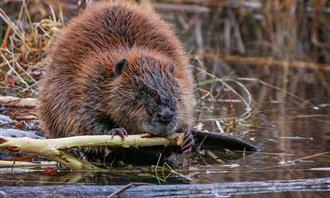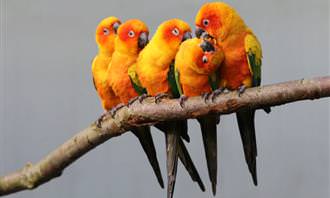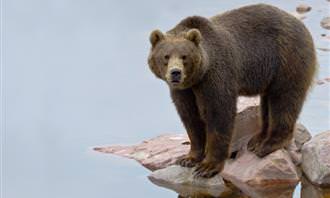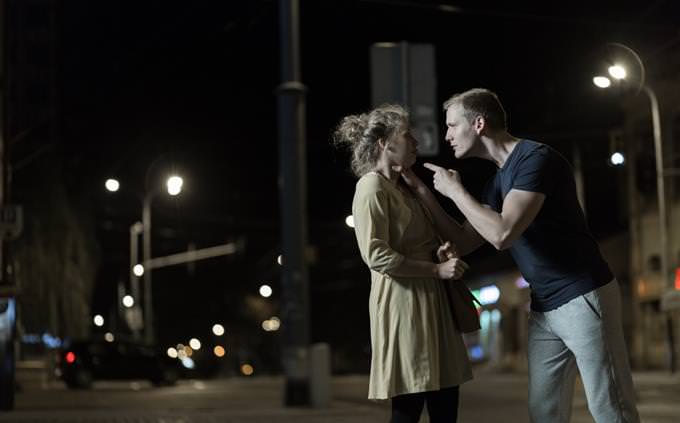 You are walking down the street with a group of friends when one of you notices a woman is being beaten by a much bigger man. What do you do?
Run straight at the male and stop him physically or verbally
Alert my group to what is going on and see what everyone wants to do
Assess the situation and get at least two of my strongest friends to stop the fight
Bring all my friends as a group and ask her if she wants our help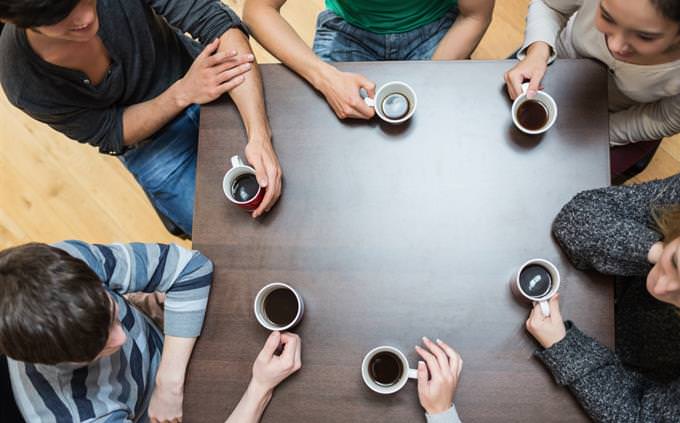 When you had, or still have, a large group of friends - what was your role?
Kind of an informal leader
The one who makes peace and keeps things fun
The one who does the planning and/or the work so we can have fun
The one who everyone comes to for advice