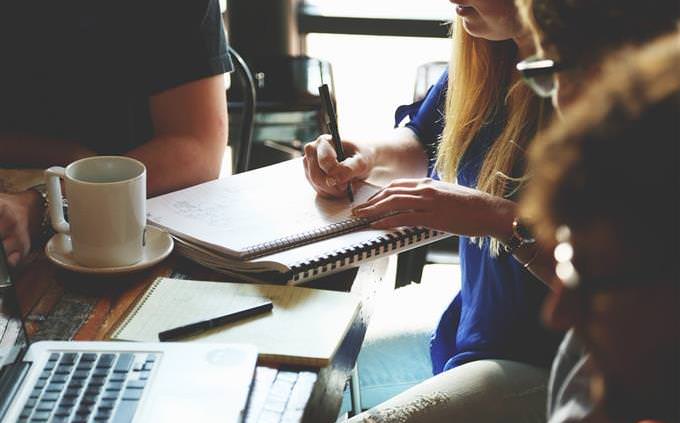 Which of these is your preferred weekend activity?
Going for coffee and a chat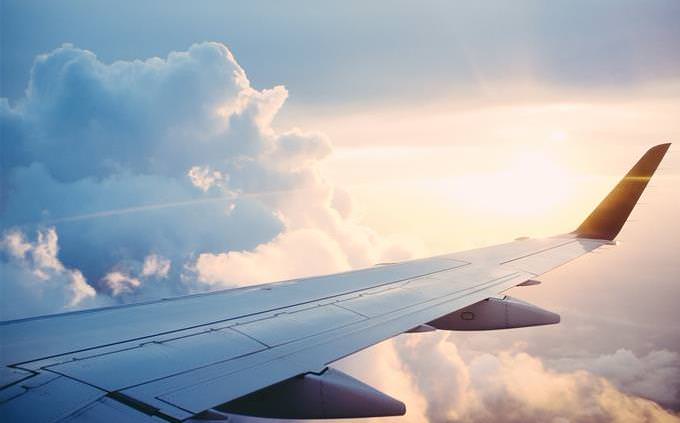 Pick a travel destination for a holiday.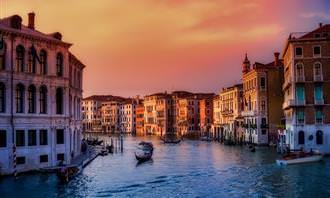 Italy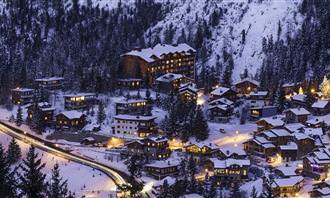 The Alps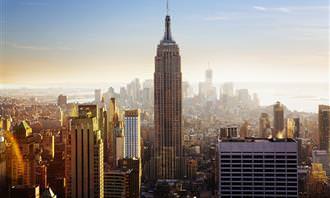 New York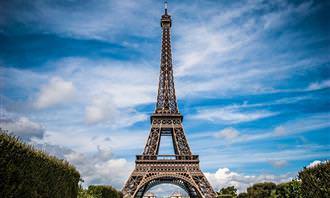 France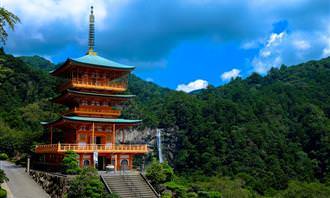 Japan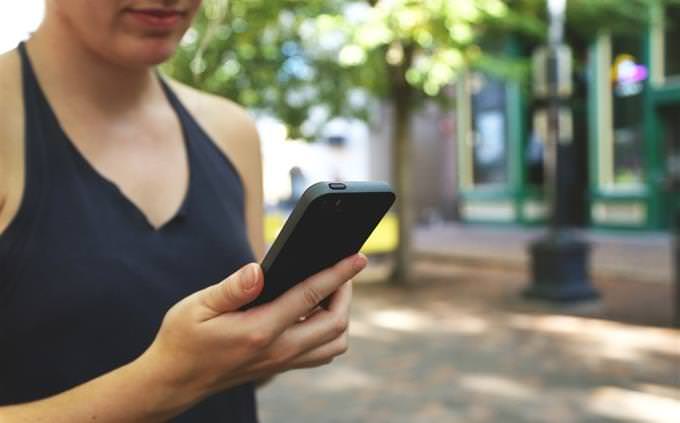 What excuse would you use to get out of going out?
The truth - "I don't feel like going."
"I need to work/complete a task"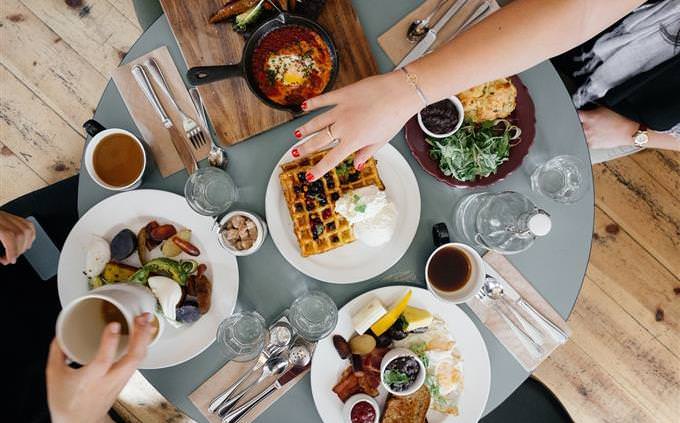 Which of these meals are you likely to order when eating out with friends?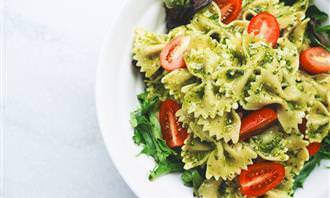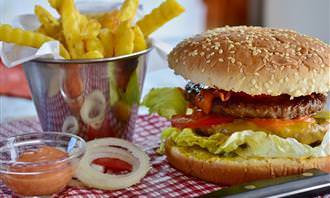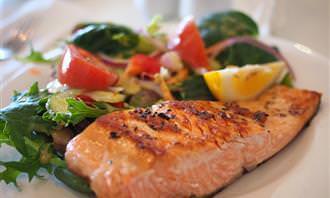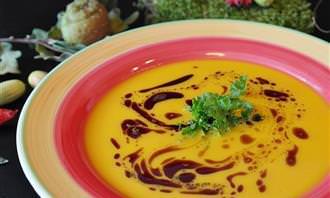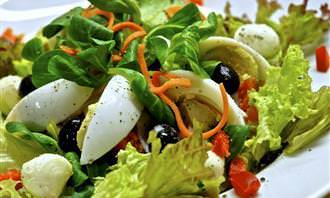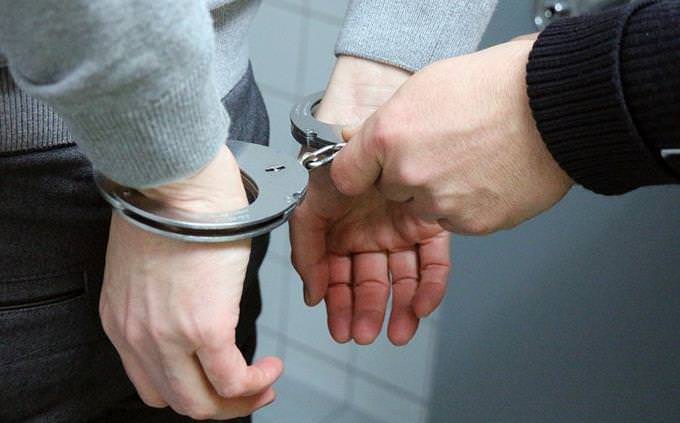 If you ever got in trouble with the law, it would be for...
Holding illegal substances
There's absolutely no chance I'd break the law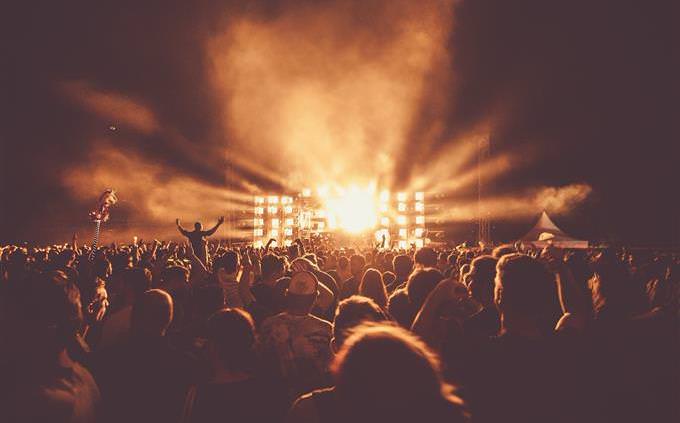 How do big crowds make you feel?
As long as I can move I'm ok
It makes me really anxious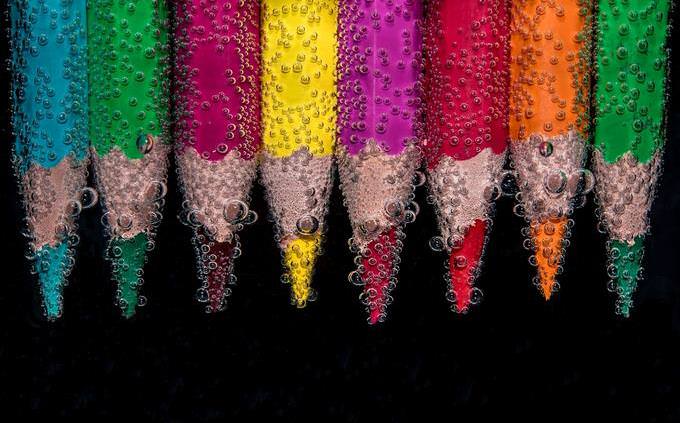 Choose a color from the ones below: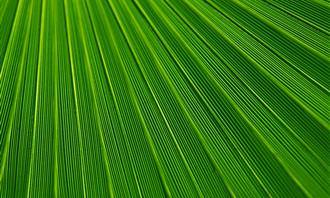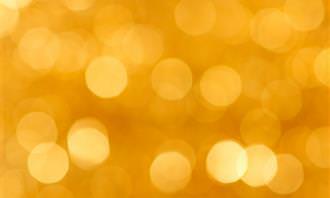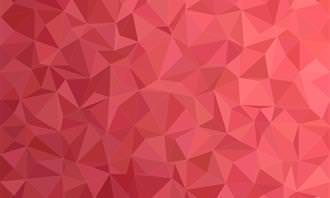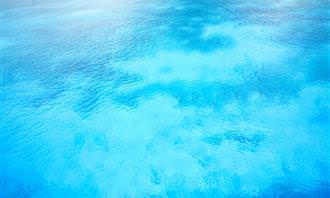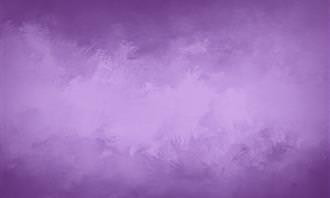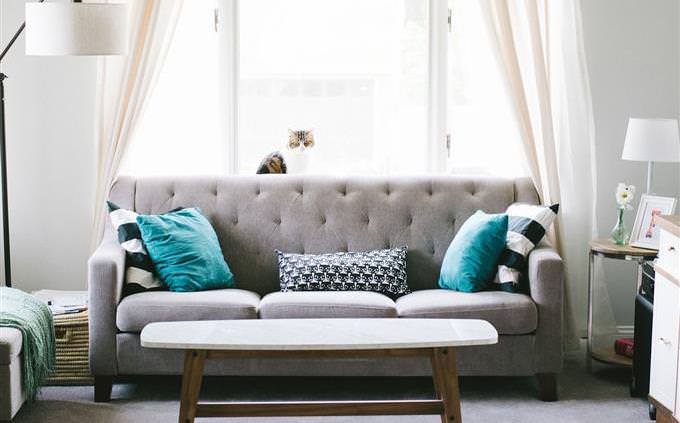 When your friends come over, what do you usually do together?
We do something else each time
Drink, laugh and tell stories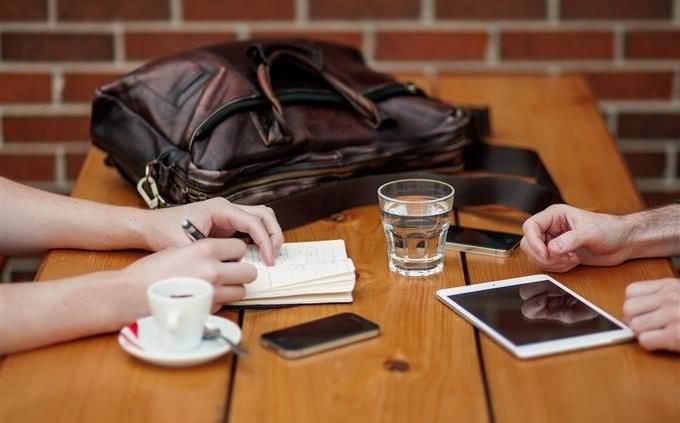 Where is it likely for you to make a new friend?
At an enrichment course of some kind
Where I work or where I learn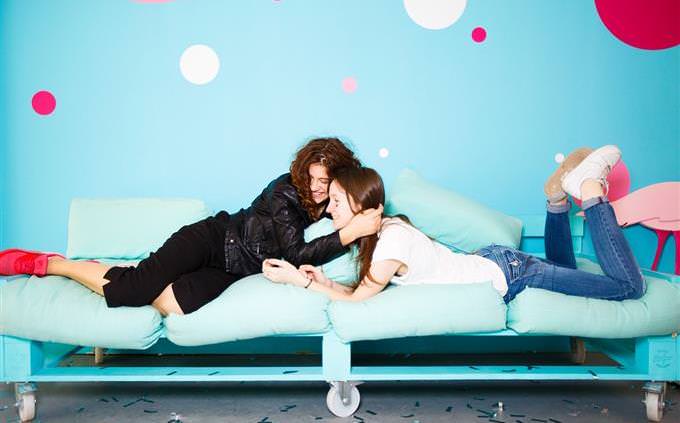 What makes people enjoy being around you?
Because I have a lot of energy and lust for life
Because I'm rarely boring
Because I'm a great person to converse with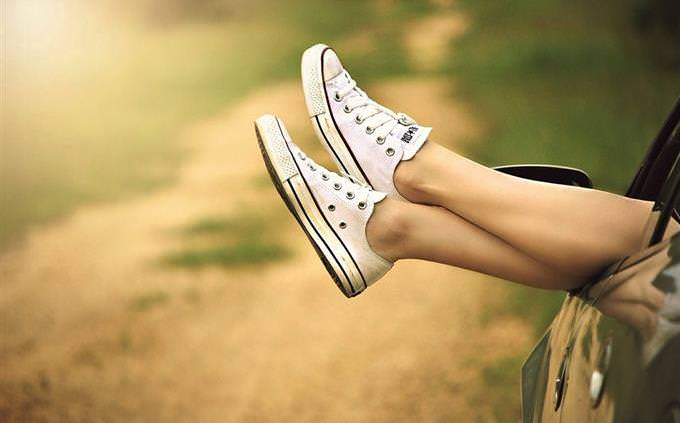 If you are in a car with friends, where do you prefer to sit?
In the front passenger seat
I'd probably prefer to drive alone and meet them there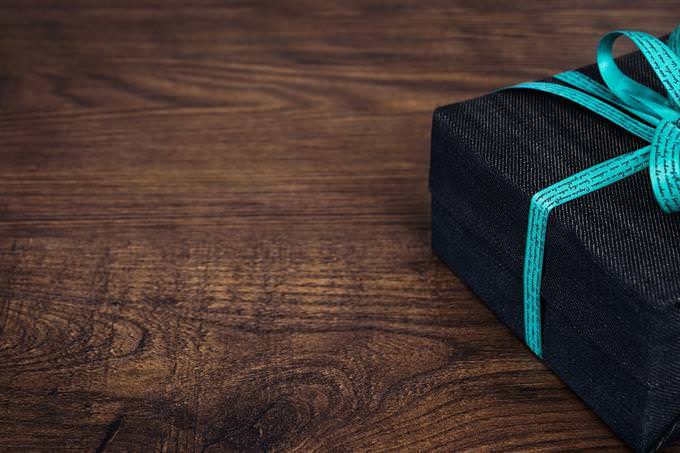 What gift would you buy a friend for their birthday?
Gift card so they can choose
I don't usually buy birthday gifts for friends