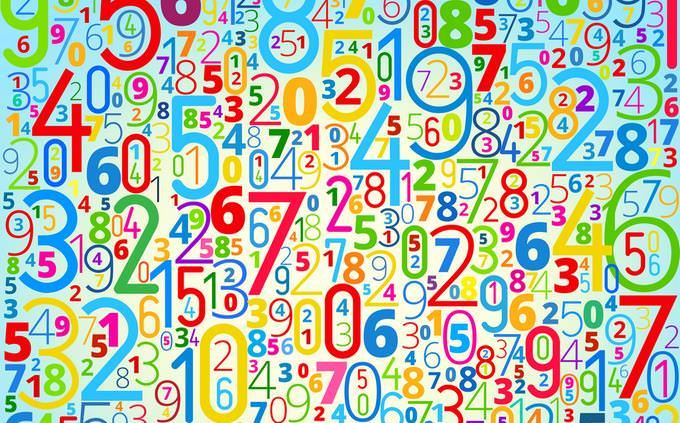 Can you solve each question in 60 seconds?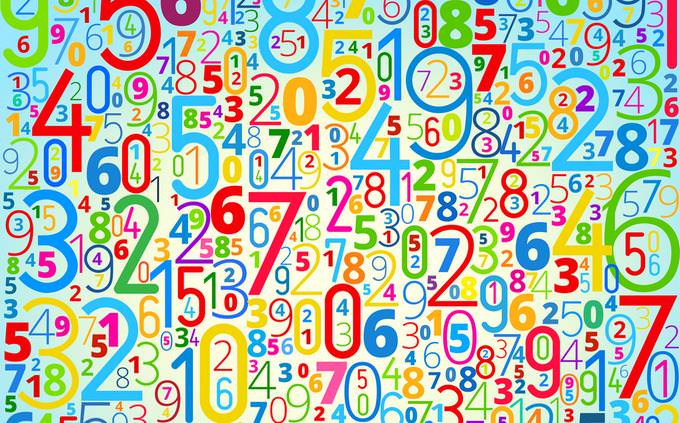 If a = -4 and b = -2 - What is |a+b|?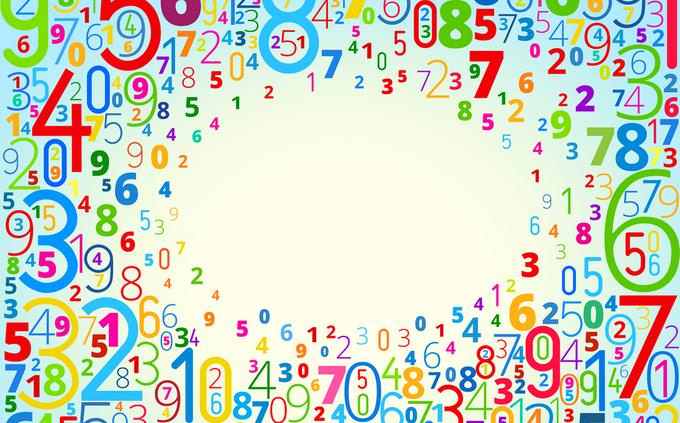 Kate took a total of 9 pages of notes during 3 hours of class. In all, how many hours will Kate have to spend in class before she will have a total of 12 pages of notes in her notebook?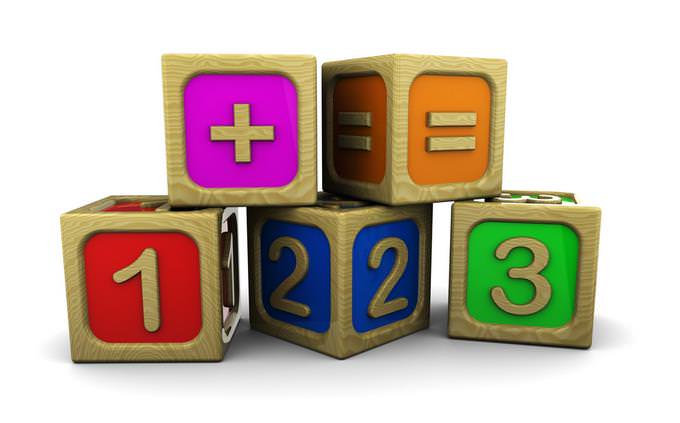 What is 1.248 X (10 to the power of 4)?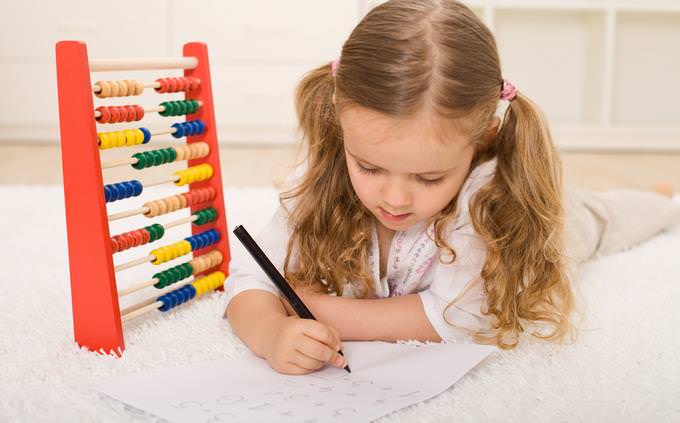 Ysabel is baking blueberry pies to sell at her bakery. She starts with 8 5/6 cartons of blueberries, of which she uses 5/8 for the first batch of pies. How many cartons of blueberries does Ysabel use for the first batch of pies?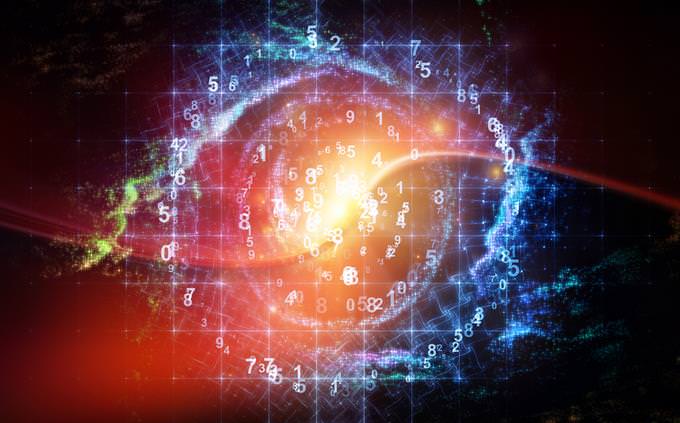 Which of these numbers is NOT divisible by 3 (without a remainder)?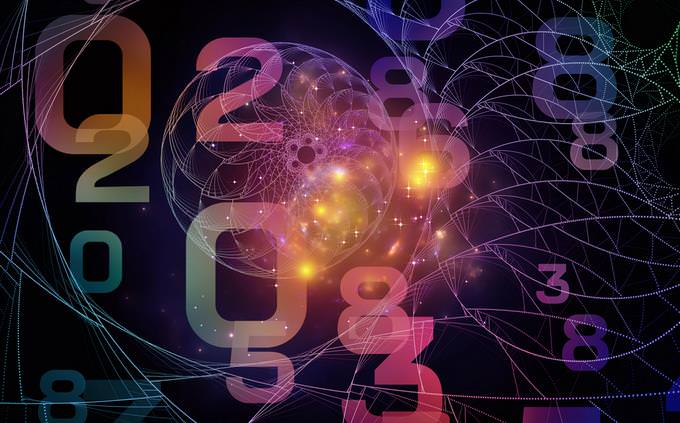 Scott and Lisa each made a bowl of punch. Lisa used 8 1/6 times as much lemonade as Scott did. If Scott used 1/2 of a cup of lemonade, how many cups of lemonade did Lisa use?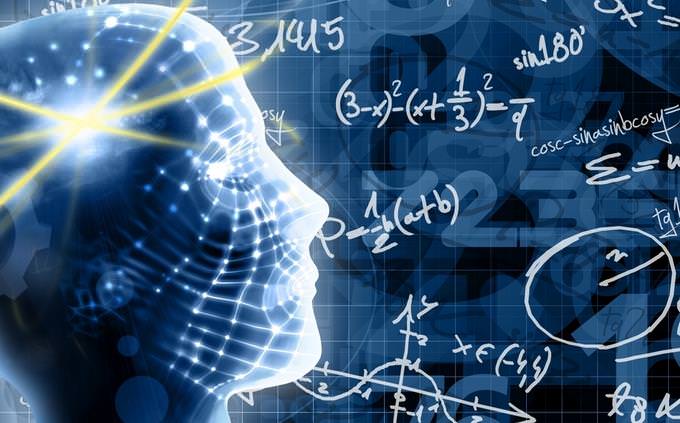 Simplify the following formula: 4a + 6b - 4b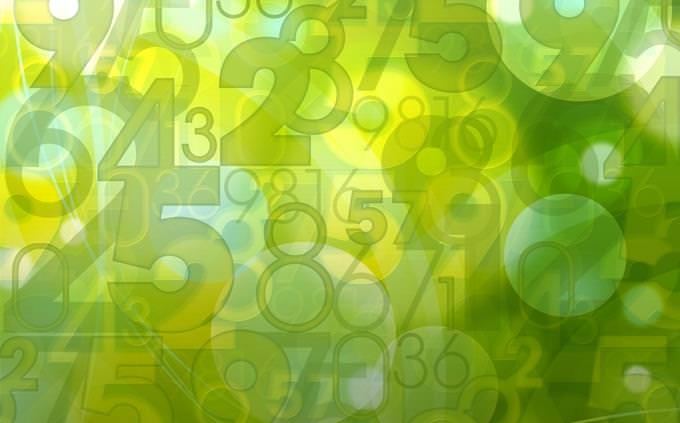 If X=4, what is the value of 8(2x-4)?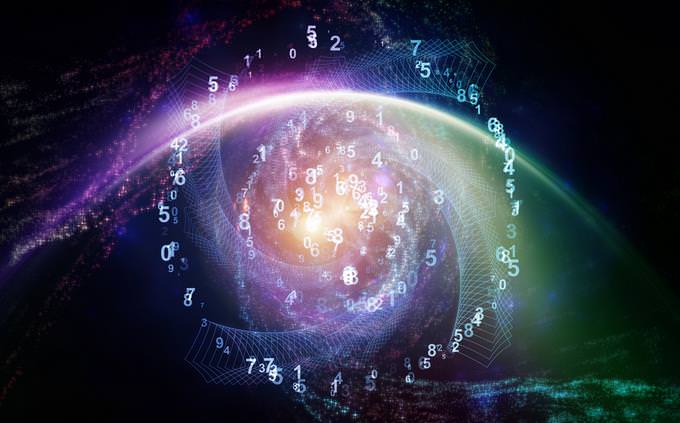 6x - 10 = 4(x+3) - solve for x.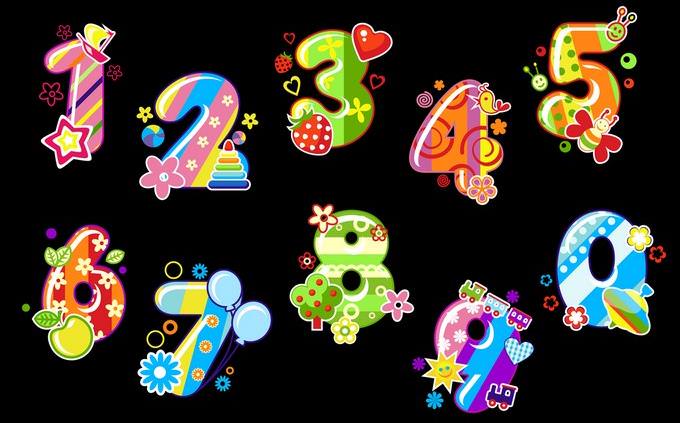 Find 3 consecutive numbers, with 3 times the first being equal to 8 more than the sum of the other 2 numbers. (x = y+z+8)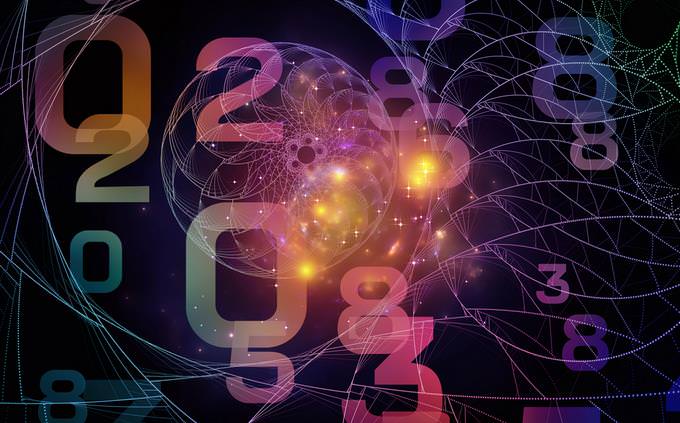 The ratio of two mountains is 7 to 5. The first mountain is 2100 feet tall. How tall is the second mountain?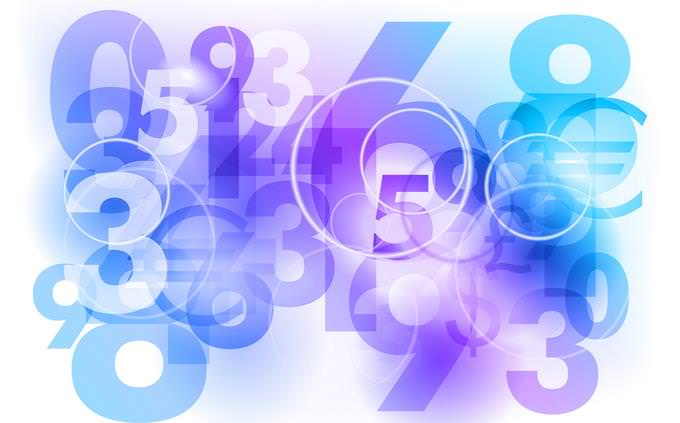 Which of these number is divisible by 4?