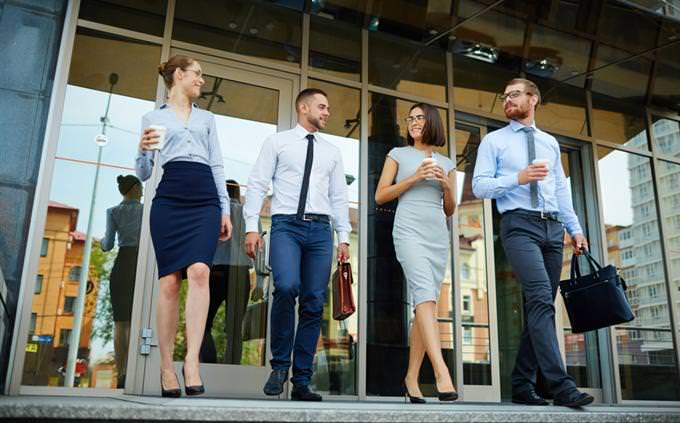 Sam left the office last. James left before Tanya. Tanya left after Kevin. Kevin left before James. Mark left after Tanya. Who left the office first?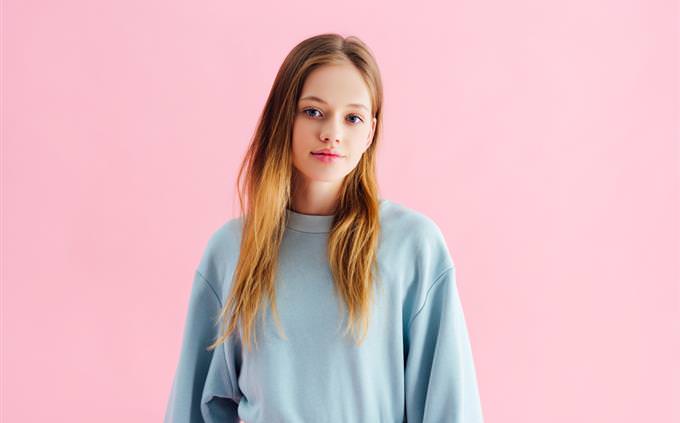 Pointing to a photo of a girl Jane said: "She is the daughter of the only daughter of my father." How is Jane related to the girl?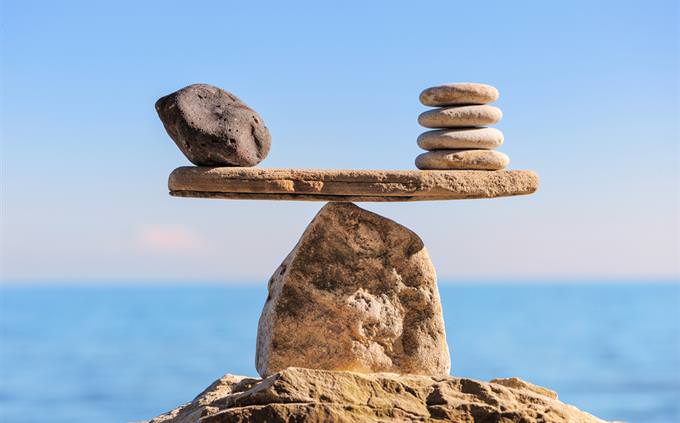 Paul weighs more than Lee. Lisa weighs more than Marcus. Marcus weighs less than Anthony. Lee and Anthony are exactly the same weight. If this information is true, which of the following must also be true?
Paul weighs more than Marcus
Lee weighs less than Marcus
Lisa weighs less than Lee
Marcus weighs more than Lisa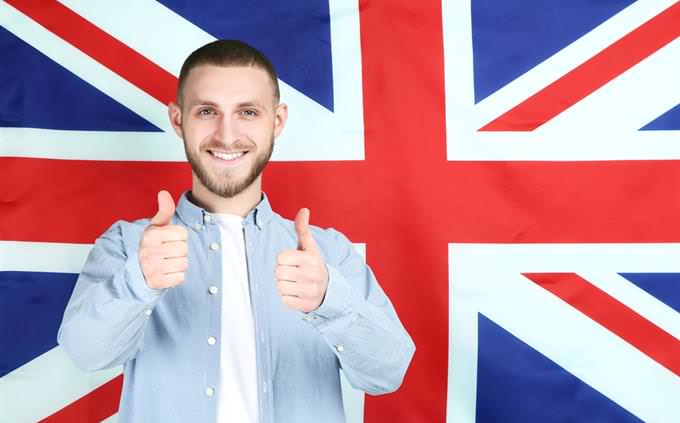 All people named Liam are tall. All tall people are smart. All smart people are British. No British people are poor. Which of the statements is true?
All tall people are British
All smart people are named Michael
All British people are tall
All people named Michael are rich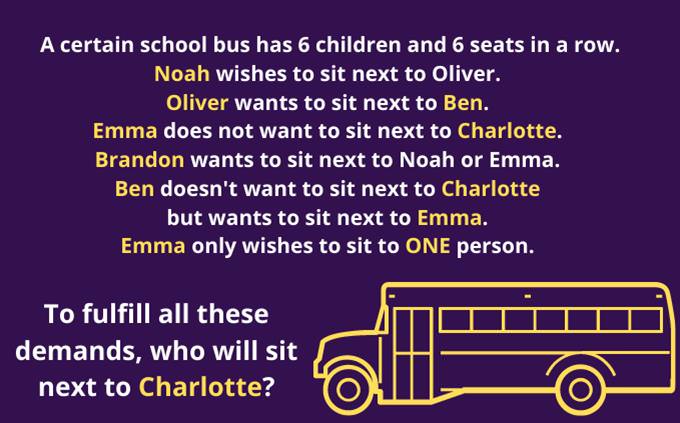 To fulfill all these demands, who will sit next to Charlotte?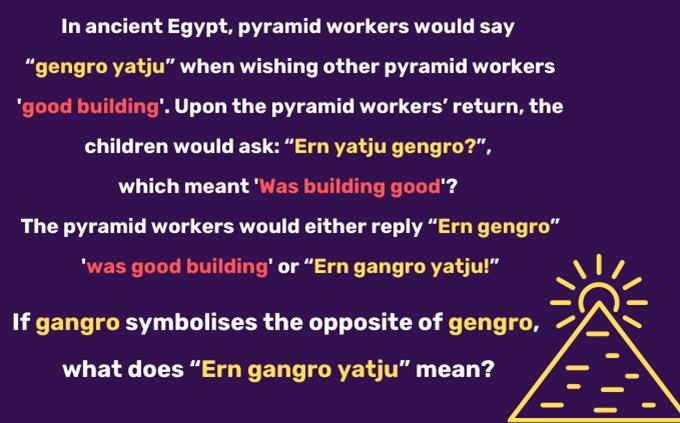 If gangro symbolises the opposite of gengro, what does "Ern gangro yatju" mean?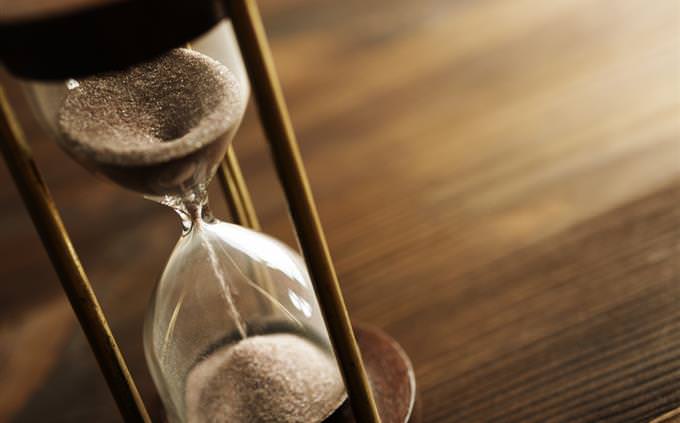 Complete the sentence: Sand is to glass as _____ is to ______.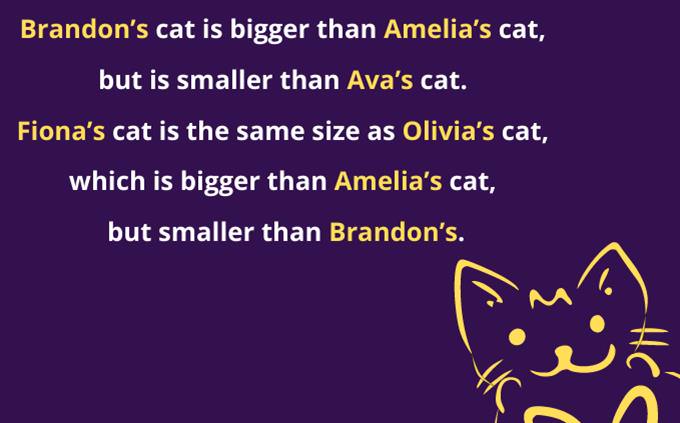 If bigger cats are faster, but smaller cats are more obedient, which cat is the fastest and most obedient?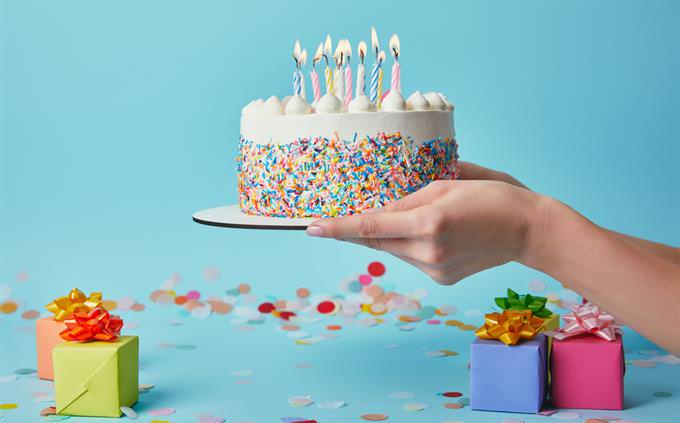 BREK PUL BRA-BRA means "Happy birthday son" PUL NOJ NICNIC means "The happy lion" BREK NICNIC IKO means "My son's dog." Which made-up word means "Birthday"?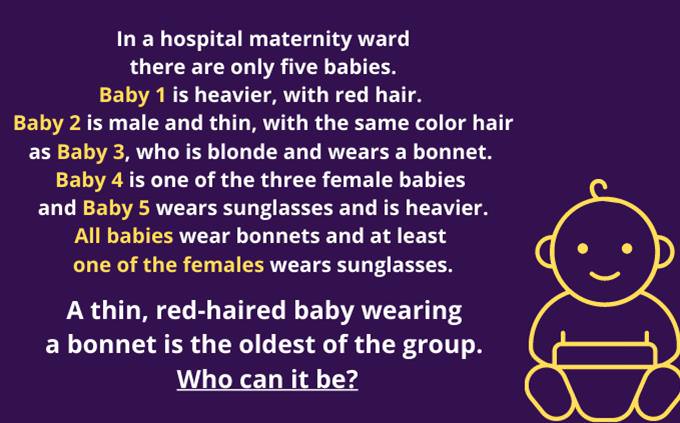 A thin, red-haired baby wearing a bonnet is the oldest of the group. Who can it be?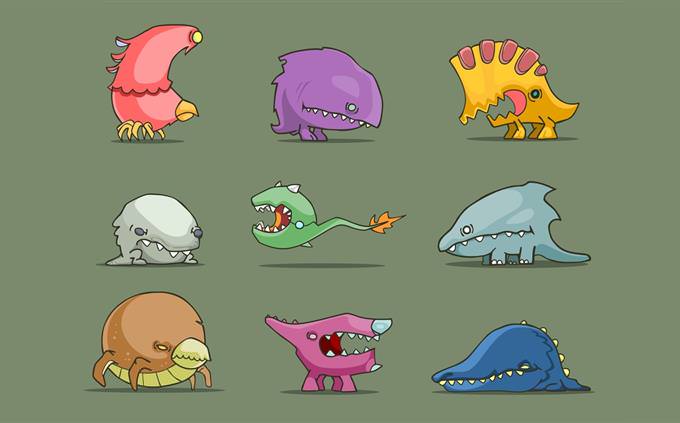 Some Loopies are Bushbushes, all Numblumbs are Floritians and some Brongons are Loopies. Therefore, it can be assumed that:
Some Bushbushes may also be Brongons
All Loopies are Bushbushes
All Numblumbs are Brongons
All Numblumbs are Loopies