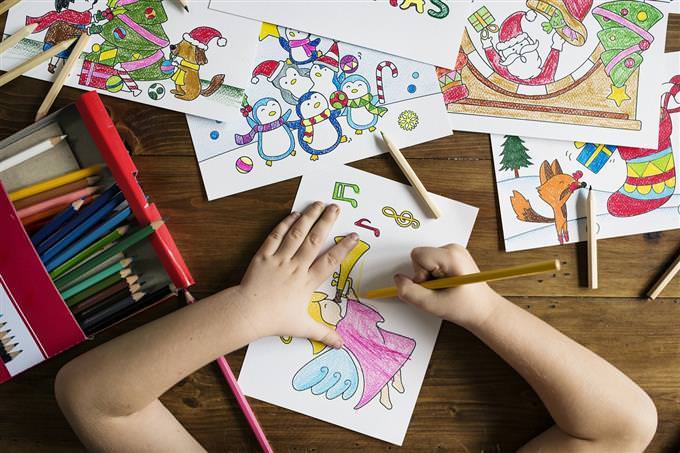 Try to remember your days in kindergarten - which of the following materials did you like most?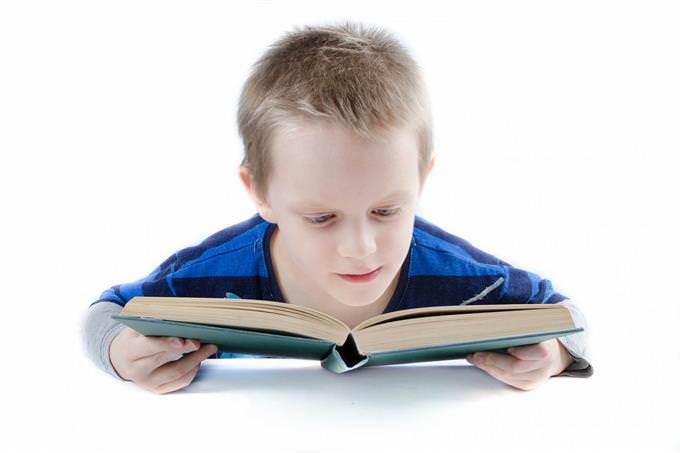 What was your grade point average?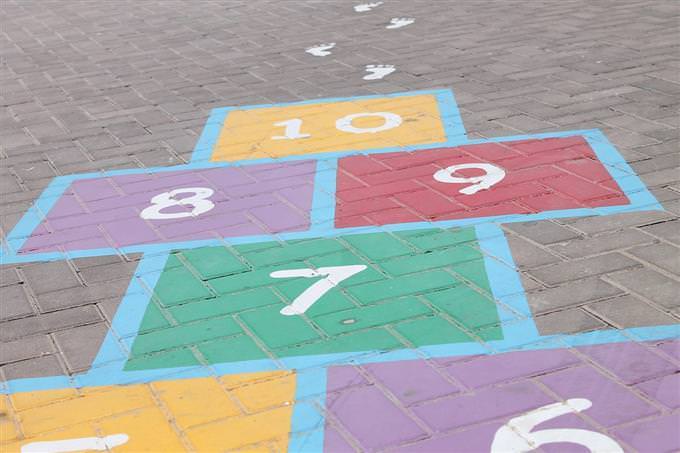 What did you usually love doing during recess?
Walking around the yard picking flowers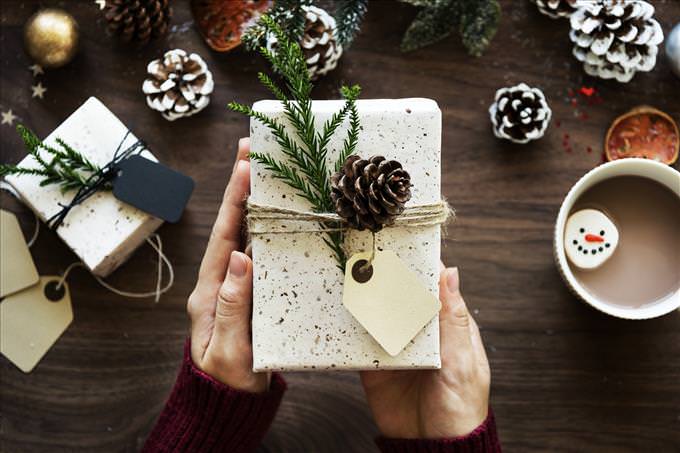 What is your favorite holiday?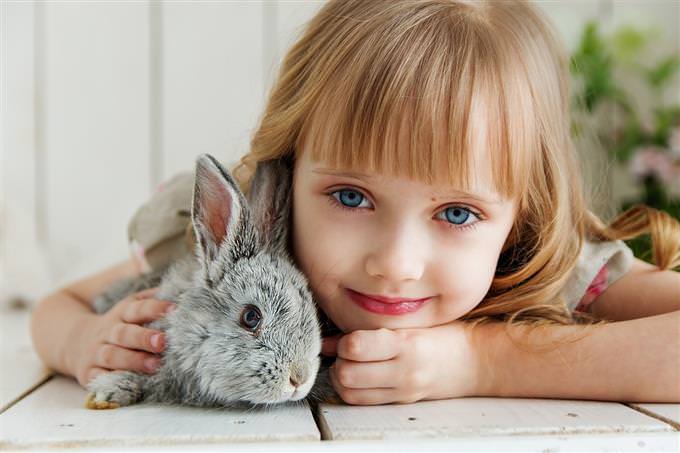 What animal did you want most when you were little?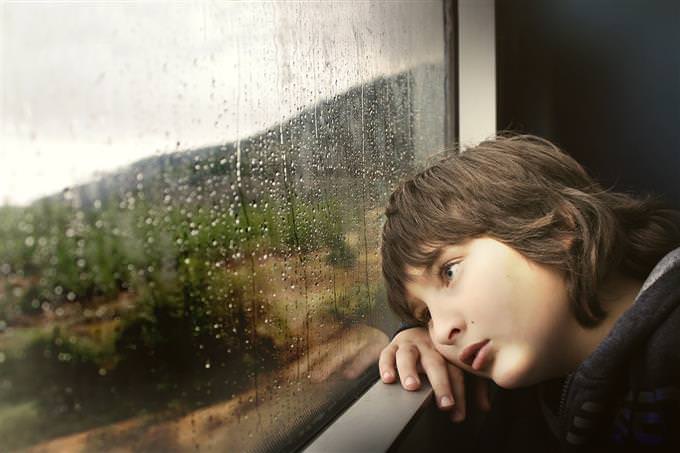 How often would your parents punish you?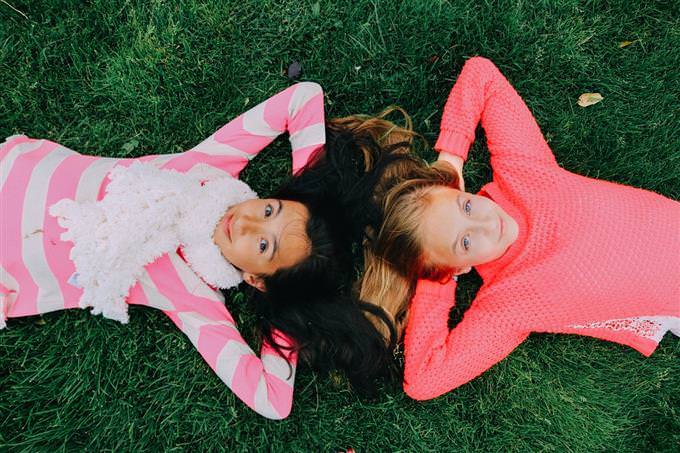 How many close friends did you have at school?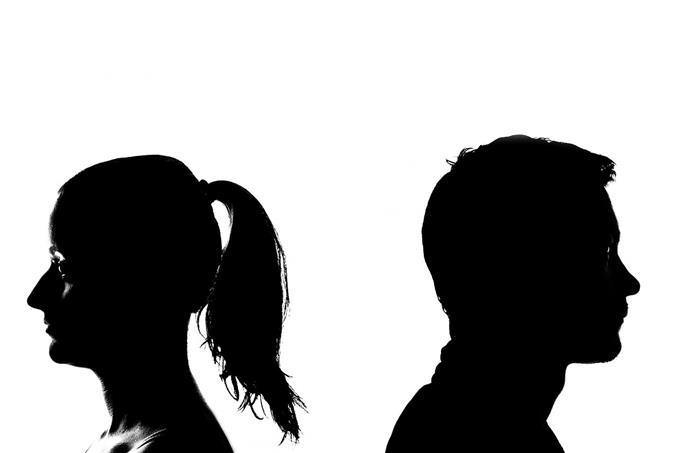 Did your parents fight a lot or even get divorced in your childhood?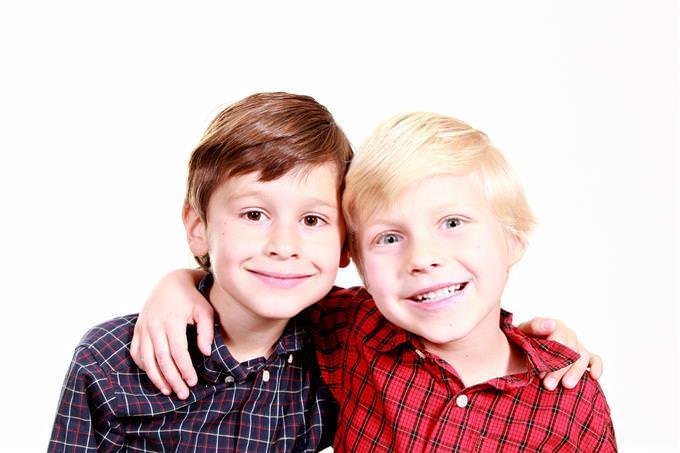 What kind of relationship did you and your siblings have?
We were like cat and a mouse
You could say I raised them myself
We were always together cracking jokes
I didn't have any siblings growing up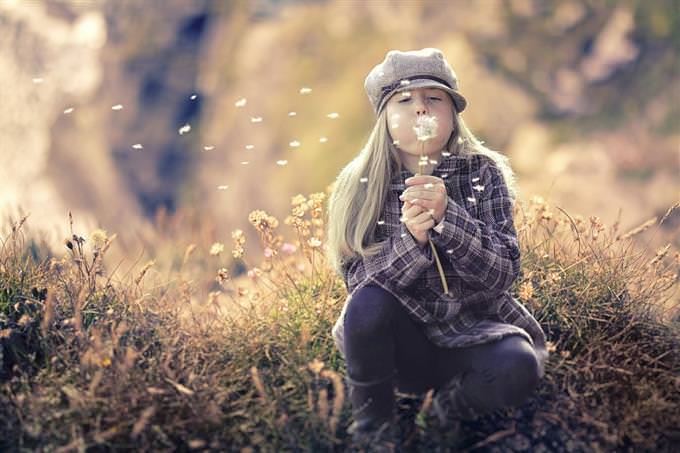 What did you want to be when you grew up?
Football/basketball player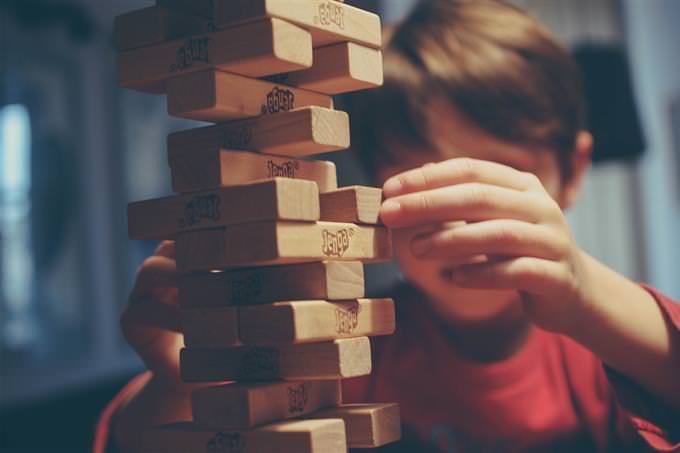 Which did you like more, playing outdoors or staying indoors?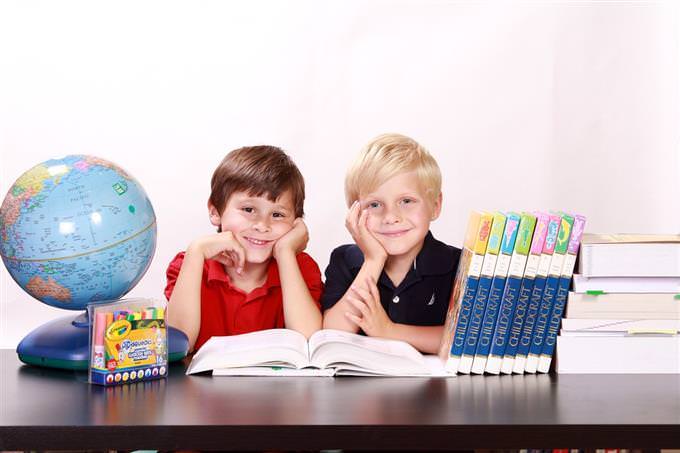 Did you like going to school?
I loved school and especially my teacher
I loved school and the friends I had there
I hated school and the children who were there
I hated school and especially my teacher