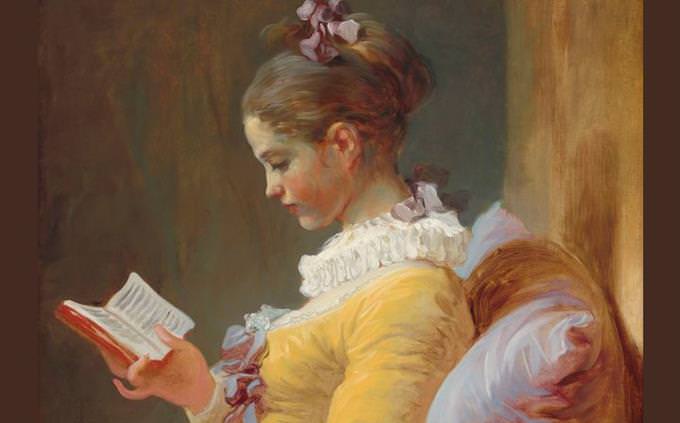 Look carefully at the next images. Try to remember as many details as you can.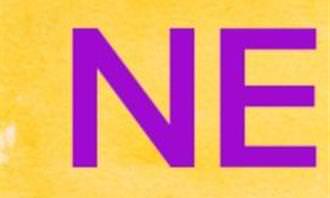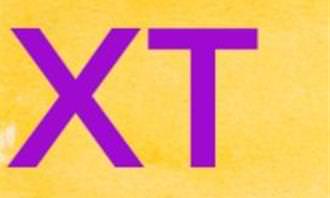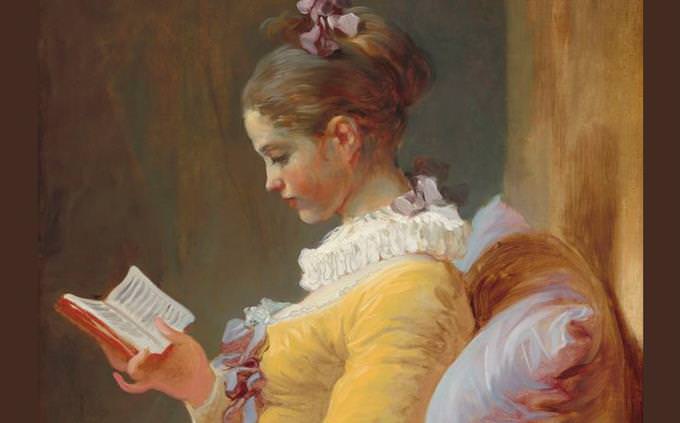 Let's put your memory to the test. Have you seen this image before?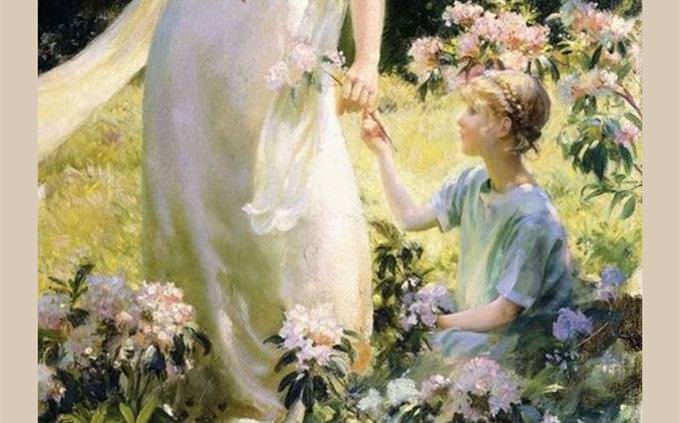 Have you seen this little girl before?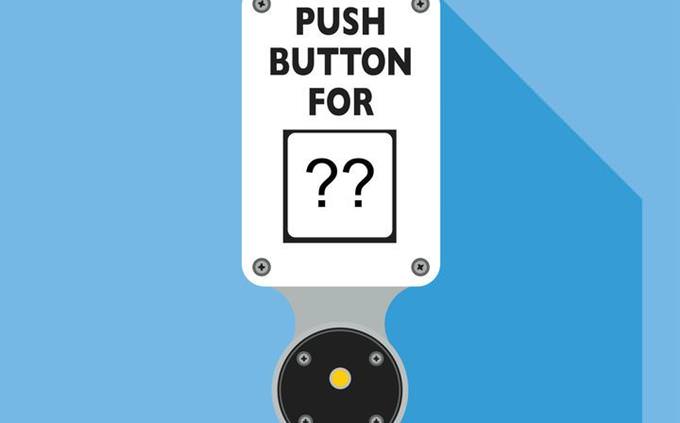 What was in the original picture?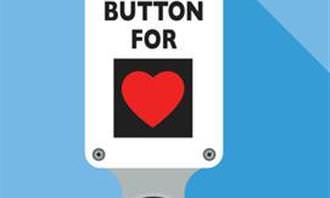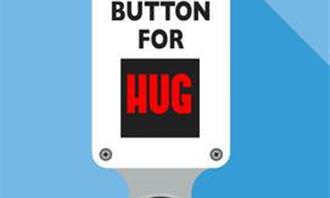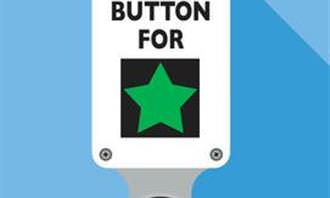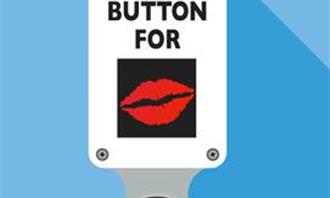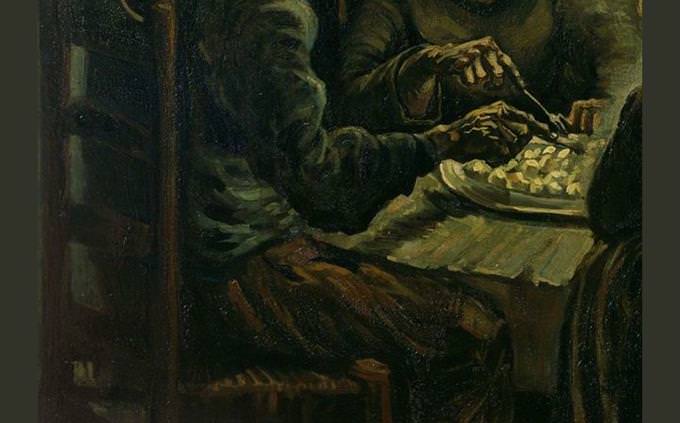 How many people were in this painting?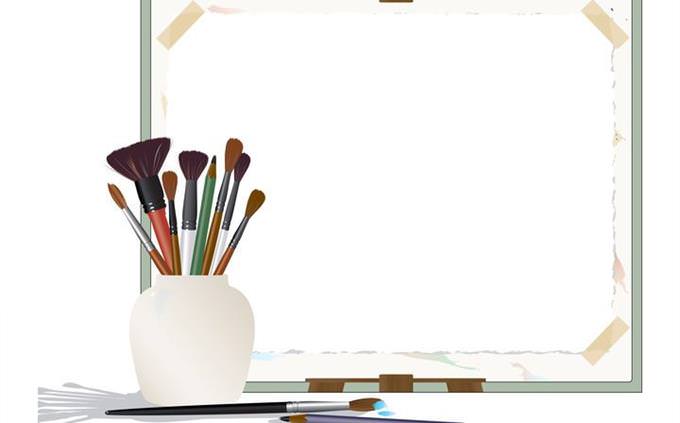 Which famous self portrait appeared before?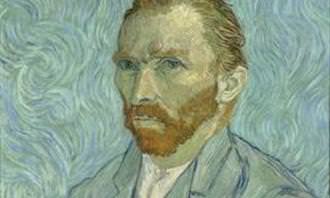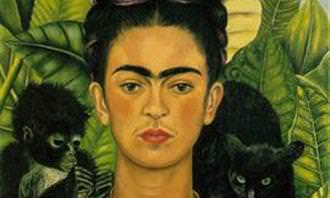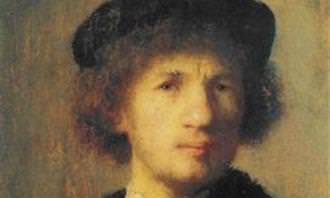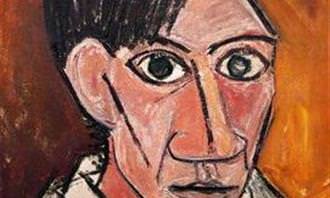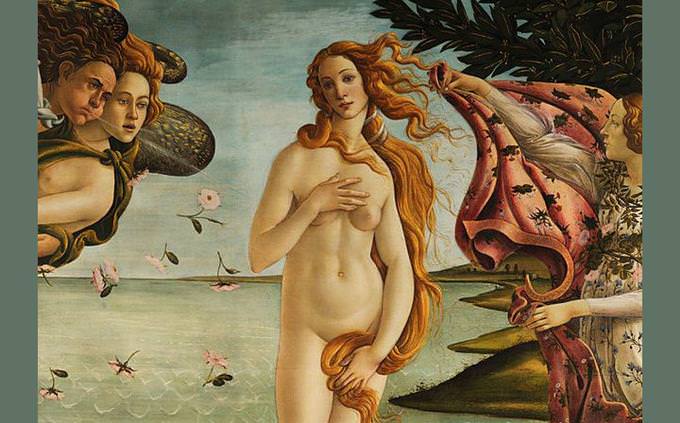 In "The Birth of Venus", Venus is seen standing on: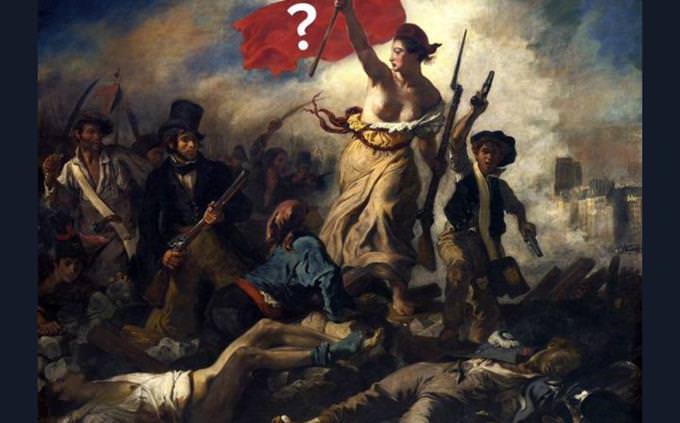 Which flag was held high in the original "Liberty Leading the People" painting?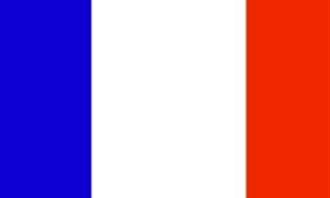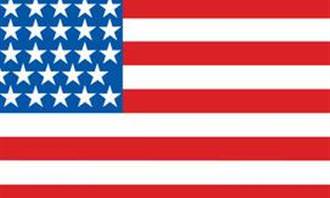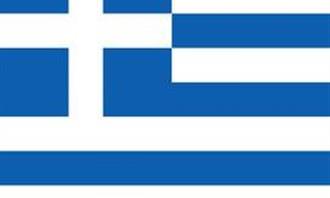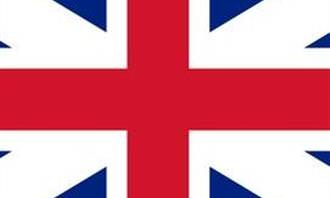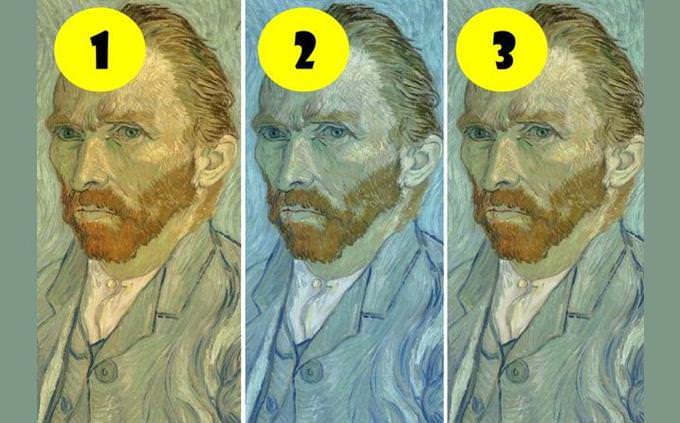 And finally...Which is the real Van Gogh self-portrait?