Earth, fire, water, air, darkness, and light. These are the 6 major elements which make up our plane of existence, and can penetrate deep into our minds, bodies, and souls. No living person is 100% elementally balanced, and most of us tend to veer towards one element or another. In order to find out which one you're aligned with, just take the straightforward test below, and you'll have your answer in no time at all.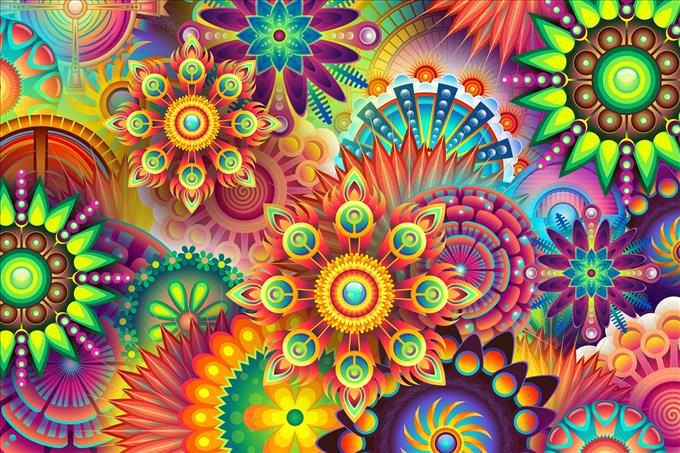 Which color appeals to you most?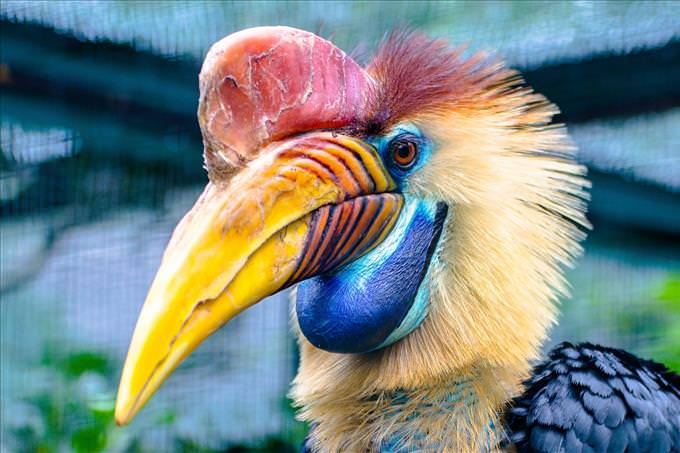 Which species do you prefer?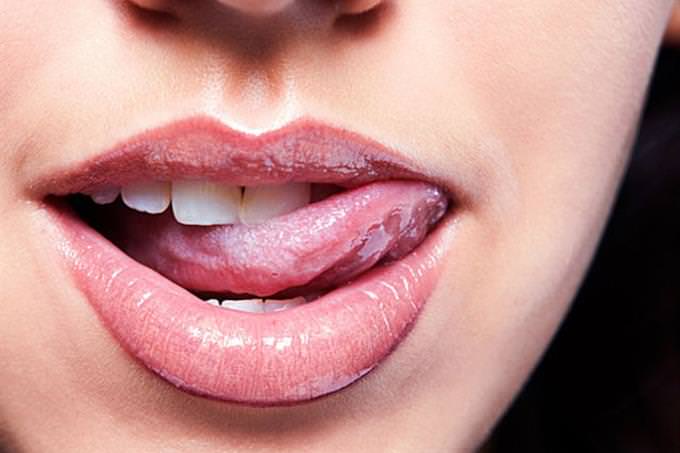 What food seems the most enticing?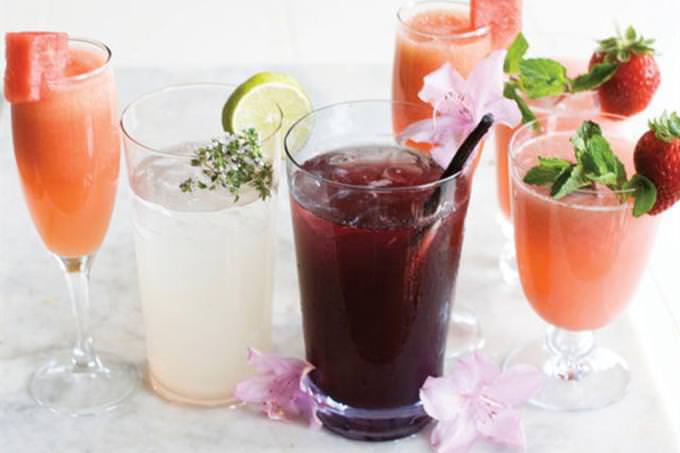 Which of these drinks do you prefer?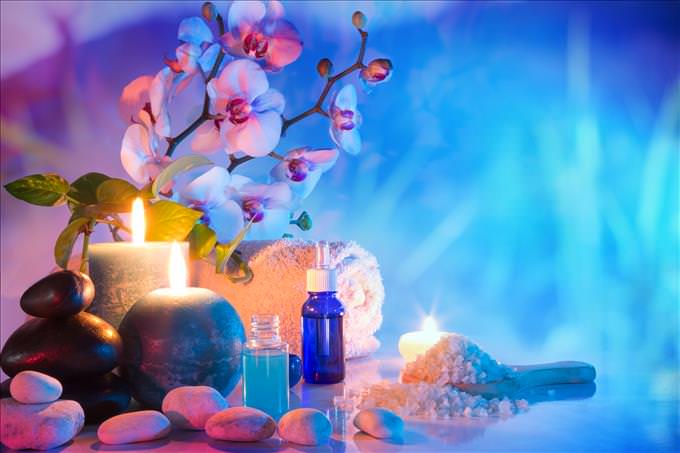 What scent do you prefer your house to smell like?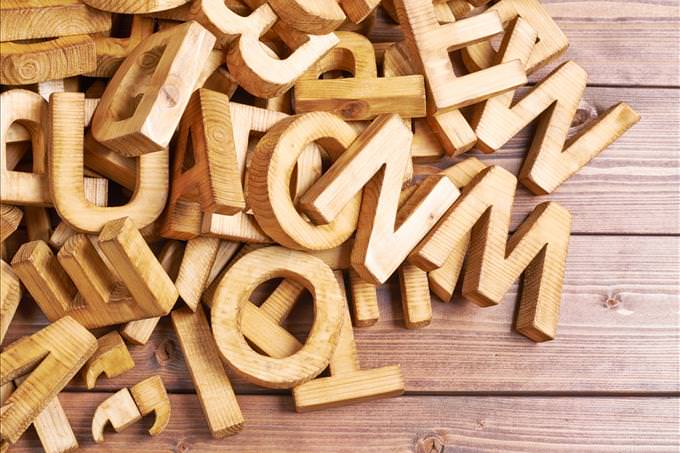 The following words sound similar to 'Sane.' Which one appeals to you more?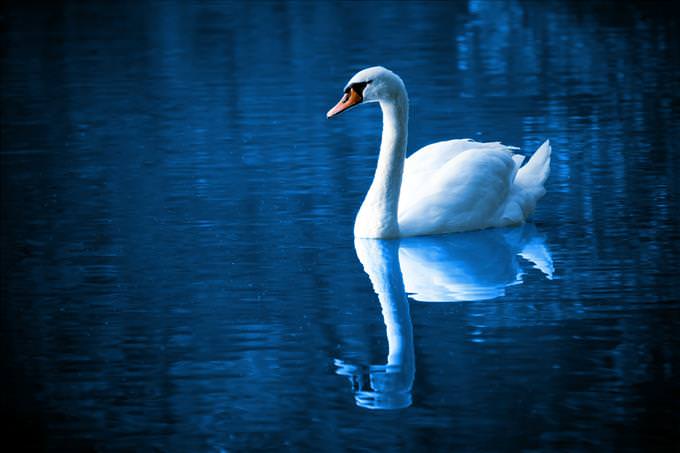 What is more Important to you?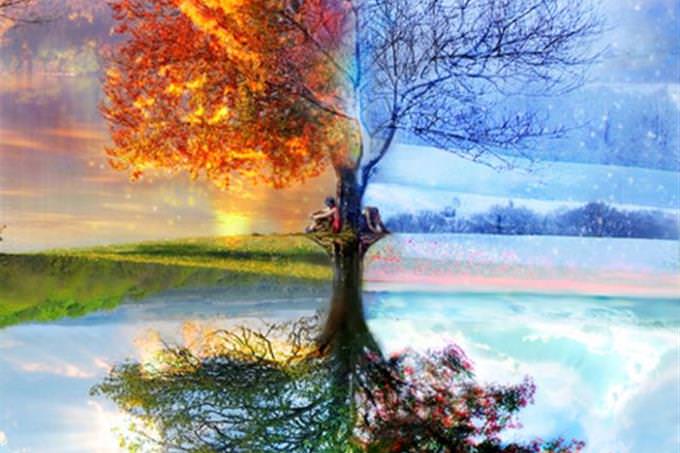 Which season do you prefer?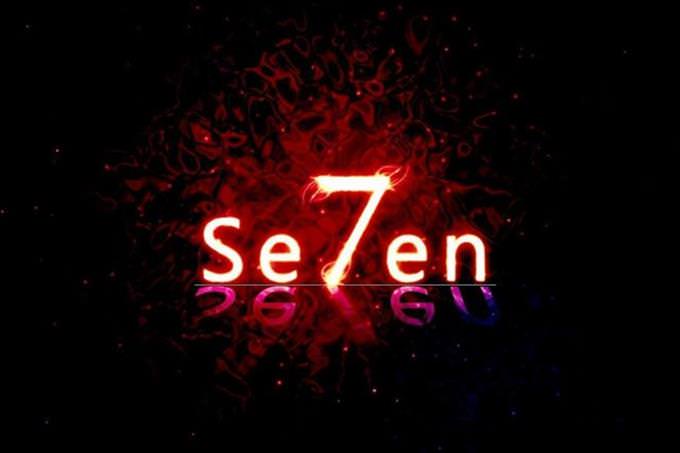 Which of the seven deadly sins is your greatest?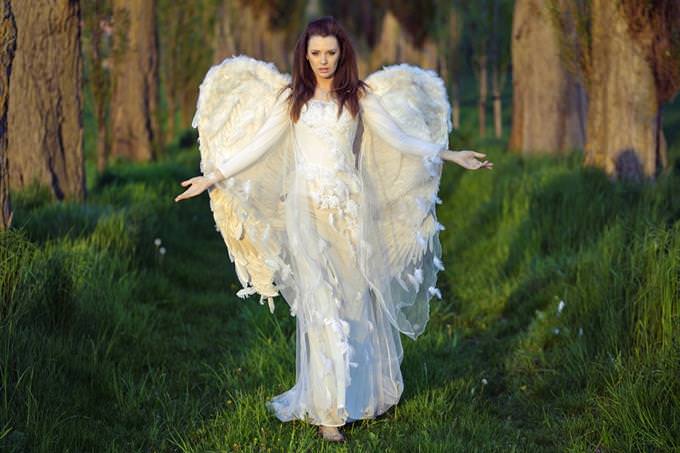 Which of the seven heavenly virtues is most you?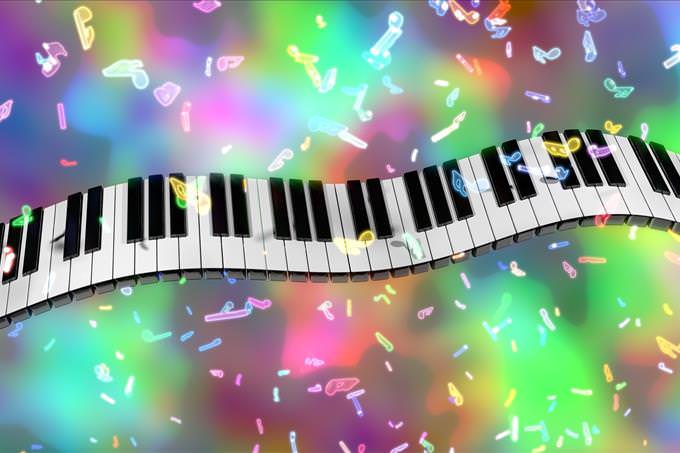 What is your preferred type of music?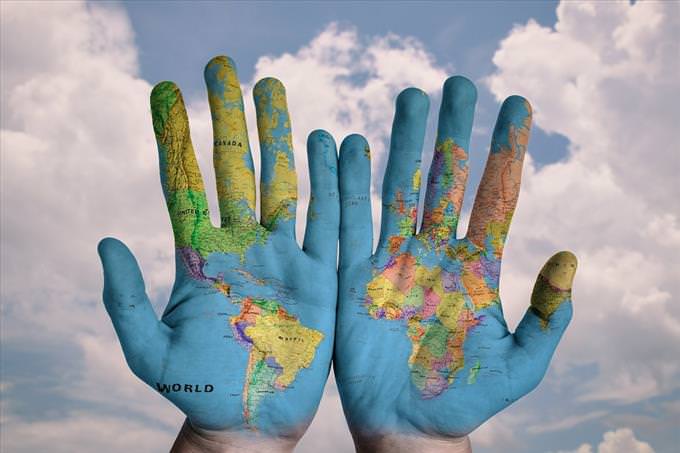 Which continent would you most prefer to live in?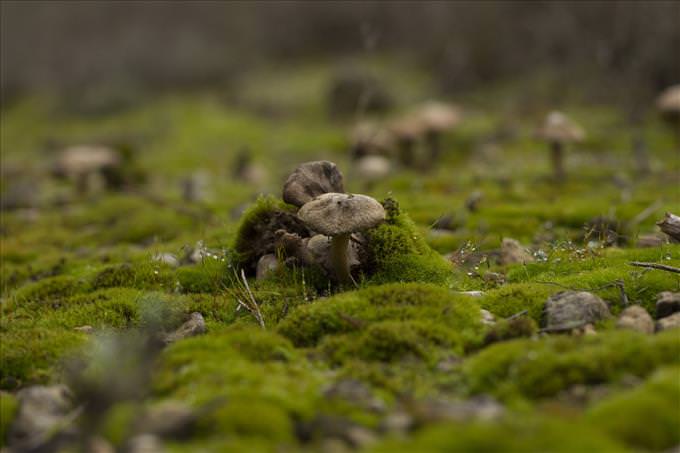 People of the Earth element are hardworking, genuine and determined. You know what needs to get done, and you have no problem carrying out your duty. You know what it takes to live a good life, and you're determined to earn it. You have a powerful heart and an intense appreciation for the little things in life. You could stand to be a bit less rigid and take a break every once in a while. Since you're so tirelessly driven you may seem a little intimidating to others occasionally, but they should soon realize that they'll find a caring and reliable friend in you.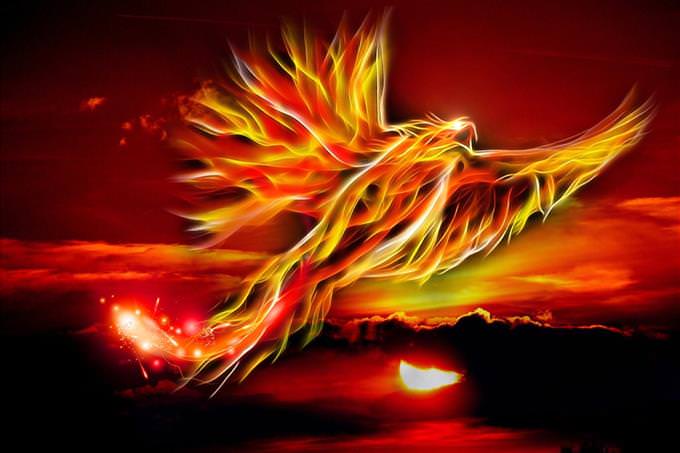 People of the Fire element are passionate, strong and fearless. Your vision and determination make you exactly who you are, and you won't allow anyone to influence you otherwise. You're completely independent, but you can occasionally be a bit too brash and sharp-tongued. You might want to try working on developing a more peaceful approach to conflict resolution, as you can sometimes come across as being overly-dramatic. That being said, Fire people are fiercely loyal friends, and exceptional lovers.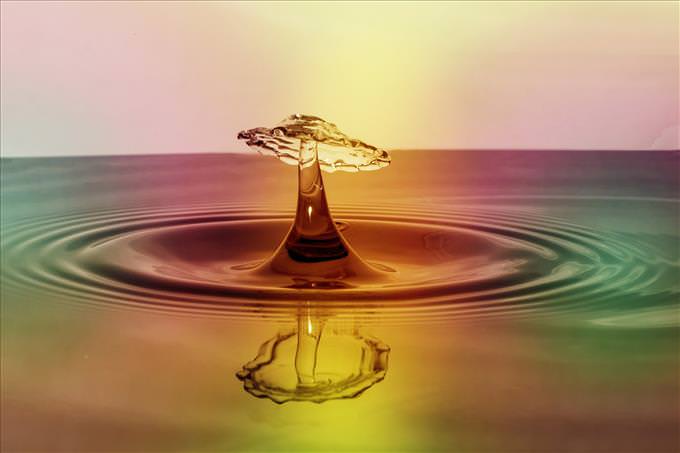 There is a lot of depth to Water people like you, probably much more than you let on. You prefer peace and the path of least resistance, but have also no issue standing your ground when you feel that you've been wronged. You have deep intuitive emotional currents, many of which you have trouble explaining. You might find it useful to learn to say 'No' more often, and you should be aware that avoiding problems can often get you in more trouble than actually dealing with them. That aside, you are seen to be bursting with positive energy and love, and are an absolute pleasure to be around.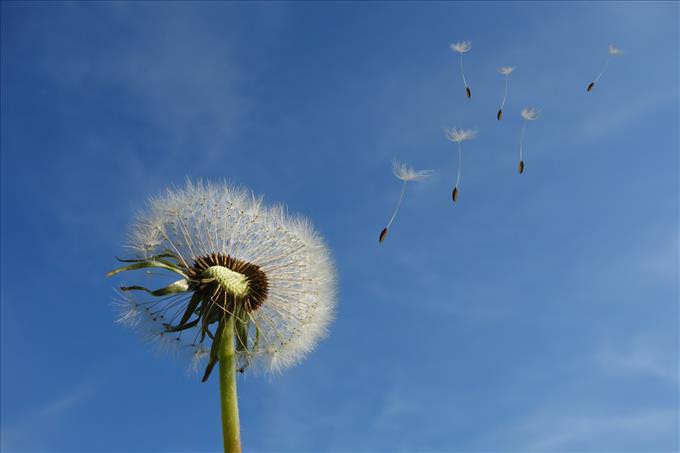 As a member of the Air elements, you are whimsical and adventurous. You're a very stable and relaxed person, despite your very drifty mindset. What's more, you're a highly versatile and influential person, and are able to communicate with and accommodate practically anybody. You could stand to take on some bigger responsibilities, and add an extra layer of focus to your life, since this stands in stark contrast with the solid advice that you give to others. All things considered, you're a fun, strong-willed and wise person.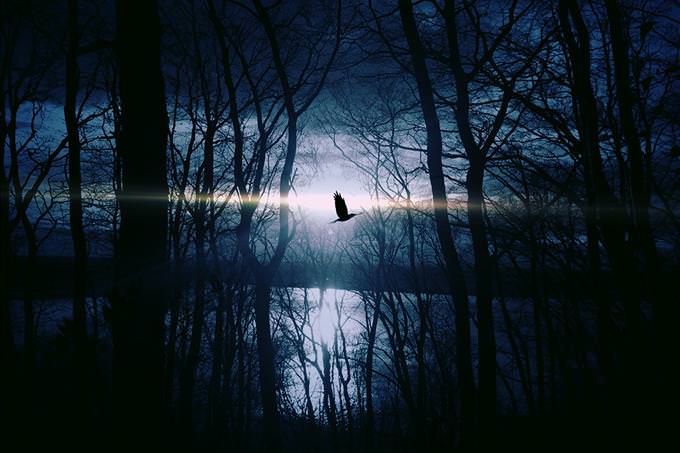 People of the Darkness element are often misunderstood and judged quickly. You are mysterious, yet far more down-to-Earth than people may think. You understand many things in this world that go over many peoples' heads, and you're prone to seeing the truth exactly as it exists, instead of a sugar-coated version of it. You aren't very tolerant of ignorance, and this may come off as arrogance once in a while. Somebody like you is a rare and beautiful thing to see in a world where many people want to be identical to one another.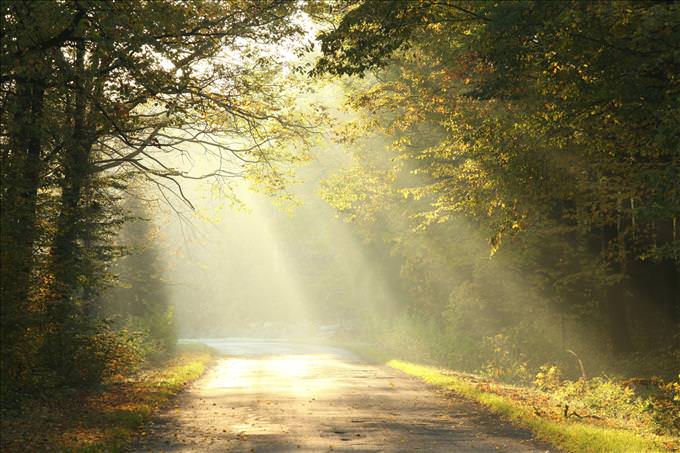 People of the Light element are positive and kindred spirits. You radiate good thoughts and a warm aura, and you're quick to help others when they're in need. Being quite a creative person, you have embraced many different hobbies, and have left your mark on this planet in multiple ways. You desire peace, but sometimes tend to come across as a martyr when someone offends you, so it might be a good idea to be more assertive in some situations. All things considered, you're generally a genuinely loving person, and a delight to be around.