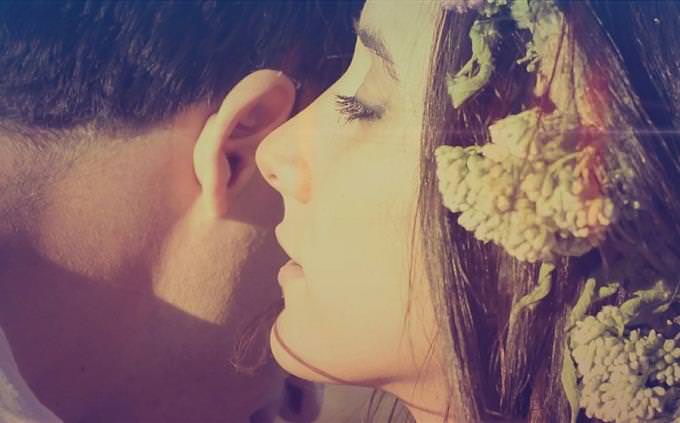 Those who keep their thoughts to themselves have...
The most rich imaginations.
The most to get off their chests.
The most humble attitudes.
The wisdom to know when not to speak.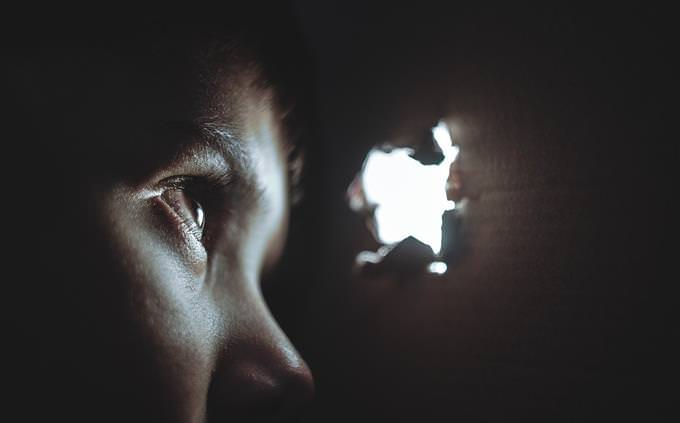 Our personality development can be affected by which of the following?
How we allow ourselves to see the world.
How lucky or successful we are.
Interactions with other people.
Life's unexpected obstacles
What we choose to believe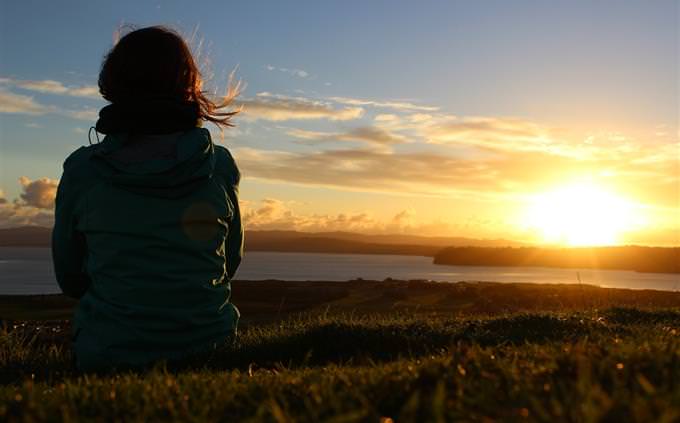 How do we achieve inner peace?
Feeling gratitude for what we have.
By quenching a thirst for knowledge.
Appreciating other people.
Focusing on the present moment.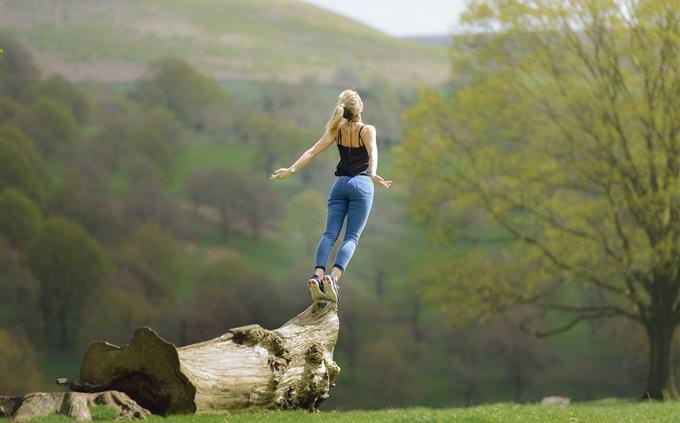 In your opinion, are humans naturally motivated by internal or external things?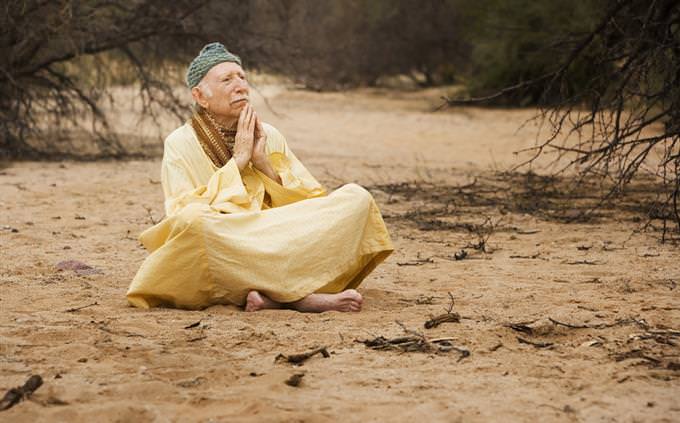 Choose an ancient proverb.
If you hurry through long days, you will hurry through short years.
Determination tempers the sword of your character.
Teachers open the door; you enter by yourself.
To succeed, consult three old people.
Neither fortunes nor flowers last forever.
If Heaven made someone, earth can find some use for them.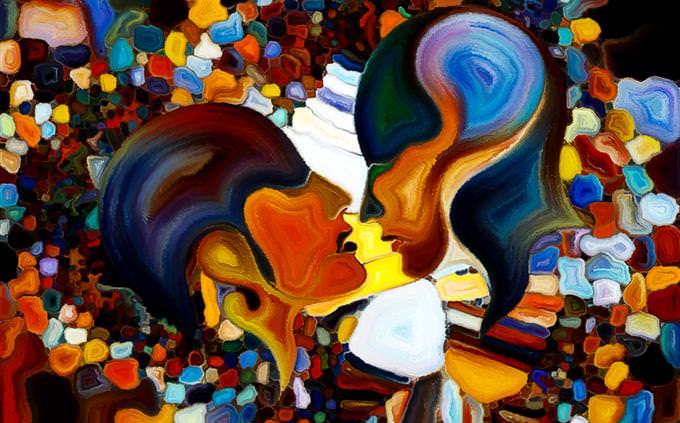 Is the possession of wisdom equal to intelligence?
No, there are too many types of each.
Yes, intelligence and wisdom are equal.
I need to think about this.
No, they are completely different things
It depends on the person.
One can develop wisdom, but we are born with intelligence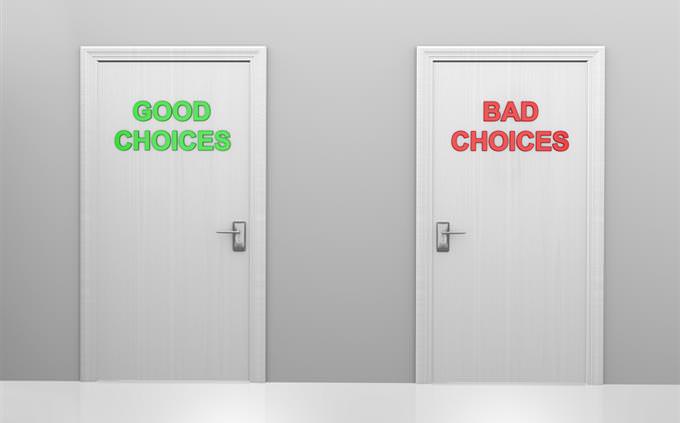 Which do you consider when thinking about the consequences of your actions?
The probability of success or failure.
What's the right thing to do and the wrong thing to do.
What I can learn regardless of the situation's outcome.
How I can inspire others in a positive way.
How I picture the consequences in my mind.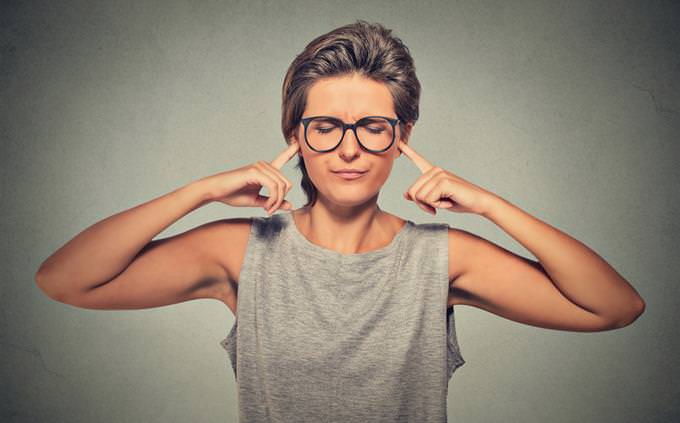 Complete the sentence: Wise people don't...
Surround themselves with selfish people.
Start things they can't finish.
Avoid enriching experiences.
Surrender to the mundane.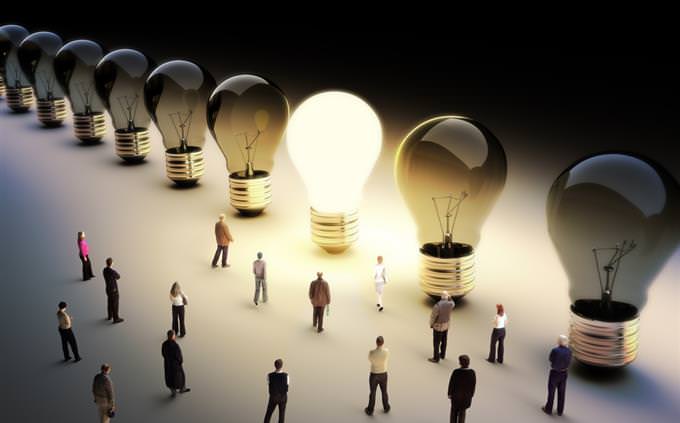 When did you receive most of your wisdom?
From my dreams and my inner world.
From the things I saw and went through.
From holy people and holy books